Take sides to improve critical thinking: There's usually more than one side to an issue. To help your child practice seeing the pros and cons of an argument, play a debate game. Throw out a statement, such as "Homework should be banned forever." Ask your child to think of all the reasons he can to support his opinion on the subject. Then ask him to think of all the reasons against it. Discuss both sides as a family. Which views were more convincing?
http://niswc.com/15kXC320271

Practice math and science in the laundry room: To reinforce your child's math and science skills, put them to practical use. Doing laundry together is one easy way. To practice observation, for example, ask your child, "Does this shirt feel different from that one? Why could that be?" Sort clothes by color or family member to help her learn to classify. Encourage your child to quantify by asking things like, "Who has the shortest socks in the family? By how many inches?"
http://niswc.com/15kWC320271

Decide on consequences before the rule is broken: When your child breaks the rules, you have to take action. But it's best if he knows beforehand what the consequences will be for breaking a rule. For example, "If you don't do your homework, study time will be twice as long the next day to be sure you have enough time." Establishing rules and consequences in advance keeps your child from feeling picked on, and makes it easier for him to accept that a consequence is fair.
http://niswc.com/15kVC320271

One of the joys of Thanksgiving is wishing you a safe, happy, and healthy holiday season.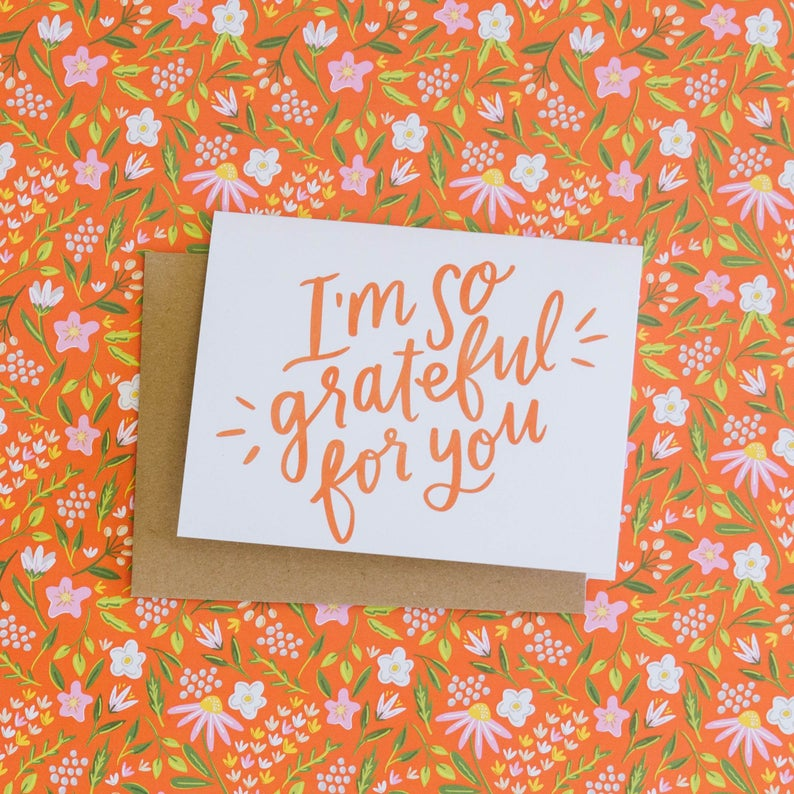 Royal ISD conducted its first New Teacher Support Session on 11/20/2019. The session is designed to introduce new teachers to teaching at Royal ISD and provide tools to help them achieve success. The program was a success, resulting in the sharing of ideas and strategies. The following topics were covered: becoming an effective teacher; effective and ineffective practice; and our legacy in education Royal is committed to providing new and experienced teachers with the tools they need to help their students achieve success now and in the future.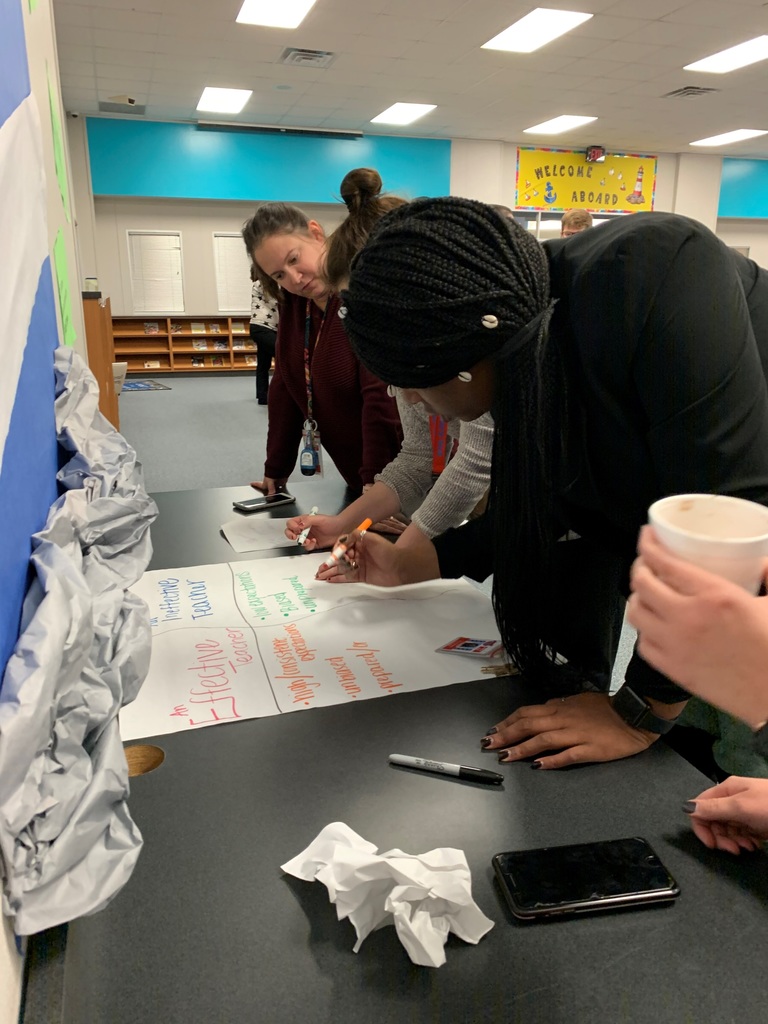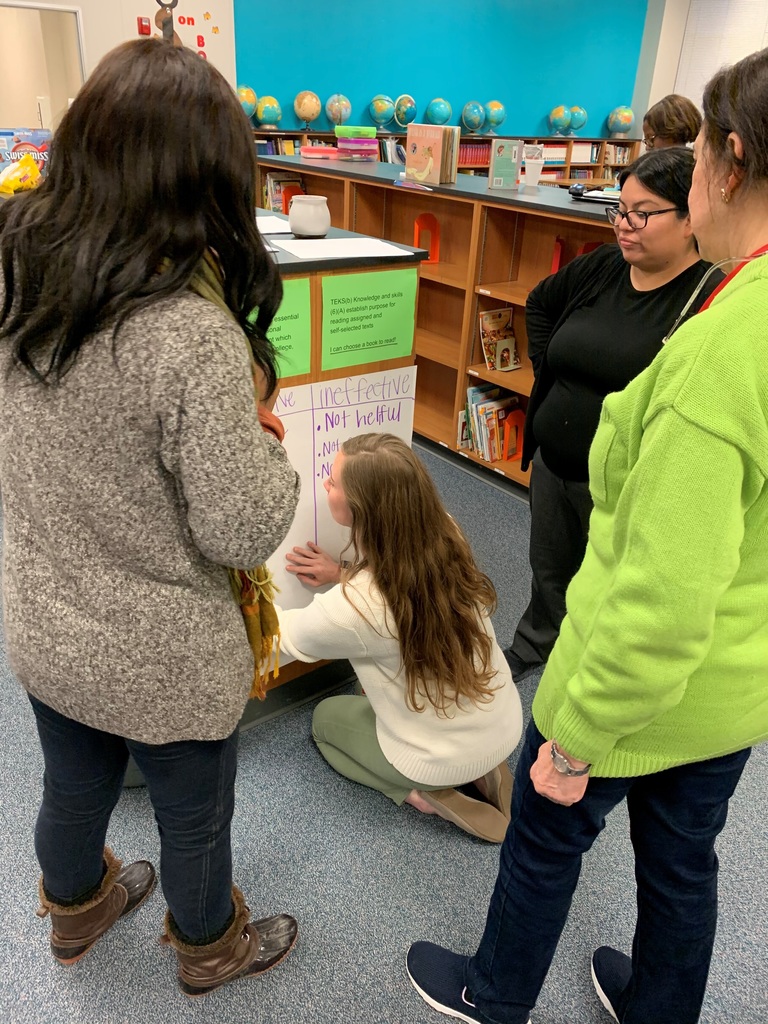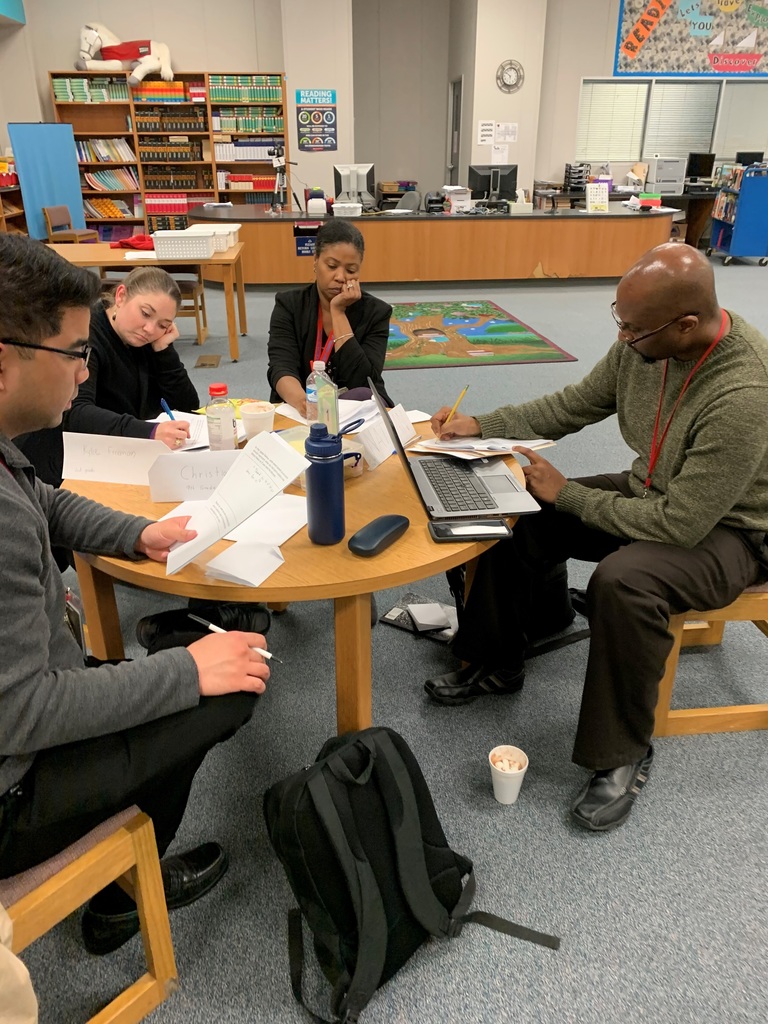 Sometimes, saying 'no' gives your child a chance to grow: Parents strive to give their children everything they need. But everything they want? That's a different story. Sometimes, saying no encourages resourcefulness and helps kids learn to solve problems for themselves. Children must learn to occupy themselves and settle their own disagreements. They must do their own homework. Saying no to doing these things for your child helps her stand on her own feet.
http://niswc.com/15kUC320271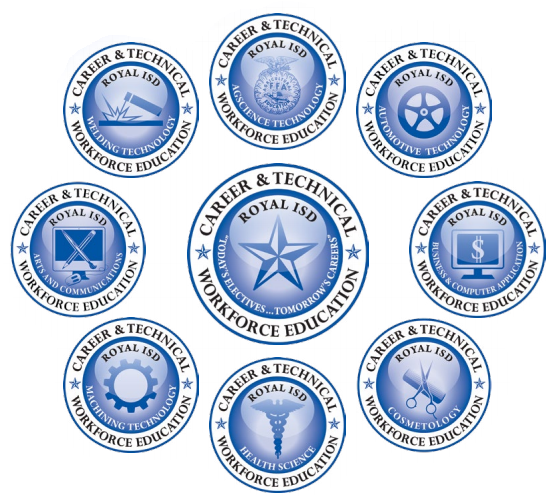 Simple strategies at home support school success There are lots of things parents can do at home to expand their children's learning. Here are a few ideas to start with: Play board games that involve numbers or reading. Play listening games such as Simon Says. Ask your child open-ended questions that get her thinking ("What if?"). Give your child a daily responsibility to carry out. And most important of all, read with your child every day.
http://niswc.com/15kSC320271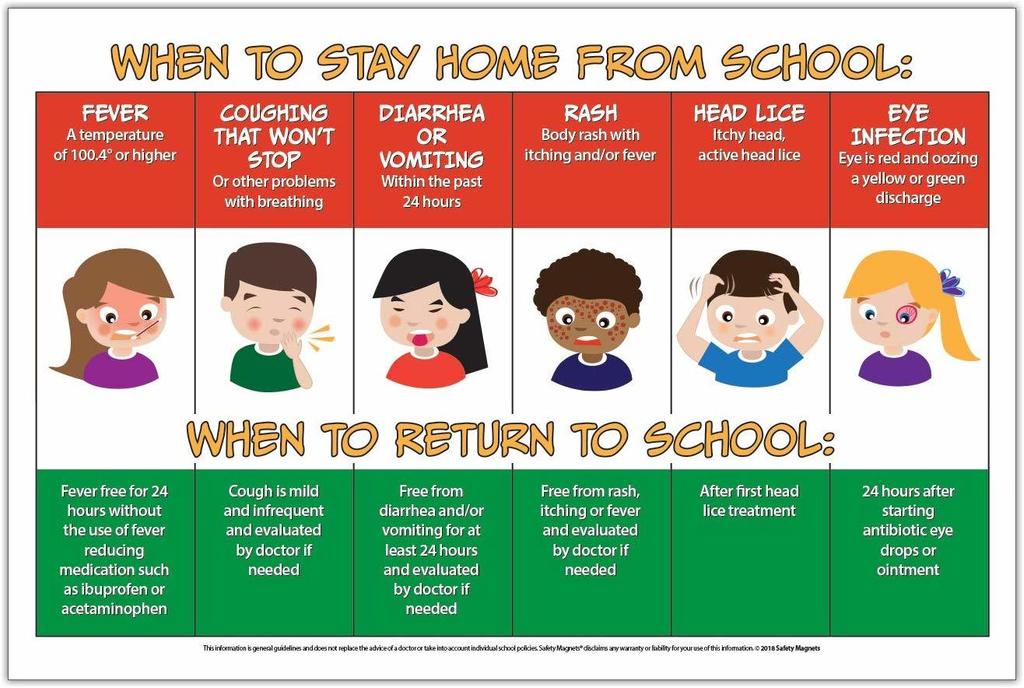 The benefits of reading aloud don't stop as kids grow: Once your child can read to himself, should you still read with him? Research says yes. Give your child a boost: Keep reading.
http://niswc.com/15kTC320271

Notice and praise what your child does right: The right kind of praise helps your child feel like a valuable person. Effective praise is specific and lets your child know exactly what he did well. Praise him for his effort and for progress he makes.
http://niswc.com/15kRC320271

Class Spotlight: The Royal High School Graphics Design has been working hard coming up with new designs for RISD. A huge thank you to them for their creativity and willingness to help!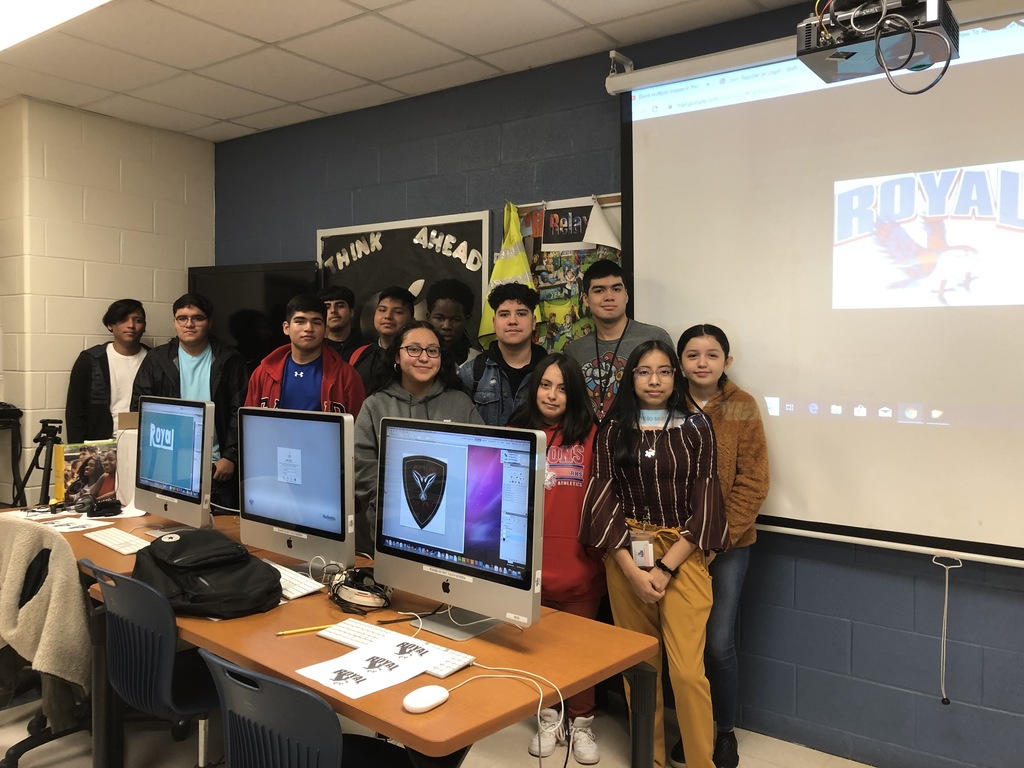 Reminder! The dates for the 2019 Thanksgiving school holidays are Friday 11/22 to Friday 11/29. Enjoy your break!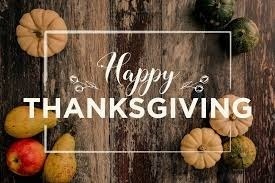 NOTICE: Change in High School Graduation Date New date: Friday May 22, 2020 Time: 7 pm Place: Merrell Center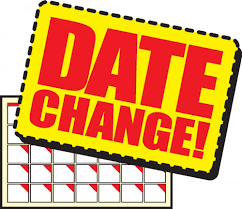 Good luck to all the Royal High School FFA teams at their district contests.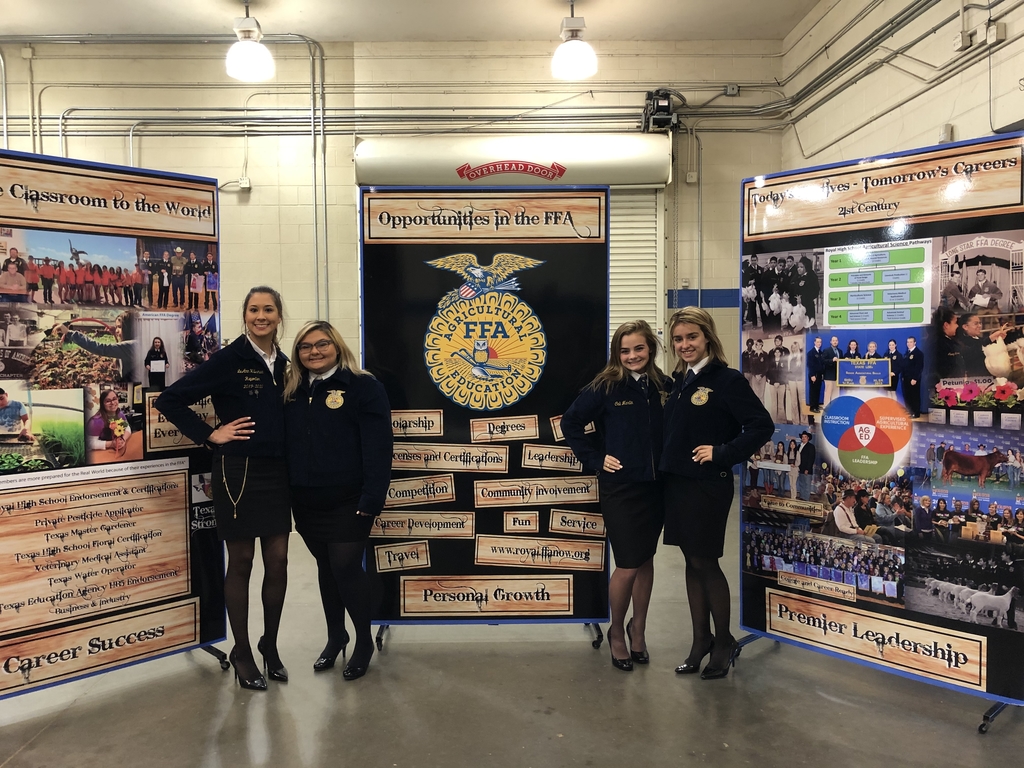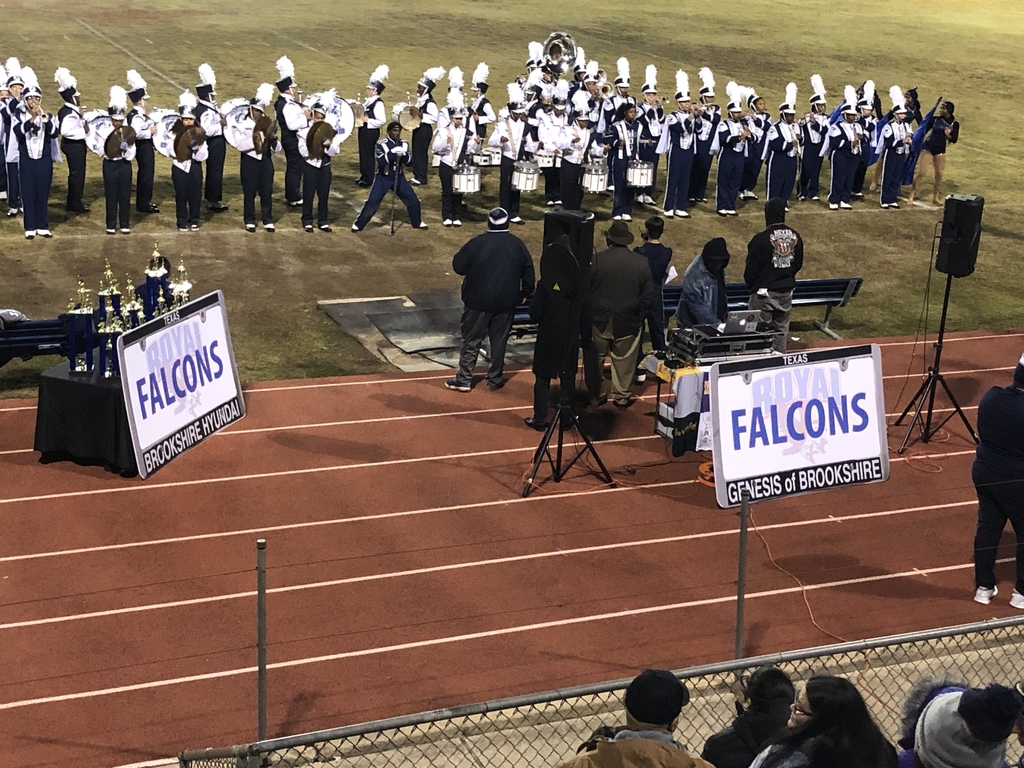 Come support the Royal Falcons Sound Machine in tonight's Battle of the Bands. In 15 minutes they will compete against 8 bands from across the state for the grand prize!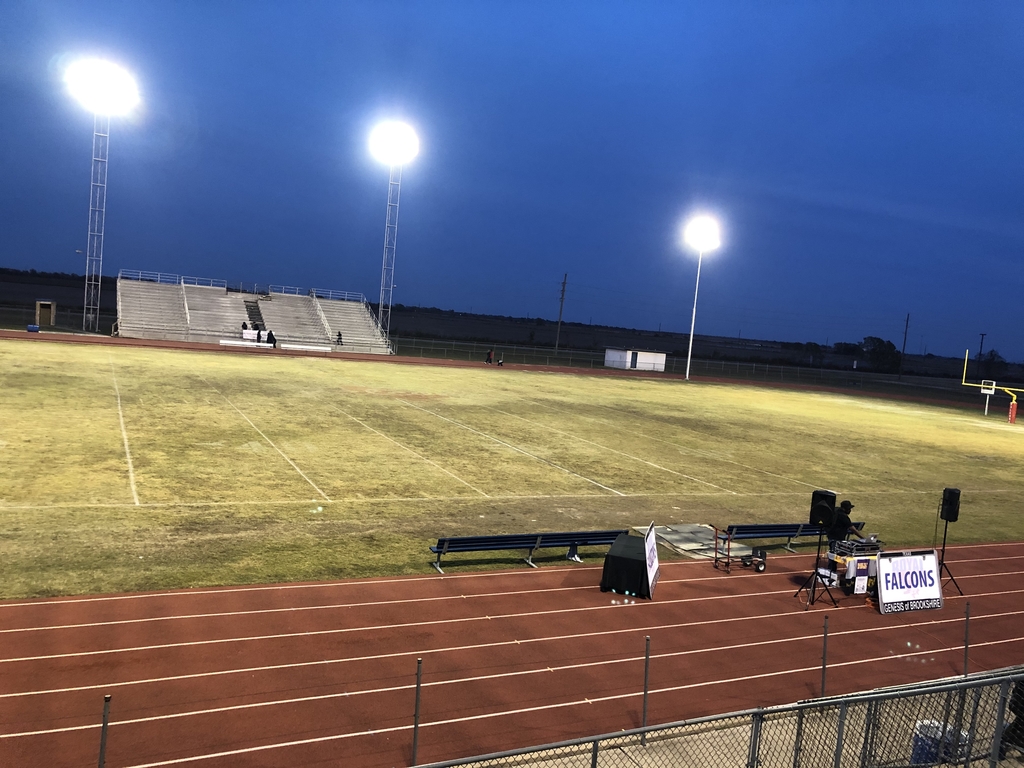 Reminder! Come support the Royal Marching Band Sound Machine as they battle it out with bands from across Texas. Tickets are $15 at the gate. See you there!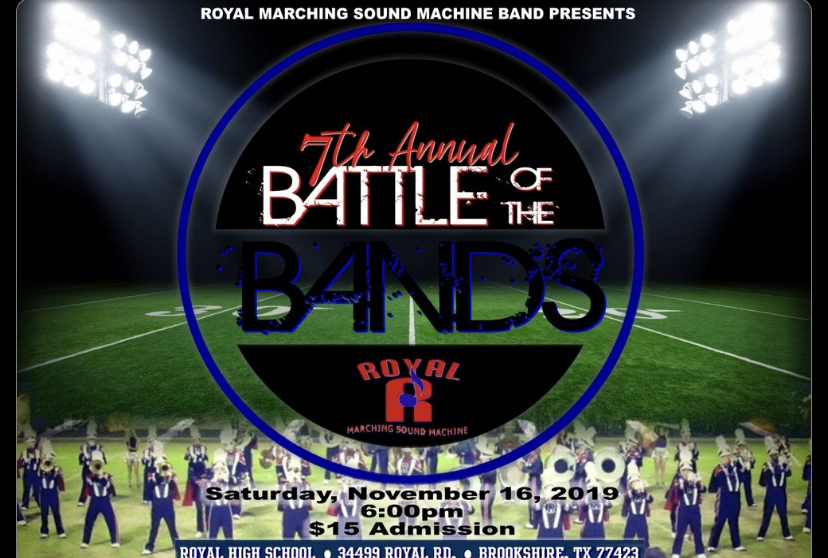 Former students - please help me tell the story of Royal ISD! What did YOU do when you left Royal? Share your Royal Success Stories to help me get the word out about how great the Royal family is! Please email your stories to me at
cginn@royal-isd.net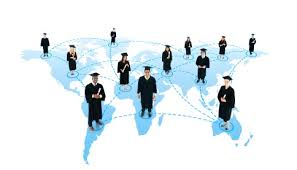 Student holiday on Friday 11/15/2019. Enjoy your day off!