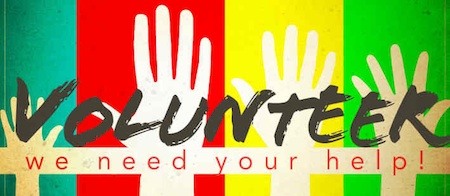 Royal ISD is giving you the opportunity to get involved! We are looking for volunteers to assist teachers and staff with an array of different tasks.
Simply complete the form and submit it to the campus of your choice.
The district will run a criminal background check and update our volunteer list if the check is accepted. The background check process takes approximately one week. After one week from submission, please reach out to the campus secretary to verify that your name has been added to the volunteer list. If a background check cannot be completed with the information provided, you may appeal to the district superintendent's office. It's as easy as that!
RISD thanks all parents and community members for their continued support. Go Falcons!