DISCIPLINARY ALTERNATIVE EDUCATION PROGRAM (DAEP)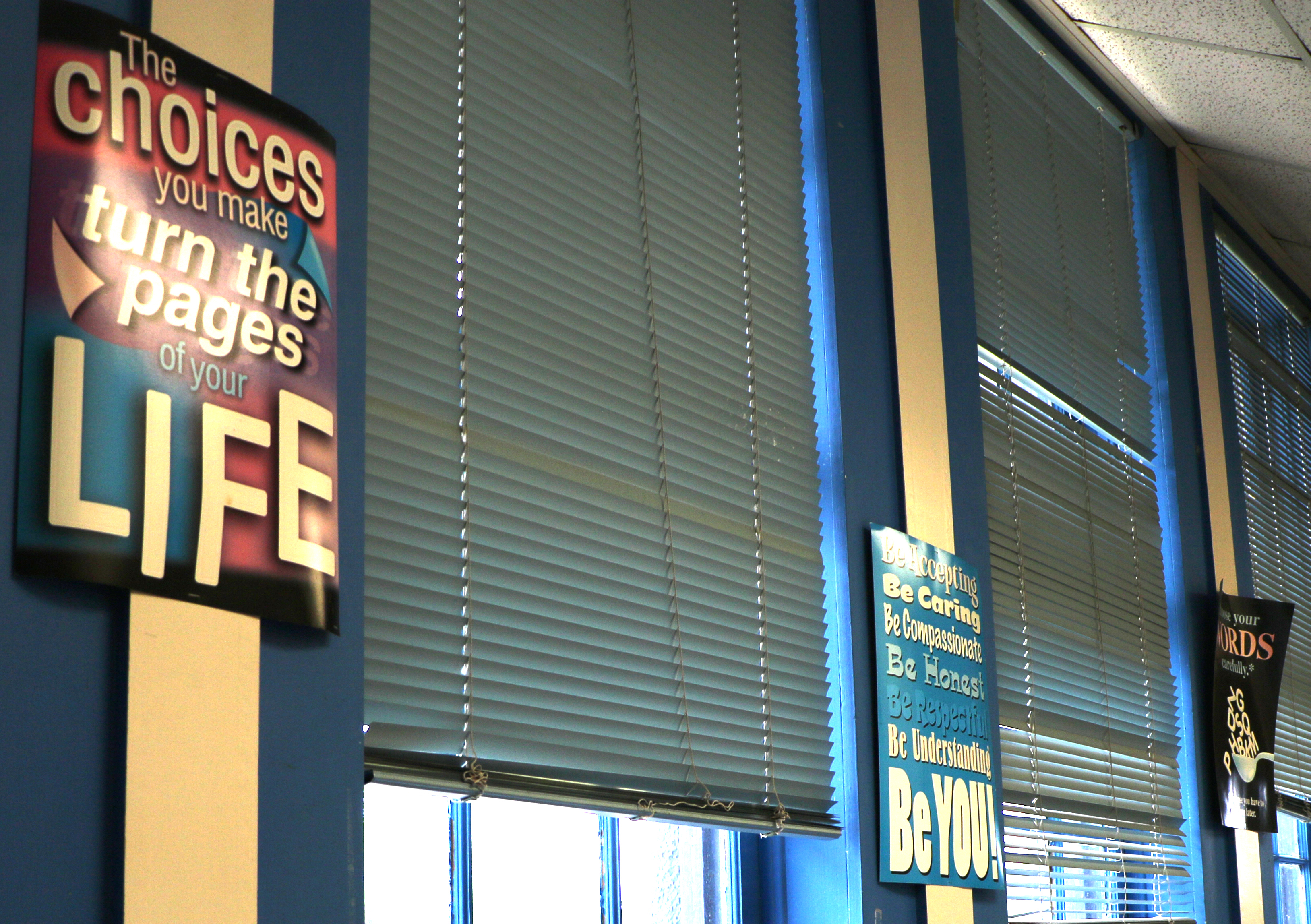 The Royal ISD DAEP Program is governed by all applicable federal, state, and local policies and procedures. The Royal ISD Student Code of Conduct, RISD student handbook, and campus student handbook provide additional information regarding rules, regulations, and procedures under which the DAEP operates/ adheres. The DAEP handbook works in conjunction with the aforementioned documents to accommodate the alternative arrangements and applications of policy specific to a disciplinary educational setting.
As required by state law, the District has officially adopted the Student Code of Conduct in order to promote a safe and orderly learning environment for every student. We urge you to read this information thoroughly and to discuss it among your family. If you have any questions about the behaviors and consequences, we encourage you to ask for an explanation from the student's teacher or campus administrator. The Student Code of Conduct that follows is the District's response to the requirements of Chapter 37 of the Texas Education Code.
Click here to view the Handbook and Student Code of Conduct.
PROGRAM DESCRIPTION
Students age 10 or older who have been removed from their home campus because if severe or repeated violations of the Royal ISD Code of Student Conduct or because of reasons defines in Chapter 37 of the Texas Education Code, are subject to placement in the DAEP program. In deciding to place a student, regardless of the action resulting in a mandatory or discretionary placement, the district/campus will take into consideration the following:
Use of self-defense

Intent or lack of intent at the time the student engaged in the conduct

Disciplinary history

Disability that impairs the capacity to appreciate the wrongfulness of the conduct.