News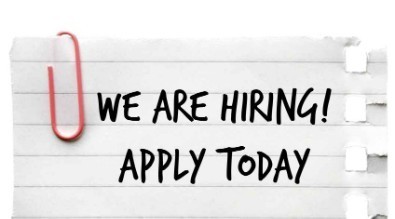 RISD is looking to fill positions on our team. Click the link and apply today!https://royalisd.tedk12.com/hi...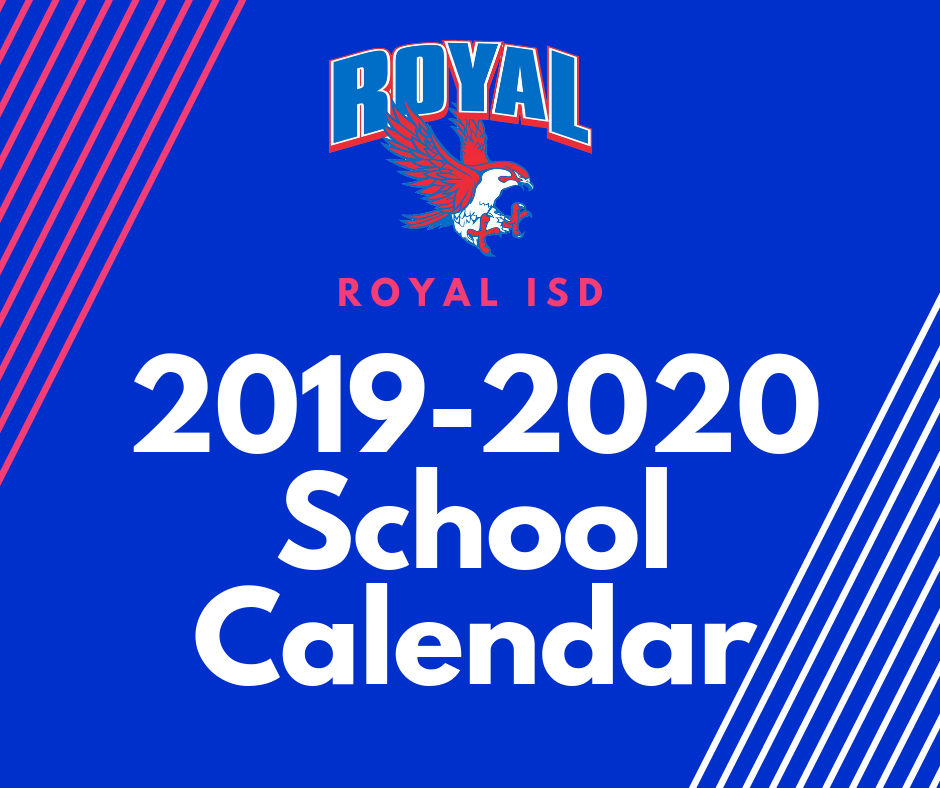 The calendar for the 2019-2020 school year is ready!https://5il.co/7rcm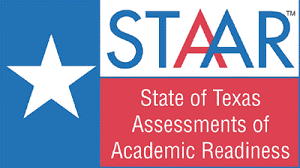 5th and 8th Grade STAAR Results are in! As we move further into STAAR testing season, we wanted to share important information with you that communicates how and when to...
SEE ALL NEWS
LIVE FEED


Royal ISD
3 days ago
Dear Parents of Students on the 8th Grade Field Trip,
A bus carrying 40 students was involved in a minor accident as it was traveling back to campus. All staff and students are safe. Due to safety procedures this bus will arrive back to campus after dismissal. Families of the students on this bus will be contacted with more detailed information.

Royal ISD
3 days ago
Estimada Comunidad del Distrito Escolar Royal,
Les escribimos para actualizar la información acerca del Director de Banda de la Escuela Secundaria de Royal. El 25 de abril, el Departmento del Alguacil del Condado de Waller nos notificó que el Director de Banda de la Escuela Secundaria de Royal estaba bajo investigación por compartir material inapropiado con un estudiante. El Departmento del Alguacil no compartió detalles adicionales en ese momento. El distrito escolar inmediatamente puso al Director de Banda en licencia administrativa ese mismo día y el 6 de mayo el Director de Bando fue detenido por el Departmento del Alguacil del Condado de Waller. Nosotros no conocemos todos los detalles debido a que el Departmento del Alguacil está investigando actualmente. El Distrito Escolar de Royal no tolera comportamientos inapropiados de sus empleados con estudiantes actualmente inscritos o que hayan sido alumnos de la escuela. El Distrito esta comprometido a la seguridad, como prioridad, de todos los estudiantes y se compromete a tomar acción administrativa apropiada como resultado de esta investigación. Para este fin, el Distrito ha contratado a una firma de abogados para que hagan una investigación independiente para ayudar al Distrito a entender los hechos de este asunto. El Distrito continuará colaborando en la investigación del Departmento del Alguacil. El Director de Banda aun sigue en una licencia administrativa. Hemos reestructuado las asignaciones del Departmento de Bellas Artes para asegurar que nuestros estudiantes continuen recibiendo instrucción de alta calidad sin ninguna interrupción.
Sinceremente,
La Junta Directiva de RISD

Royal ISD
3 days ago
Dear Royal ISD Community,
We are writing to update you concerning the Royal ISD High School Band director. On April 25, the Waller County Sherriff's Department notified the District that the Royal ISD High School Band director was under investigation for sharing inappropriate material with a student. The Department did not provide any additional details at that time. The District immediately placed the band director on administrative leave, and on May 6, the band director was arrested by the Waller County Sherriff's Department. We are unaware of all of the facts as this remains an active Sherriff's Department investigation. Royal ISD does not condone inappropriate behavior by employees with current or former students. The District is committed to the safety, as first priority, of all the students and is also committed to taking appropriate administrative action in this matter as a result of the investigation. To this end, the District has engaged a private law firm to conduct an independent investigation to assist the District with understanding the facts in this matter. The District will also continue to cooperate with the Waller County Sherriff's Department investigation. The band director remains on administrative leave at this time. We have restructured teaching assignments within the fine arts department to ensure that our students continue to receive high quality band instruction without interruption.
Sincerely,
RISD Board of Trustees

SEE ALL POSTS