NEWS

Your vote is your voice! Visit www.votetexas.gov today to register, find your polling place, and more!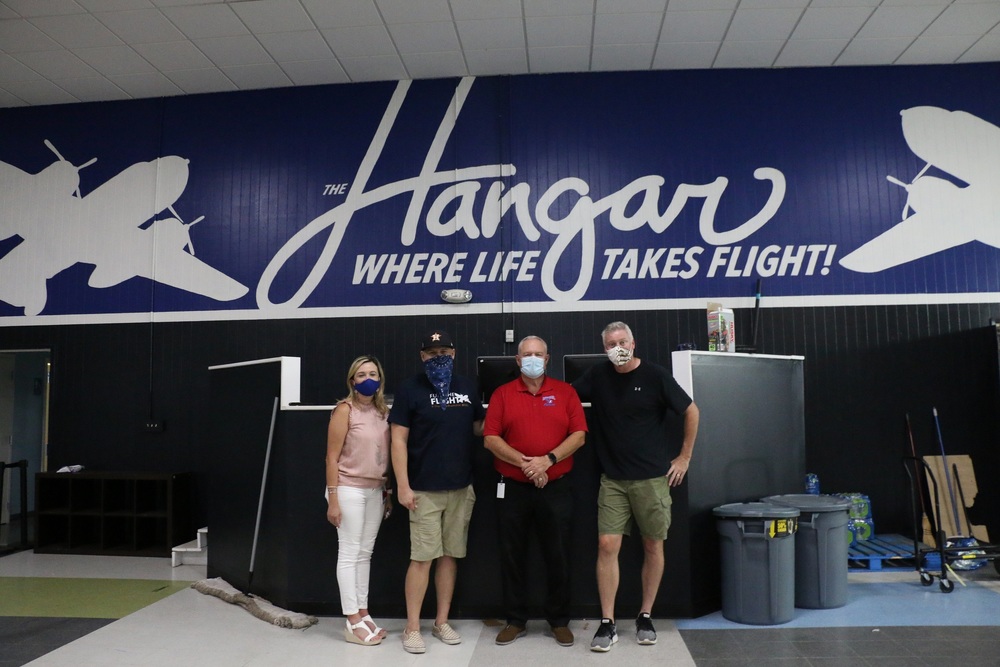 Royal team members Rick Kershner, Leticia Guzman, and Christi Ginn visited with Eyes on Me Executive Director Denis Turnipseed and The Hangar Unity Center Missions Coordinator Ryan Orbin to...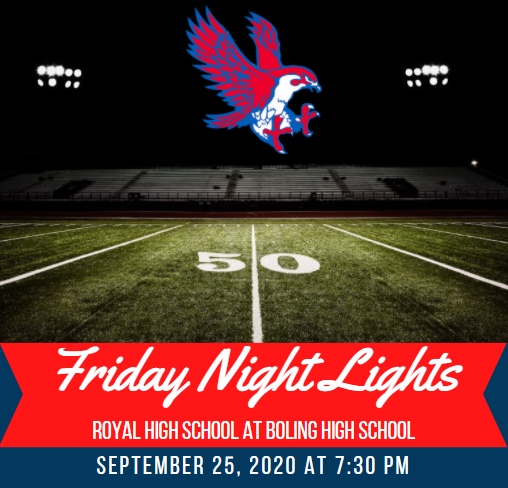 Varsity Football Visitor's Ticket Purchasing InformationRoyal High School at Boling High SchoolFriday, September 25, 2020 at 7:30 PMClick here to view the event flyer. Ticket Distribution: All...
SEE ALL NEWS
Events