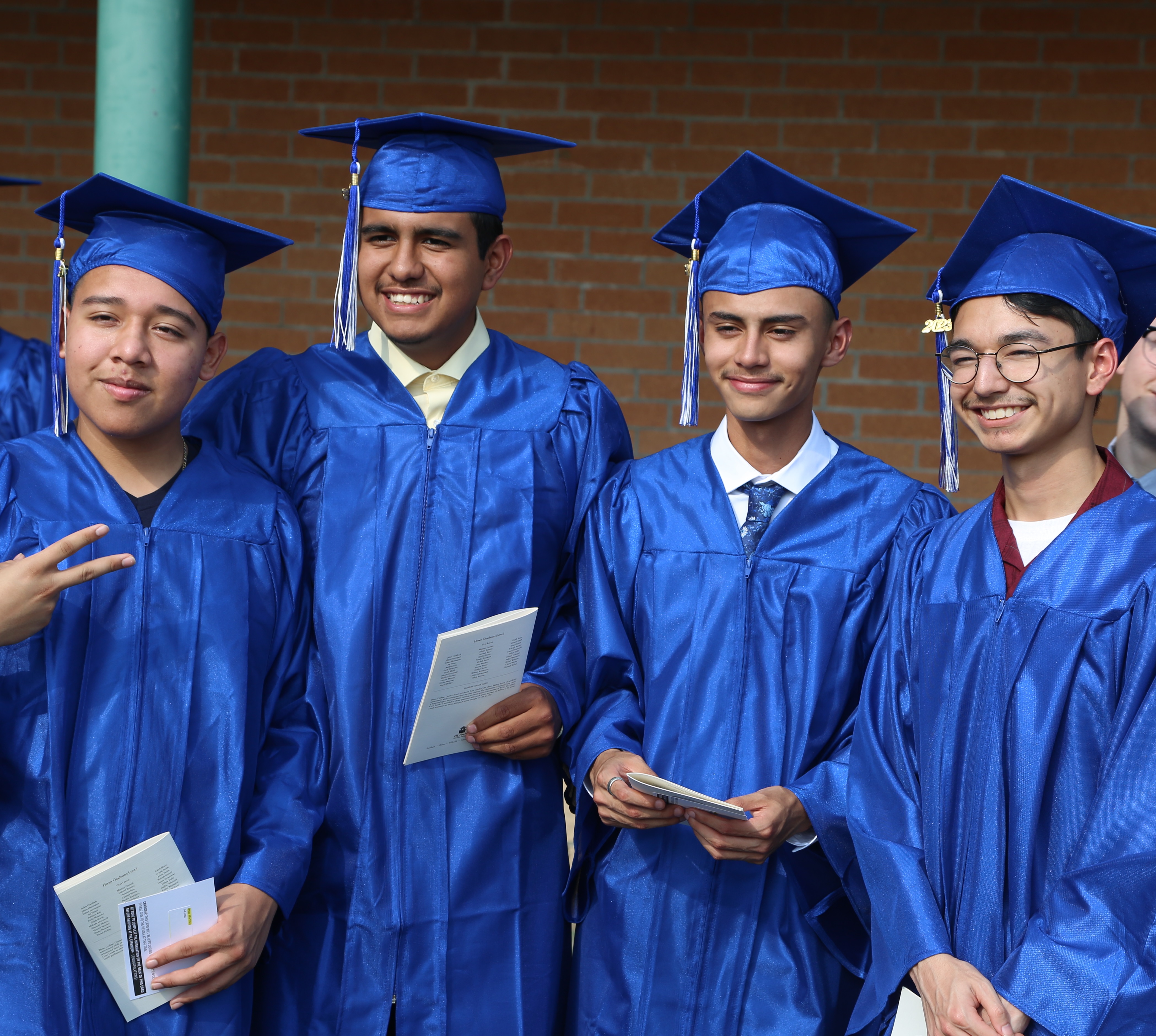 Advanced Academics includes courses, programs, assessments, services and supports that provide opportunities for students to demonstrate college and career readiness and earn postsecondary credit.
The advanced academics programs below are supported by the Texas Education Agency and provided by Royal Independent School District:
For information regarding specific programs, please contact the following campus and district leaders:
Early College High School Information:
Advanced Placement Information:
Dual Credit (Horticulture Science Pathway) Information:
OnRamps with University of Texas at Austin Information:
Texas Success Initiative Assessment (TSI) Information:
SAT Testing Information:
Texas College Bridge Information:
Director of Advanced Academics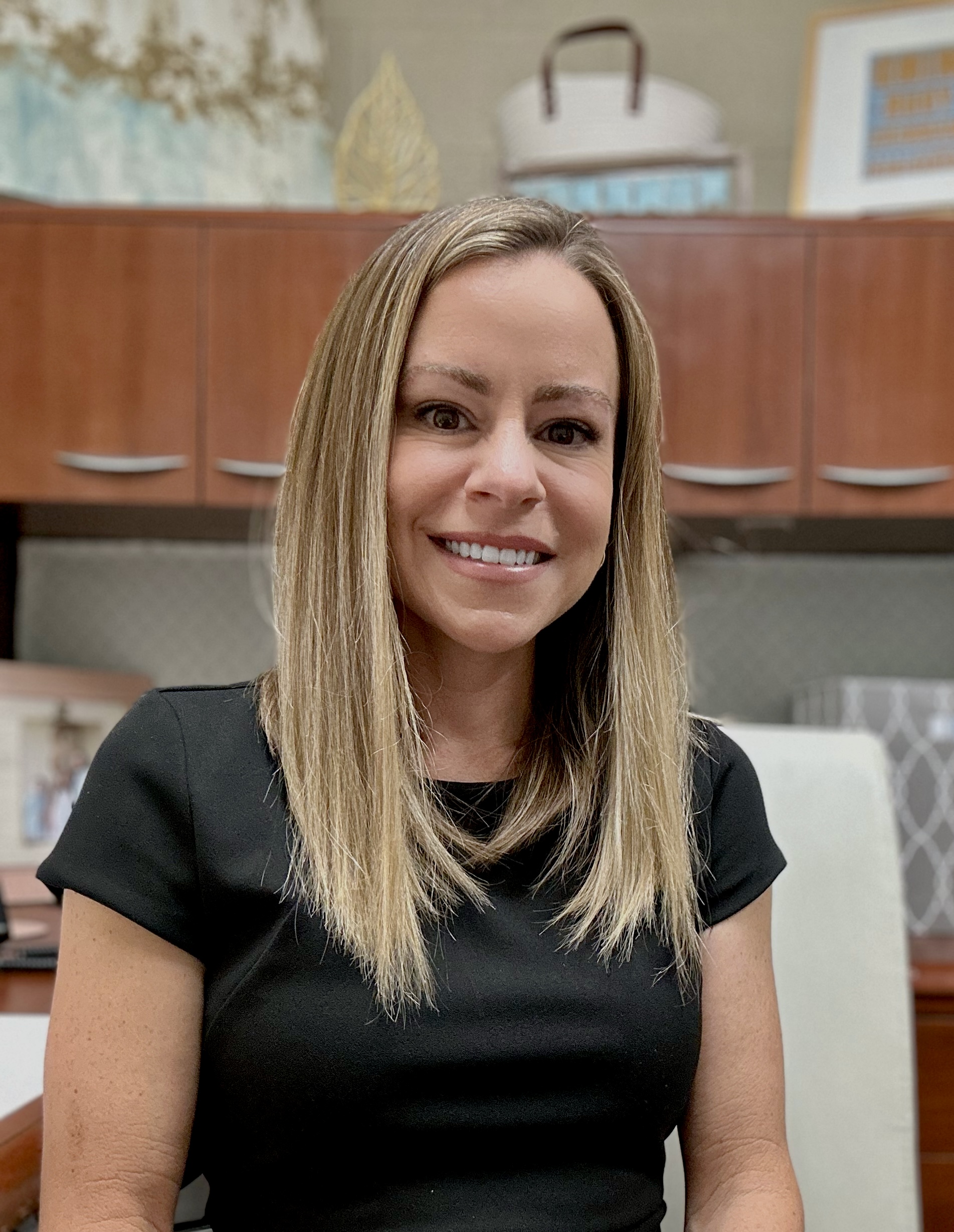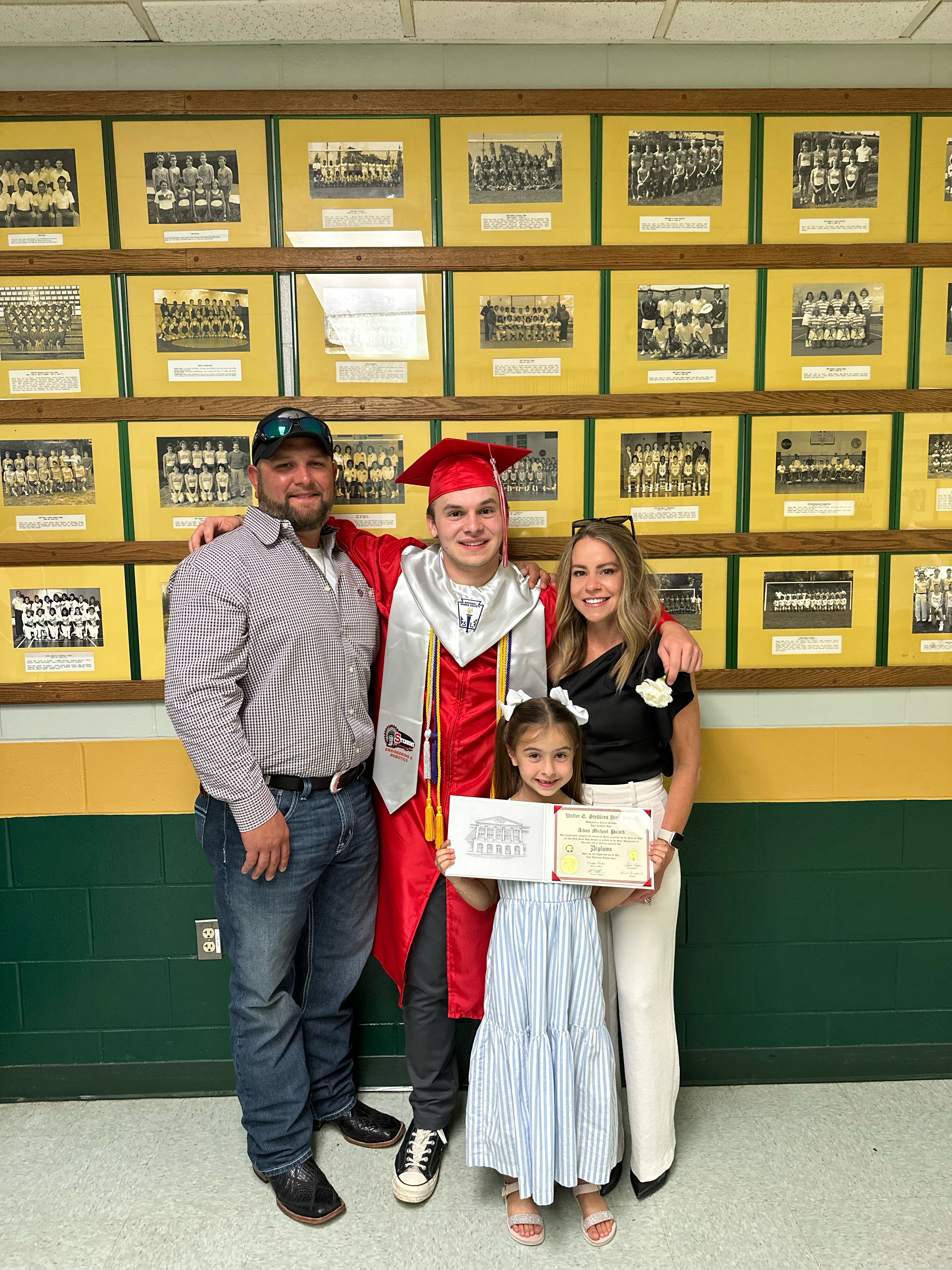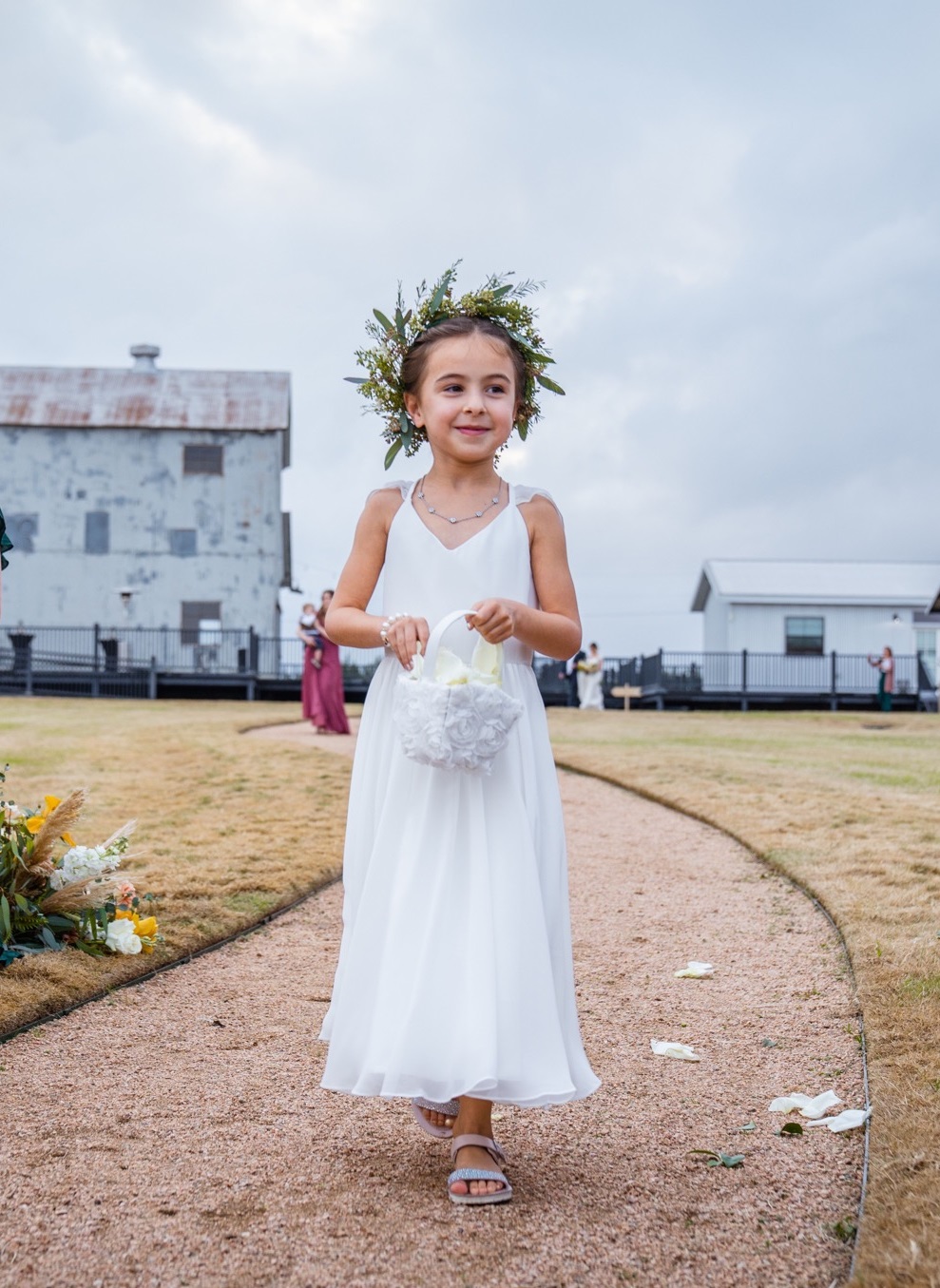 Hello, Falcon Community! My name is Melissa Baker, and I have had the honor of working for Royal ISD since June 2014.
Before coming to Royal ISD I served as an Instructional Coach and Dual Credit English Teacher for Houston ISD. Prior to my years in public schools, I was an English Instructor for Midwestern State University in Wichita Falls, Texas.
In 2014, I made the best decision ever and returned to my hometown to begin my time at RISD as a District Instructional Specialist. During this time I also served as the District Textbook Coordinator. In the 2017-2018 school year, I transitioned into the role of ECHS Coordinator. It was a perfect fit thanks to my experience at the college and high school levels of education, and the more I learned about the ECHS program, the more I believed in it! During the 2018-2019 and 2019-2020 school years, I served as the Royal STEM Academy and Early College High School Principal before moving into the role of Director of ECHS and College Readiness when the ECHS program was moved from the STEM Academy to the Royal High School Campus. Shortly after this change occurred, I took on directing all RISD Advanced Academic programs--including Gifted and Talented services.
I am a proud Brookshire-Pattison native and love serving my community. I am also a proud wife and mother. My son is a student at the University of Dayton majoring in Electrical Engineering and is a talented musician; my daughter is a student at the Royal STEM Academy and is a beautiful dancer. My third child is a yellow lab named Waylon and he is the world's best running partner.
When I am not working for the amazing students of Royal ISD, I love being outside--especially if I am doing something with my plants. I enjoy yoga, walking/running, listening to music, and spending time with my friends and family.
Contact Information:
Email: mbaker@royal-isd.net
Phone: (281) 934-2248