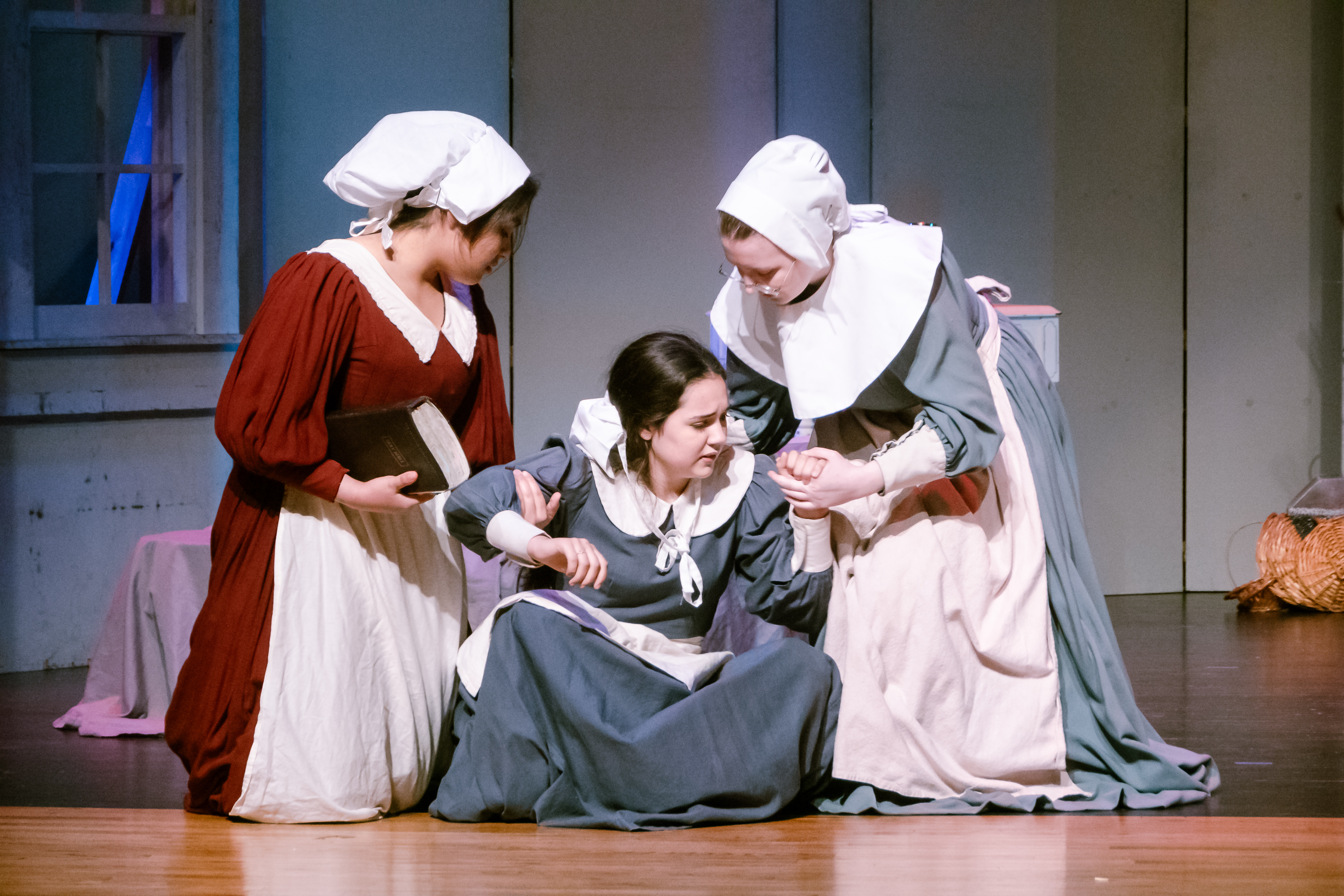 In the Royal High School Theater Arts department, we are dedicated to providing Royal I.S.D. students with engaging and challenging learning experiences through Mime, Musical Theater, Voice, Tap Dance, Hip hop Dance, Jazz and Ballet dance, and acting for TV, film, and stage! There are also exciting opportunities for students to learn lighting, sound, costume, and stage design!
This results in our students having several musical and U.I.L. performance opportunities throughout the year where we engage with our greater Royal I.S.D. community. Students are not required to enroll in a Theater Arts class in order to audition and perform in a Theater Arts play!
The director, Mr. Callies, has former students that have performed with the late Selena, Janet Jackson, Reba McEntire, The musical movie Hairspray, and Broadway! For more information or to volunteer, please email Mr. Callies at rcallies@royal-isd.net
PERFORMING ARTS CENTER RESERVATIONS
Click the links below to enjoy pictures and videos from past performances and training sessions.