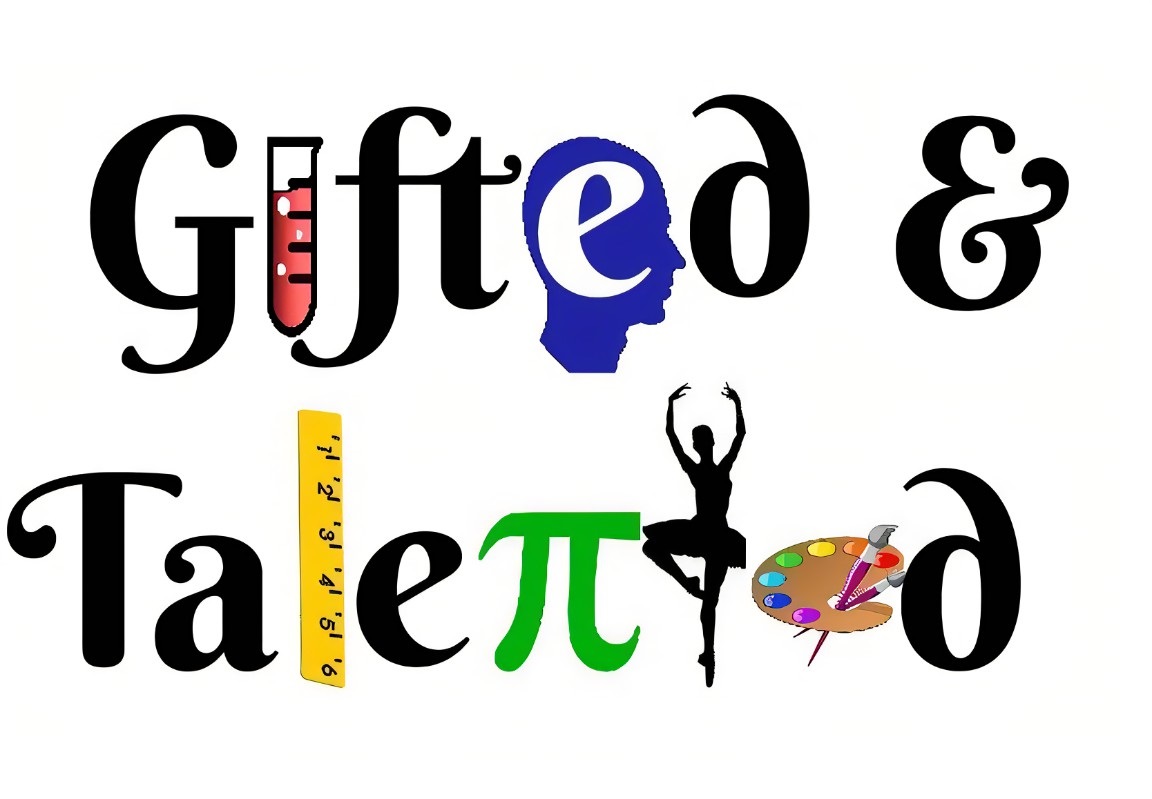 Gifted & Talented Program
2021-2022 Referrals
The 2021-2022 referral window for Gifted and Talented services begins October 24, 2021. For students in Kindergarten, the referral window closes November 30, 2021. For all other grade levels (1st-12th), the referral window is open until January 31, 2022. Any parent or community member who wishes to refer a student for Gifted/Talented services should complete the G/T Referral form in either English or Spanish and return it to the student's teacher or email it to mbaker@royal-isd.net by the end of the referral window. For more details on Royal ISD's Gifted/Talented services, please review the G/T Parent Presentation in English or Spanish, or download a copy of the Royal ISD Gifted/Talented Policies and Procedures for the 2021-2022 school year.
Goal for Services
Students who participate in services designed for gifted students will demonstrate skills in self-directed learning, thinking, research, and communication as evidenced by the development of innovative products and performances that are advanced in relation to students of similar age, experience, or environment and reflect individuality and creativity.
Purpose
The purpose of the Royal ISD Gifted and Talented program is to meet the learning needs of all gifted students through an academic acceleration model for the intellectually gifted.
Differentiation
A variety of strategies are employed in order to differentiate the curriculum and instruction to meet the individual need of gifted and talented students. Because of the traits, behaviors, and characteristics of these students, they learn in different ways and at a different pace than other students. Challenges are imperative for these students. A differentiated curriculum can provide those challenges that will address the gifted students' learning styles.
Questioning Strategies

Advanced Acceleration with mastery of current curriculum

Flexible Skills Grouping

Curriculum Compacting

Learning Centers

Interest Groups

Independent Study / Projects

Real world problems

Open Ended Problems

Use of advanced / sophisticated resources

Student choices in learning

Challenging lessons

Critical thinking / Problem Solving / Advanced Thinking
Depth
A Longer period of time to study concept / content

Use of advanced vocabulary

Use of generalizations / broad based themes

Examination of unanswered questions

Exploration of an ethical issue or judgment

Examination of rules, principles, or laws
Complexity
Content / concept is studied over time (past, present, future)

Content / concept is approached from different or multiple perspectives, view points, or roles

Content / concept has interdisciplinary connections

Non examples of the content / concept are investigated within the theme or generalization