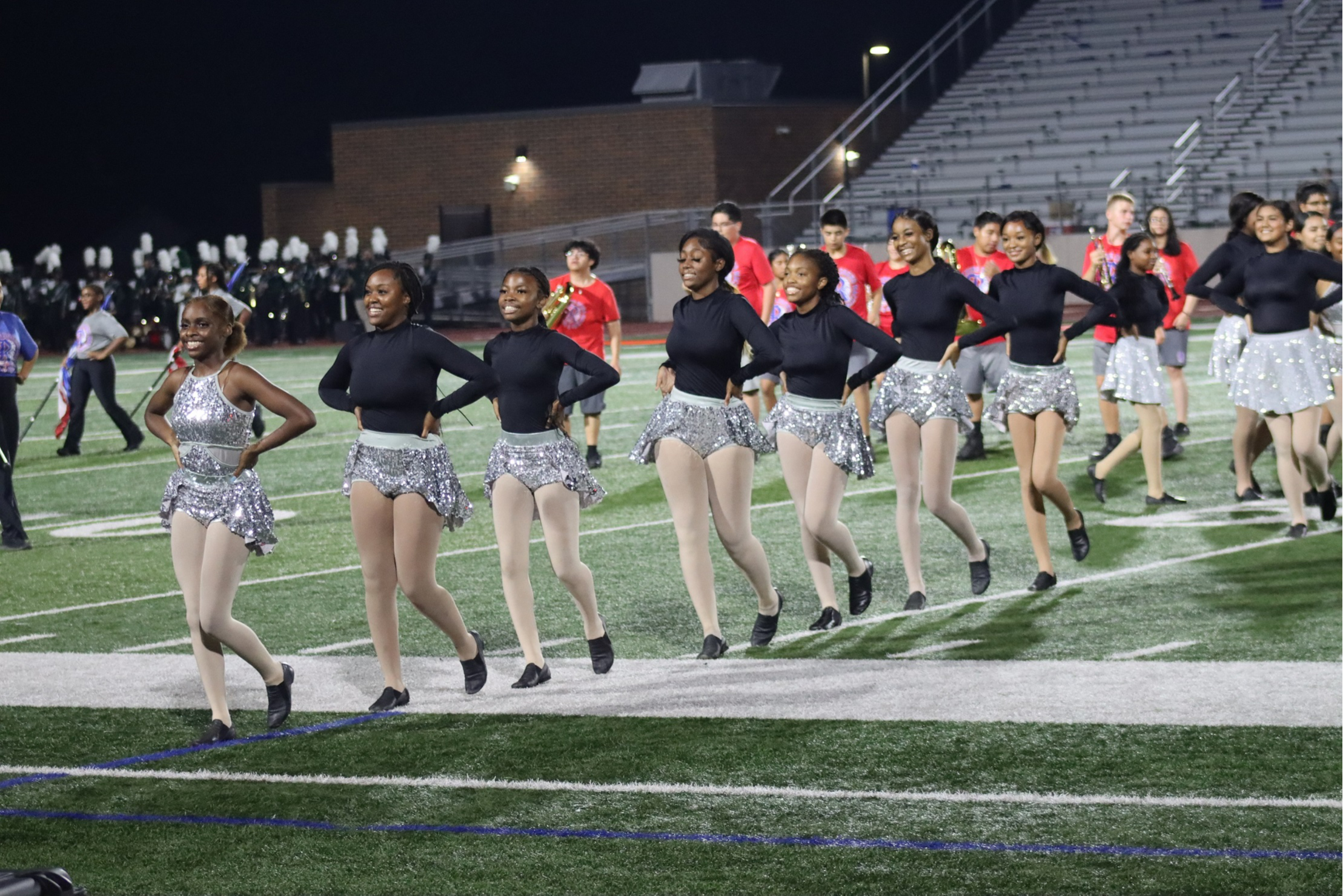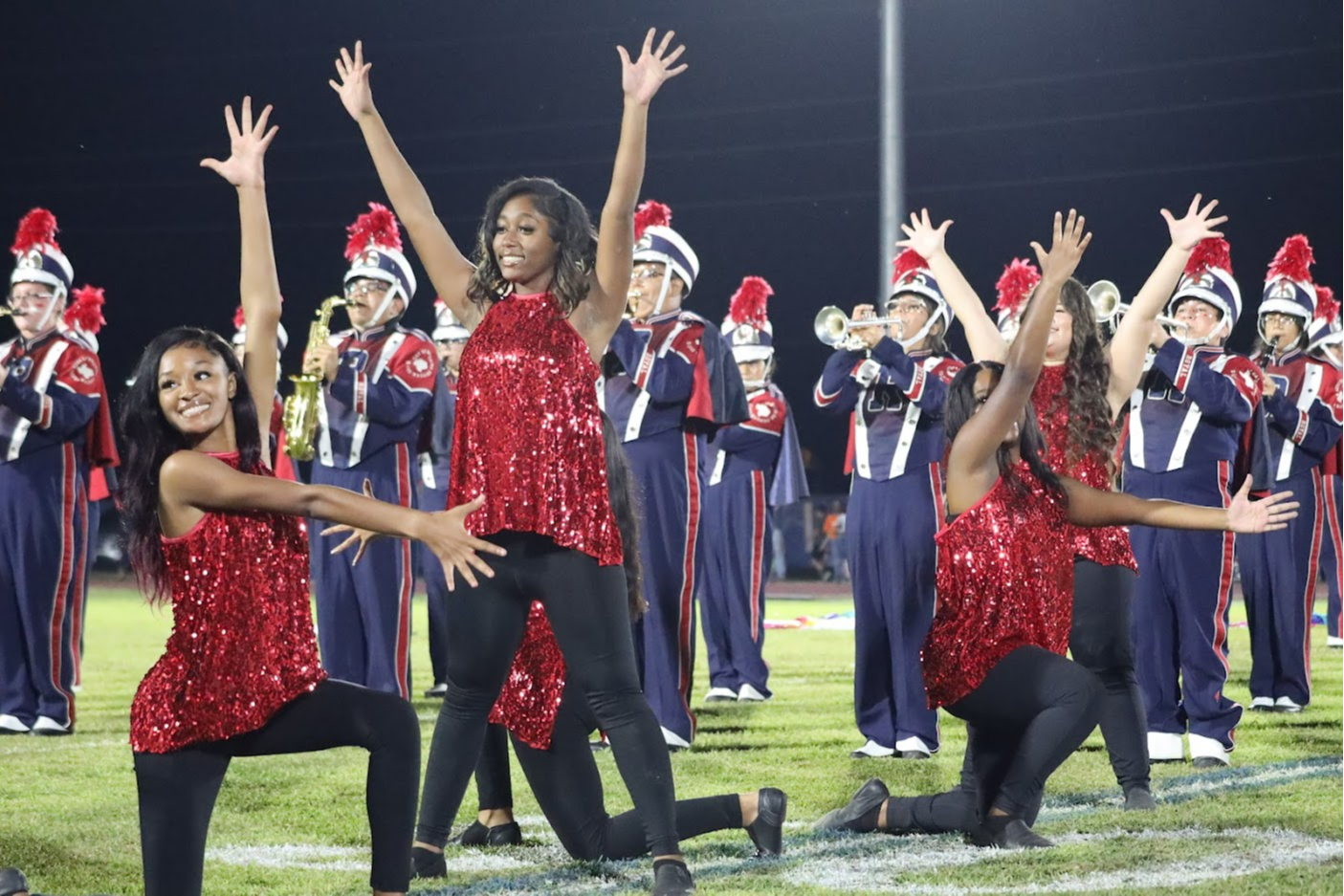 Welcome to Royal High School Dance
Instructor: Andrea H. Villatoro (avillatoro@royal-isd.net)
In the Royal High School Fine Arts Department, through the Dance Strand, we are dedicated to providing Royal I.S.D. students with engaging and challenging learning experiences through the Art of Dance. Dance class entails all styles of dance; as well as, the Jazzettes Dance Team that performs with our Band: The Royal Marching Sound Machine.
Dance at Royal I.S.D. will always introduce all students to the exciting and awarding world of dance. Dance entails Ballet, Jazz, Hip Hop, Lyrical, Contemporary, and cultural dances such as African Dance, Ballet Folklorico, Salsa, Merengue, and Cumbia.
In the Dance strand, students will focus on utilizing their creative talent of orchestrating movement into choreography that they will build and evolve into performance quality presentations in class and in several school performance events.
Dance is therapeutic and fun for females and males from beginner to advanced.

Dance is an extension of fitness and wellness.

Dance is an elective credit toward graduation.

Dance is an enriching fine art that will bring joy to all participants.
Dance Director Andrea H. Villatoro has been a Dance Educator for over 15 years and has the desire and passion to expand Dance at Royal ISD to additional campuses! .