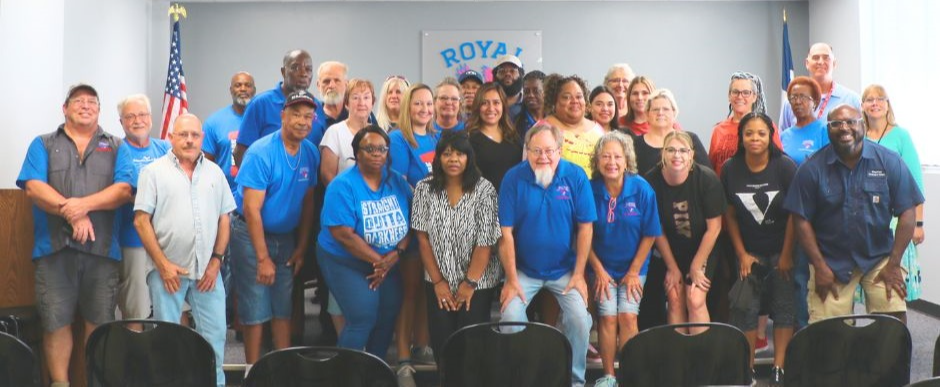 Transportation Department Mission Statement
Royal Independent School District is committed to providing safe, efficient, dependable, and professional transportation for all students. Safety is our priority. We believe that students, parents, drivers, monitors, and administrators all play a part in this effort.
PLEASE NOTE: During certain periods of the workday, our office experiences higher than usual call volumes, which may result in longer hold times. We appreciate your patience as we work to respond to each concern. During the hours of 5:45AM-8:30AM and 3:00PM-5:30PM, available staff will respond to all concerns as quickly as possible.