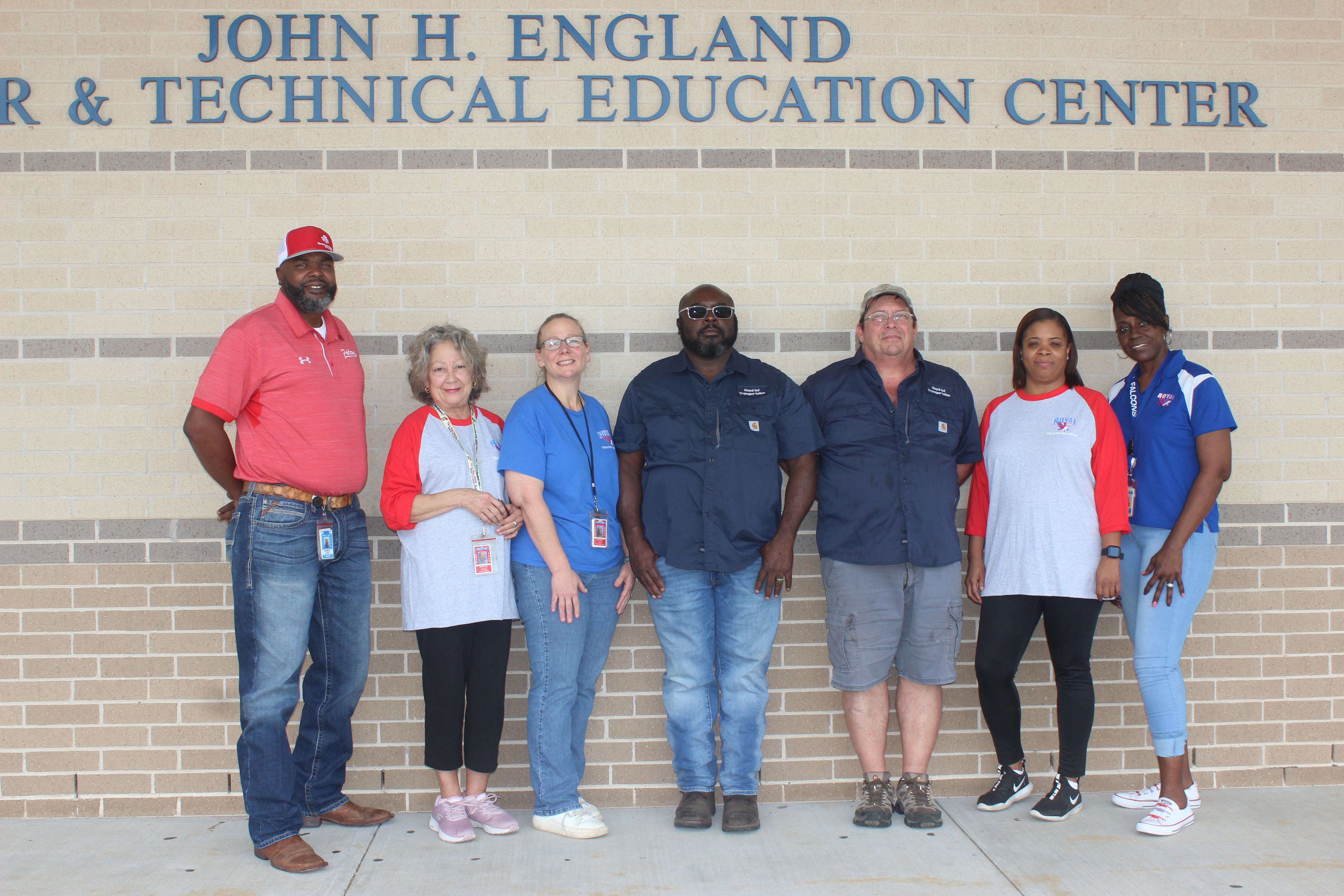 Transportation Department Mission Statement
Royal Independent School District is committed to providing safe, secure and efficient transportation for all students. Our goal is to serve the patrons of Royal ISD and our community with courteous, dependable and professional service every day. As our district continues to expand so does our responsibilities to serve in every area of transportation and logistics.
Please help us keep all patrons safe by following the school bus safety rules. We look forward to a safe year.
Contact Information