Tools for Monitoring Learning Success
Follow Us on social media to see all the great things our Falcons are doing!
Testing
Newsletters
Falcon Teaching & Learning Team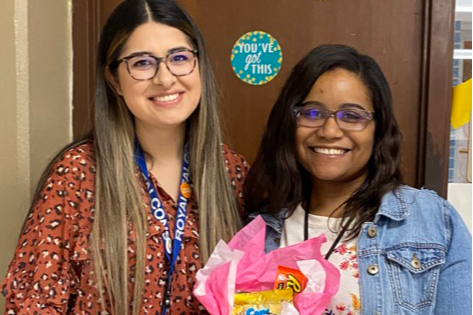 Welcome to the Royal ISD Teaching & Learning Department.
The Teaching & Learning team is committed to supporting quality instruction by:
Designing quality unit plans based on the Texas Essential Knowledge and Skills (TEKS)
Identifying quality instructional resources
Providing quality professional development in each content area
281.934.2252
Follow us on Twitter @TeachLearnROYAL
Royal ISD is committed to partnering with parents and guardians to create the best possible outcomes for all Falcons.
Have questions about your child's instructional experience? Reach out to your child's teacher with any questions.
Both components (learning materials + regular parent/guardian involvement) are vital to learning success!