Make sure you follow Royal ISD and each of our campuses on Facebook, Twitter, and Instagram! Several of our campus organizations and district departments also have a social media presence. If you know of a group that has a presence not listed below, please send an email to communications@royal-isd.net.
Here's a guide to social media at Royal!
District, Campuses, Departments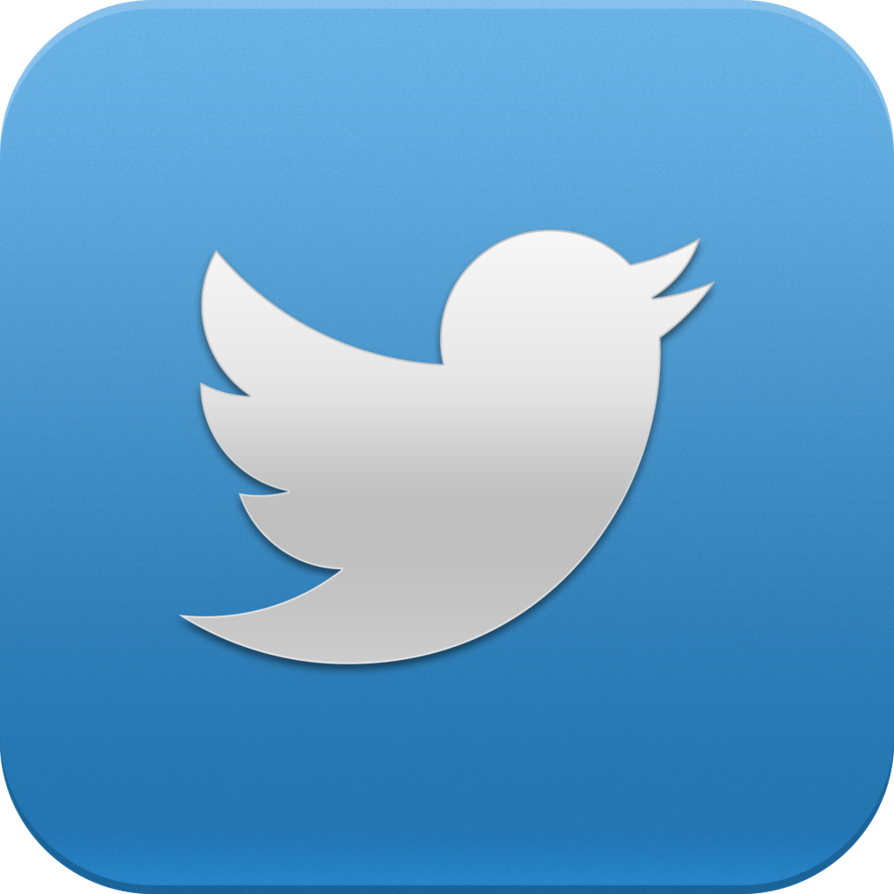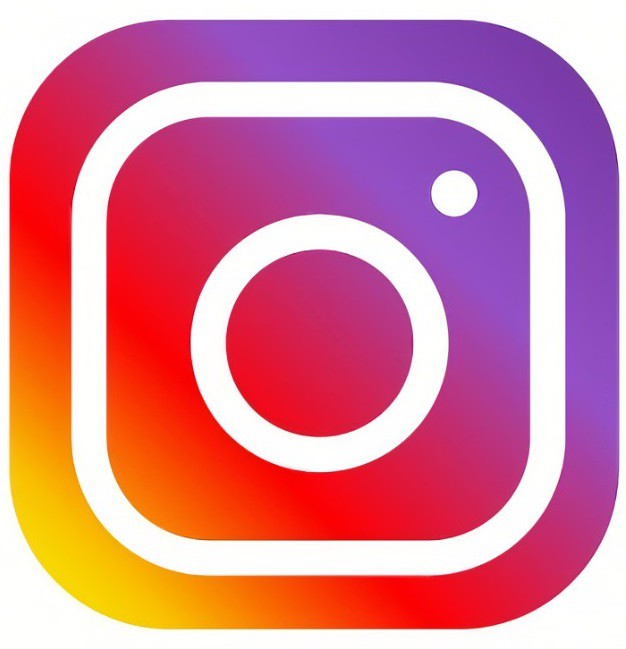 RISD: @royalisd
Royal High School: @risdhighschool
Royal Junior High: @royaljrhigh1
Royal Elementary: @royalelem
Royal ECC: @royalearly
Royal STEM Academy: @royalisdstem
RISD Instructional Technology: @RoyalISDTech
Royal Teaching & Learning: @TeachLearnROYAL
RISD: @royalisd
RHS: Royalhsfalcons
RJH: Coming soon!
STEM: RoyalSTEM
RES: RoyalElementary
Royal ECC: @royalearly
RISD: @royalindependentschooldistrict
Royal High School: @royalhsfalcons
Royal Junior High: @rjhfalcons
Royal Elementary: @royalelementary
Royal ECC: @RoyalEarlyChildhood
Royal STEM Academy: @RoyalSTEMAcademy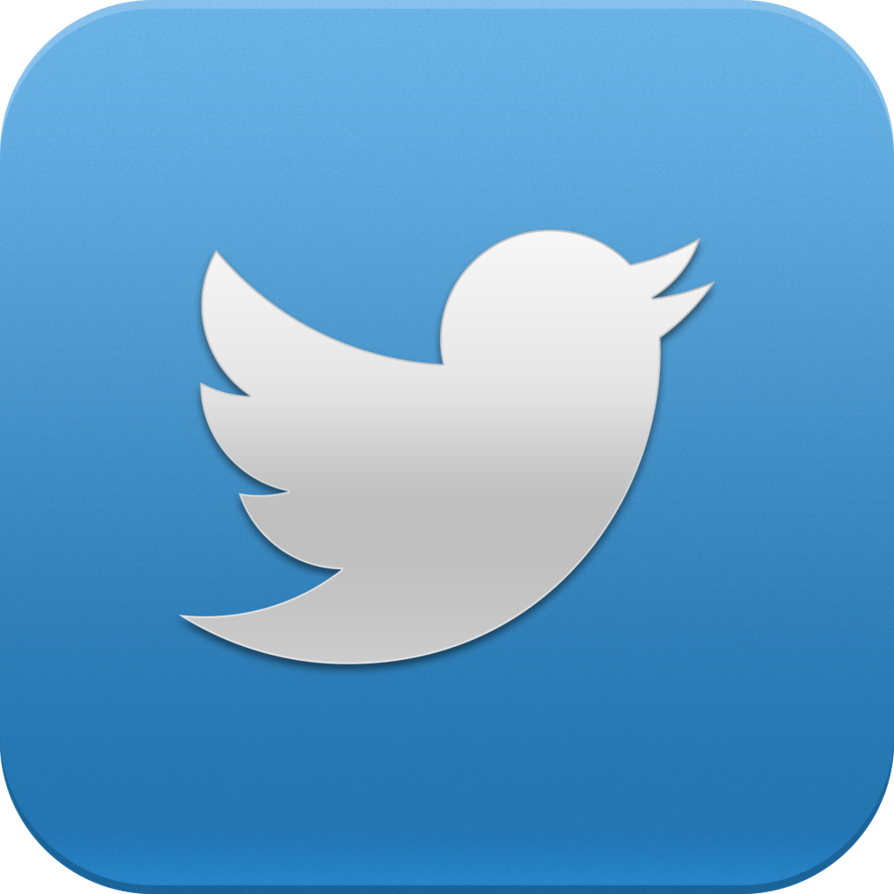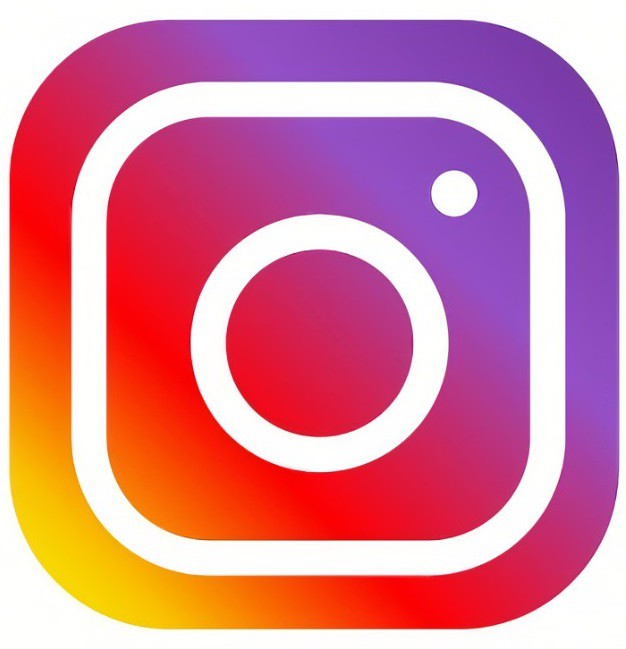 Royal Athletics: @royalfalconath
Royal Basketball: @royalhoops
Royal Football: @RoyalFootball4
Royal Volleyball: @RoyalVolleybal2
Royal Girls Track & Field: @RoyalGirlsTF
RHS Soccer: @RoyalHS_Soccer
ROTC: @mjrotc_special_teams
Royal Football: @royalfalconsfootball
Royal Band: @sound_machine_media
Royal Junior High School Theater: rjh_royal_stars
Royal FFA: @royal_ffa
Royal Boys & Girls Club: @royal_bgcgh
RHS Cheerleaders: @rhs_royal_cheer
RHS Varsity Basketball (Lady Falcons): @royal_ladyfalcons
Royal Yearbook (The Falcon): @thefalconyearbook
Royal TAFE: @Royal_TAFE