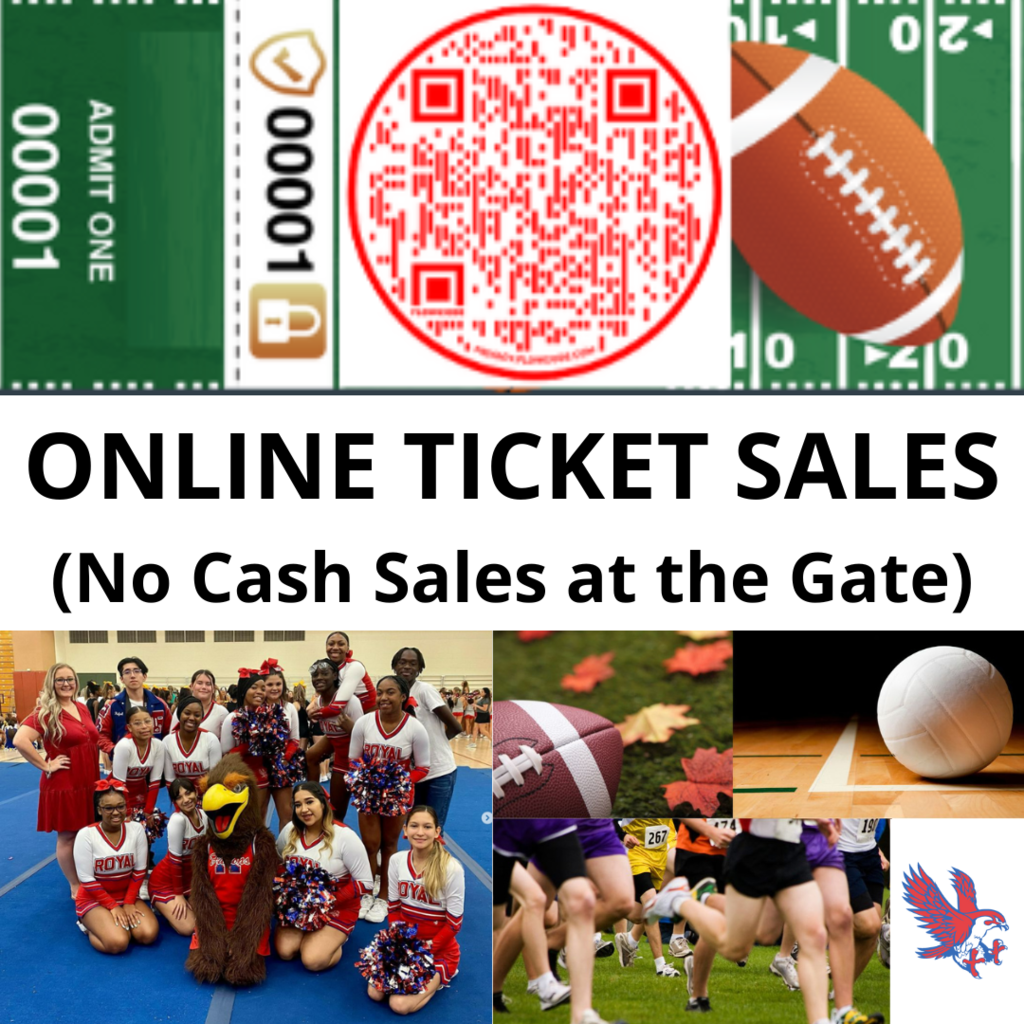 Baseball Update: On Saturday, there will only be one game (varsity) against Sealy at 1pm.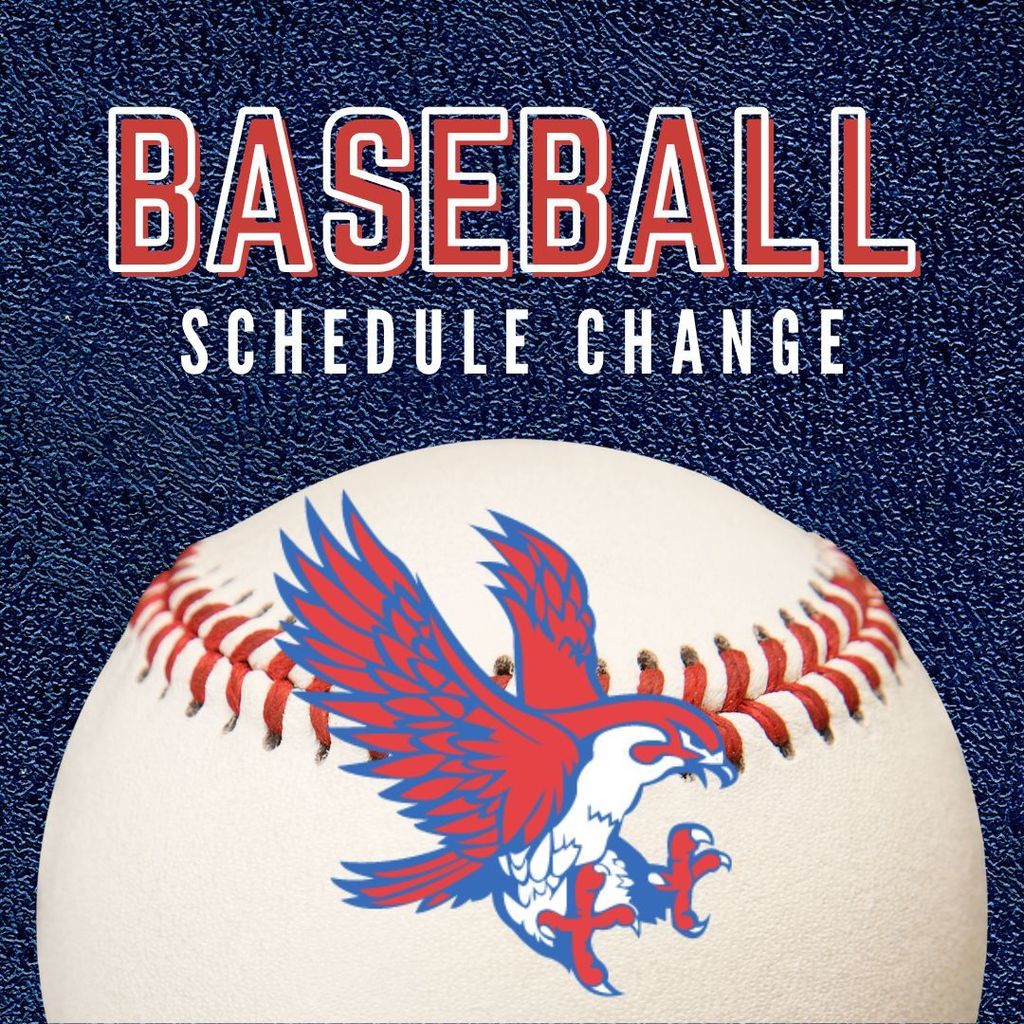 Track meet location update! The boys JV track schedule on Thursday, March 23rd will be at Wharton HS (the previous location was Brazos HS). Let's go, Falcons! #WeAreRoyal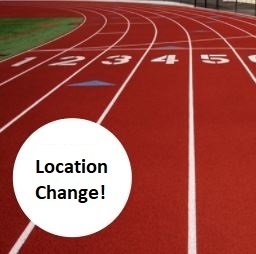 The girls soccer team will play their Bi-District playoff game at Jones-Cowart Stadium Friday, 3/24/23, at 5:30 PM. Please join us to support the team on their first playoff bid in eight years! #WeAreRoyal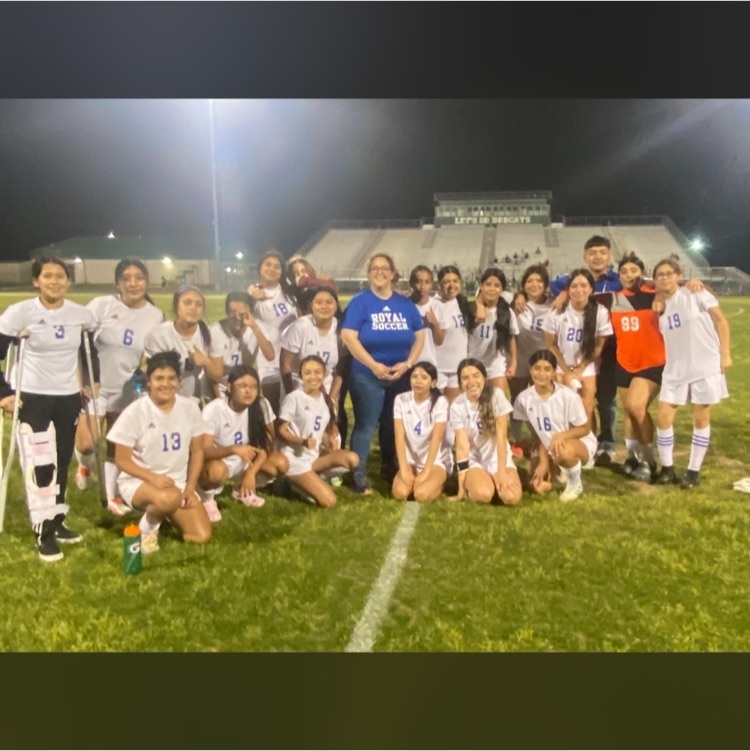 Royal ISD cannot thank the Royal Education Foundation (REF) enough for all they do for our Falcons! OVER $75,000 was awarded to our campuses in the 2022 - 2023 school year! Attached is a list of the projects funded at RJH, which presented REF with a gift of thanks!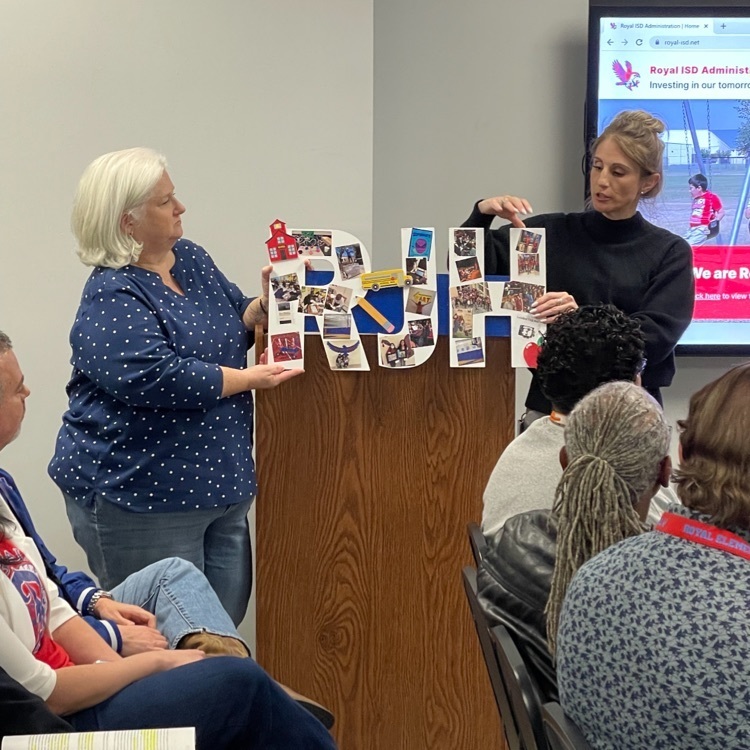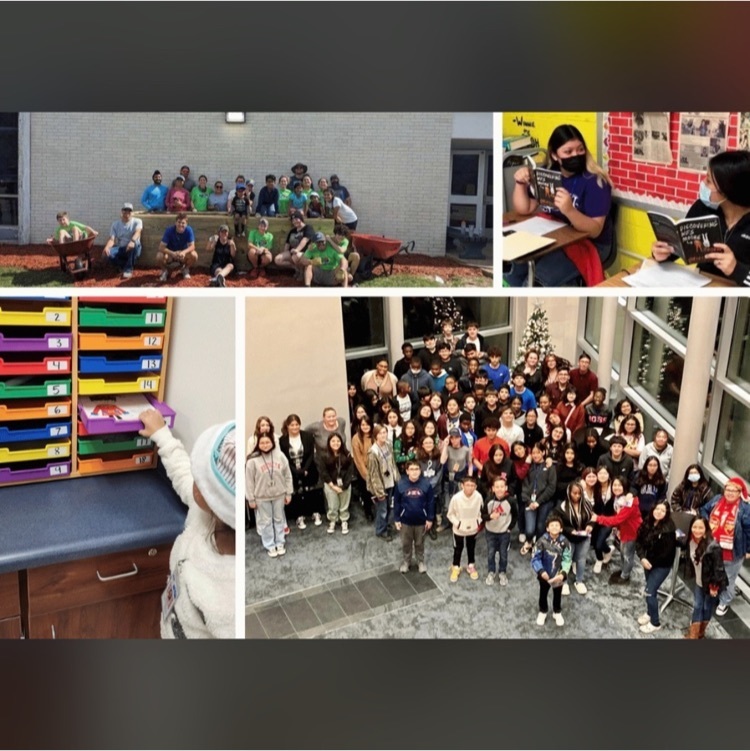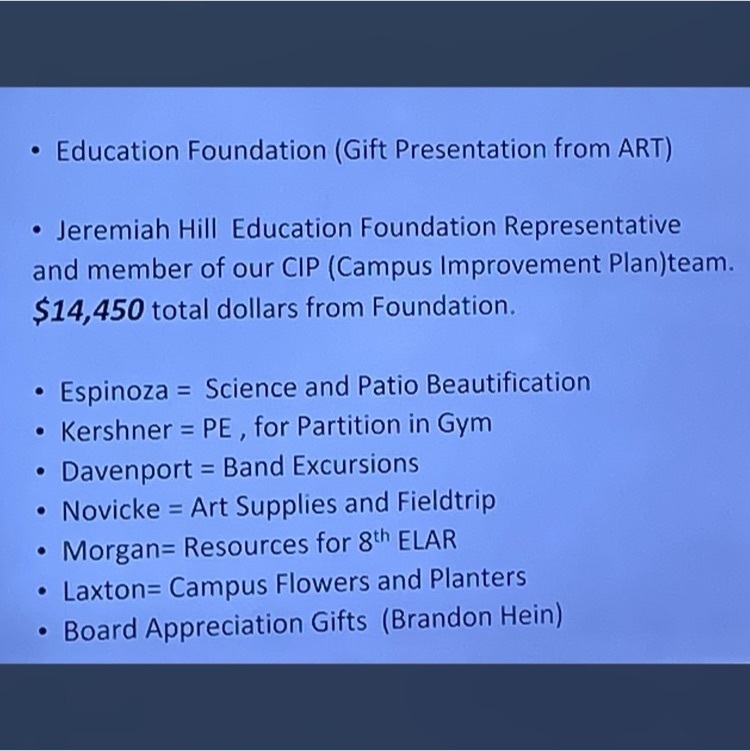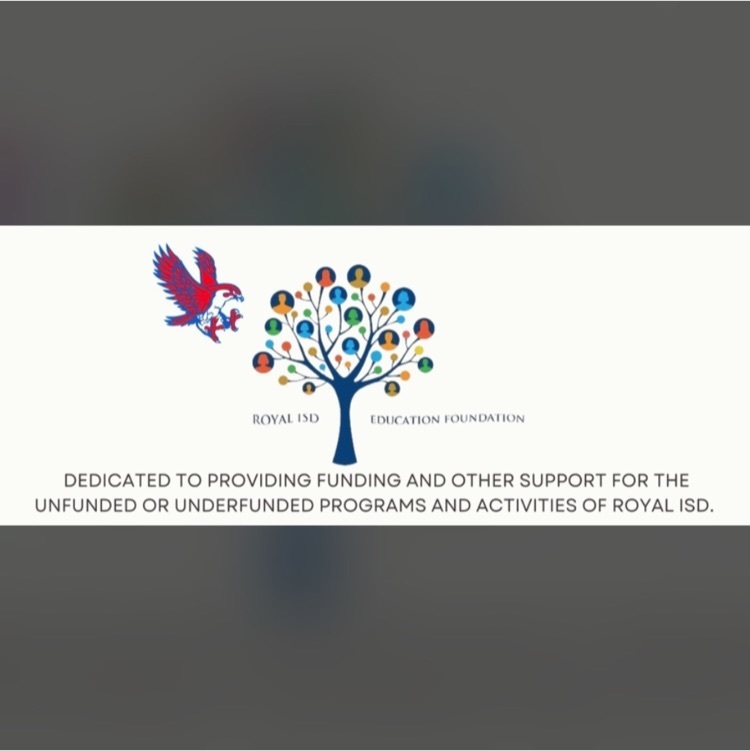 67th Annual - Royal ISD FFA Livestock and Horticulture Project Show, Parade, BBQ, & Auction Schedule: Please note: The 3/24 Broiler Show is at 4pm and the Horticulture Show is at 5:30pm. Best of luck to all our hard-working exhibitors​!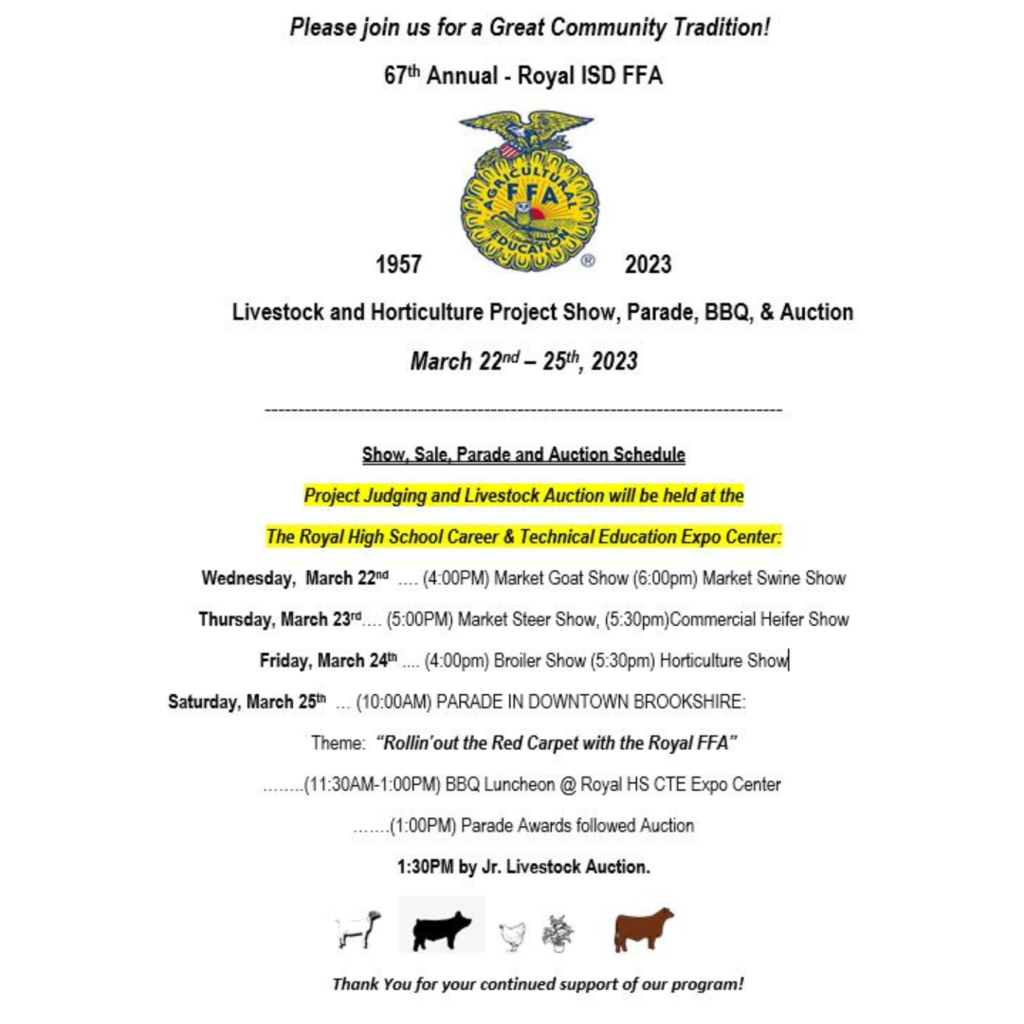 "If you don't see a clear path for what you want, sometimes you have to make it yourself." — Mindy Kaling

Our district softball home game vs. Sealy at Royal has been moved from Friday, March 24th to Saturday, March 25th due to UIL Academics being held on Friday. JV will play at 10:00 am and varsity will follow at 11:30 am.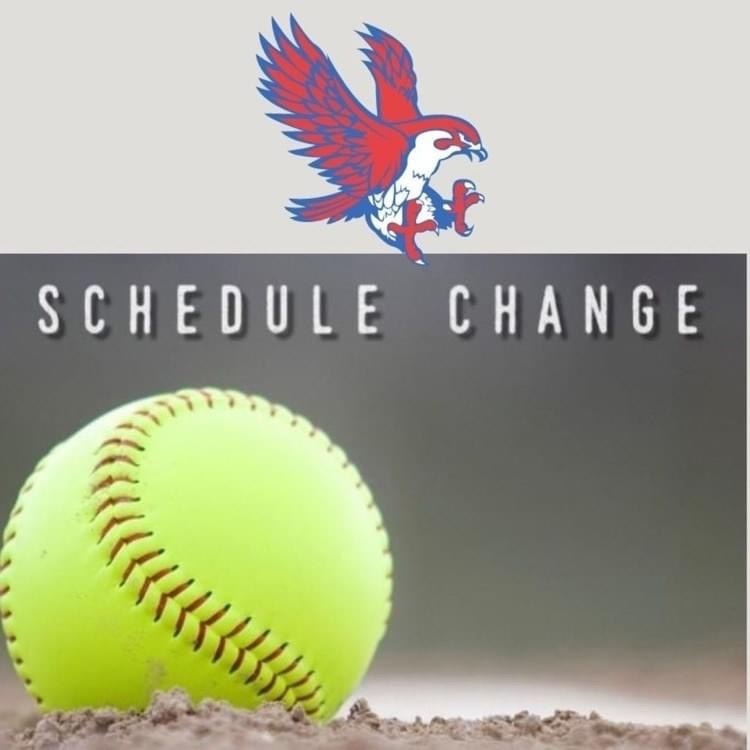 What's proposed in Royal Bond 2023? Safe and Secure Schools, Response to Enrollment Growth, and Legacy & Tradition Preservation. Attend an upcoming info session to learn more!
www.royal-isd.net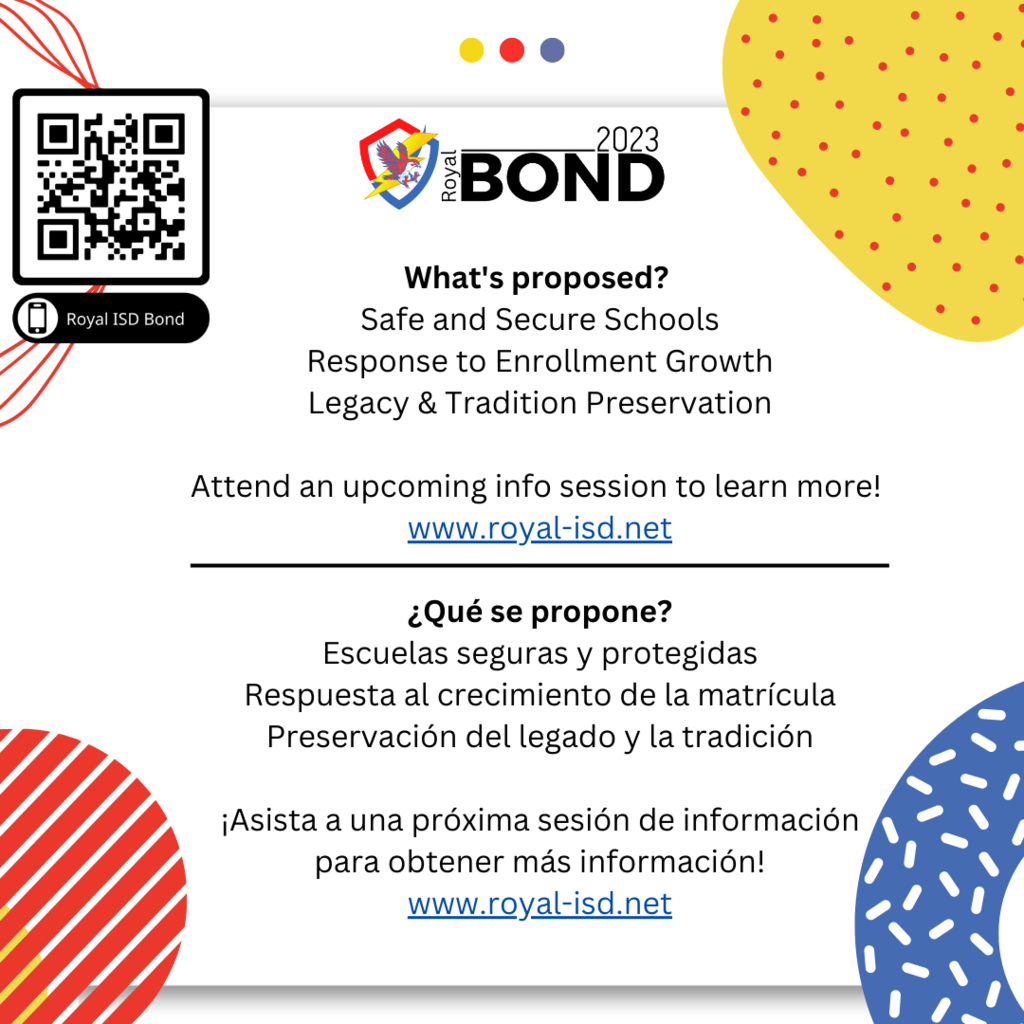 "Women should be celebrated every day, but a month dedicated to female empowerment is extremely special. It doesn't just honor the iconic women who have changed history, but encourages new generations to dream big and know that anything is possible." — Molly McCook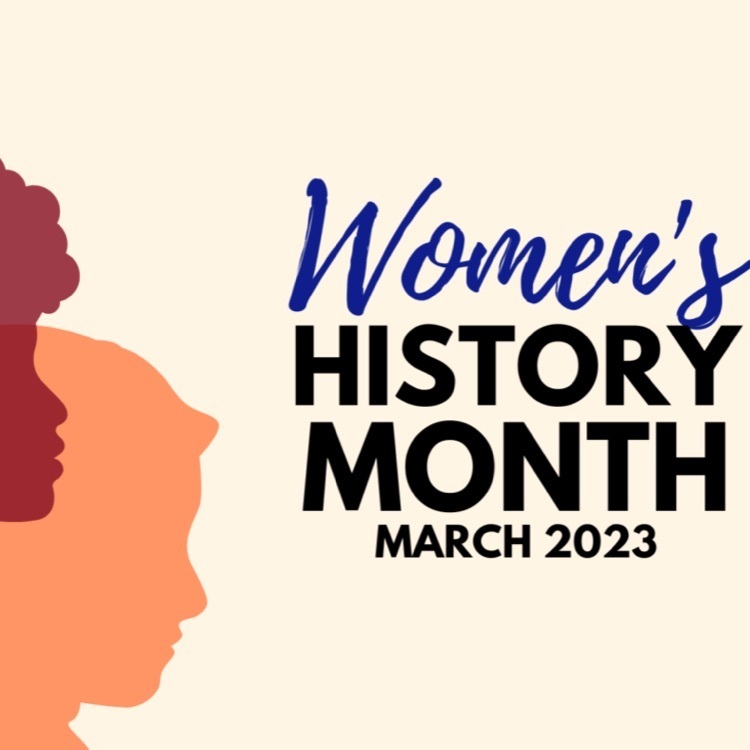 Location change! 👟The Falcon HS track team will compete at the Clear Falls Invitational instead of at TSU on Saturday, March 18. #WeAreRoyal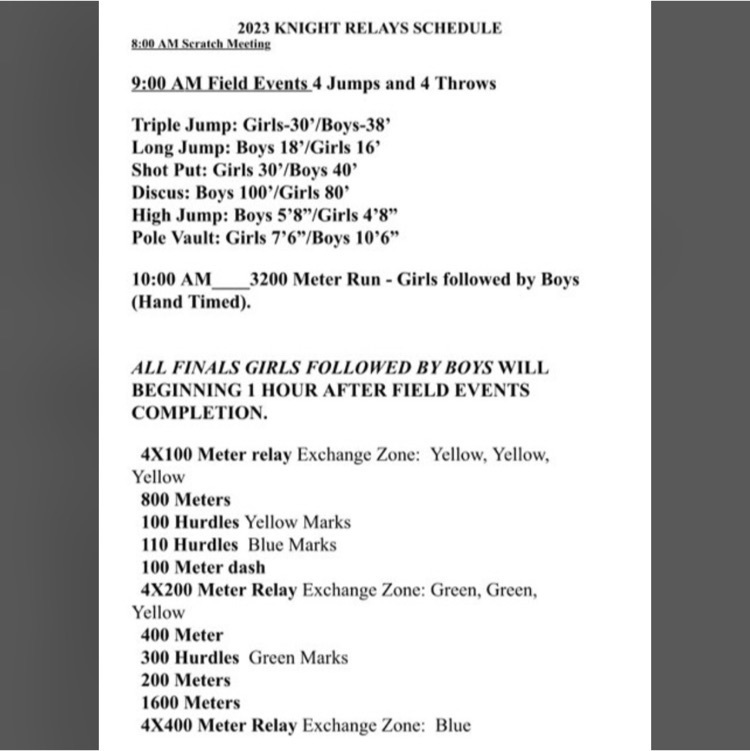 Additional baseball update: The Saturday 3/18 RHS baseball games have also been cancelled.

The baseball games scheduled for today at Royal High School have been cancelled due to the field conditions caused by the recent rain. Makeup games will be announced once they have been scheduled.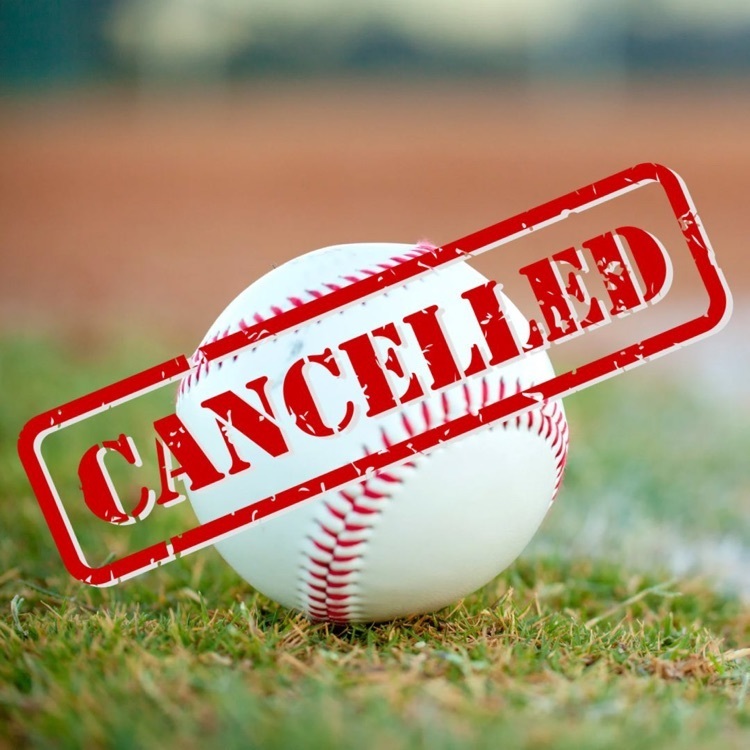 SCHEDULE CHANGE! The Royal vs Wharton JV/V double header on Friday. March 17, 2023 has been moved up to JV at 11:00 am and Varsity at 1:30pm! Additional home games versus Washington have been added on Saturday, March 18. JV will start at 10am and Varsity will start at 12:30 pm.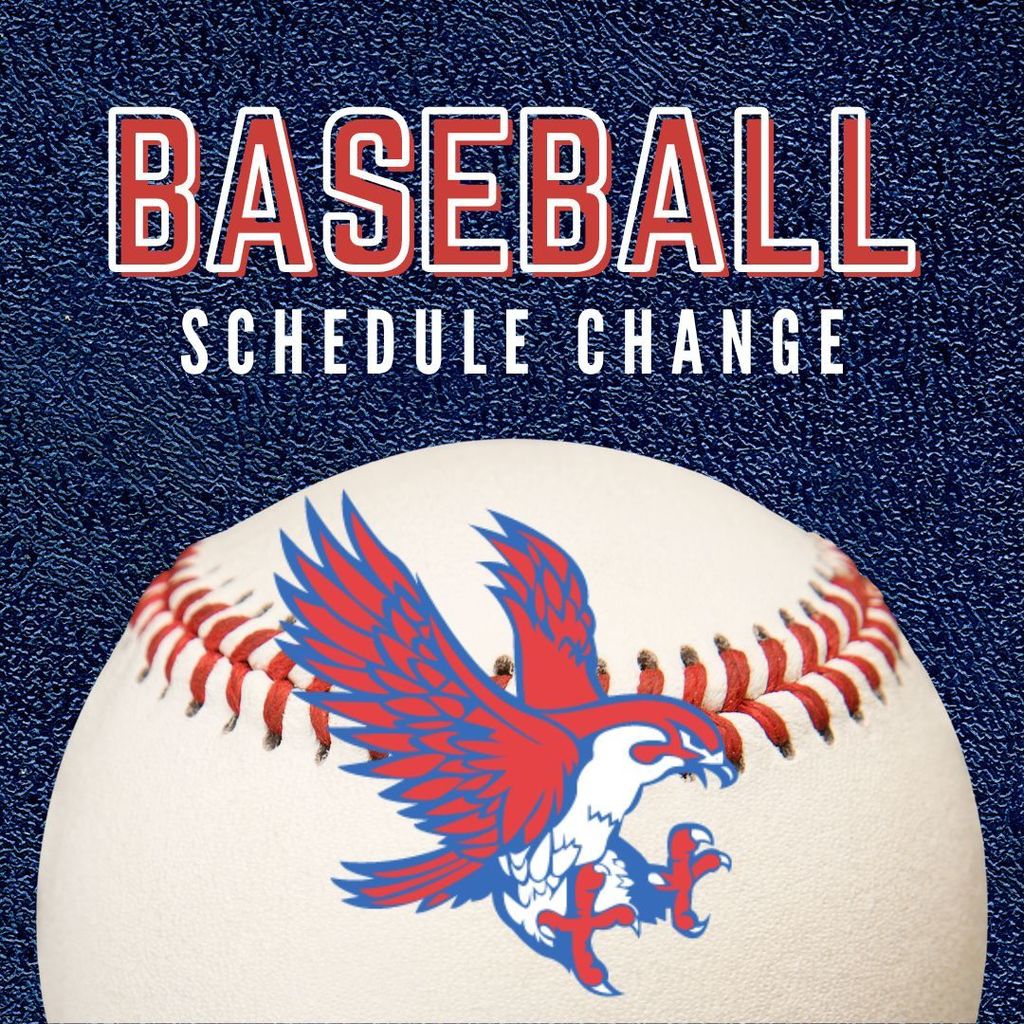 Join BYSL at Hovas Park at 6:30pm on Friday, March 17, 2023 for a FREE movie night! Bring your blankets and lawn chairs for a classic baseball movie and a fun evening! The movie will start at 7pm. The concession stand will be open if you would like to purchase movie snacks.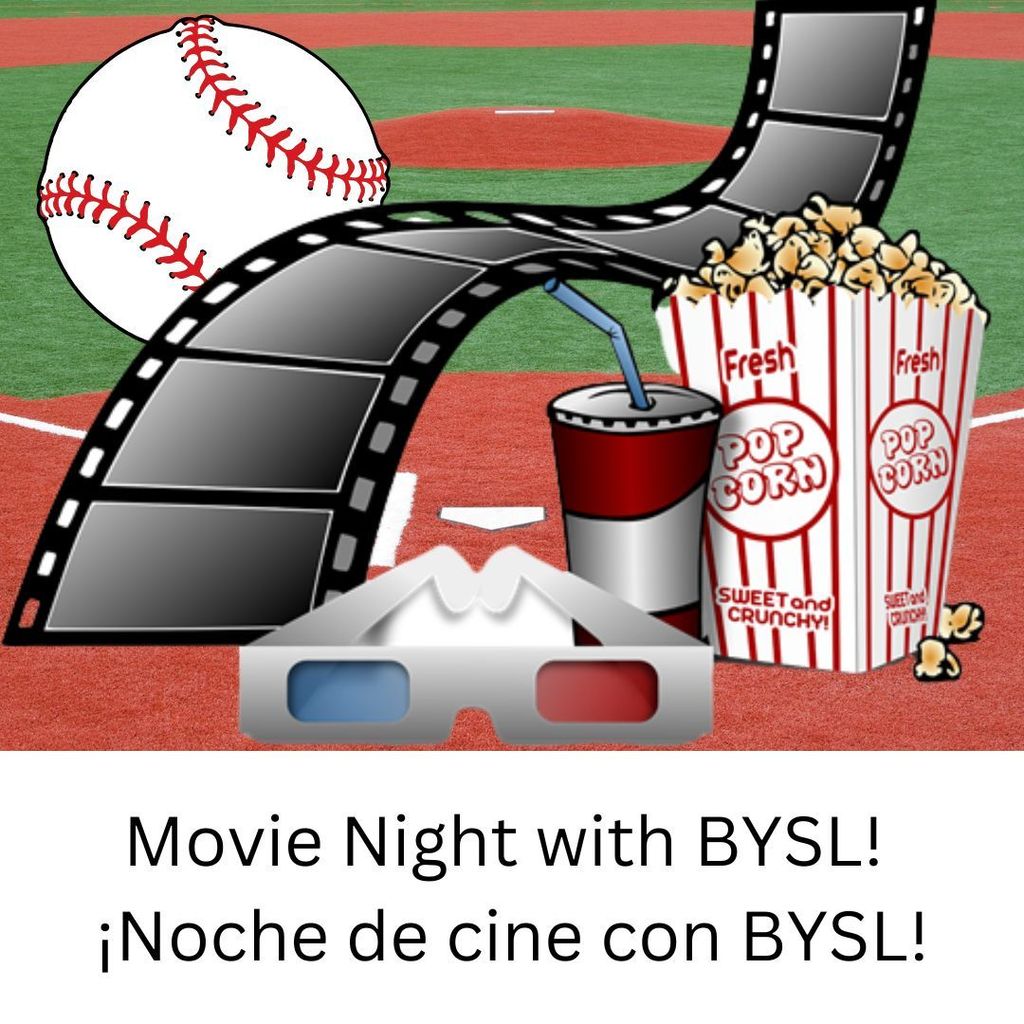 RESCHEDULED! Soccer Senior Night has been moved to Saturday, March 11 at 5:30! Please join us for Senior night for both the boys' and girls' soccer teams! Seniors will be honored before the boys play Harmony at 6:00 PM. Thank you for all of your support this season.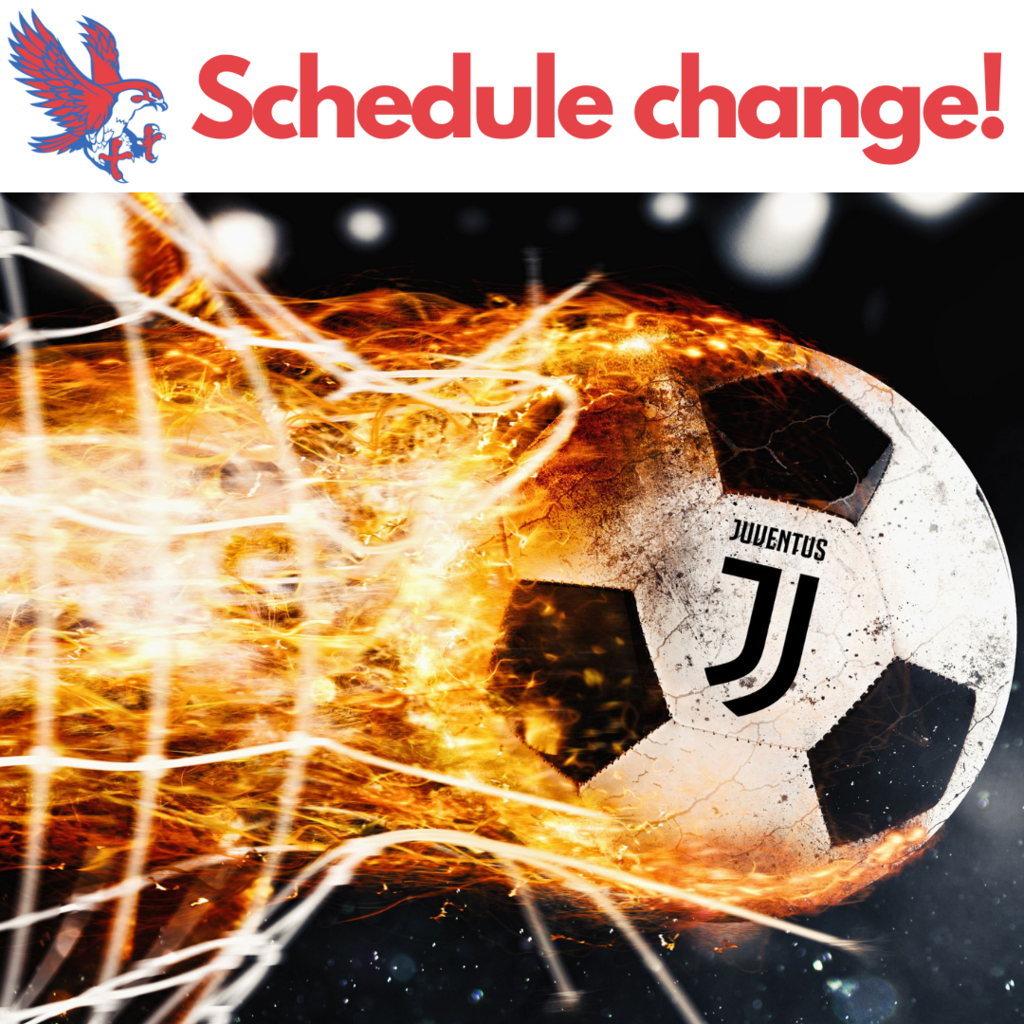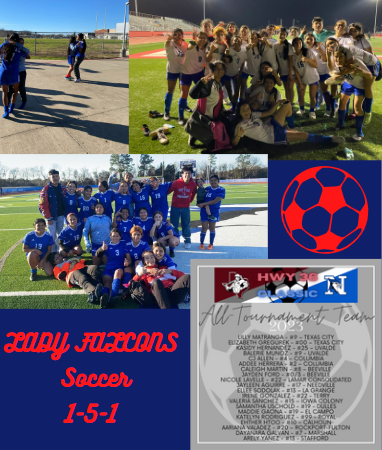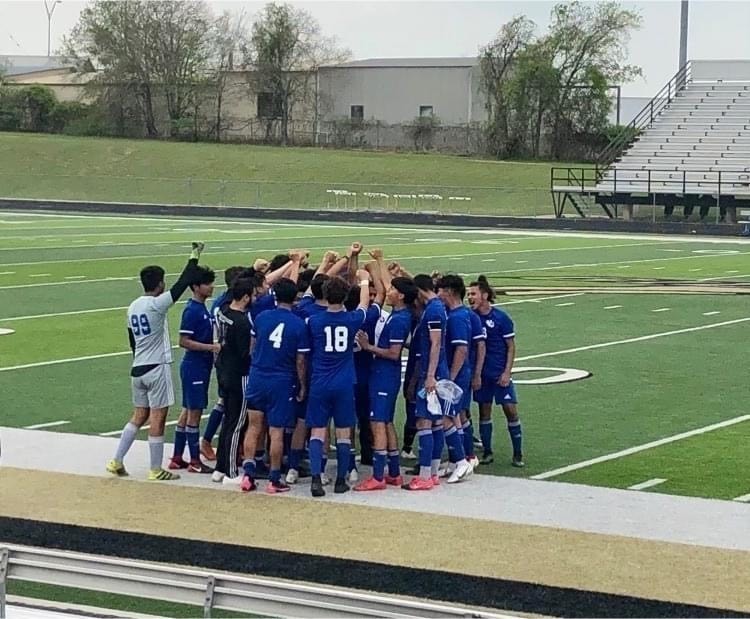 The time is always right to do what is right. --Martin Luther King, Jr. / We must always take sides. Neutrality helps the oppressor, never the victim. Silence encourages the tormentor, never the tormented. --Elie Wiesel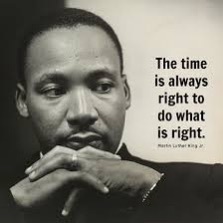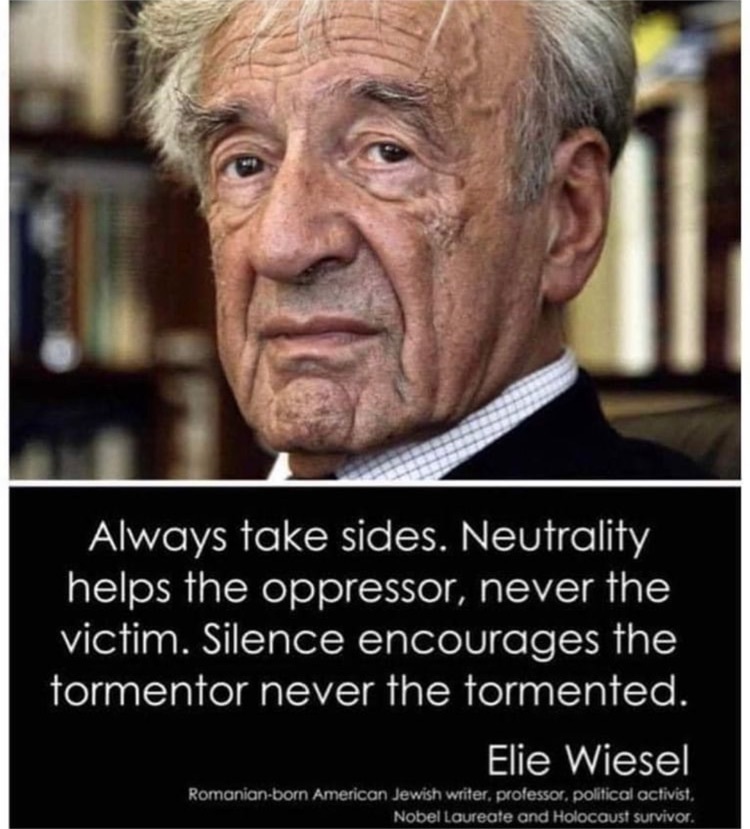 RHS Floral Design is Brightening Royal with March Falcon Flowers 💐 🌷💚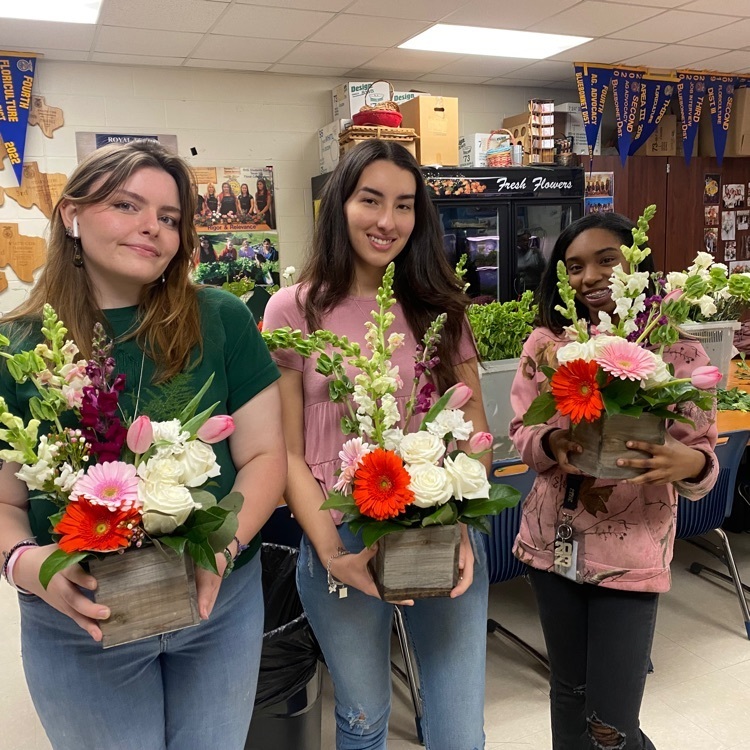 Royal ISD Message:: Good morning Falcons! Due to driver shortages, bus 52 may run late today. We apologize for the delay.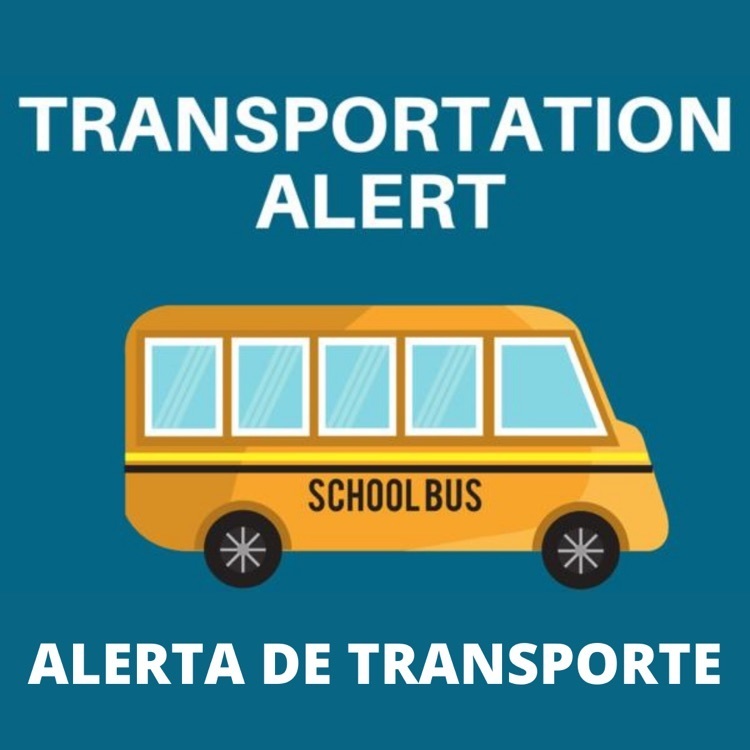 Congratulations to the RHS Powerlifting team on a great season! Special congratulations to Victoria Miller and Ifeoluwa Akindeju for extending their powerlifting season by qualifying for regionals! Please congratulate them!