Another beautiful creation from the Falcon Advanced Floral Design students!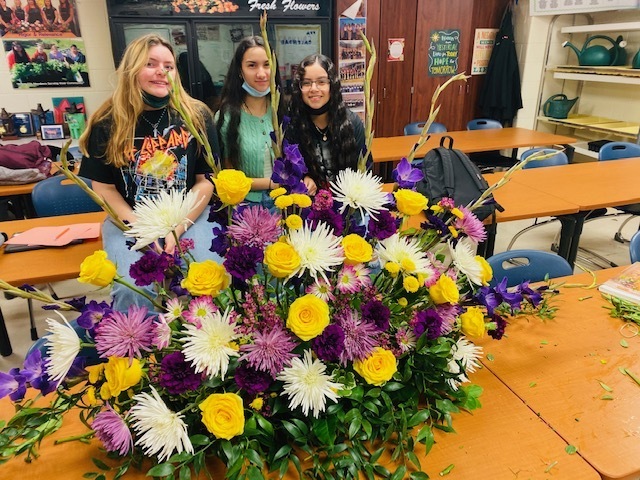 Reminder! The next Parent Engagement Series session will take place on May 19. We need your feedback! Please also complete the Royal ISD Parent Engagement Survey today before it closes! Visit
https://www.royal-isd.net/article/457381
for complete details and links.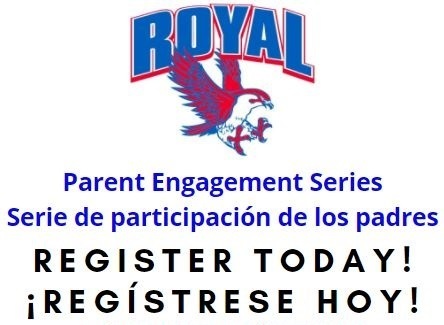 Update from @RoyalFootball4: Thank you Angelo State University Coach Braden @coachbraden713 for stopping by Royal High School to inquire about the talented student athletes we have at Royal!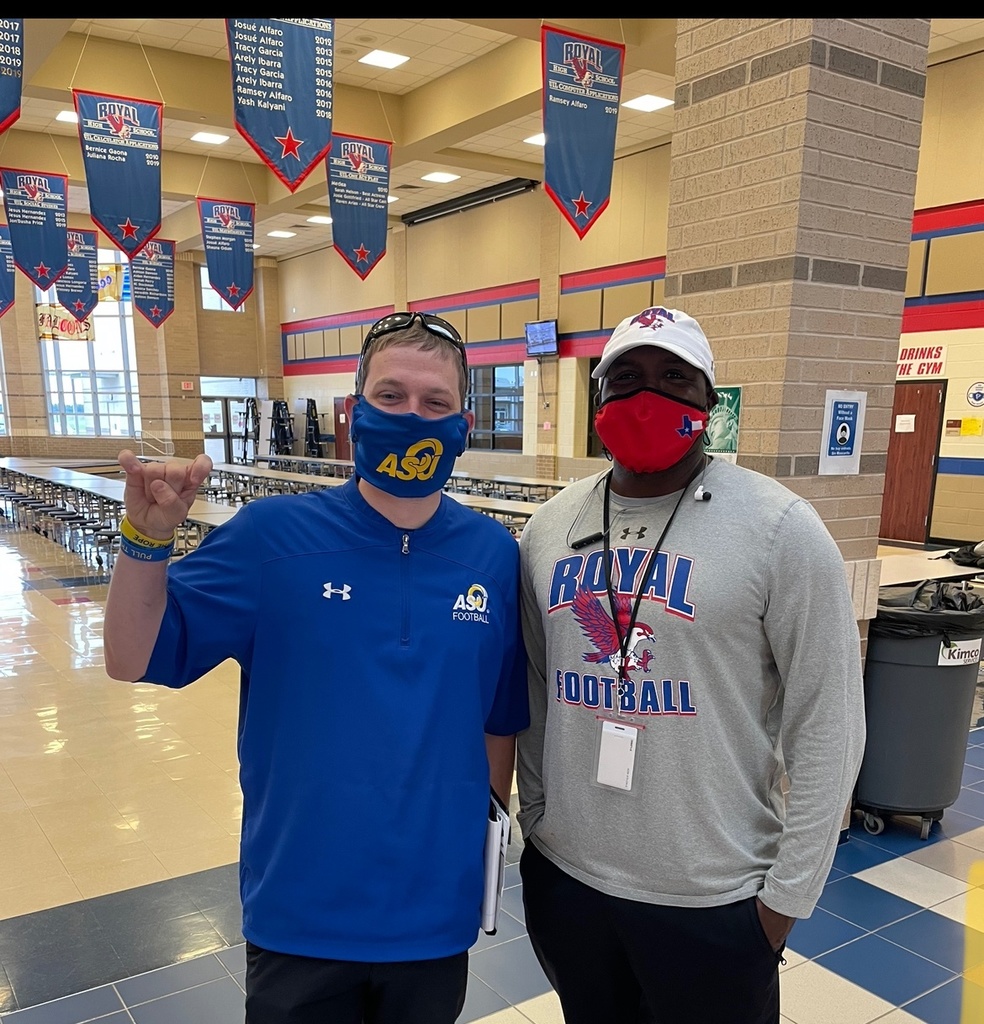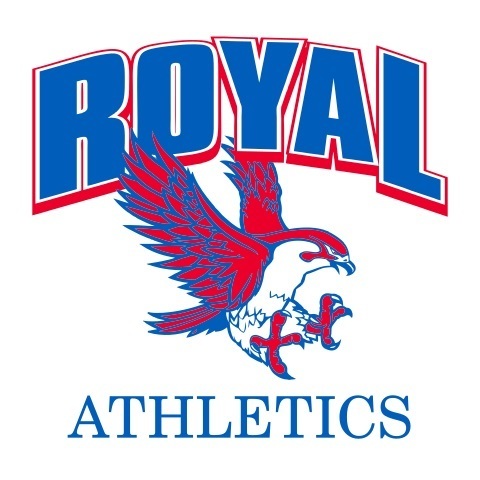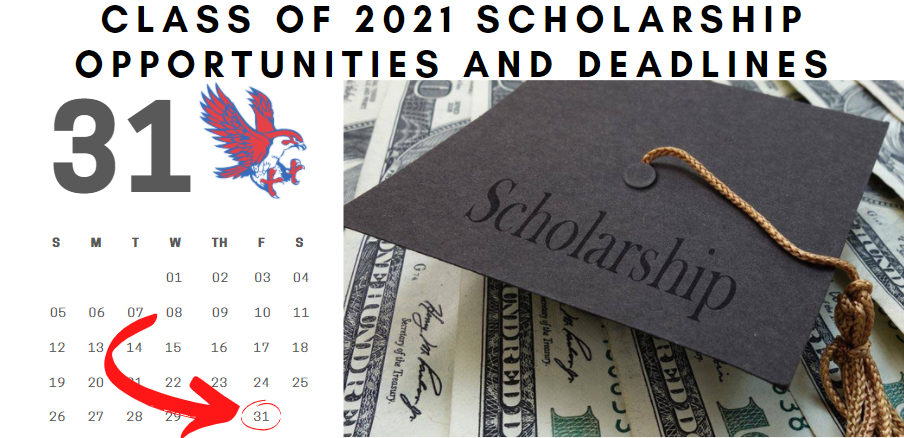 Reminder! Tomorrow, May 12, is National School Nurse Day! Please stop by and thank our superhero school nurses for all they do!

Did you know? The Royal Education Foundation (REF) sponsors programs across all of our campuses. REF is a proud sponsor of the upcoming Female Athlete Strength & Conditioning Training. Thank you to the REF for their continued support of our programs!
https://bit.ly/3y1LVaA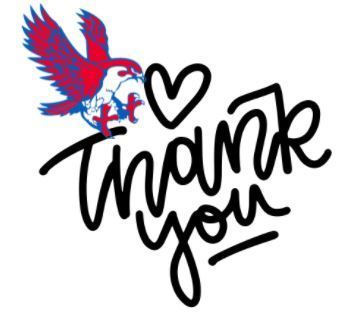 Keep up-to-date with the Royal Marching Sound Machine! Visit
https://bit.ly/3eqJR3Z
to view their event calendar.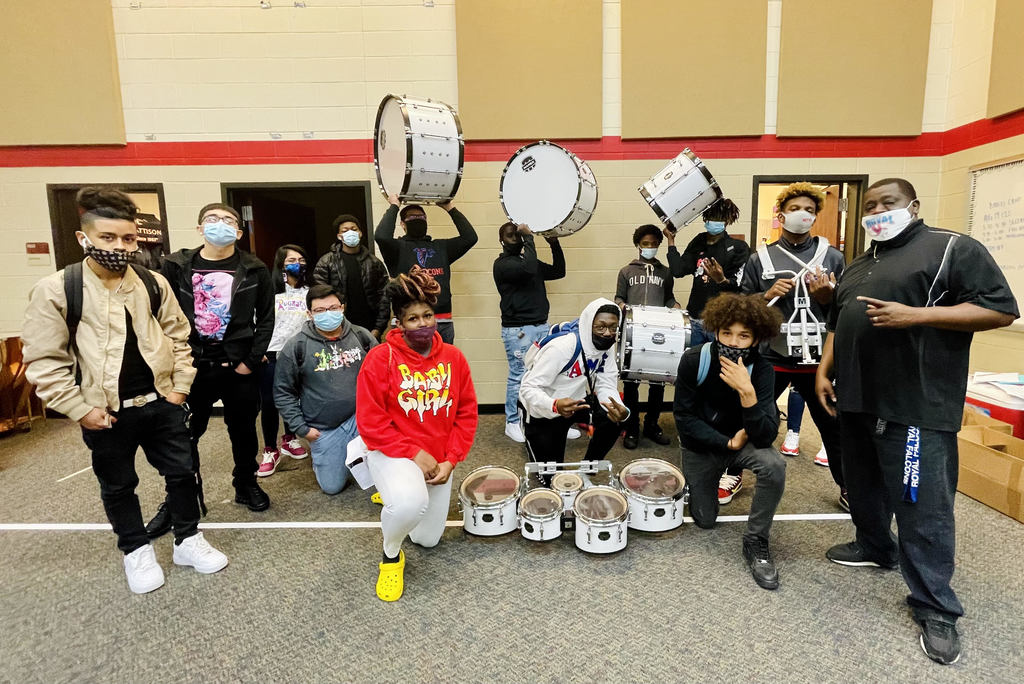 Write a song, draw a picture, blow a kiss. Whether in person or via video call, let's celebrate the mommas in our life today. 💕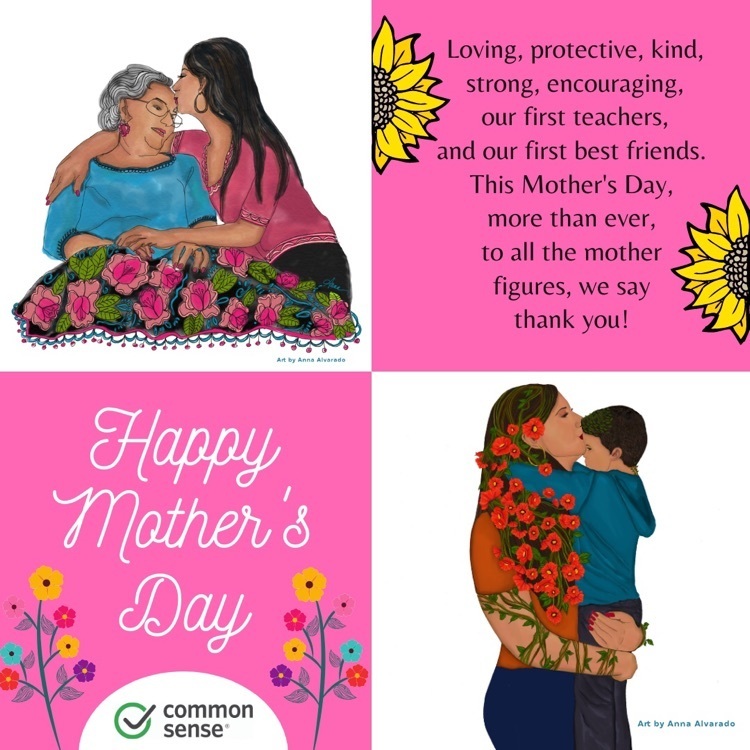 Reminder! There are two more Peter Pan productions today at 1pm and 7pm. As an added bonus, all attendees will have the option to take photos with the cast! More info:
https://www.royal-isd.net/article/456494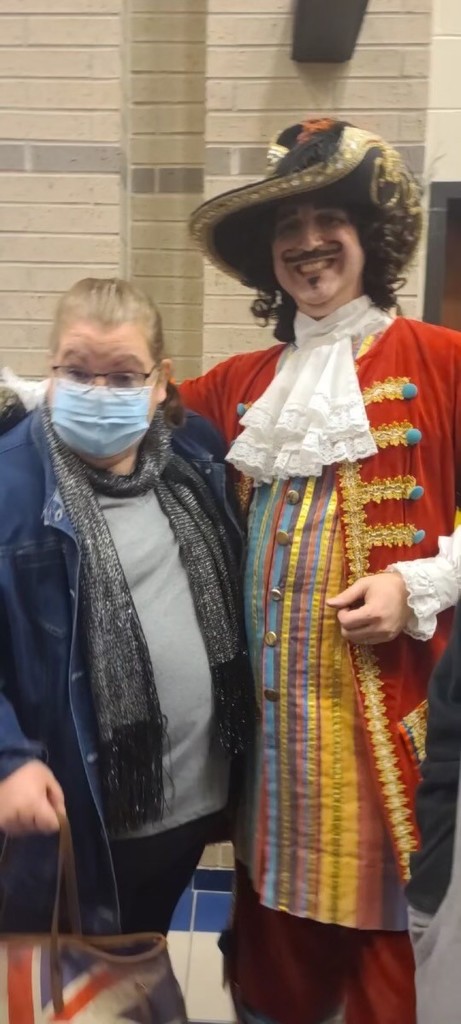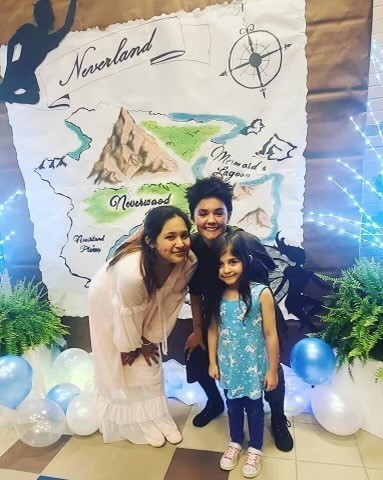 Is your Junior High student interested in attending Royal STEM Academy next year? Apply today! (Grades 2 - 5 are full for the 21-22 school year, but grades 6 - 8 still have spots available.) English Application:
https://5il.co/rbzb
. Spanish Application:
https://5il.co/rbza
.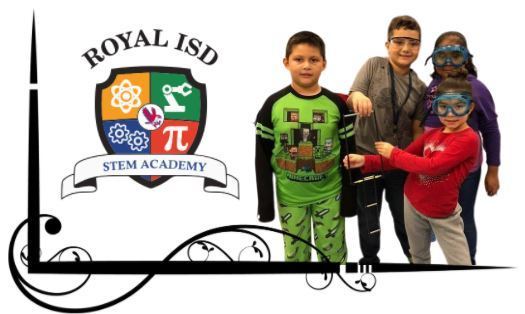 Mother's Day is Sunday, May 9. Make sure that your mom knows just how much you love and appreciate her for being the glue that holds it all together. "A mother is she who can take the place of all others but whose place no one can take." --Cardinal Mermillod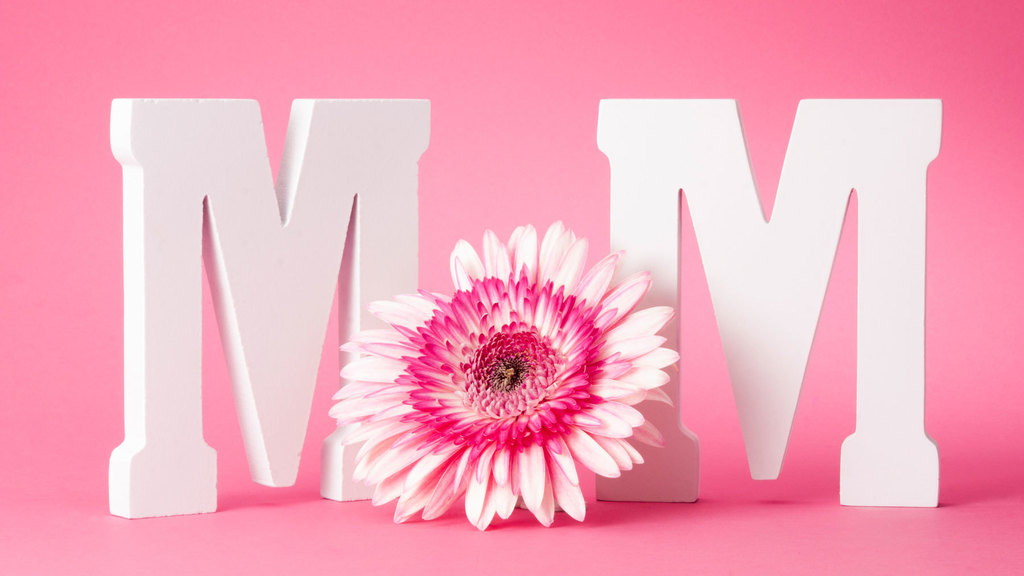 Teachers change the lives of millions of children every day! Get emoji-tional and share how you love (❤️) like (👍), celebrate (🎉) and care for (😍) our teachers on social media. Make sure you use #ThankATeacher on your posts and tag @royalindependentschooldistrict.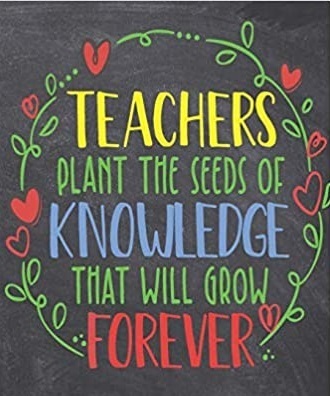 Make a video about why your child and family are thankful for your teacher and send it to your teacher. (Don't forget to send it to
falconstrong@royal-isd.net
to be included in the 2021 Teacher Appreciation compilation!)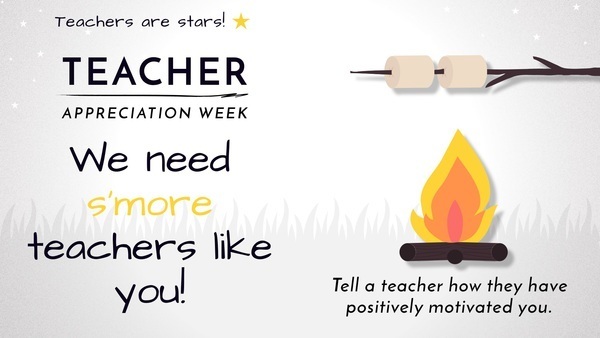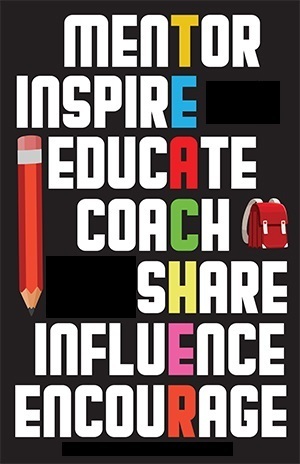 Happy Cinco de Mayo from Royal Junior High!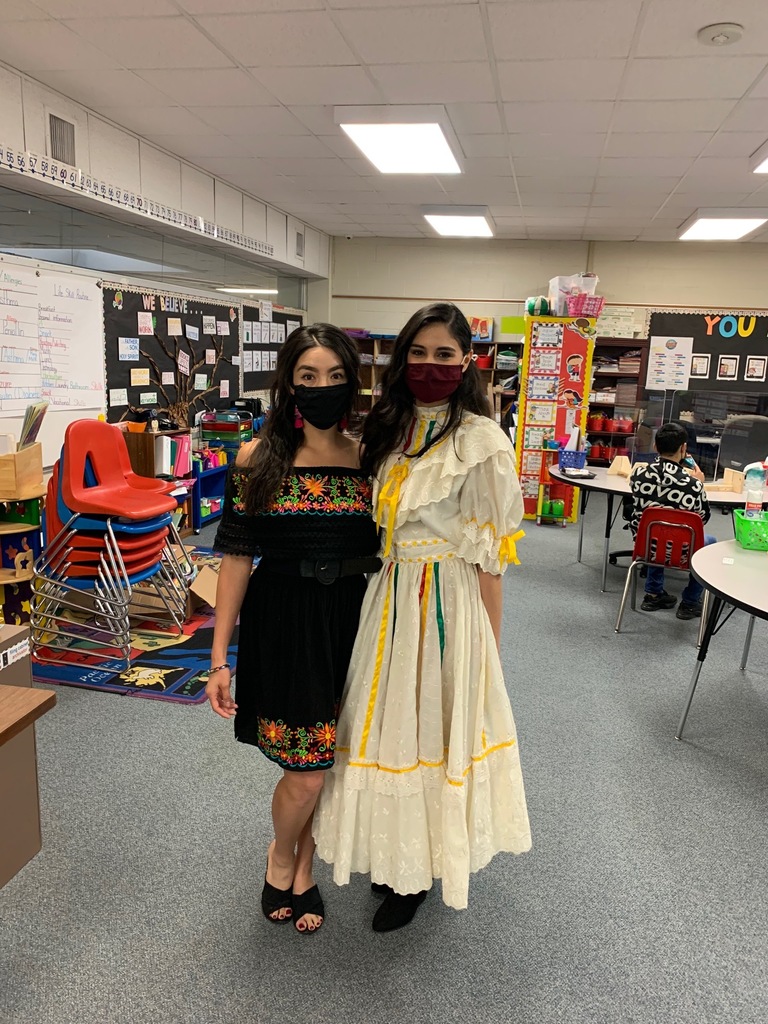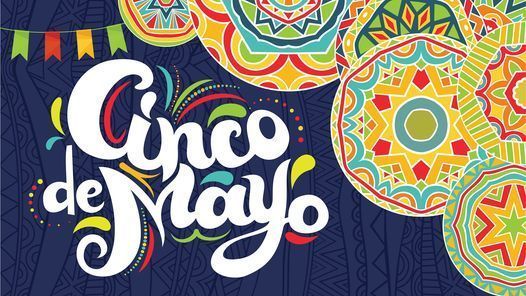 Attention RISD teachers! We would love to hear stories about why you teach! Tell the world about your amazing students and colleagues with #WhyITeach, and make sure you tag @royalindependentschooldistrict! (Selfies with your students, parents, and colleagues are always fun.)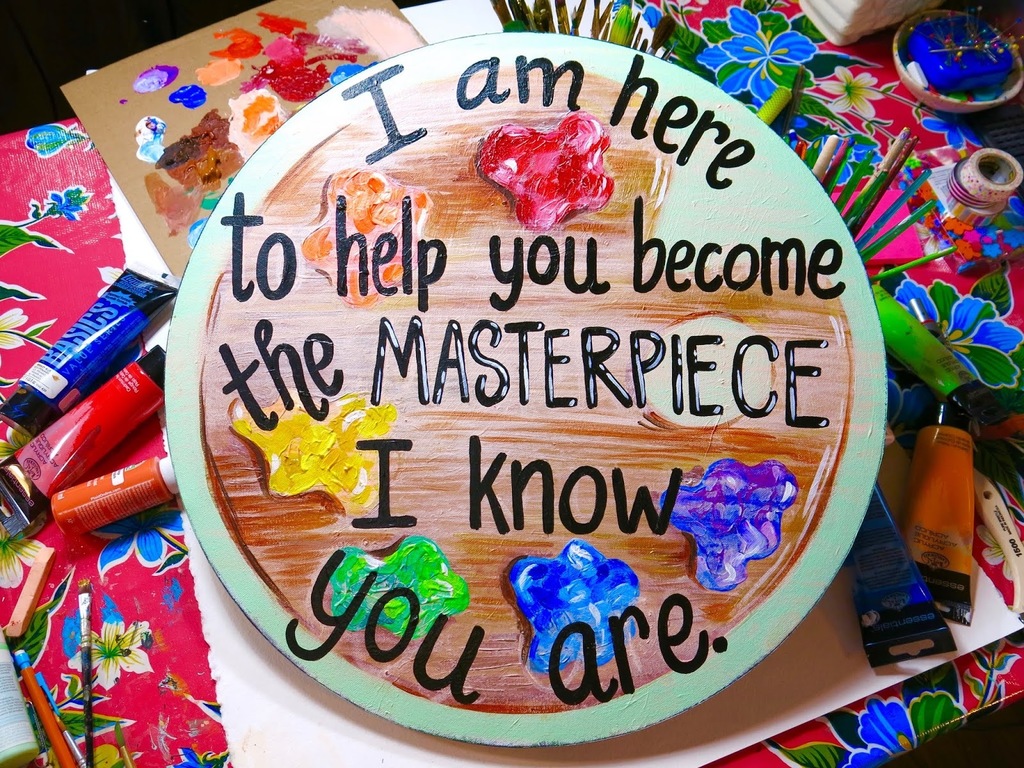 Teachers are true nation builders. Without them, no other profession would be possible. They inspire and change lives. They go above and beyond day in and day out. Have you thanked your teacher today?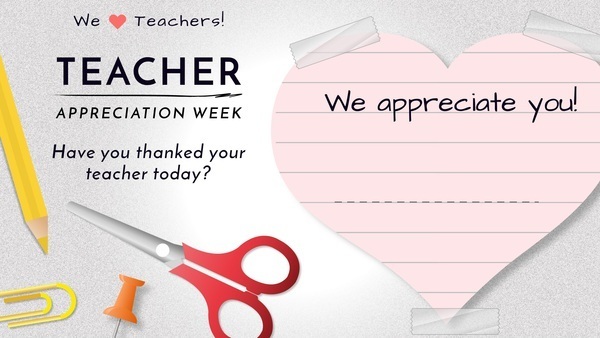 Did you know? National Nurses Week is May 6 - 12.. National Nurse Day is May 6 and National School Nurse Day is May 12! Please stop by and thank our superhero school nurses on May 12!