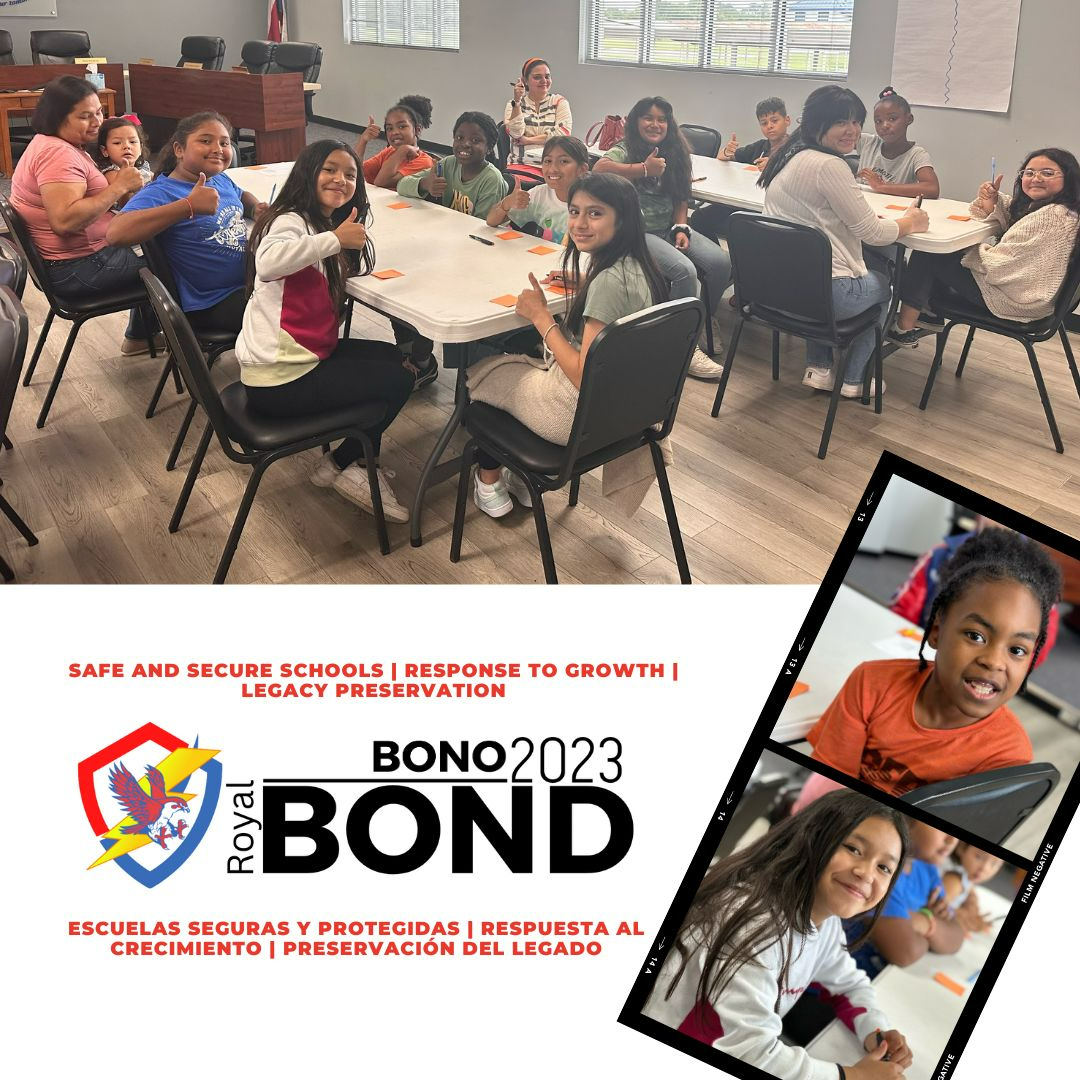 Click here to read about the projects. | Click here to view a map of the projected development coming to Royal ISD. | Click here to view the Bond 2023 website.
Royal Independent School District is requesting proposals (RFP #23RISD-B01) for Construction Manager at Risk (CMAR) Services. Please visit https://5il.co/25u42 to download the CMAR package.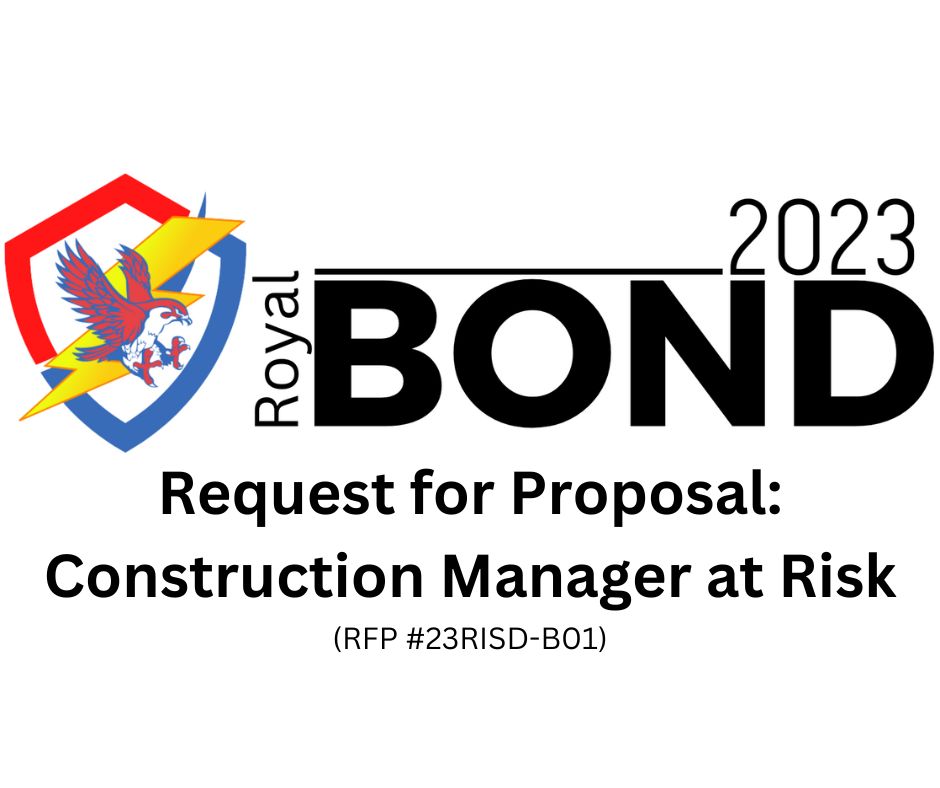 Photo Credit: Class of 2023 Falcon Luis Diaz
"The 2023 bond will impact every Falcon student through safety and security upgrades, enhanced technology, extensive facility reservations, and new campuses to address building capacity challenges."
Superintendent Rick Kershner  
   Royal ISD