Please join RISD as Benny Ybarra signs with Prairie View A&M University. Benny has received a full scholarship for baseball at PVAMU. The celebration will occur on Wednesday, 11/13/19 at noon in the RISD High School Gym. Congratulations, Benny!


Thank you to all veterans, and thank you to the Royal High School MJROTC and our guests for honoring them during today's Veteran's Day ceremony.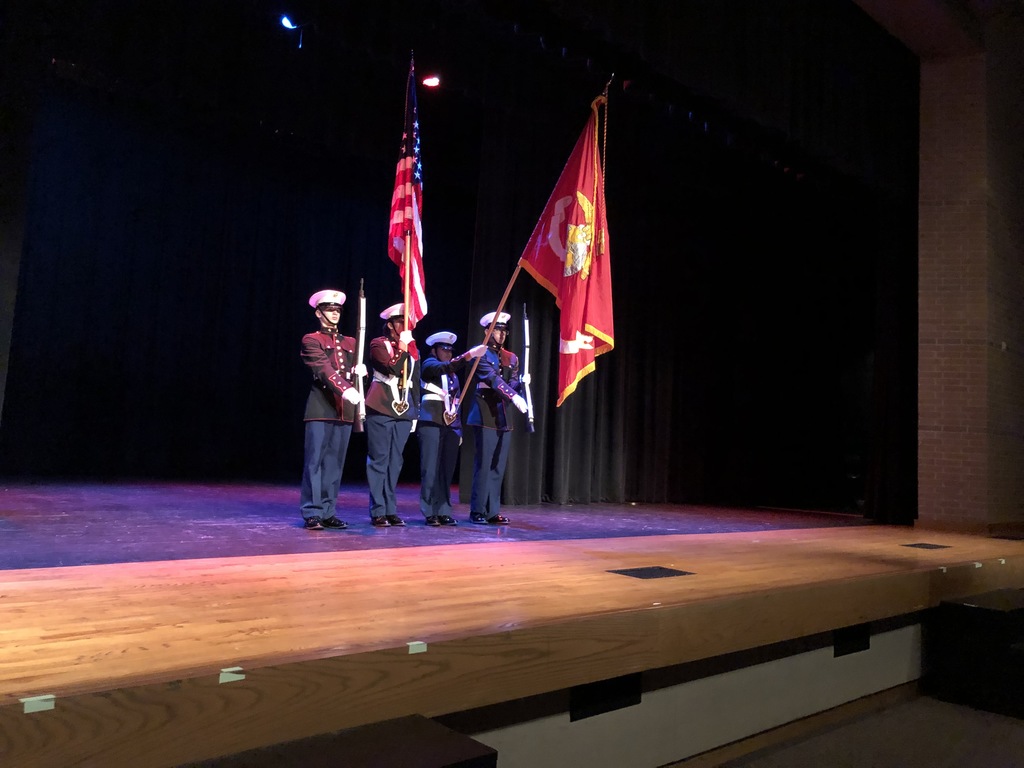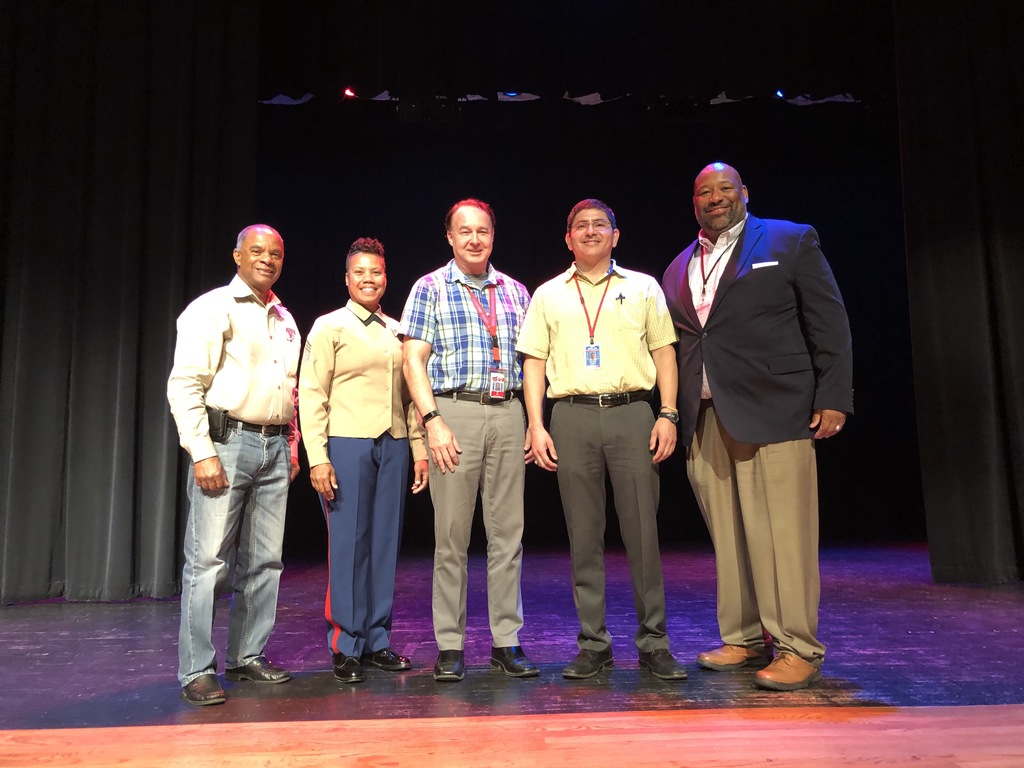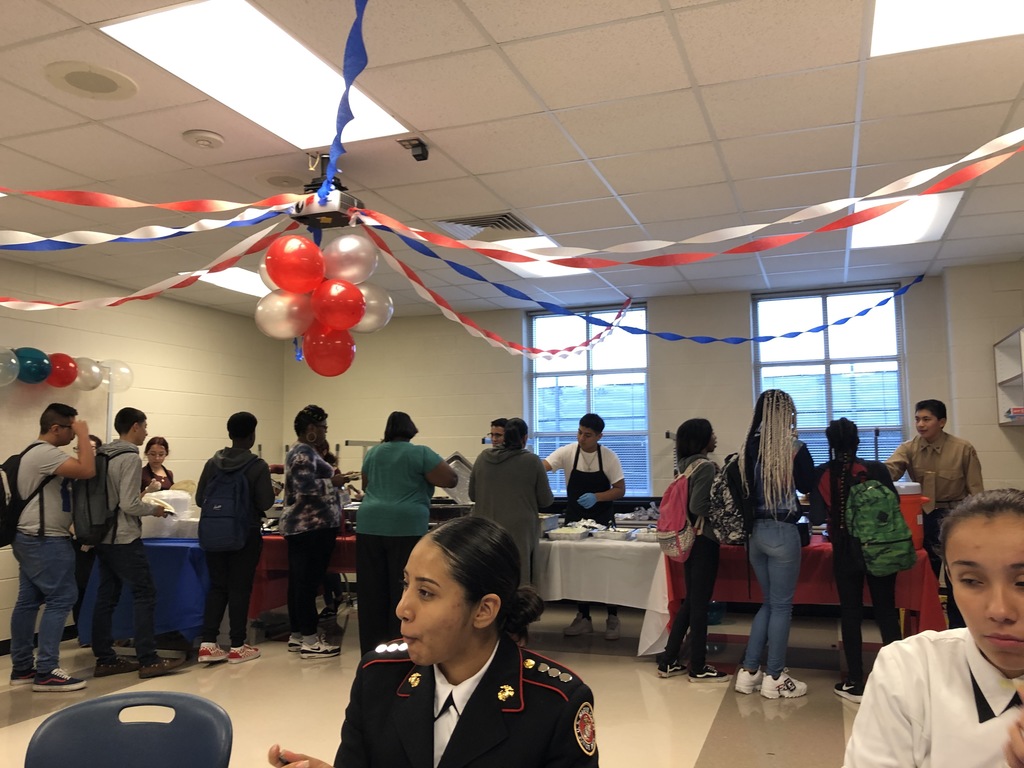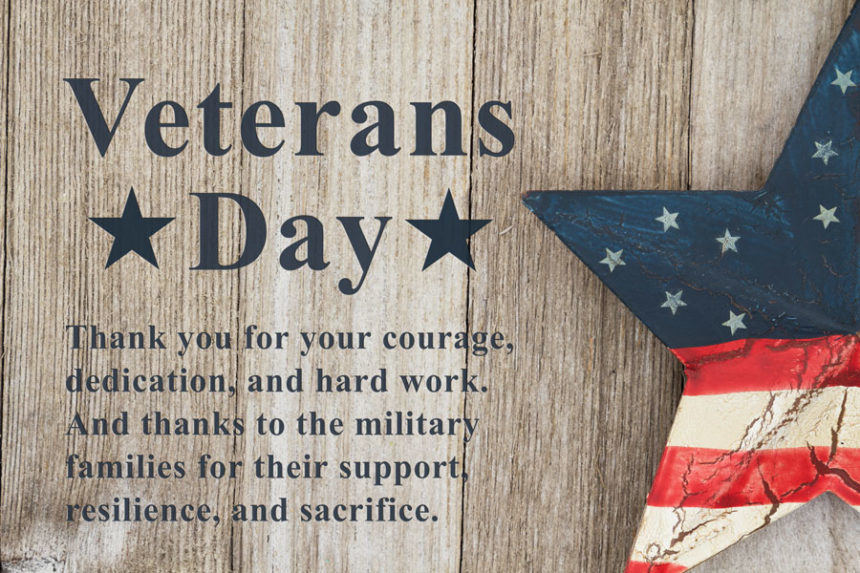 Don't forget! Royal ISD will be closed from Friday 11/22 - Friday 11/29 for Thanksgiving.


"As we express our gratitude, we must never forget that the highest appreciation is not to utter words but to live by them." - John F. Kennedy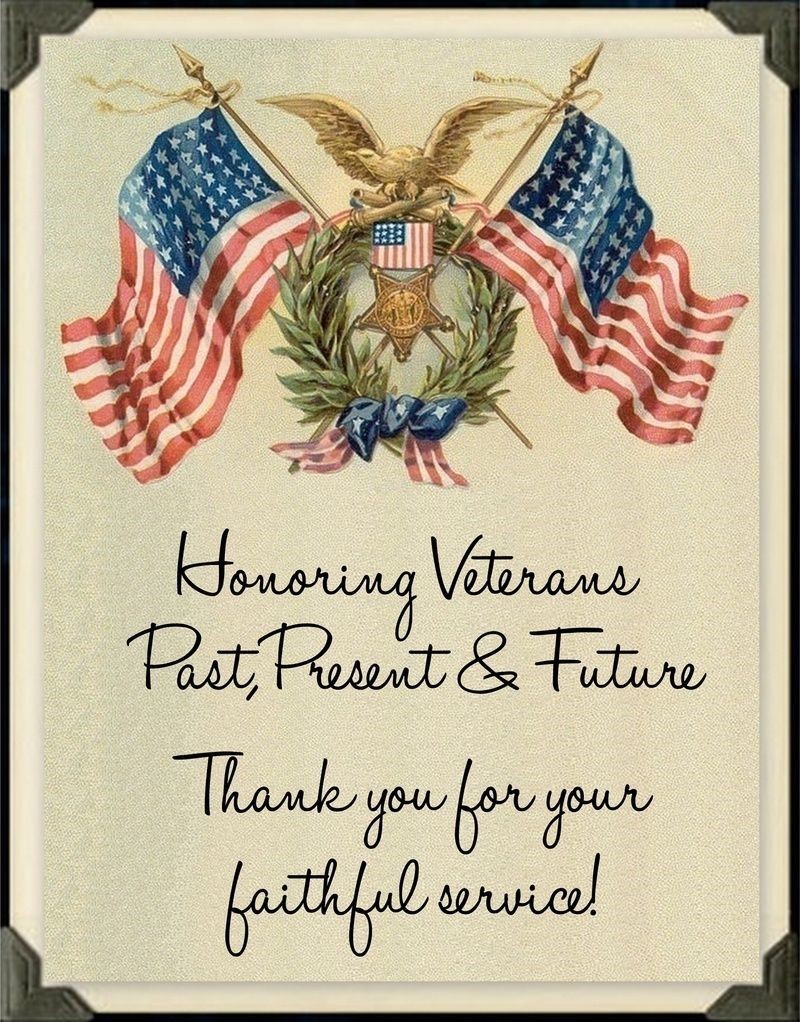 Take the frustration out of discipline Kids are great at pushing parents' buttons. But reacting with anger doesn't help. When you stay calm and under control, you deal from a position of strength. So, when your child's behavior is frustrating, take a deep breath and explain what you want her to do. Remind her of the consequences of not doing it. Then offer a choice: Your child can change her behavior or accept the consequences.
http://niswc.com/15kJC320271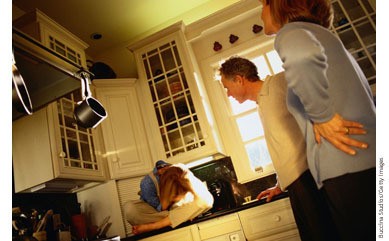 Create a keepsake that reinforces family ties You can make the special days your family celebrates even more special by keeping a family journal of the events. Describe your preparations, and what went well and what didn't. Note what everyone talked about and how they felt (Lana squealed when Aiden…). You'll be capturing memories and creating stories that will strengthen your child's sense of family. Read them together often.
http://niswc.com/15kIC320271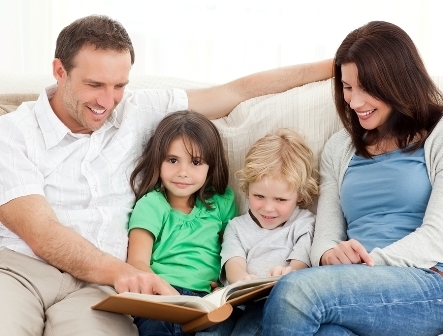 I wanted to introduce myself. My name is Christi Ginn. I'm the new RISD District Communications and Marketing Coordinator. I'll be promoting Royal within and outside the district. My email is
cginn@royal-isd.net
. Looking forward to working with the entire Royal community!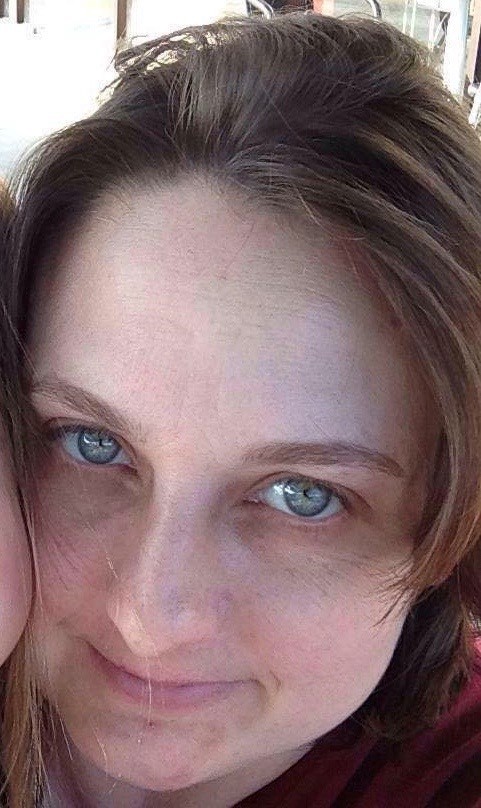 Royal High School 2019-2020 pig selection. Good luck with your projects!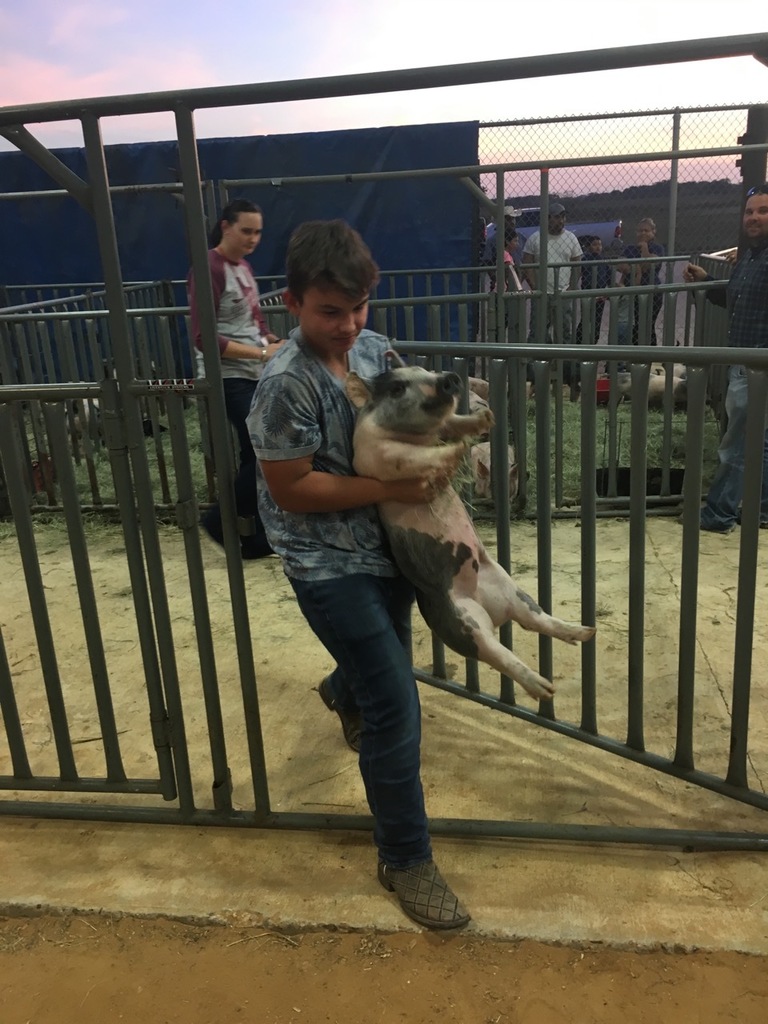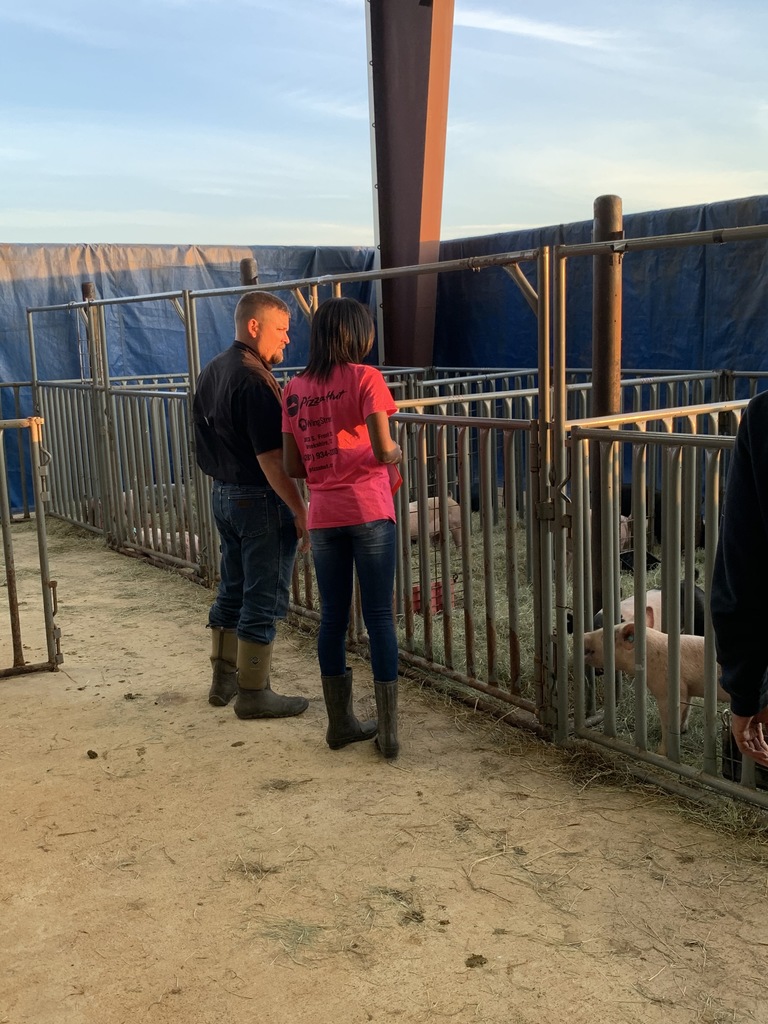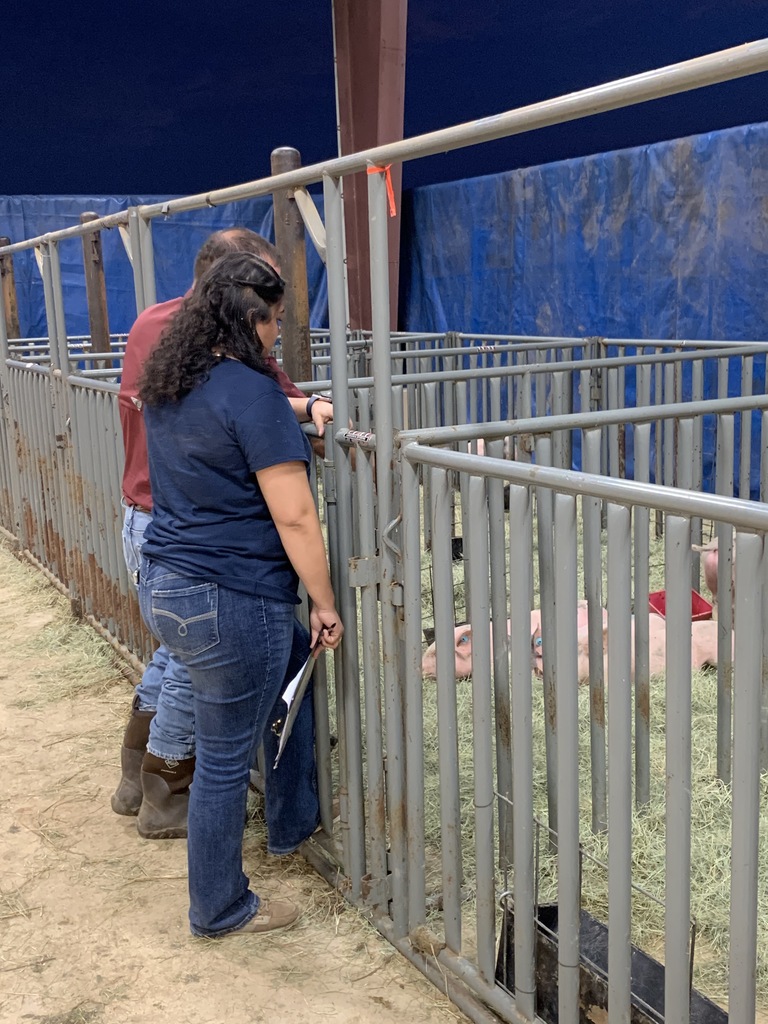 Happy 244th birthday, US Marine Corps! Special thanks to the Royal High School MROTC, Sergeant Bland, Principal Runnels, and Gunnery Sergeant Douglas McGill for an incredible ceremony. Visit the RISD main and high school facebook pages for additional pictures and video.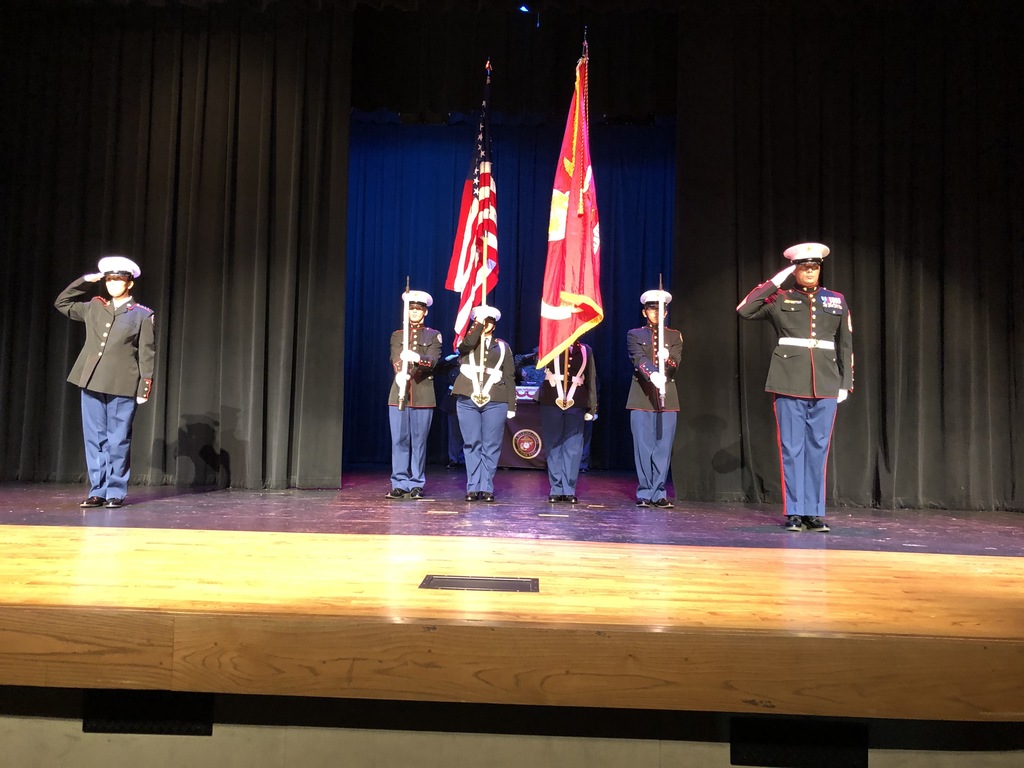 Basic precautions help keep kids safe at school Keeping students safe while they learn is a top priority for schools and parents. To help, encourage your child to get to know all the adults at school, not just his teachers. That way, he'll know who he can turn to for help. Remind him that there is safety in numbers, and he should stay close to friends and walk in groups in the hallways. Make it clear that he must tell an adult immediately if a student brings a weapon to school.
http://niswc.com/15kHC320271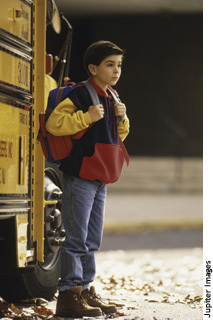 Royal ISD will be closed from November 22 - 29 for Thanksgiving. Enjoy!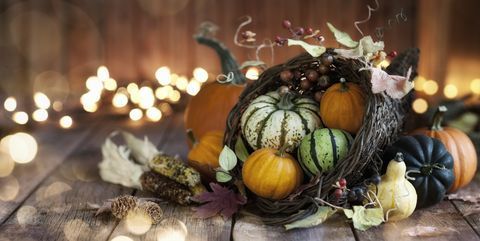 Watch for the signals of school struggles Bad grades aren't the only signal that your child may be struggling in school. If she suddenly doesn't want to go to school, for example, she may have a problem with a friend or a teacher. If she starts blaming others for making it hard for her to learn, or says things like, "I knew I'd never be good in school," she may be afraid she will fail. If you see these signs, discuss them with your child's teacher or school counselor.
http://niswc.com/15kGC320271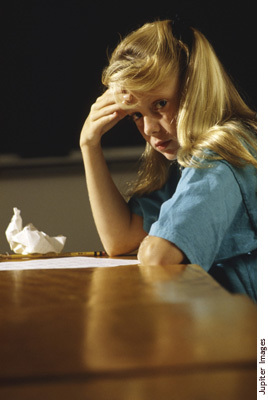 Give your child the words to express anger At one time or another, many parents will hear "I hate you" from their child. When kids lash out with angry words, it's important not to overreact. Wait until you are both calm, and then explain to your child that "hate" is a hurtful word and it isn't acceptable. Give him some alternative things to say when he's upset, such as "I'm angry," or "I'm disappointed."
http://niswc.com/15kFC320271

Thank you to everyone who took the time to vote in the RISD Bond Election. According to preliminary results from Waller County, 39.4% of voters approved the bond while % 60.6 did not approve the bond. Regardless of these results, the district is still committed to providing the best for our students and staff. We are actively working on alternative solutions that will address the needs of our schools.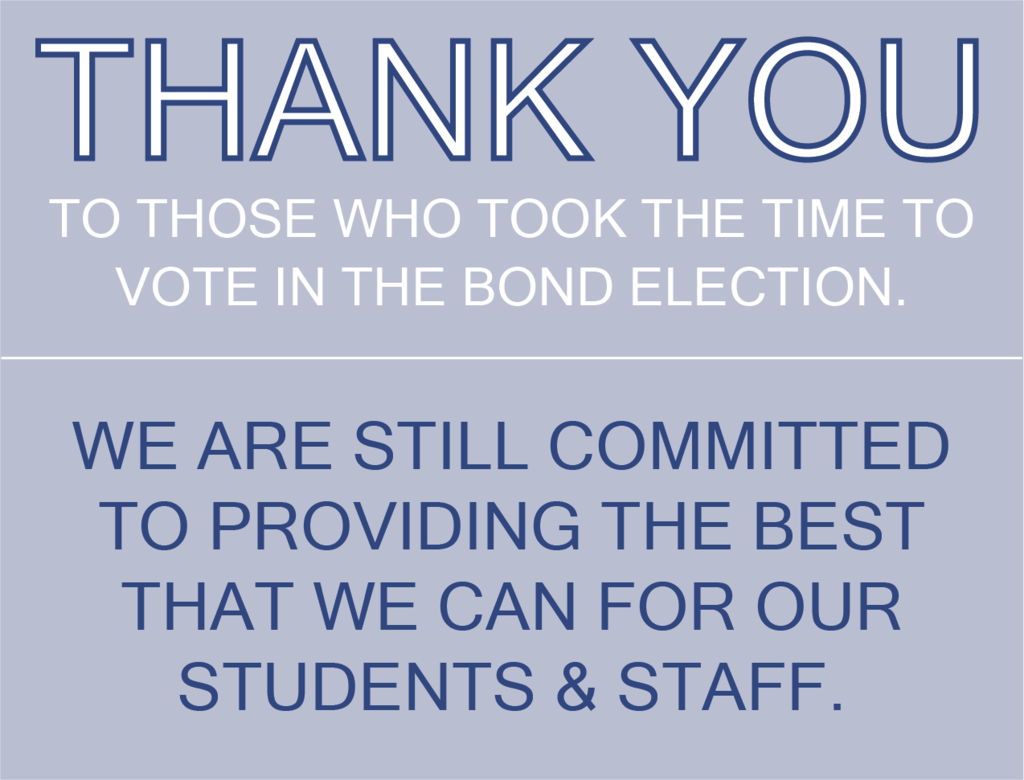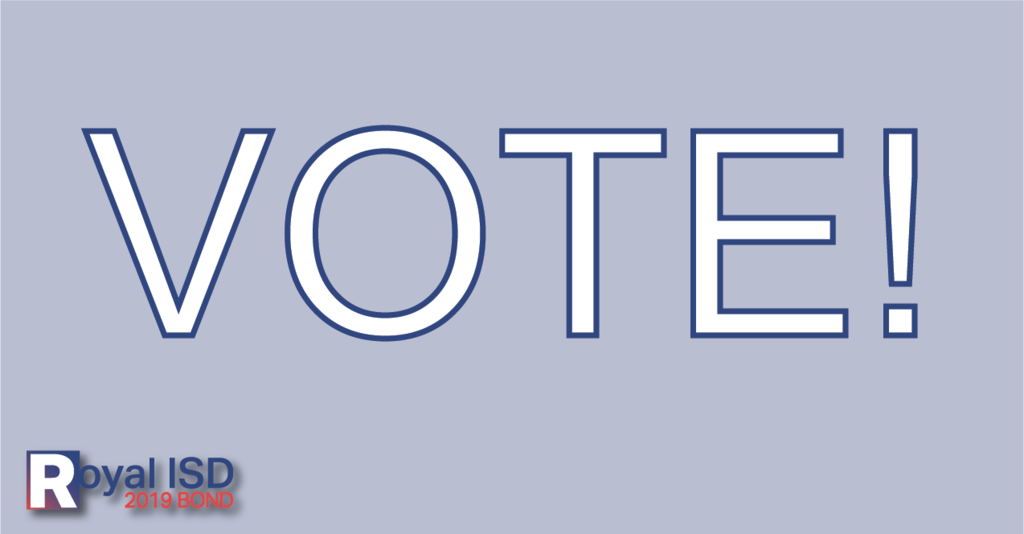 Test stress eases when students prepare Children with test anxiety are so afraid of failing that they can't do their best. It doesn't help to tell them to relax. What does help is preparation. Give your child a quiet study space, and help her spread her studying out over several days. Then make sure that she gets enough sleep the night before the test. On test day, send her out the door with an "I know you will do well. You're prepared."
http://niswc.com/15kEC320271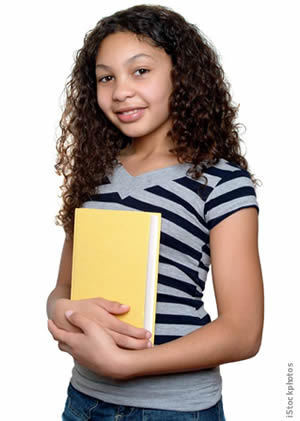 It's a great day to exercise your right to vote! Polls are open from 7am-7pm. Not sure where you can vote? Check out
www.royalisdbond.com/voting
for that information.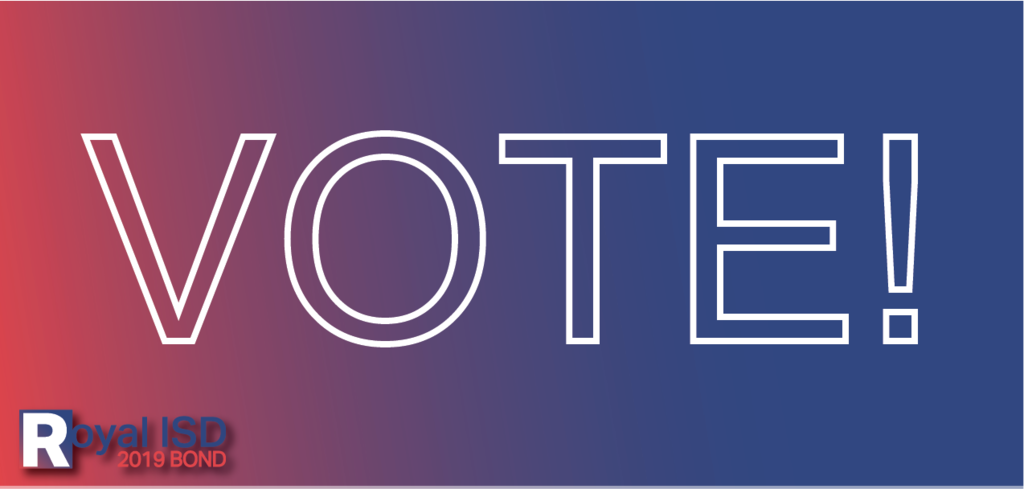 Come out and enjoy the Nutcracker @RHS!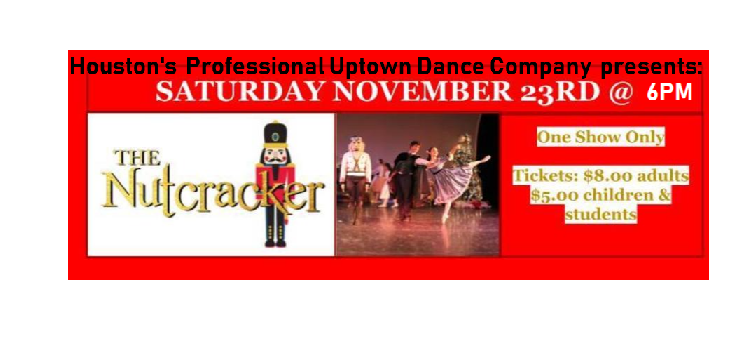 Jump start your child's creative writing skills Here's a great way to encourage your child to write and have fun together at the same time. Set a timer for six minutes. Then, until it rings, each of you write whatever comes into your head. Keep writing, even if it doesn't make sense. When the timer goes off, share what you each wrote. This technique is also great when your child has a writing assignment and says, "I can't think of anything to write."
http://niswc.com/15kDC320271