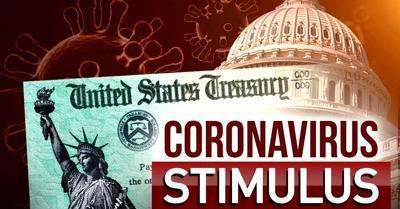 Smile, laugh, play games, and enjoy today!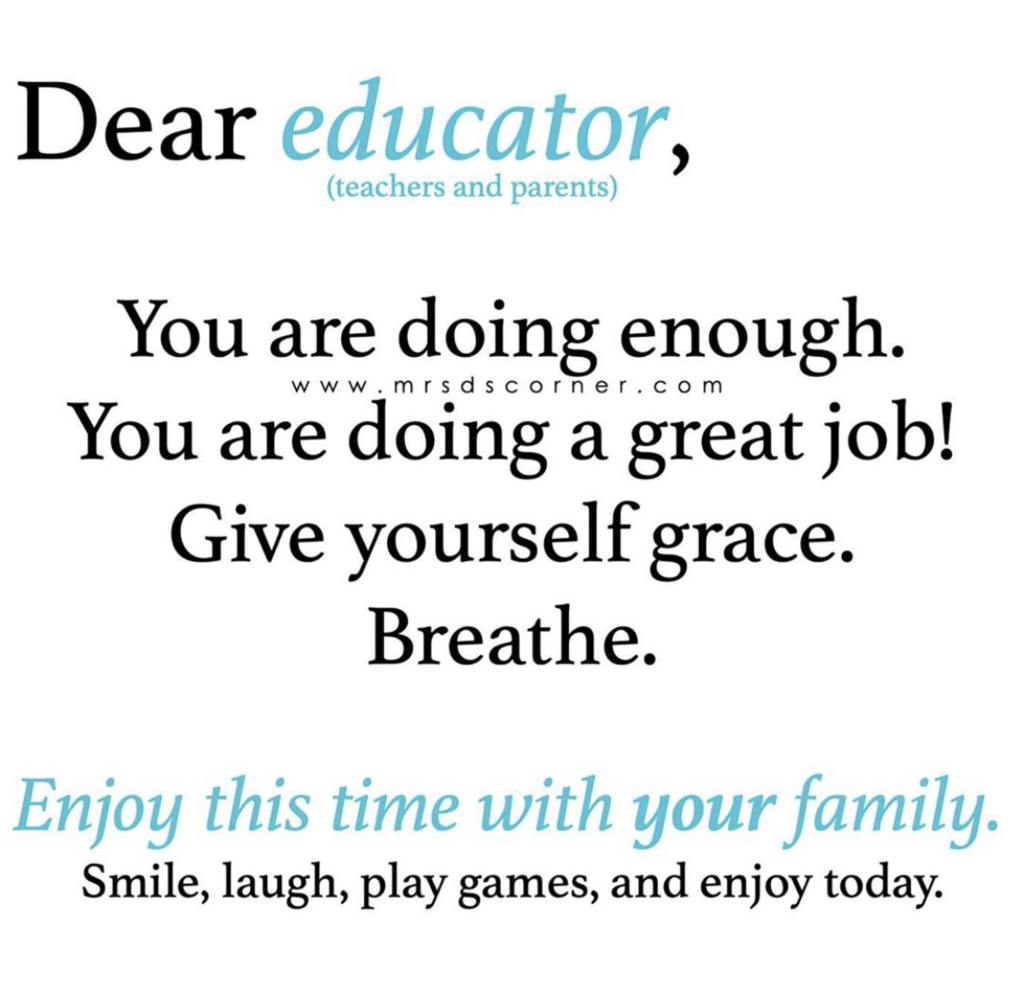 Estando separados todos nos unimos. Cumpla con su parte para proteger a sus compatriotas Texanos.
https://5il.co/eiem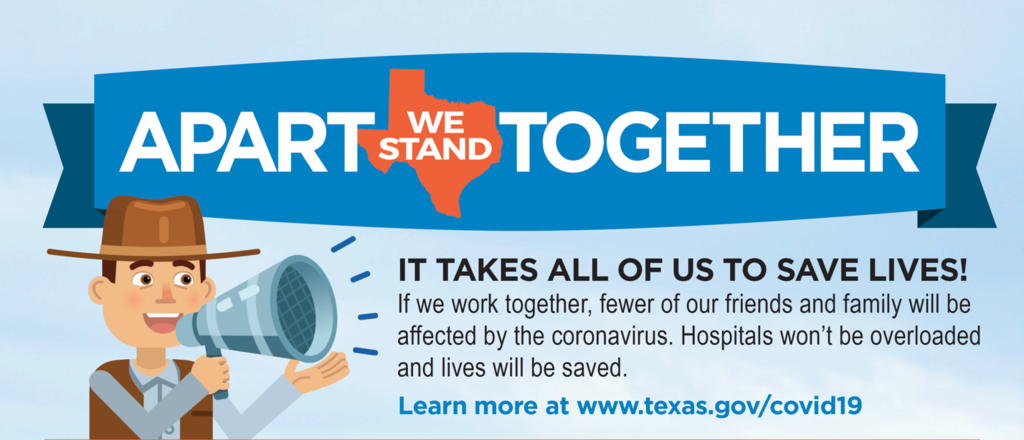 By staying apart, we can all be together faster. Do your part to keep fellow Texans safe.
https://5il.co/eien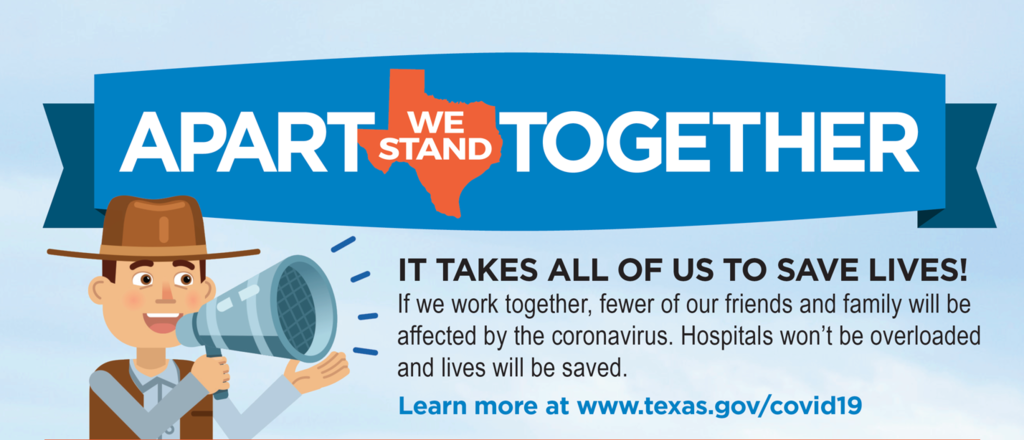 Daily Inspiration!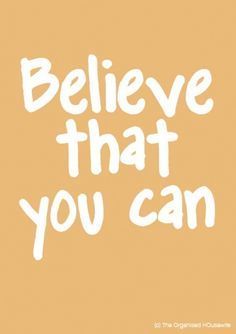 Take precautions when your child plays sports: You don't want your child to be one of the three million kids who get hurt annually playing sports. To promote safety, help your child stay physically fit. Make sure your player knows the basic skills of the sport and wears appropriate protective gear that fits. Have your child drink plenty of fluids and warm up and stretch before playing. And if an injury happens, don't encourage your child to "play through" it.
http://niswc.com/16dBC320271

Fun times strengthen family relationships: Maintaining a strong family relationship can support student academics and mental health. To get more from your time with your teen, think fun. Pick a project you can do together. Paint his room a new color. Build a bookshelf for his books. While doing it, tell stories about when he was small or a time you did something embarrassing. Or simply enjoy singing along to music.
http://niswc.com/36dAC320271

Avoid using labels that limit your teen: Your daughter is the family athlete, your son is the musician. It's great to celebrate talents, but referring to teens by such labels can actually hold them back. The "athlete" may not try hard in math. The "musician" may avoid sports. Instead, encourage your teens to try on new roles and praise them for trying unfamiliar activities.
http://niswc.com/36dBC320271

The Royal community must work together to fight COVID-19. Head to
http://tea.texas.gov/staywell
for vitally important public health guidance to stop the spread. If we stand apart as a community now, we will be together again soon.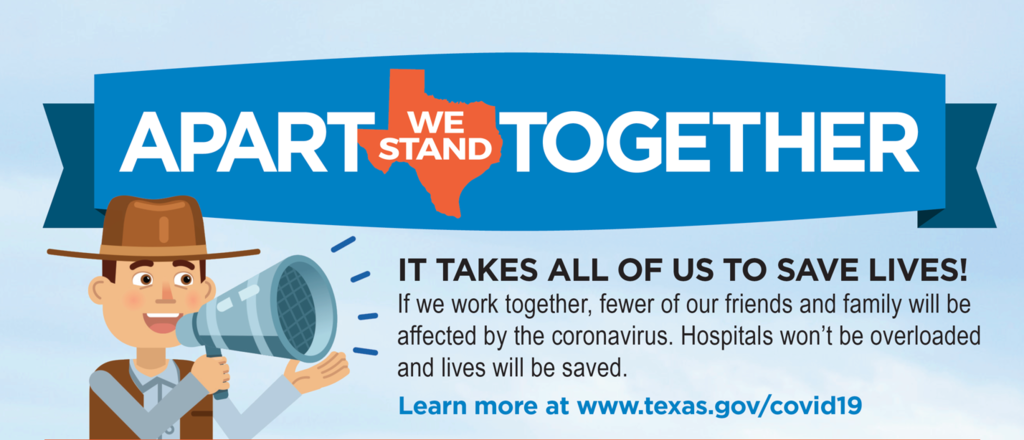 La comunidad del RISD debe trabajar en equipo para luchar contra COVID-19. Visite la página
Https://tea.texas.gov/mantentebien
para obtener información vital sobre como detener el contagio. Si nos mantenemos separados ahora, estaremos juntos más pronto.

Falcon community, the Easter holidays will be observed as scheduled on Friday April 10 and Monday April 13.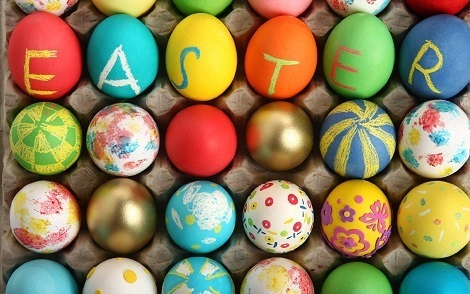 To clarify: the staff member who tested positive for COVID-19 works for RISD's Nutrition Services Company


Explora el mundo escondido de los parques nacionales mientras practicas el #DistanciamientoSocial! Visita el enlace y explora las vistas virtuales de 113 museos:
https://bit.ly/3awry9q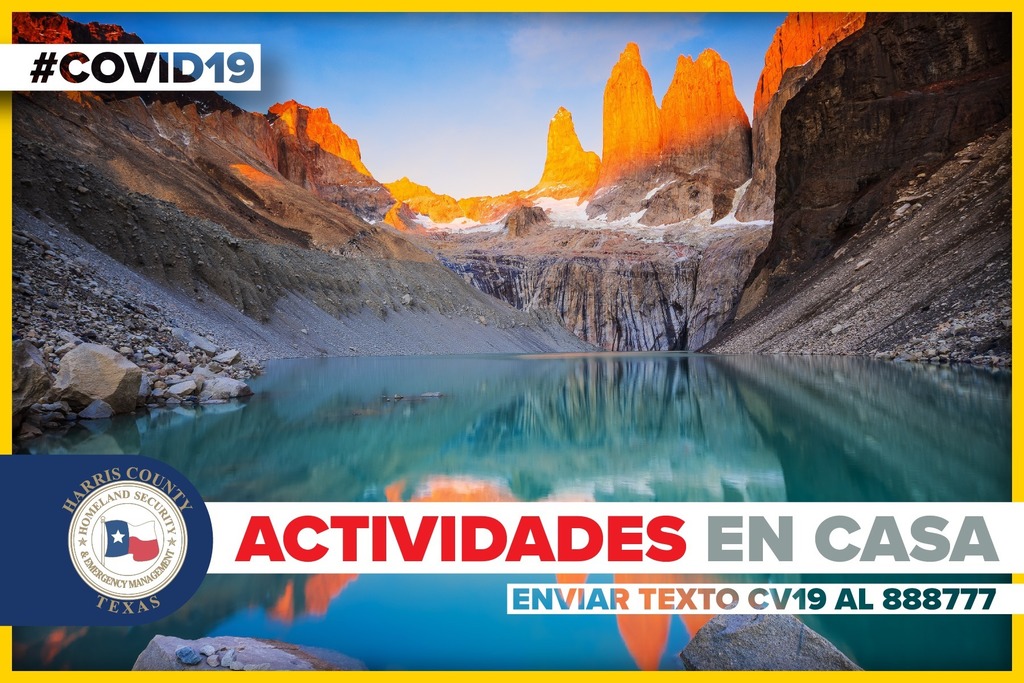 Explore the hidden world from national parks while practicing #Social Distance! Visit the link and explore the virtual views of 113 museums:
https://bit.ly/3awry9q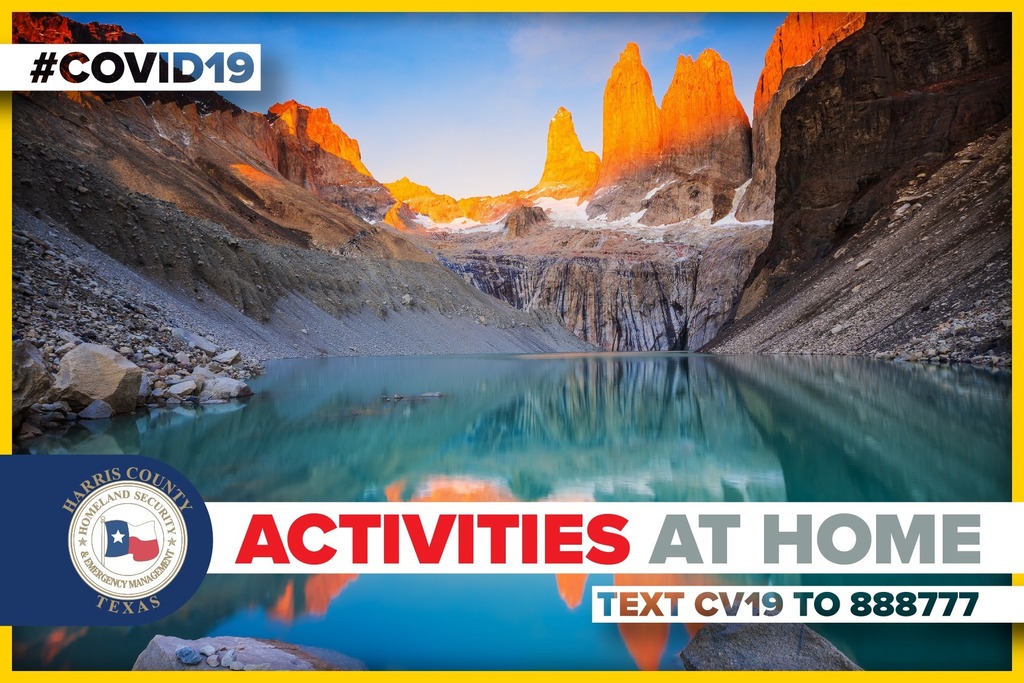 April 1 travel plans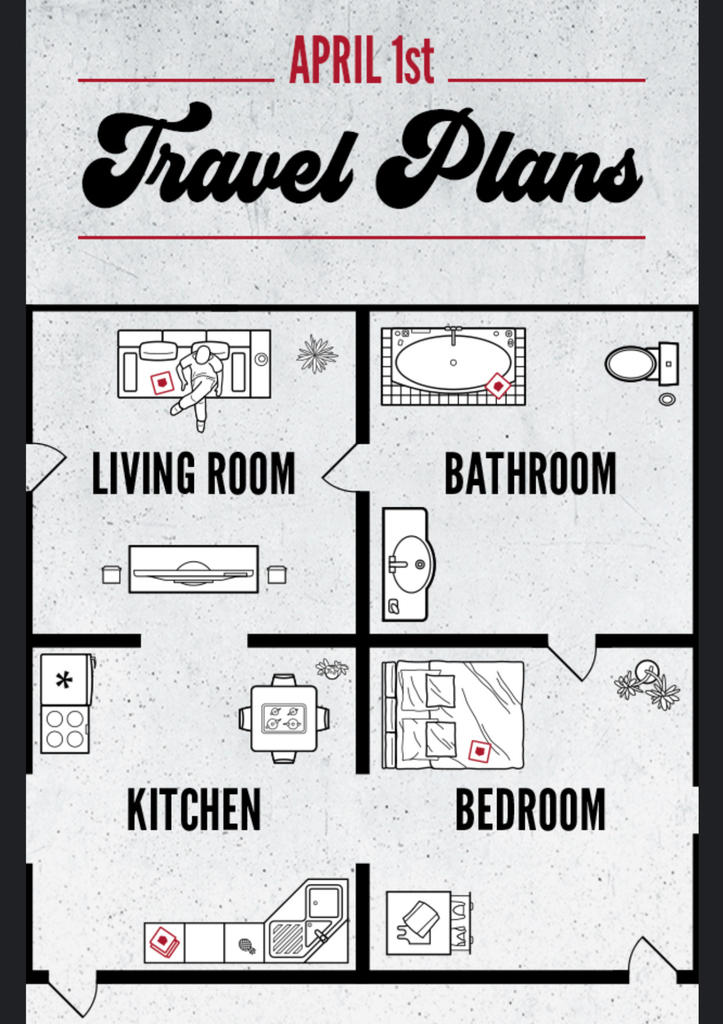 Sign up to receive daily COVID-19 updates. Text CV19 to 888777.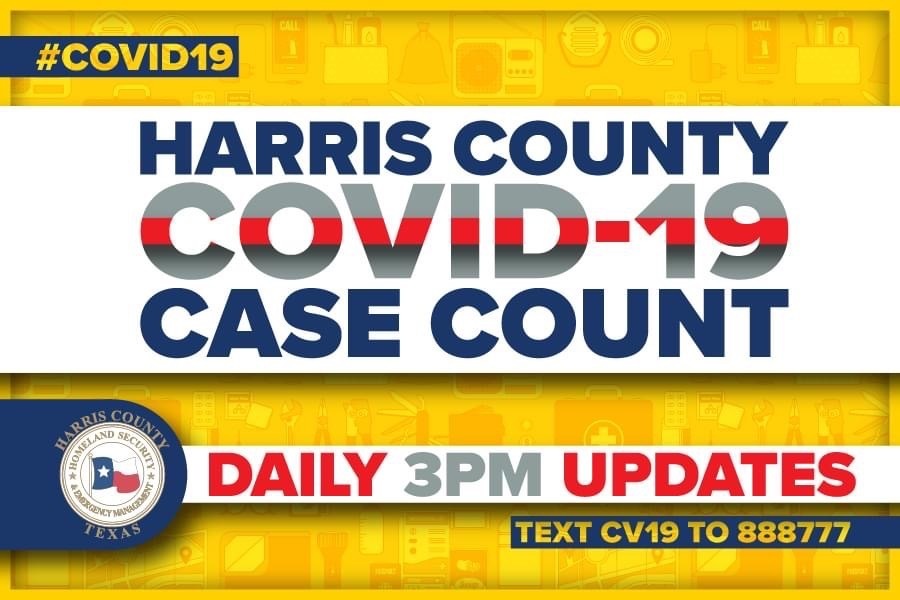 Actualizaciones Diarias 3pm - Enviar texto CV19 al 888777.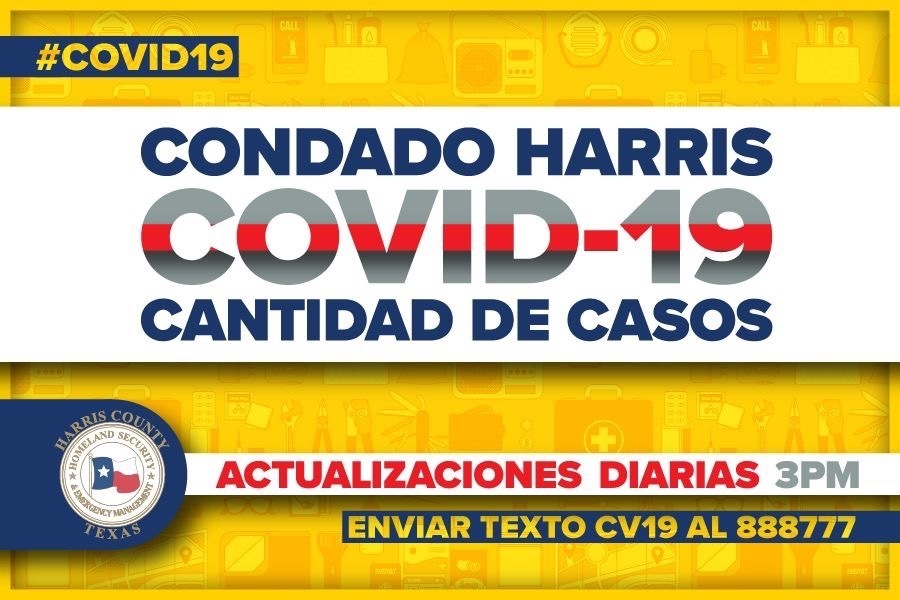 We shouldn't be afraid to talk to kids about COVID-19. Learning the facts, in an age-appropriate way, can actually ease their mind. Check out the NEW #PebbleGo Science article called "COVID-19" bit.ly/2UFAhiB #tlchat #edchat #edtech #futurereadylibs pic.twitter.com/z2h4WRtpps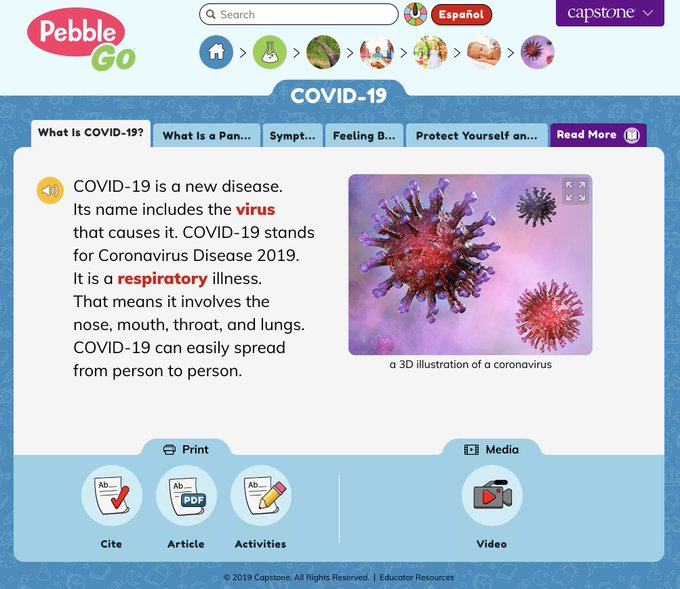 Did you receive the envelope with instructions to fill out the questionnaire? Count everybody who lives in your household. It only takes 10 minutes! 🕑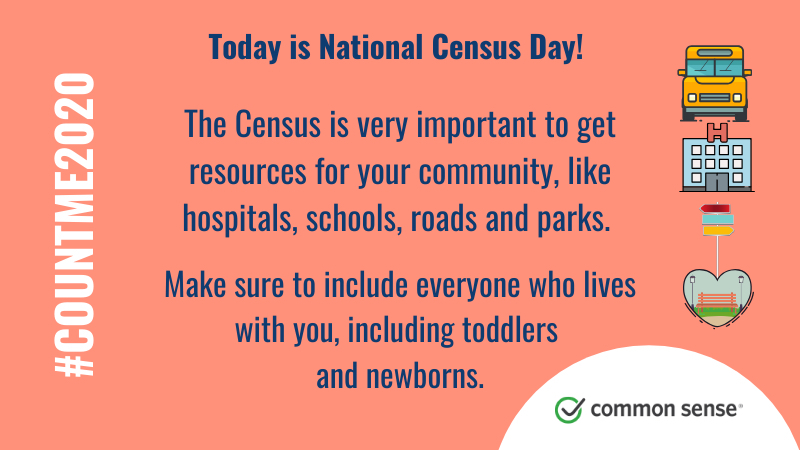 Self care is so important, especially now when so many of us are working from home. Although gyms are closed across the state, you can still get in a little exercise--right from your desk! Check it out:
https://www.tinypulse.com/blog/sk-desk-exercises
#tspra