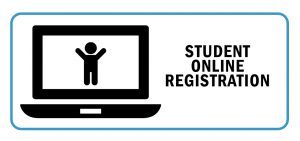 REGISTRATION AND WITHDRAWAL PROCESSES
UPDATED ONLINE STUDENT ENROLLMENT PROCESSES
Due to the COVID-19 virus, the Royal ISD enrollment and withdrawal processes have changed.
Visit www.royal-isd.net

Click on 2021-2022 School Year.

Select 2021-2022 Registration Instructions
Once you submit your online enrollment form, someone from the school will contact you to finish the enrollment process.
If you have any questions, please email registration@royal-isd.net
Email: registration@royal-isd.net the following information:
A picture of your ID (parent/guardian). You can snap a photo of your ID with your phone.

Your child's full legal name

Your child's birth date (month, day, and year)

The school, your child, currently attends

Name of the district and school that your child is moving to or other educational plans

Valid contact email and phone number.

Your signature and today's date

You must be listed as the parent or legal guardian of the student. When the district has received all of the above information, the student will be withdrawn, and you will receive a verification email.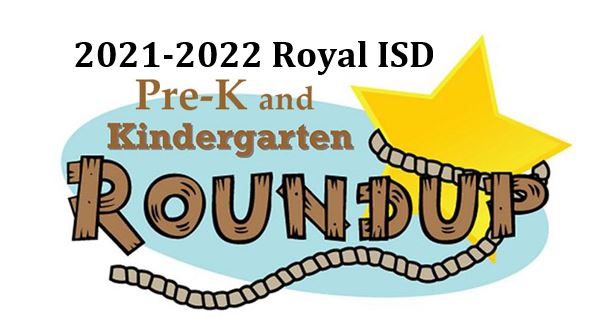 PRE-KINDERGARTEN AND KINDERGARTEN EARLY REGISTRATION
If your child qualifies for Pre-Kindergarten or Kindergarten next year and will be a NEW student to Royal ISD, starting April 27th you may complete the online enrollment forms found under the New Students tab on www.royal-isd.net
Additional information will be available after the COVID-19 restrictions have been lifted regarding the process to bring the required documents to campus.
Again, please email registration@royal-isd.net with any questions you may have.