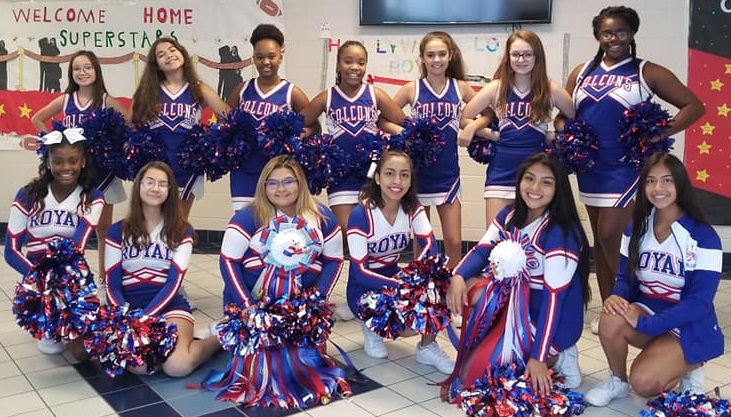 RISD COMMUNICATIONS AND PUBLIC RELATIONS: SOMETHING TO CHEER ABOUT!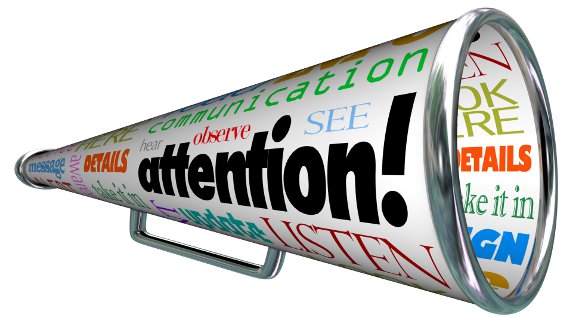 Next to doing the right thing, the most important thing is to let people know you are doing the right thing.
John D. Rockefeller  
Public relations (PR) in the digital age is a critical aspect of school communications. If we at Royal don't select our words and tell our stories, someone else will. The positive stories originating in RISD far outweigh the negative, as is true in most school districts. By telling how wonderful our schools are, we can achieve grass-roots PR to build trust, confidence, and support. Think of school PR as "Performance Recognition". A PR effort is vital to boosting our district's reputation and to attracting new residents to RISD. All area school districts (Cy-Fair, Katy, Ft Bend, Waller, etc.) have a PR team that includes two or more employees. RISD currently has one employee leading the PR initiative. Community members with positive stories about RISD should email the details (including pictures and videos) to soar@royal-isd.net.
Since October 2019, the RISD PR employee has worked closely with the RISD campuses, administration, and community to achieve the following: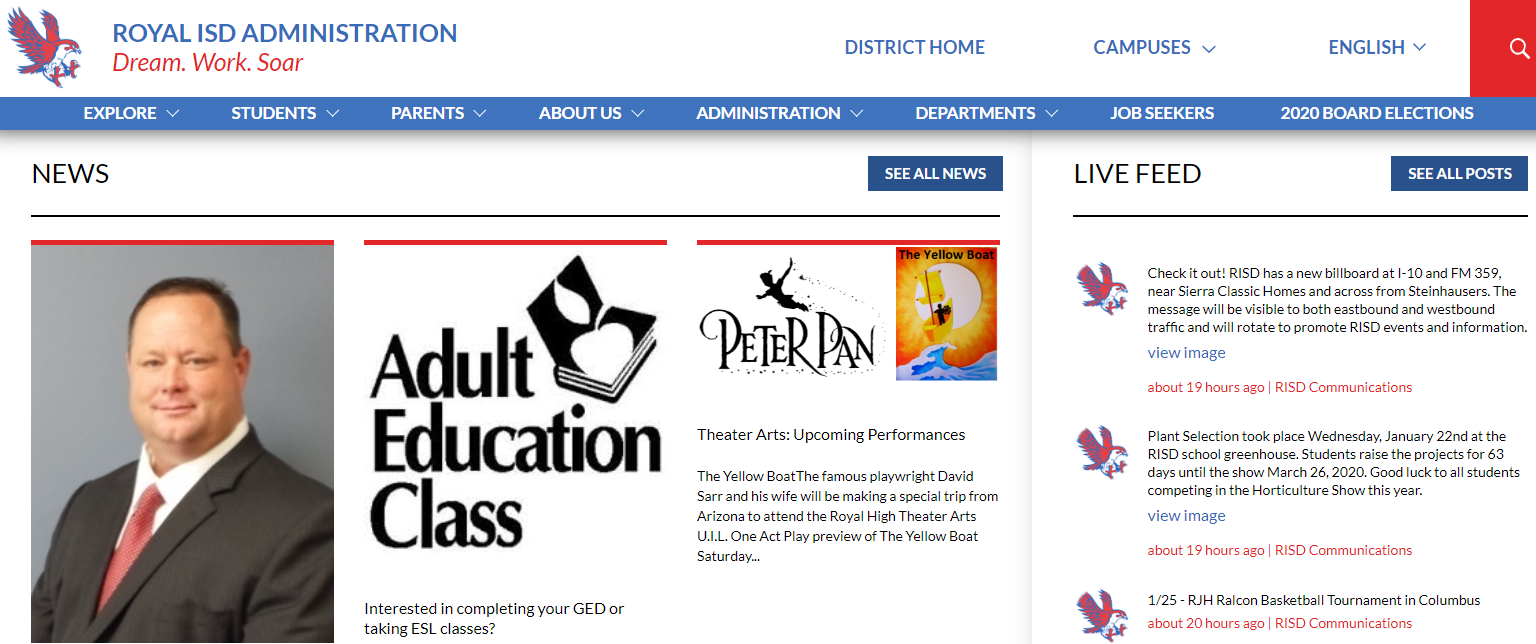 Increased social media presence (Facebook, Twitter, Instagram)

Frequent newsfeed and stories posted on www.royal-isd.net

Billboard at I-10 and FM 359 to promote the district and announce events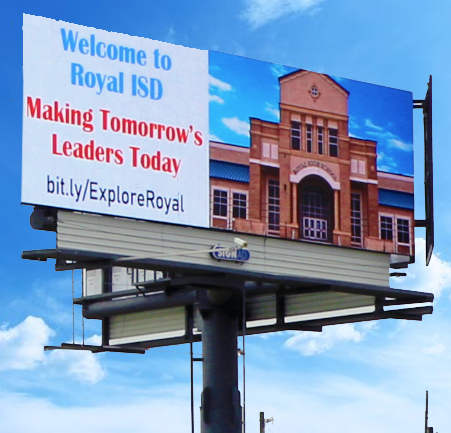 Story submissions to Waller Times

Media coverage from Go Public Gulf Coast Cool Schools segment

Winning Go Public Gulf Coast "Cool Schools" competition (prize is a segment on Channel 2's Houston Life that will air on 2/6/2020)

Overwhelmingly positive response from community members regarding the increased coverage of good stories about RISD (thank you to all who submit stories and pictures!)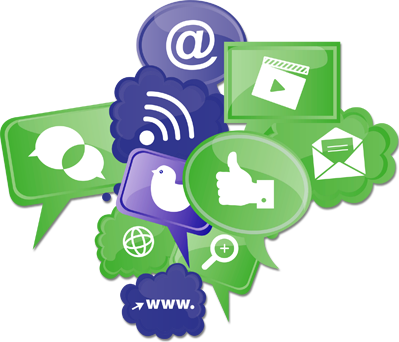 Upcoming items include:
Additional signage throughout the district

Partnerships with local businesses

Business sponsorships

Promotional videos about the district

Much, much more
Everyone in RISD can enjoy the results of effective public relations. Together, we can feel a sense of pride in what RISD accomplishes each day while building PR momentum that will grow into a solid reputation of trust and satisfaction. This will allow us to have more control over the stories others are telling about our schools through channels like social media and word of mouth.