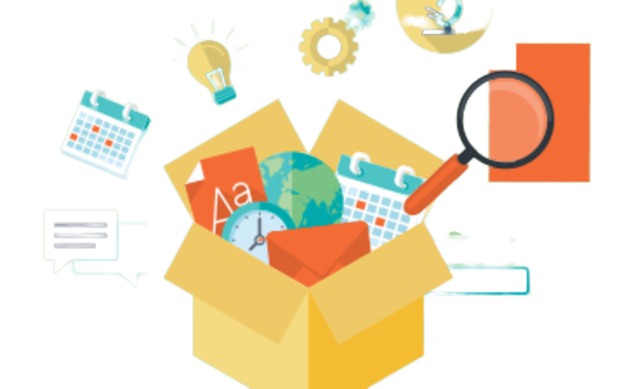 The links listed below are organized by subject and are intended to enhance students' daily learning activities.
TOOLS FOR TEACHERS & PARENTS
REQUIREMENTS FOR RHS SENIORS
GENERAL/MULTI-DISCIPLINARY
Explore a Map and Plan an Expedition

Create a Video About a Topic of Interest

Call Family Members and Explore Your Family History and Heritage

Help your Family Prepare a Meal

Play Board Games - Favorites include Battleship, Monopoly, and Candy Land.
Read for 30 minutes - Read anything! For younger students: read around the house, or be read to and ask questions for comprehension. For older students: read comics, magazines, or any books at home or online!

Write a Story or Journal

Research a topic you are interested in and tell a parent/friend about it!
Practice Math Concepts Using Household Items

Sock Sort - Have your child sort socks after doing laundry. Match by color, size, and put pairs together. Count the pairs of socks.

Play 'Store' - Select and label a few grocery items with prices from $.01 to $.50. Give your child 2 quarters, 5 dimes, 10 nickels and 50 pennies. Take turns counting out the correct coins to buy different items at the store. Increase the amount with older children.

Play 'More or Less Than' - Estimate the weight of various fruits and vegetables at the store. Take turns asking, "Do you think this weighs more or less than ... pounds?"

Pay Bills Together - Have your child check your subtraction as you pay household bills.

Time Schedules - Have children do activities that require them to tell time or figure elapsed time. Have your child develop daily and/or weekly schedules. Ask questions such as, "How many minutes/hours until we go to ….?"
Write a Song and Perform It

Create a Dramatic Play or Theater Production

Draw a Picture (Bonus points for sharing a photo of your creations on the district Facebook, Twitter, or Instagram!)