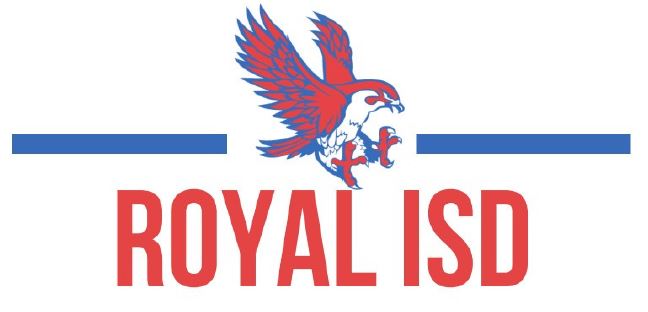 Royal is growing. Area land developers and real estate professionals project that more than 5,000 homes will be constructed in the district in the coming years. A group of diverse Royal ISD community members were asked to be part of a community advisory committee. After 6 informational meetings, the committee unanimously decided on a plan. Not often does everyone in a room agree, but these community members did. It is a plan created by the community for the community to construct new facilities to address projected growth and renovate, expand and/or improve existing facilities.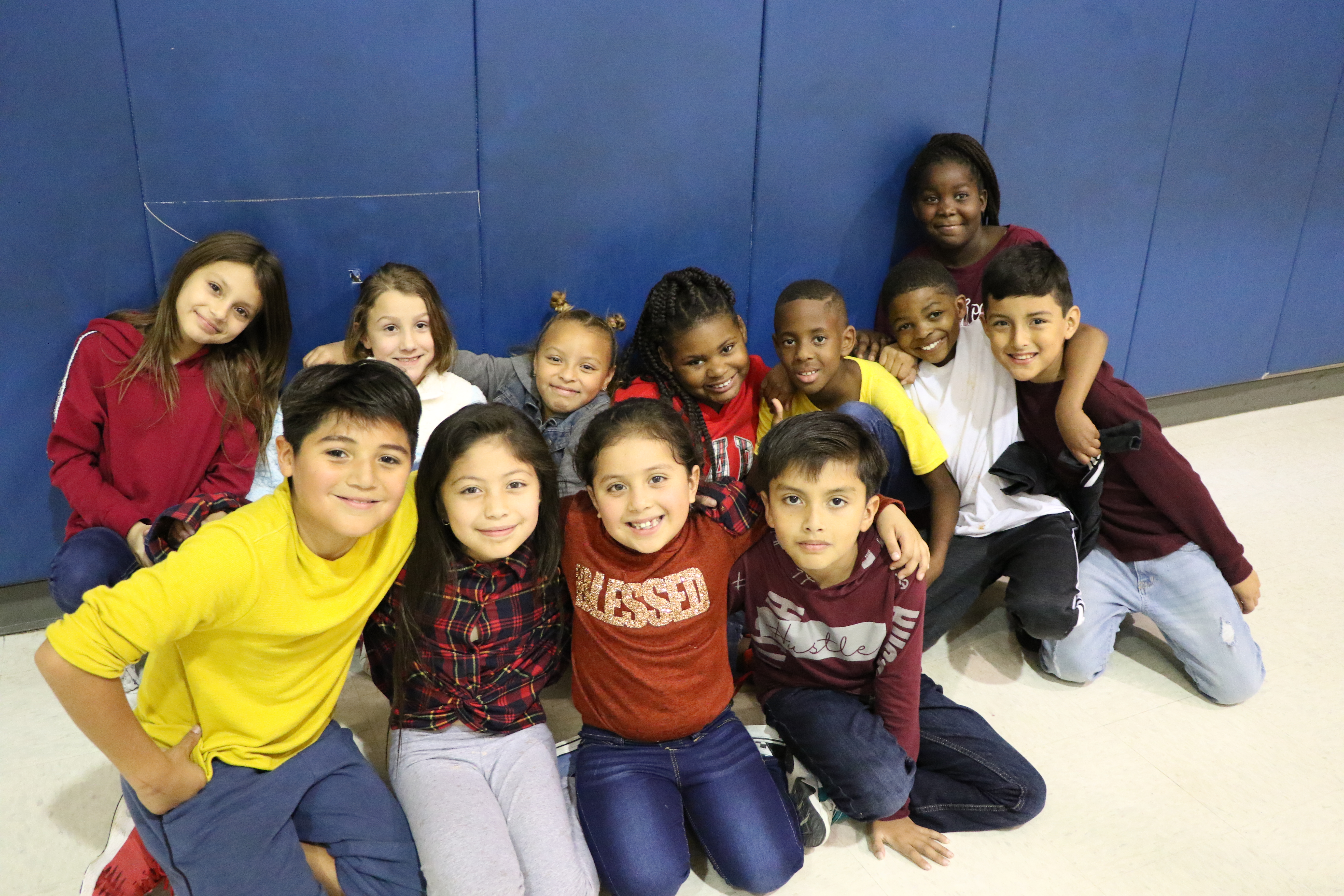 Additional Pre-k through 5 Elementary School

Replacement Junior High School

Existing Junior High School will be repurposed

Renovations

STEM Academy

Existing Elementary School

Early Childhood Center

Existing Junior High school

Transportation
Royal ISD Projected Growth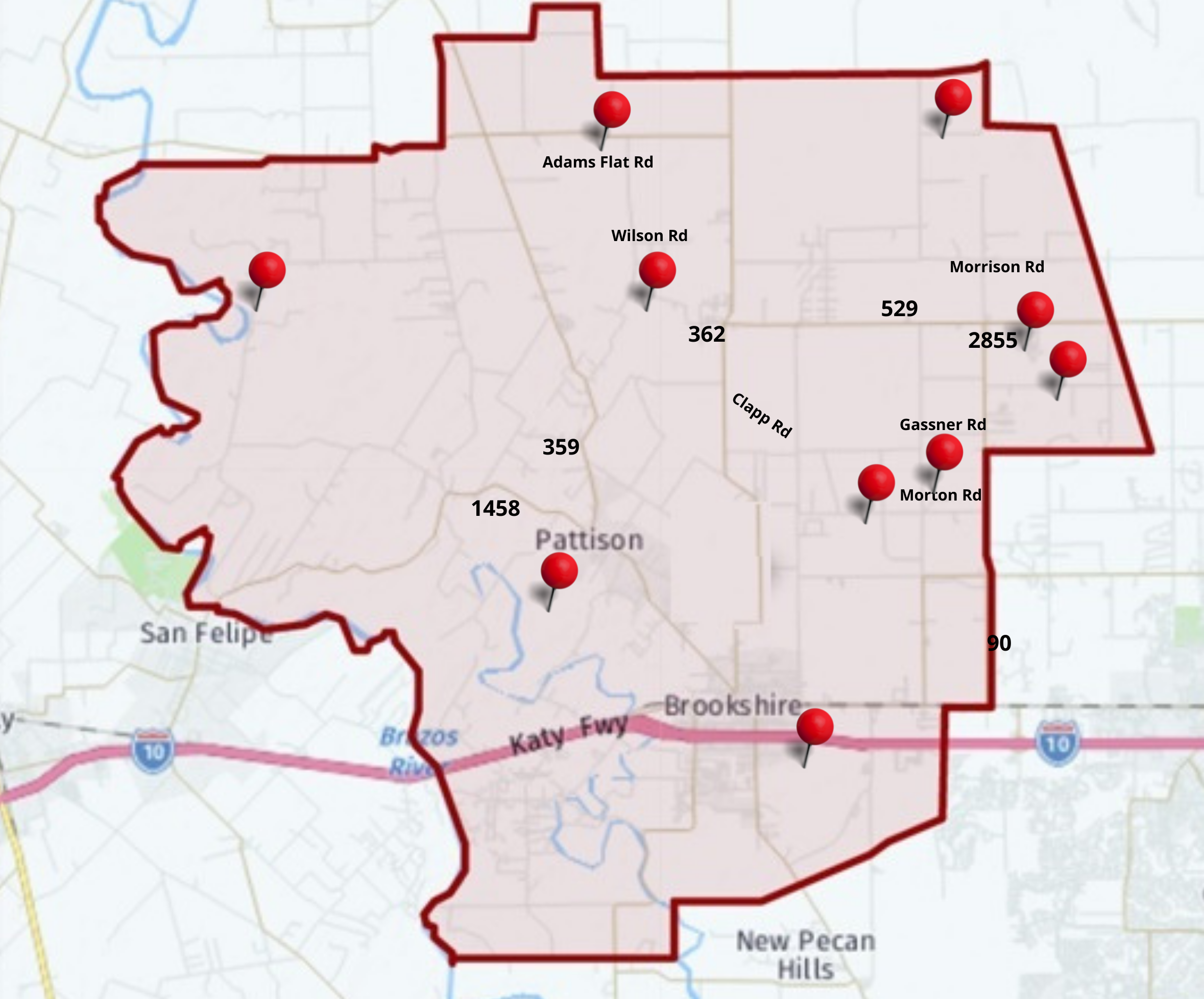 Pins represent new home developments within Royal ISD (as of August 2021). Over 5000 new homes are projected.
Our team is committed to full transparency and is available to answer your questions! Please reach out to us with your questions about the bond, to request official RISD informational materials, or to schedule a community forum for your organization. Call 281-934-2248 and ask for Christi Ginn, email Christi Ginn (cginn@royal-isd.net), and/or email Superintendent Rick Kershner (rkershner@royal-isd.net).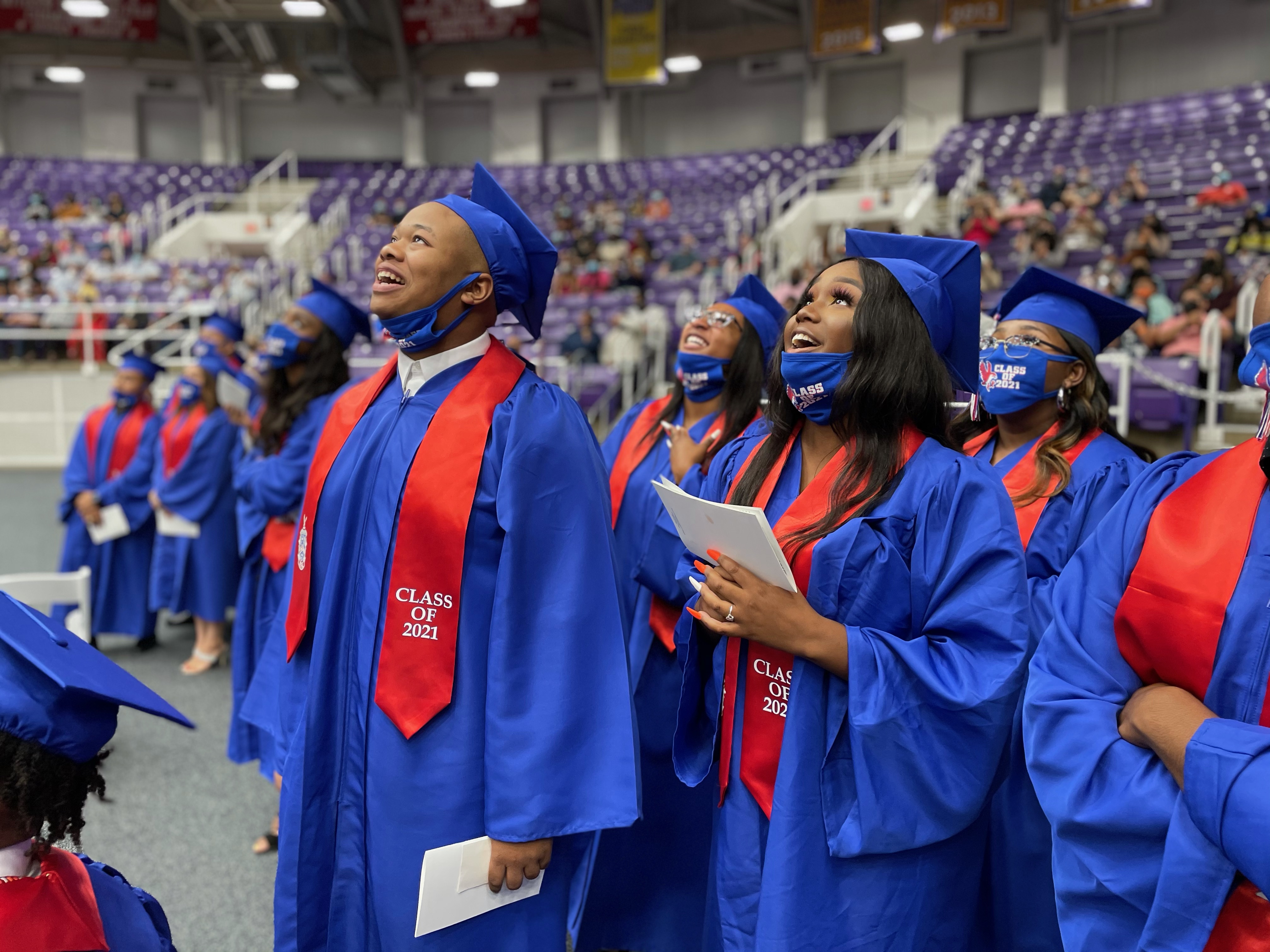 *Currently proposed projects. See bond proposition language for scope of permitted projects.