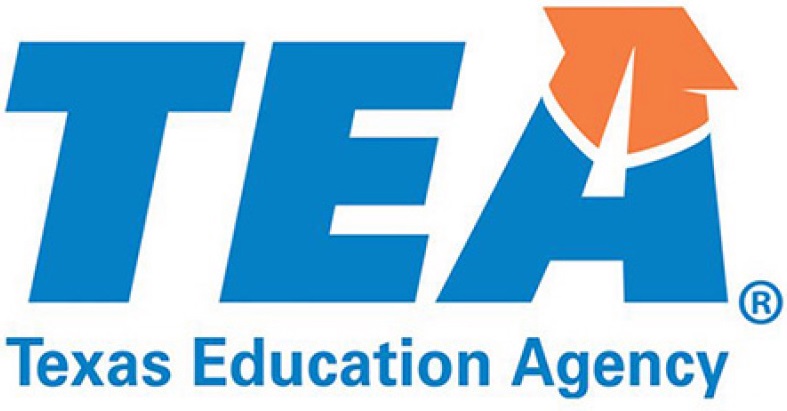 Royal ISD must identify and implement responsive actions to address the situation if there are lab-confirmed cases in a school.
Required Actions if Individuals with Lab-Confirmed Cases Have Been in a School
1.If an individual who has been in a school is lab-confirmed to have COVID-19, the school must notify its local health department, in accordance with applicable federal, state and local laws and regulations, including confidentiality requirements of the Americans with Disabilities Act (ADA) and Family Educational Rights and Privacy Act (FERPA).
2.Schools must close off areas that are heavily used by the individual with the lab-confirmed case (student, teacher, or staff) until the non-porous surfaces in those areas can be disinfected, unless more than 7 days have already passed since that person was on campus.
3.Consistent with school notification requirements for other communicable diseases, and consistent with legal confidentiality requirements, schools must notify all teachers, staff, and families of all students in a school if a lab-confirmed COVID-19 case is identified among students, teachers or staff who participate in any on campus activities.
Close contact is defined as:
obeing directly exposed to infectious secretions (e.g., being coughed on); or
obeing within 6 feet for a cumulative duration of 15 minutes;
oif either occurred at any time in the last 14 days at the same time the infected individual was infectious.
Individuals are presumed infectious at least two days prior to symptom onset or, in the case of asymptomatic individuals who are lab-confirmed with COVID-19, two days prior to the confirming lab test. In all instances, RISD will maintain the confidentiality of the student or staff.