EDIT MAIN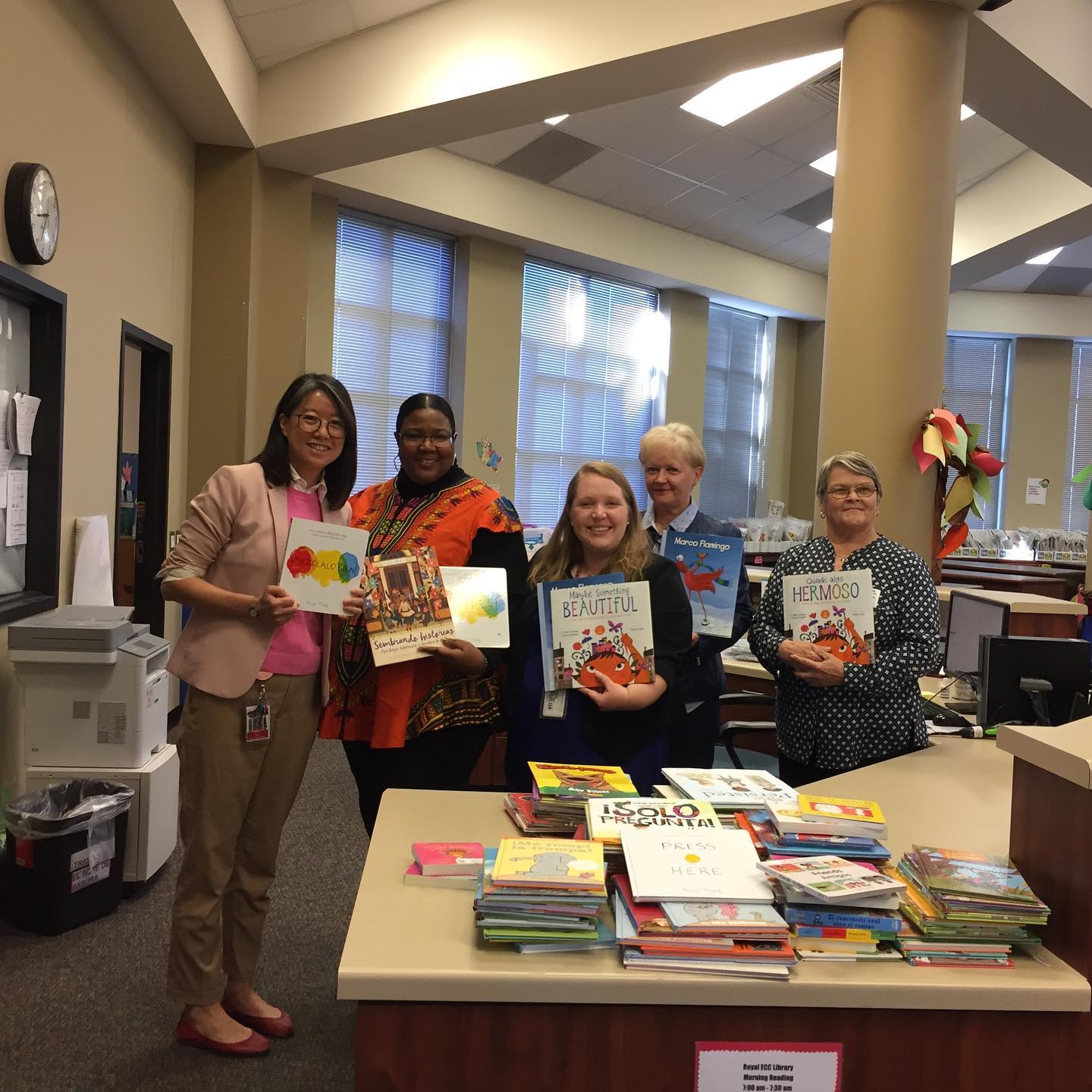 SPECIAL EDUCATION AND STUDENT SUPPORT
Royal ISD will ensure that students with disabilities have access to a free and appropriate public education (FAPE). We will ensure that, to the greatest extent possible, each student with a disability can be provided the special education and related services identified in the student's individualized education program (IEP).
Will resources be available for parents to support and monitor their child's remote learning?
Yes. Resources will be available for parents to learn how to support students in navigating learning through these digital tools. These resources will be available in August.
Will students identified as English Learners, Dyslexic and/or Gifted and Talented receive services during remote learning?
Yes. More information will be available at a later date.
Will students receiving services from Special Education or 504 be eligible for remote learning?
Yes, all students in Royal ISD will have the opportunity to choose face-to-face learning or remote learning.
Will an ARD/504 meeting be required if remote learning is chosen?
ARD and 504 meetings will be scheduled on a case by case basis. For students served in special education, the schedule of instructional and related services should be accurately documented in the ARD/IEP to reflect the support and services the student requires for FAPE. A parent/guardian may request an ARD or 504 meeting at any time.
What if my student does not currently receive 504 or special education services but I am concerned he/she might have a disability?
Contact your campus to request a meeting.
I have chosen remote learning for my student, but he/she requires an evaluation for 504 or special education this school year. Will the evaluation also take place via virtual methods?
If your student requires an initial or re-evaluation, the parent/guardian will be contacted to discuss the evaluation and determine components that can be completed virtually versus those components that require face-to-face interaction. Appointments with evaluation staff will be scheduled at the campus to complete face-to-face components.