EDIT MAIN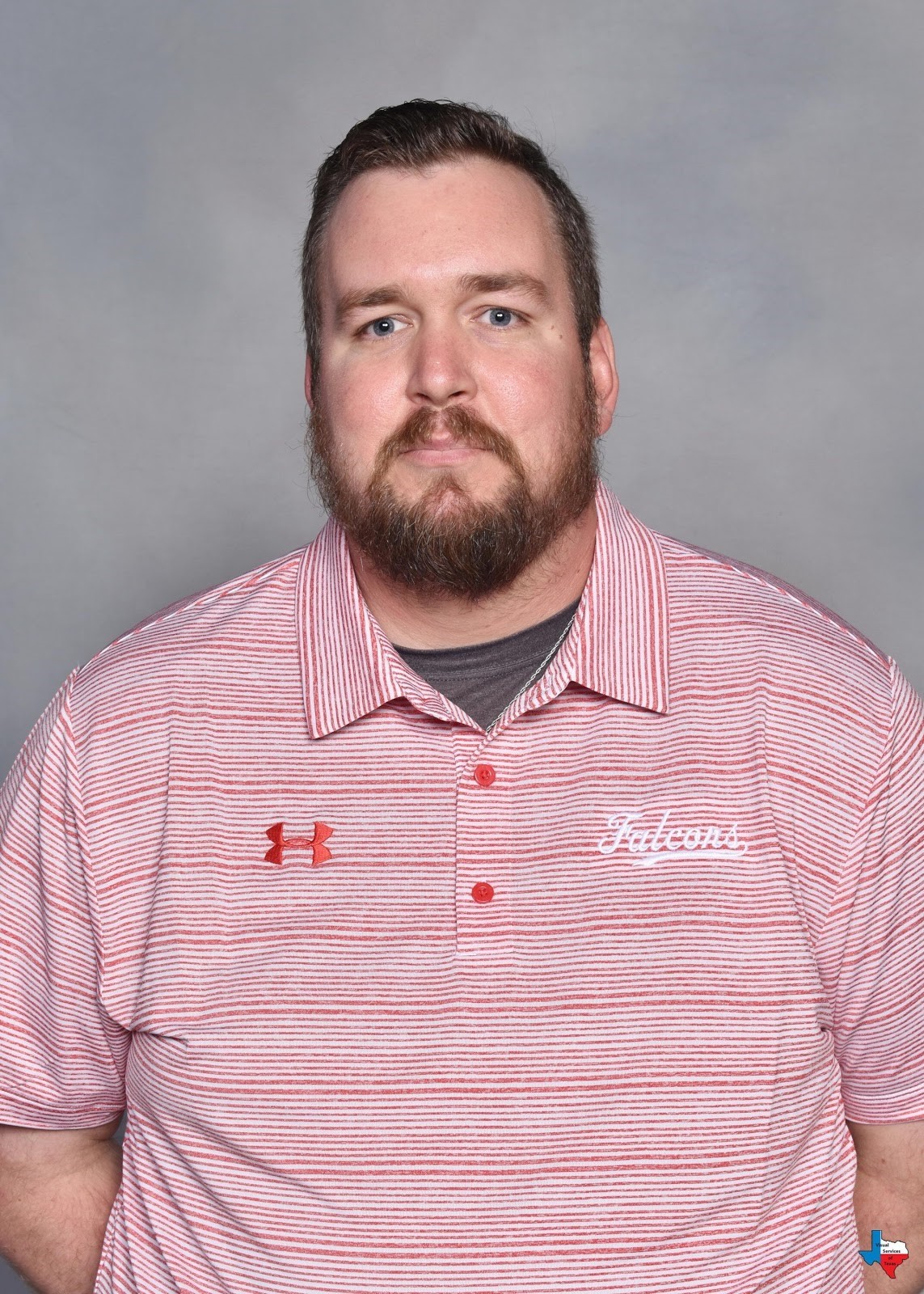 Chris Bryant
I graduated high school from Prosper High School. I then attended Texas State University where I got a degree in Exercise Sports Science. I began coaching in 2016 at Royal where I coached middle school football, basketball, and track. I currently coach middle school football, track, and freshman basketball.
---

Kenesha Carter
Kenesha Carter is a coach and former athlete from Compton, California. Carter received her B.S. degree in Business Management and M.A. degree in Educational Counseling from Grambling State University. Carter has matriculated in the athletic fields of Tennis, Basketball, Cheer and Track & Field. Carter won multiple distinguishing awards such as League Champion in Track & Field hurdles and high jump, advancing her to the state championships CIF (California Interscholastic Federation) to compete. Carter also was invited to Paris, France to compete as an "All Star" Cheerleader. Carter has dedicated her love and passion for athletics to coach and teach young athletes the importance of sportsmanship, integrity, dedication, consistency and self motivation.
---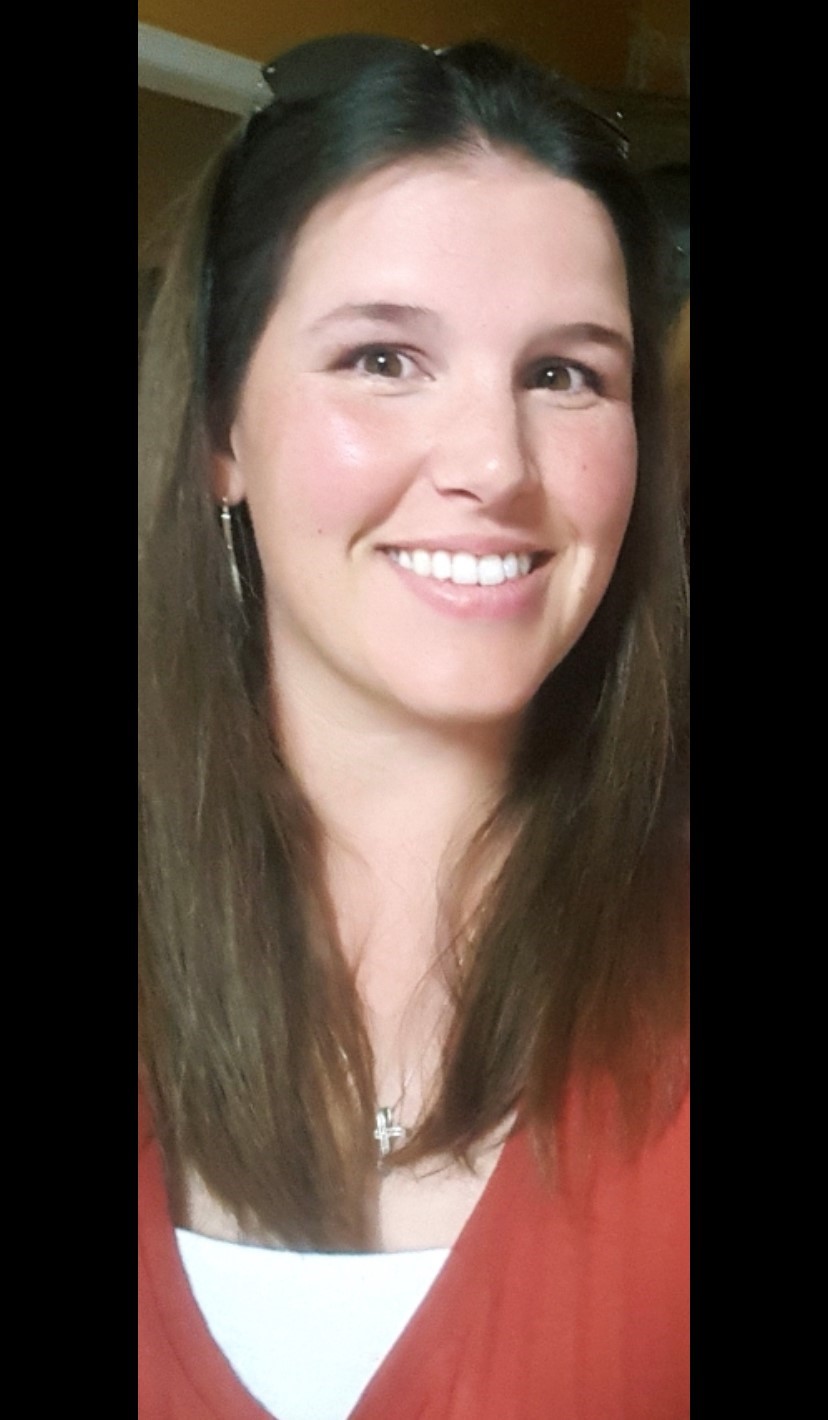 Rhaylyn Fisher
Coach Rhaylyn Fisher is currently the Head Soccer Coach at Royal Jr High, as well as the Assistant Basketball and Track Coach. Coach Fisher has been an active coach in her community for the last 6 years in both recreational leagues and tournament leagues. She has held a position on the Board of Directors for Katy Youth Soccer Club since 2015. Coach Fisher holds a bachelor's degree in Interdisciplinary Studies and is currently enrolled in a master's program for Curriculum and Instruction. She teaches 6th grade science in addition to coaching. Coach Fisher is excited to be at Royal Junior High and ready to help continue to build a successful athletics program.
Her coaching philosophy is, "My goal as a coach is to teach my players fundamental (s team skills in a fun, positive, and safe environment. When I coach, I focus on effort and improvement above all else. My goal is also to teach kids respect for the game, other players, opponents, and officials."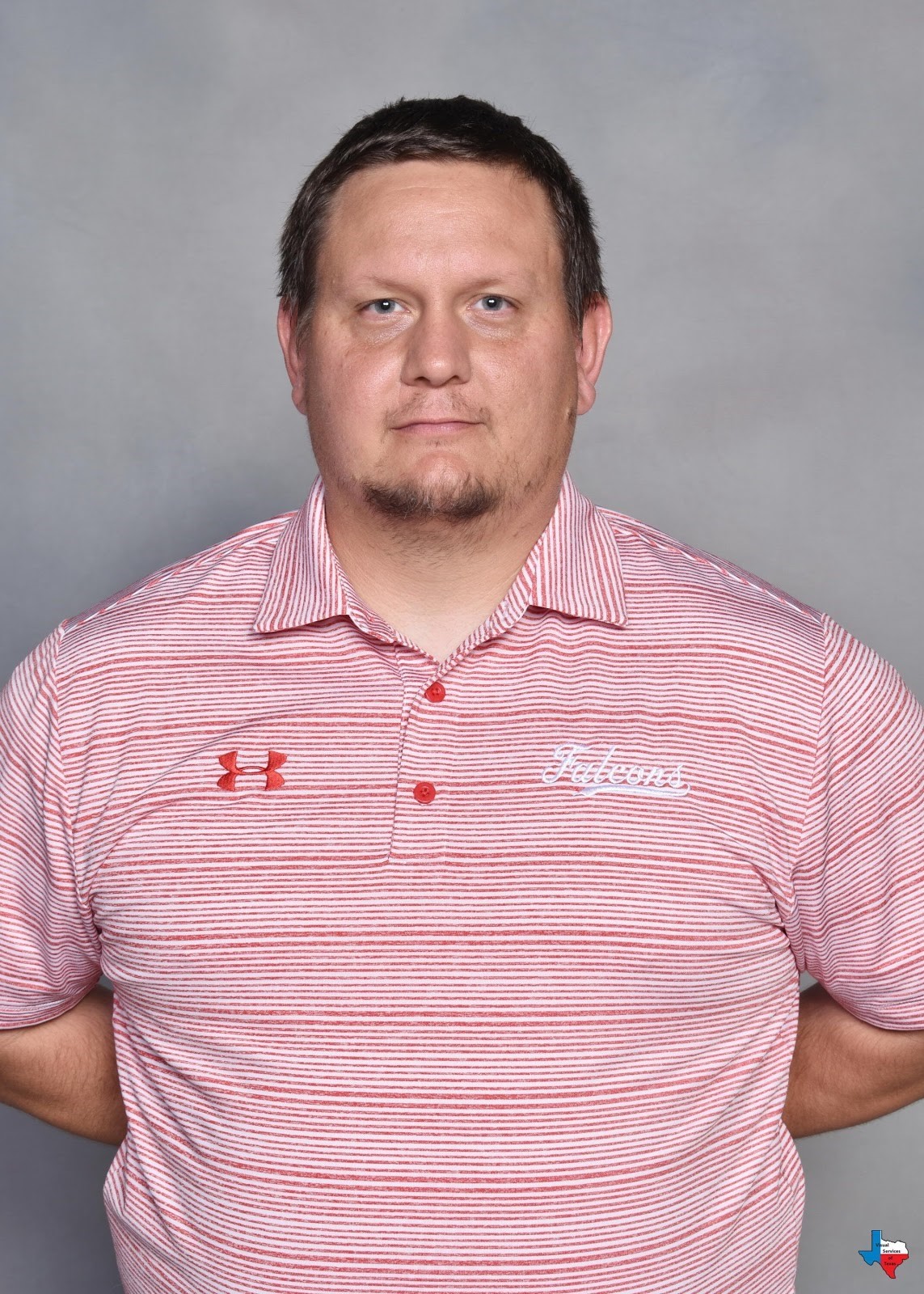 Jack Floyd
This is my 10 year of teaching/coaching. (6th at Royal) I previously worked at Lucyle Collins Middle School ('13-'14) and Olney High School ('10-'13). I have a History degree from Austin College where I played 4 years of DIII football. I coach JH Football, JH Basketball, HS Soccer, and JH Soccer. In 2018, I was awarded the 4A Region III Assistant Coach of the Year for my work done in the soccer program.
---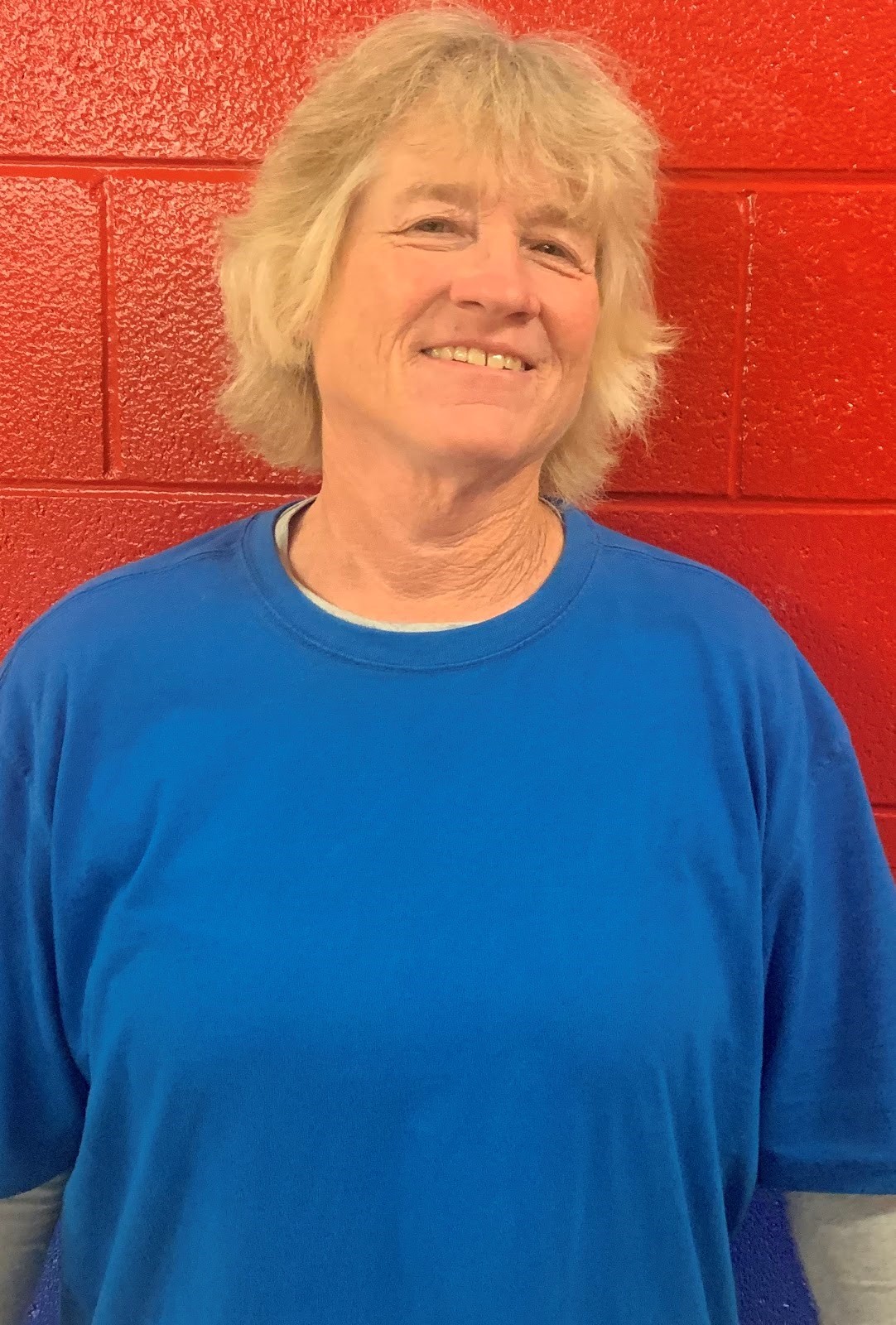 Patricia Holtkamp
Coach Holtkamp has been coaching at Royal for thirty years on the junior high level. Sports through the year have been volleyball, basketball and track. Before coming to Royal there was coached six years at Hempstead and one year at Shiner. She graduated from Sam Houston with an all-level physical education degree.
---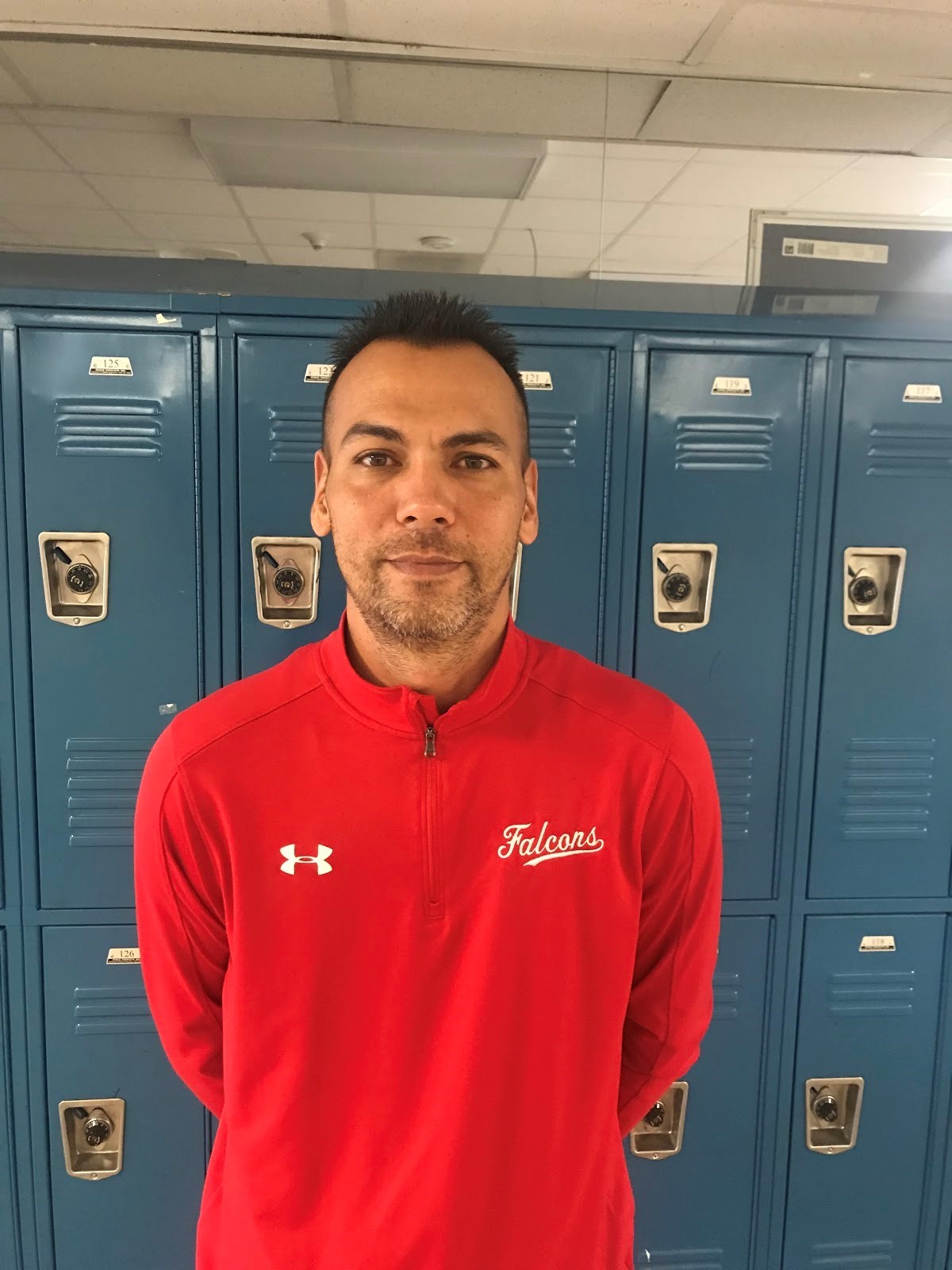 Albert Juan
1996-2014 Guam Department of Education. Coached on the island of Guam basketball, football, track and cross country
2010-2015 Guam National Coach Track and Field
2015-2017 Katy Junior High Football, basketball and track and field
2017-Current Royal ISD Football, basketball and track and field
---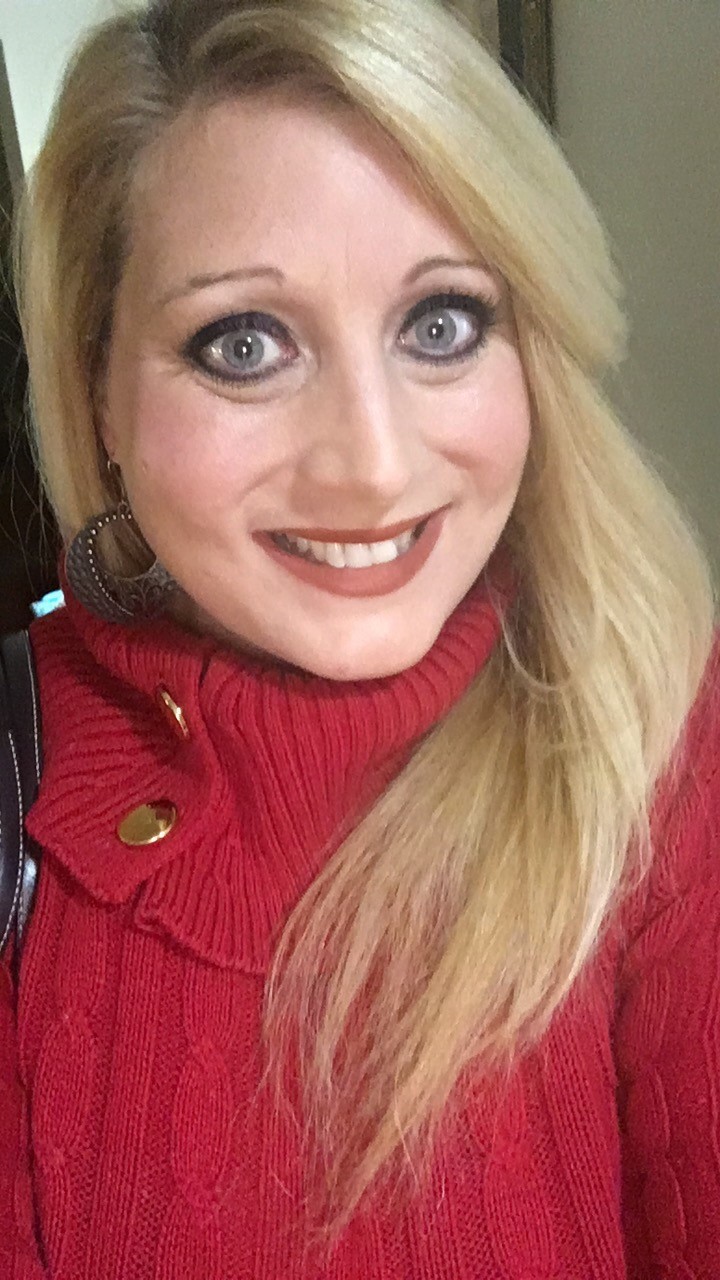 Joanie Potter
Coach Potter has been working in education for the past 7 years. Before coming to Royal ISD she worked in Louisiana in high school guidance. In that position she helped many athletes register for ACT testing, NAIA, and NCAA clearinghouse to further their career in various sports. She currently works at Royal Junior High as a physical education teacher. She went into education wanting to make a difference in the lives of students. When an athlete, Coach Potter lettered as a freshman in basketball and softball. She has been coaching young athletes in basketball since 1997. She is currently coaching junior high volleyball, basketball, and track at Royal Junior High. Coach Potter has a tremendous desire to teach young athletes love "the game". She teaches the fundamentals of the sport so that if an athlete has the desire to pursue athletics in high school that they will have the skills necessary to make the choice for their future goals.