RISD will be closed Friday April 19, 2019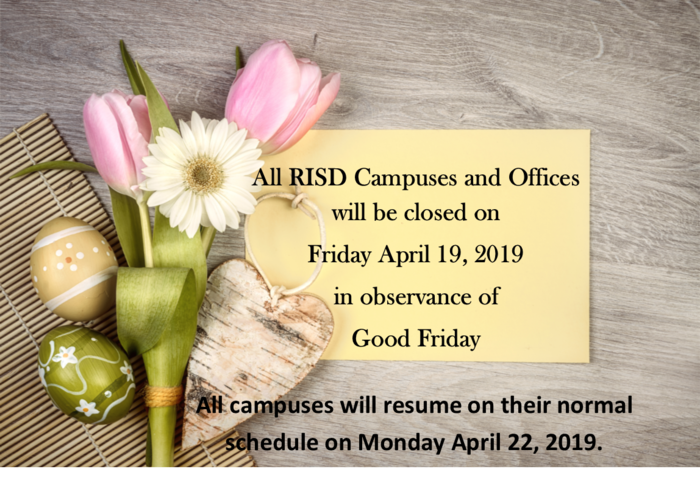 REMINDER: Parent Informational Meeting regarding RISD Gifted Program This meeting is for all parents who are interested in how the referral process works and how we serve our students. Parents of current and non-current students are welcome to attend. Tuesday - RJH Auditorium 6:00 Royal ISD Federal Programs/Assessment/Advanced Academics 281-934-6905

Royal ISD is accepting referrals for its Gifted and Talented Program from April 15 to April 26. Forms are available on campuses and on line. To have a form emailed to you please contact Susan Cardiff at
scardiff@royal-isd.net
.

We are loving our new app! Access sports scores, cafeteria menus, news updates, and even emergency notifications, right from your pocket. Download the app on Android:
http://bit.ly/2JfehJ9
or iPhone:
https://apple.co/2JlNbjp
.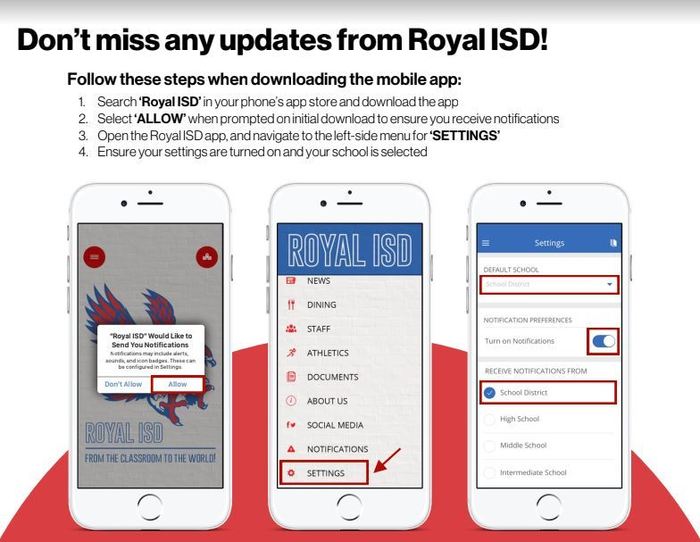 We are very excited to announce our new Royal ISD App ! Download on the AppStore or Google Play. Everything you need to know at your fingertips!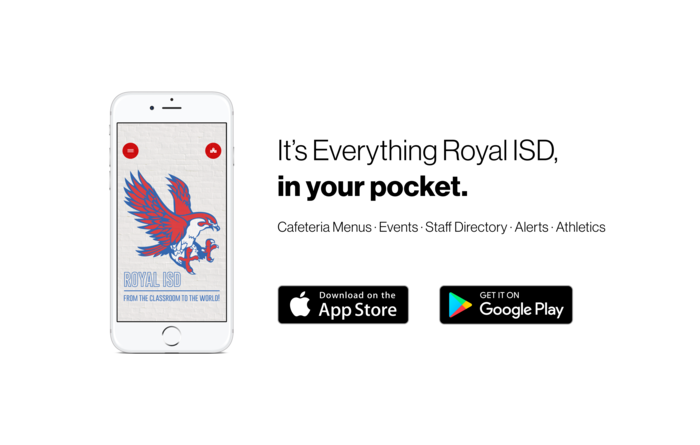 The STEM Mother/Son Game Night has been postponed. The STEM PTO is currently looking at dates in the fall. Please keep a look out for the new date!

Royal FFA Judging Teams Win Area XI Competition & on the Road to State Article By: LeAnn Hillsman Chapter Reporter Royal FFA Career Development Event teams traveled to six different competitions Friday and Saturday, April 5th and 6th at Texas A&M University and Blinn College. Teams competed in Floriculture, Meats Evaluation, Poultry, Entomology, Livestock Evaluation, and Veterinary Science. Congratulations to our state qualifying teams. Our Meats Evaluation team is made up of Bailey Hubbard, Jenny Pierce, Jenna Beyer, and Chayton Cope, placing first overall at the Area XI Competition. Additionally, our high individual placings were Jenna Beyer placing First, Jenny Pierce in fifth, Bailey Hubbard in sixth, and Chayton Cope in tenth. The Floriculture team also advancing to the state competition placed fifth at the Area competition, team members are Angela Castillo, Elisa Oviedo,placing third individually, Jessica Aguilar and Karina Contreras. The Poultry team placing 15th, consists of Samantha Lopez, Deicy Robledo, Alondra Melendez, and Emily Contreras. Next up is our Entomology team made up of Zoe Buller, Kayla Jung, Melani Alanis, and Jessica Payton. The Livestock Team placed twenty- eighth at their competition with their team consisting of Elizabeth Ibarra, Kaelyn Hein, Deysi Rivera, and Kaylee Meader. Last but not least The Royal FFA Veterinary Science team traveled to Blinn College and placed twenty- fifth with team members Oscar Contreras, LeAnn Hillsman, and Melanie Arguello. Congratulations to all of our CDE Teams and we're proud of all your hard work this year. Good Luck as we hit the road to state!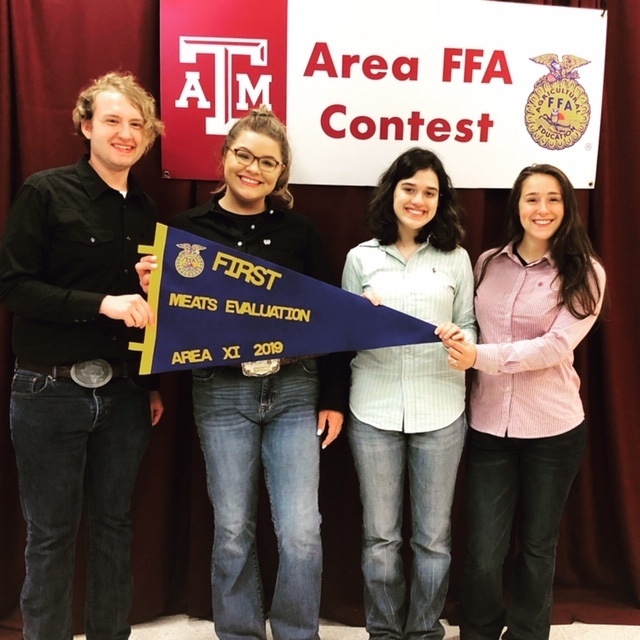 National Assistant Principals Week 2018 is April 8–12! Learn how you can celebrate the APs at your school by visiting
www.nassp.org/apweek
. #apweek19 Honor our nation's assistant principals during National Assistant Principals Week, April 8–12! Details on how you can participate:
www.nassp.org/apweek
. #apweek19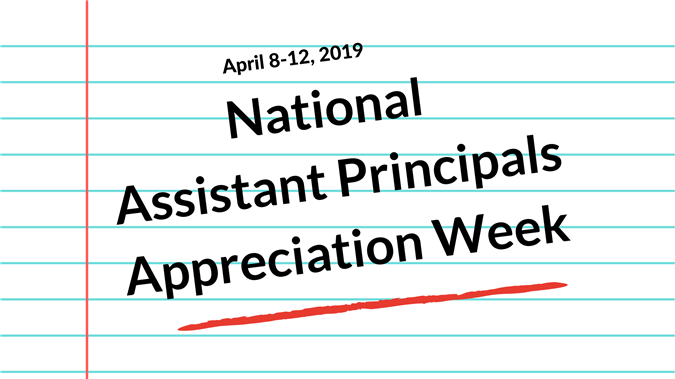 Royal SkillsUSA Audio Visual Technology Department Brings Home Fourth State Championship By: Zach Corley- SkillsUSA Reporter The Royal SkillsUSA A/V Production Quiz Bowl Team performed very well at the State competition April 5 – 7, 2019 in Corpus Christi, Texas. The A/V Quiz Team competed against many other larger school districts from across the state. Out of one hundred plus student competitors from across the state, the Royal team of five, rose to the challenged and end up on top. After a two hour battle of answering a/v technology questions, this special group of team members advanced all the way to the final quiz bowl round. When it was all said and done, Royal earned it's fourth State Championship! With this type of track record, there is quite a tradition set in the SkillsUSA A/V Chapter. The Royal SkillsUSA A/V Chapter has medaled six out of the last seven years and earned it's fourth state championship within the last five years. Each member of this 2019 team received a gold medal, and the team received a gold state plaque and state championship banner to proudly display. The 2019 Audio Visual Production Quiz Bowl Team members are Shauna Odum, Jackie Reyes, Aldo Ramirez, Miriam Carbajal, and Victor Martinez. Congratulations, once again to the 2019 State Champions! Thank you for all your hard work and dedication in representing Royal High School!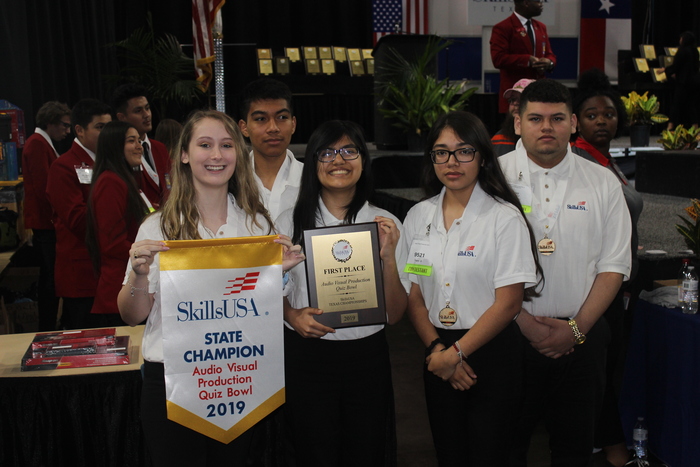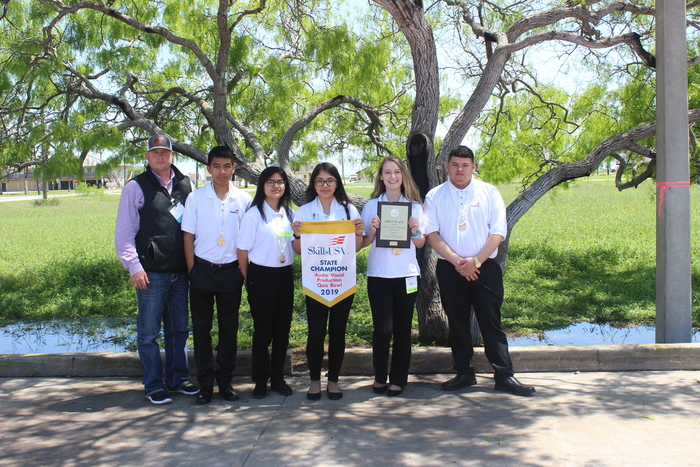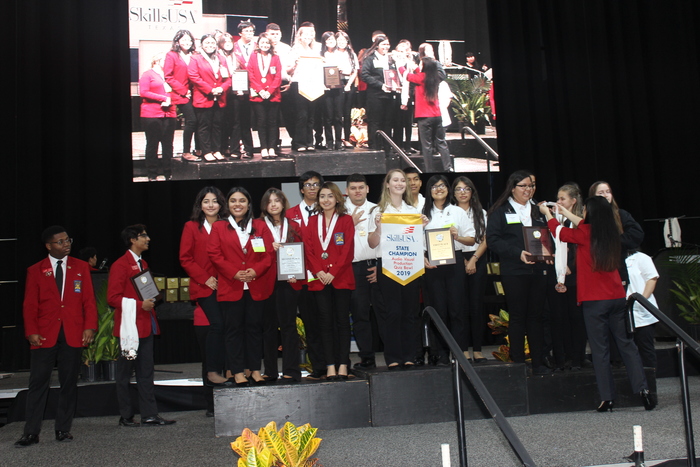 Dear Royal Families, Student safety our top priority for us and we take all parent and student concerns very seriously. This morning a concerned parent posted about an issue with a school bus at a railroad crossing. All RISD buses are equipped with cameras and the video of the bus in question has been reviewed. The District Administration found no wrong doing on behalf of the bus driver mentioned in the facebook post. Thank you to the community for bringing issues such as this to our attention.

Dear Falcon Parents: There was an issue on yesterday (April 2, 2019) with one restroom at Royal High School. The problem was identified in the girl's restroom on the 2nd floor, so we immediately closed the restroom and turned off the water in the entire building to resolve the problem. The plumbing problem was quickly resolved and the facilities at Royal High were fully functioning yesterday afternoon. We were able to host our annual National Honor Society Induction Ceremony last night without any issues or concerns. As the Campus Principal at Royal High School, I personally checked all restrooms both boys and girls in addition to all water fountains to ensure campus safety. I want to assure the community that all facilities at Royal High School are functioning properly. I also want to our community to know that campus safety is a top priority at Royal High School and The Royal Independent School District. We strive to ensure that all students and staff members are in a safe environment that optimizes learning for all students. Sincerely, Tony L. Runnels, Jr. Principal Royal High School Go Falcons!!!!!

Today is Paraprofessional Appreciation Day! Please join us in thanking our wonderful paraprofessional staff, not just today but everyday. Thank you for all that you do!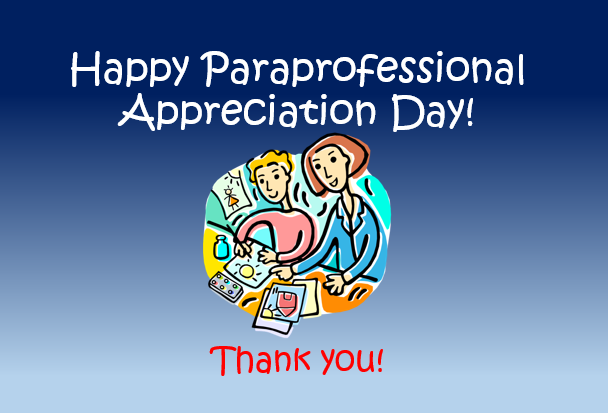 Dear RISD Families, RHS had to shut the water off due to a pipe busting about 20 minutes. Water will be back on in the next five minutes.

GT Parent Information Meeting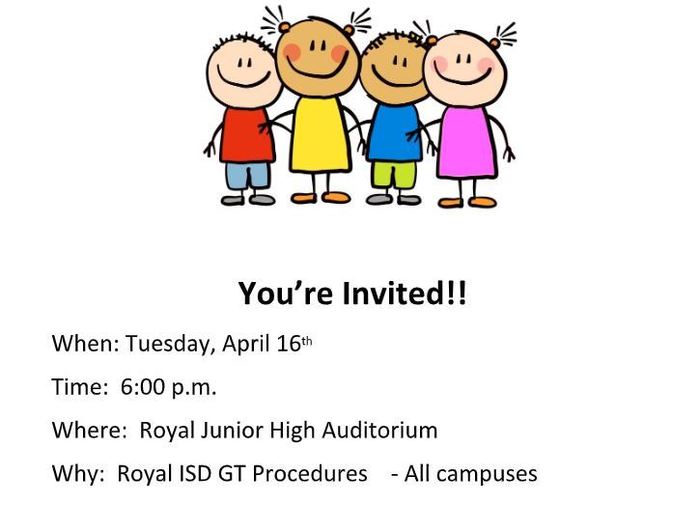 Congratulations Royal Junior High Band! The Royal Junior High Concert Band attended the Region 27 UIL Concert & Sight-Reading Contest at Waller High School on Thursday, March 7, 2019. Under the direction of Mr. Gary S. Miller, the band earned a 2nd Division rating on Stage and a 1st Division Rating in Sight-Reading. This was a historical day for the program in which marks the first time the Royal Junior High Concert Band has ever received a 1st division rating at the UIL Concert & Sight-Reading Contest. Mr. Miller was assisted by Mr. Huascar Barradas and Mr. Samuel W. Long, Jr. in which ensured success for UIL.