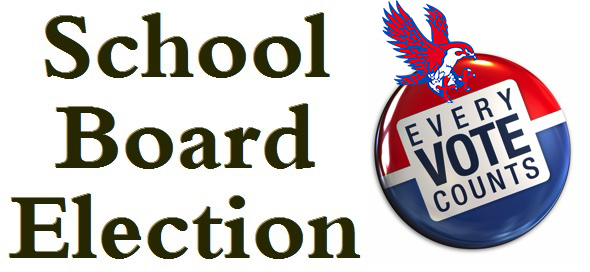 November 8, 2021
Prospective Candidate,
Thank you for your interest in running for a position for the Royal ISD Board of Trustees. In
this packet you will find a variety of important informational tools regarding guidelines, procedures, and important deadlines/dates. The packet also contains important, required forms that will need to be turned into me in order to be placed on the ballot for a position on the RISO Board of Trustees.
Positions on the November 8, 2022 Ballot:
Position #1 currently held by Adrian Rocha

Position #2 currently held by Cheri Fontenot

Position #3 currently held by Mike Glover

Position #4 currently held by Nathaniel Richardson, Jr.
The first day to file for a place on the General Election Ballot is Saturday, July 23, 2022. The last day to file for a place on the General Election Ballot is Monday, August 22, 2022 at 5:00 pm.
The last day to file a Declaration of Write-in Candidacy is Friday, August 26, 2022 at 5:00 pm.
Please make sure you fill out the forms in their entirety and have everything returned to me no later than 5:00 pm on August 22, 2022 to ensure a place on the ballot.
Useful websites for election information include the Texas Secretary of State webpage and Texas
Ethics Commission webpage.
If you have any questions or concerns, I can be reached at 281.934.6901 or via email at gespinoza@royal-isd.net.
Gracie Espinoza
Secretary to the Superintendent