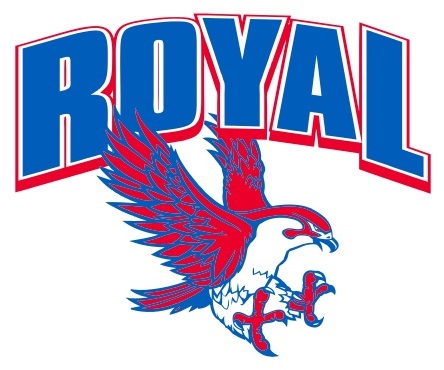 Stay Connected: Affordable Connectivity Program
With the FCC's Affordable Connectivity Program, you can save on your bill and may be able to get high-speed internet for free.
To help keep our families connected, Alternative Internet Resources and National Wireless are available to help Falcon families register for the Affordable Connectivity Program (ACP). Each family of a current Royal student is eligible to receive one tablet with data for an $11 copay as required by the ACP program (one tablet per family). To obtain this special offer, please CLICK HERE to complete the required form (CLICK HERE for Spanish). All fields are required. Email completed forms to info@myairusa.com.