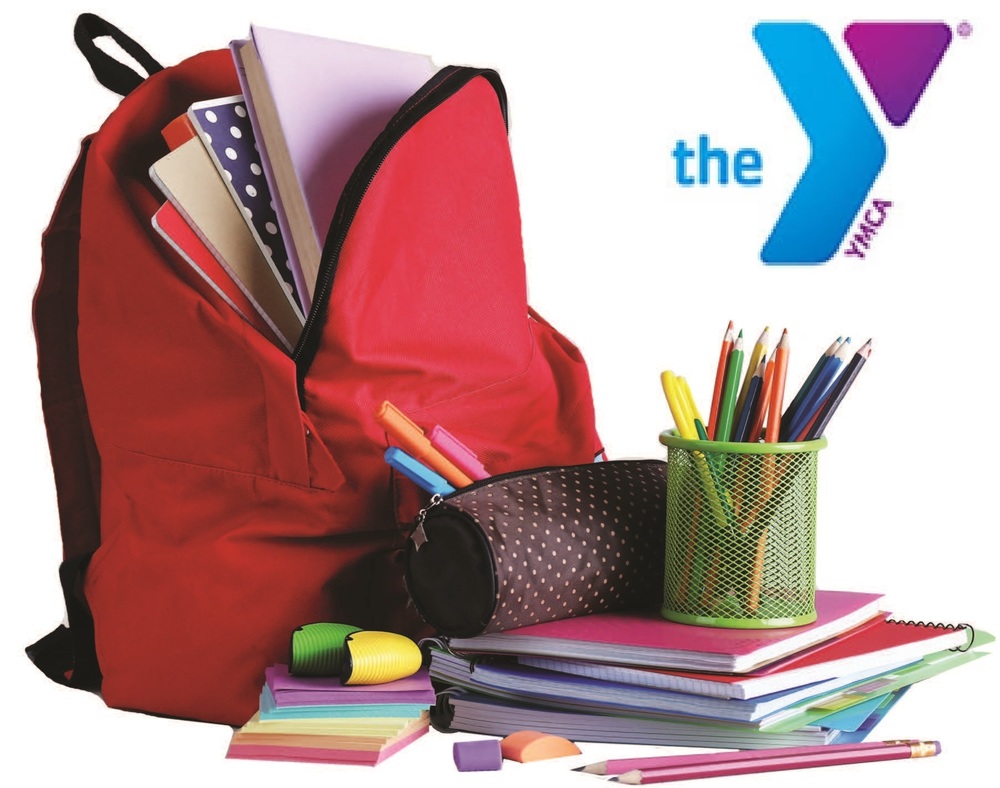 Katy Area YMCA Operation Backpack
RISD Communications
Tuesday, August 04, 2020
Greetings!
The Katy Area YMCAs are distributing school supplies and would like to encourage any families in Royal ISD that are in need of support for the upcoming school year to come out to pick up backpacks and schools supplies.
The YMCA Operation Backpack program is here to ensure that every child in Royal ISD has access to supplies to be successful.
If your student is in need of a backpack/supply pack, please complete one Operation Backpack Registration form per child by August 10. The drive thru distribution dates and times are listed on the form.
If you have any questions, please contact katyoperationbackpack@ymcahouston.org.