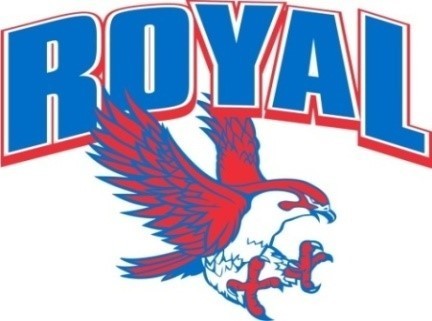 Important Announcement: The 2020 Graduation Ceremony is Back Online
RISD Communications
Friday, May 22, 2020
Falcon community,
The technical issues have been resolved and the full graduation ceremony is back online for you to enjoy, along with the senior slideshow.
The Graduation Program and ceremony order is available HERE.
CLICK HERE to view the entire ceremony video.
If you would prefer to view each section separately, please CLICK HERE
Again, we sincerely apologize for the delay. We are so very proud of our 2020 graduates! Thank you for your patience.
Royal ISD