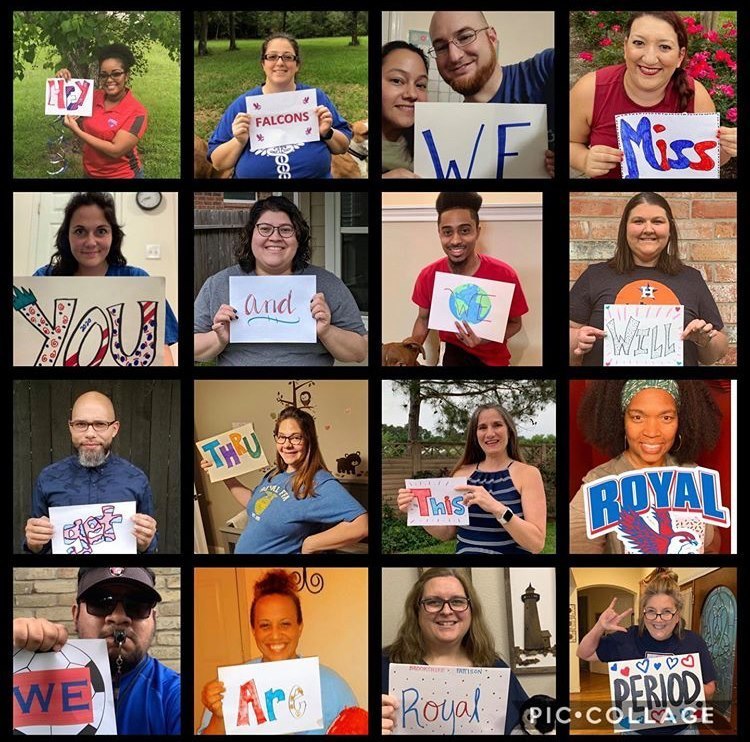 Join the RISD Team - Virtual Interviews Are Going on Now
RISD Communications
Monday, April 27, 2020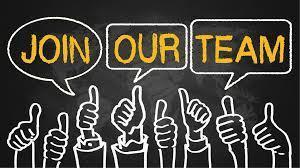 Royal ISD is committed to recruiting new teachers and staff for our district. In response to the COVID-19 pandemic, we are conducting virtual job interviews.
Ready to join our team? Click here to get started!
Royal ISD offers a wealth of opportunities in a small school environment. Nestled between Cypress, Katy, and Fort Bend, we unite legacy and tradition with current best practices to create success stories. All students are destined for different futures, so our focus at RISD is on the needs and goals of individual students. Click here to learn more about this hidden gem!