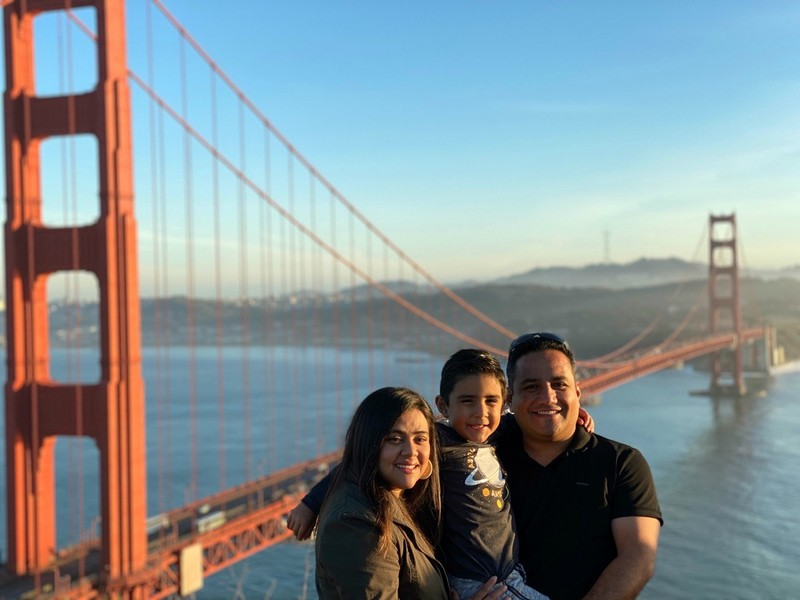 -I was born and raised in Katy, TX and after high school I wanted to immerse myself in my culture and further my knowledge of Spanish so I moved to Monterrey, Mexico and ended up graduating from Unviersidad Cristiana de las Americas with a Bachelors in Education. There, I met my husband and lived in Mexico for a bit until returning to Katy in 2012. That same year I started working for Royal ISD.
-I am married to my college sweetheart Marco and we have a beautiful son together, Mateo. We all love traveling, going to church, and learning about other cultures through food and music. The past couple of years we have spent a lot of time and energy building our house here in Brookshire and finally becoming a member of the community.
-I began teaching in 2003 at a private school in Mexico as an English teacher. Since then, I have worked in several different school as a substitute teacher and a paraprofessional.
-The one thing that motivates me to stay in my field is the growth that I've seen in all of my students throughout the years. It's a good feeling knowing that I am a positive influence to my students and I am able to make a difference in their lives.
- Life motto: Colossians 3:23-24
"And whatsoever ye do, do it heartily, as to the Lord, and not unto men;Knowing that of the Lord ye shall receive the reward of the inheritance: for ye serve the Lord Christ."