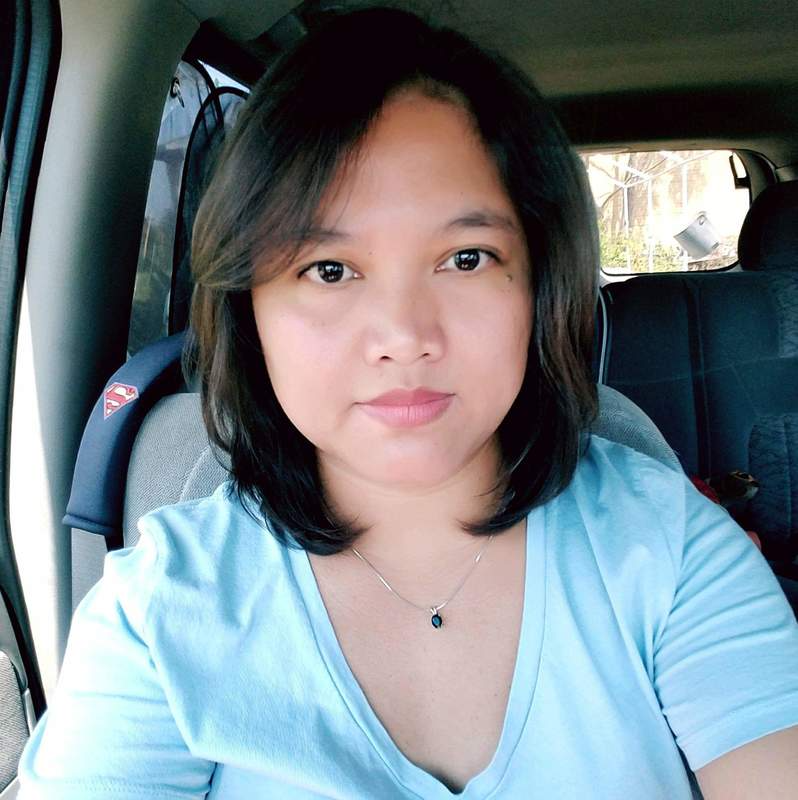 Greetings!
My name is Lisna Abraham. I began working at Royal Elementary School in 2019 as a SPED Aide. Working with children has always been a passion of mine and I love helping our youngest precious resources grow into; responsible competent learners, meeting their academic and behavioral goals. I am honored to be a part of such a special place that is constantly growing to provide for the children in our community.
I was born and raised in Jakarta, Indonesia. Because of my previous jobs, I was fortunate enough to have lived in four different countries before I moved to the sun and fun of Texas in 2013. I live in Pattison with my husband of eight years and our wonderful son.
In my free time I am volunteering in a Non Profit Organization that allows me to be working with diverse groups of people. My family and I love adventures and being outdoors, so whenever we can, that is where we are, gaining a great familiarity with and respect for the outdoor world. Things I enjoy outside of work are photography and traveling. Beach, Museum, Zoo, Book Fair and Library are my family's must places to go.