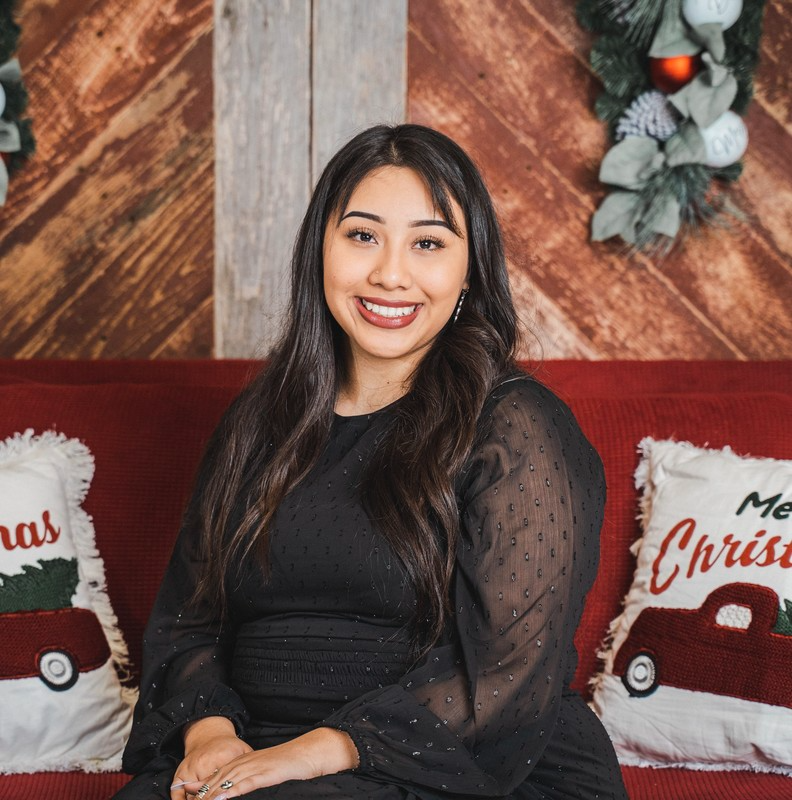 I am currently an assistant coach at Royal Elementary which is crazy because I used to go there! I graduated in 2019 so I am a Royal Falcon Alumni. I've always loved working with kids and now it's my job! I am so grateful for the opportunity to work with a great team and students who were much like me when I was younger. I want to create the environment that I had because I felt so welcomed and safe.
I am the oldest of 4 kids so I really have to set an example at home. My favorite sibling is my 4 year old brother (don't tell my sisters!) because he is a little version of me. I also have two dogs, Herman and Charlie, who are crazy and love to chase all the farm animals we have!
The best way to reach me is my email at mgarcia@royal-isd.net.