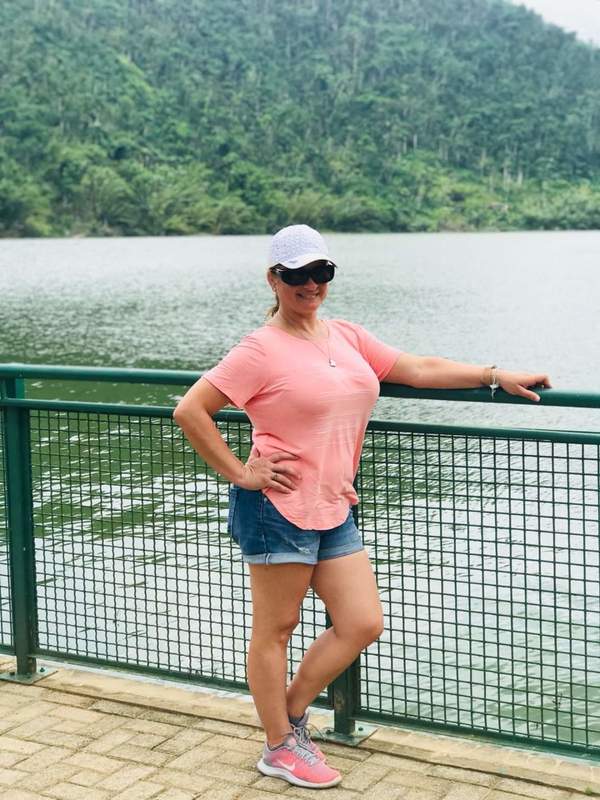 My name is Mariela Enriquez. I'm from Puerto Rico. I moved to Hempstead, Texas in 2007. I'm the current Istation Math teacher for Pk to 1st . This is my 5th year working with RISD. Prior to Royal, I was in Waller ISD 4 years as a Reading/Math Bilingual Aide and 4 years as an office manager for Parent Institute for Quality Education (PIQE) in Houston. I graduated in Puerto Rico from EDP University with a Bachelor Degree in Accounting.
I enjoy working with kids, every day is a new adventure, every kid is unique and they make the difference day by day.
In my free time I love to cook, go fishing, hunting and camping. Outdoors with my family is my happy place. I have a son and a grandson who are everything to me.