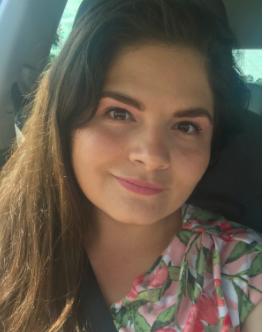 Hello! My name is Alicia García. I was born in Monterrey, Mexico. I studied at UANL where I received a bachelor's degree on International Relations. After a few years, I decided to go into teaching and got certified by Region 4 and, my family and I, decided to move to the United States. In 2016.
This will be my fifth year in education and this will be my third year with the Royal family. I have taught PreK - First Grade, and this year I will be serving as an interventionist.
I love being a teacher and watching students grow and learn!