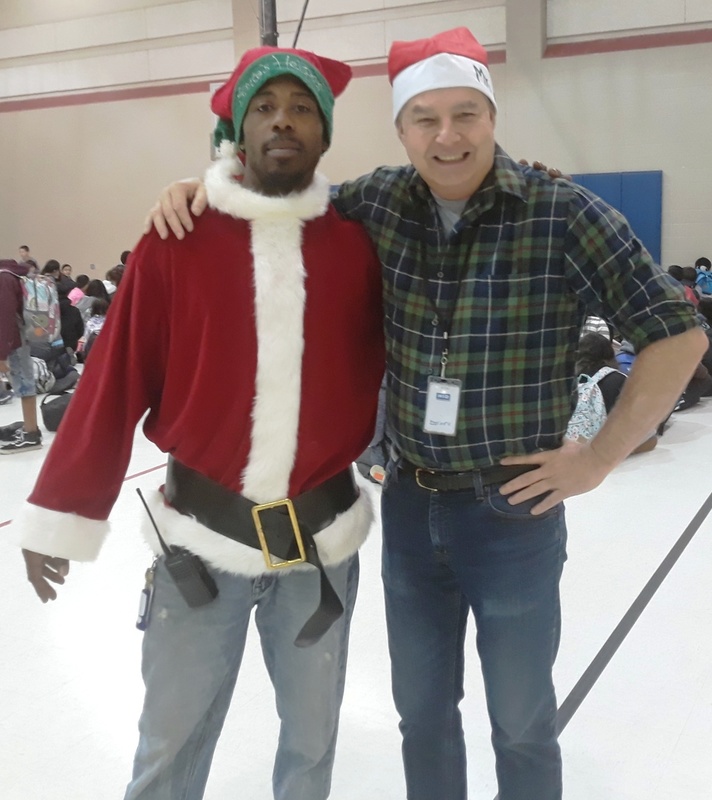 Born in S.E. Ohio, graduated from St. Mark's H.S. in Erie, Pennsylvania.
Spent 6 years in China and Japan where I graduated with an Asian Studies Degree from I.C.U. University in Tokyo, Japan.
Spent 4 years in the U.S. Army as a Chinese voice intercept analyst.
Moved to Texas in 1990, alternating between teaching and tax work for construction companies.
Joined the faculty of R.E.S. in 2002 and the rest is history!