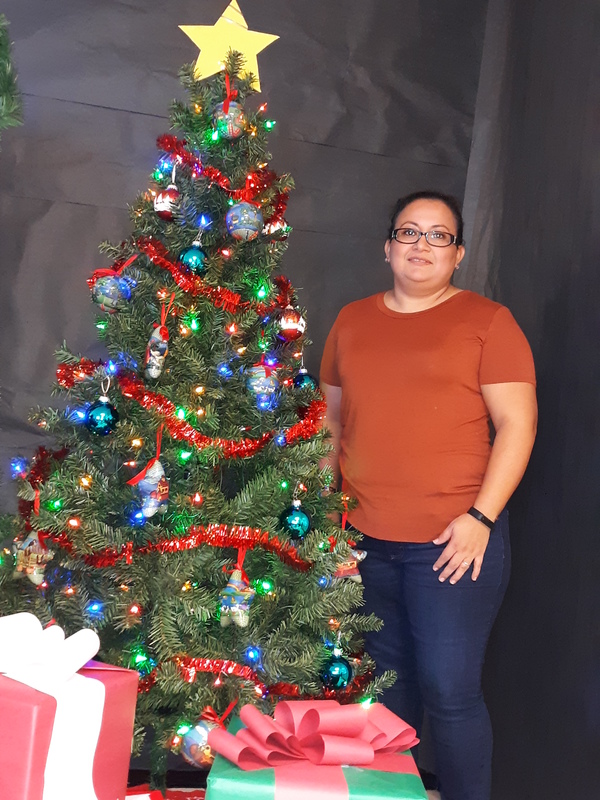 My name is Lorena Cantu , I was born in Matamoros Tamaulipas Mexico , and move to McAllen Texas at 11 years old. Since then I call McAllen my hometown. I'm married and have two children.
I started as a Subtitute at Royal ISD in 2014, in 2017 started as a full time Bilingual Aide at Royal ECC.
I enjoy working with children. I enjoy shopping, traveling , but my most favorite thing to do is cook.