People of Hispanic descent have been helping shape the history of the United States since centuries before the Declaration of Independence was ever signed. Each fall, America celebrates their contributions during National Hispanic Heritage Month.
https://bit.ly/2HwNEie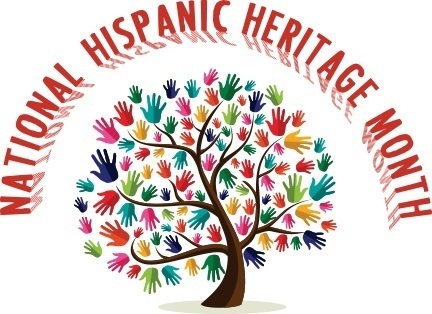 Good morning, Falcons! Have a wonderful week!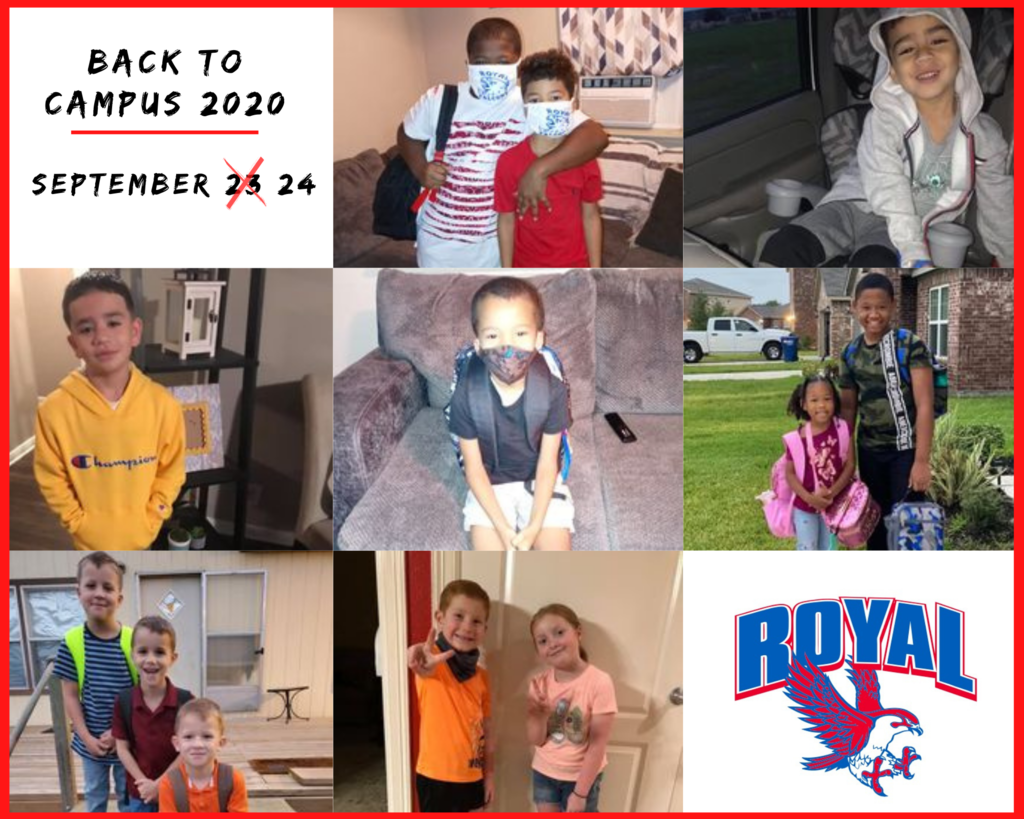 Reminder, Falcon parents and students! Friday 9/25/2020 is a professional development day. Students get a day off and educators receive actionable, relevant guidance. Visit
http://bit.ly/RISD20-21
to view the 2020-2021 district calendar. Enjoy your weekend!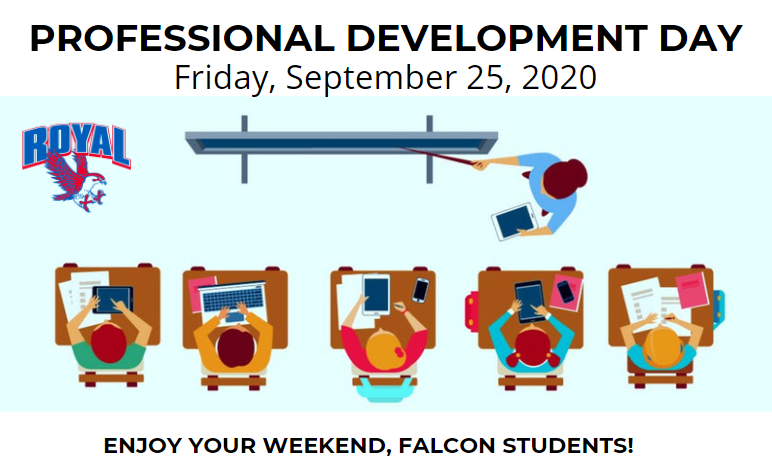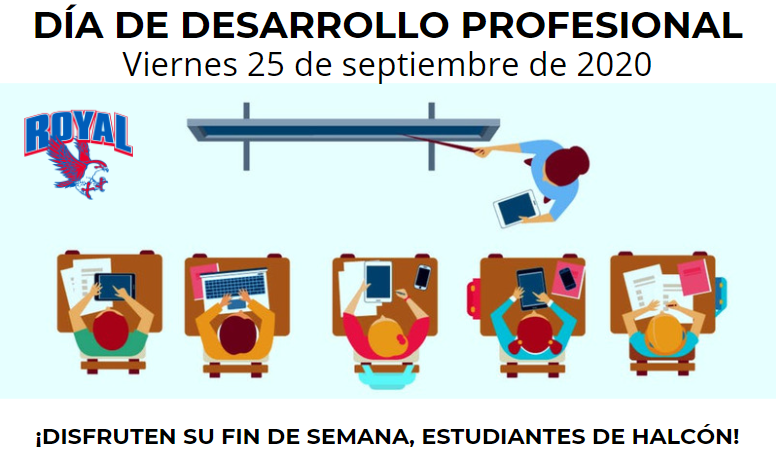 Happy first day back to campus, 2-12 Falcons! It's one day later than we planned, and we are so happy that you're here! Parents and students: Please share your back to school pictures on the district Facebook, Twitter, and Instagram! Have a wonderful day!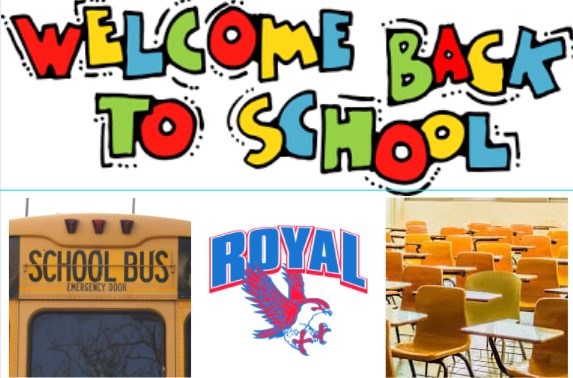 Greetings, Falcons! Let's try again to get our 2nd through 12th grade face-to-face learners back to campus. We are so excited to see them! Visit
https://www.royal-isd.net/article/311950?org=royal-isd
to review back-to-campus information for the year. Have a great evening!

The Katy Times article about the RISD November 2020 Bond Election is available at
https://bit.ly/2FMioLy
. Have you registered to vote? Visit votetexas.gov to register, find your polling place, see what's on the ballot, and more! Your vote is your voice!

"If we learn nothing else from this tragedy, we learn that life is short and there is no time for hate." - Sandy Dahl, whose husband Captain Jason Dahl was the pilot of Flight 93. For parents: books to help you discuss 9/11 with your children:
https://bit.ly/3k5WFNl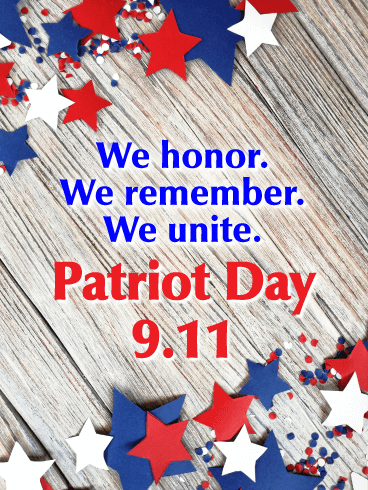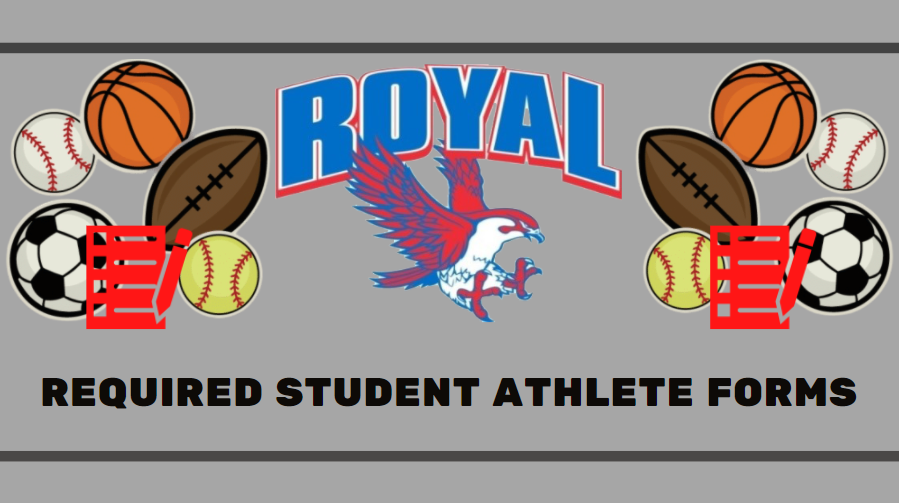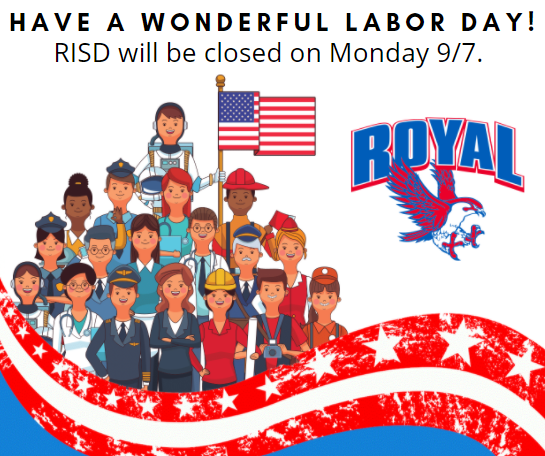 REMINDER! Curbside grab and go meals today! Pick up meals for Wednesday 9/2, Thursday 9/3, Friday 9/4, and Tuesday 9/8 (Royal ISD will be closed Monday 9/7 in observance of Labor Day). 7:30am-11:30am, Royal Elementary and Royal High School. Please follow the directional signs at each campus.
https://www.royal-isd.net/article/296023?org=royal-isd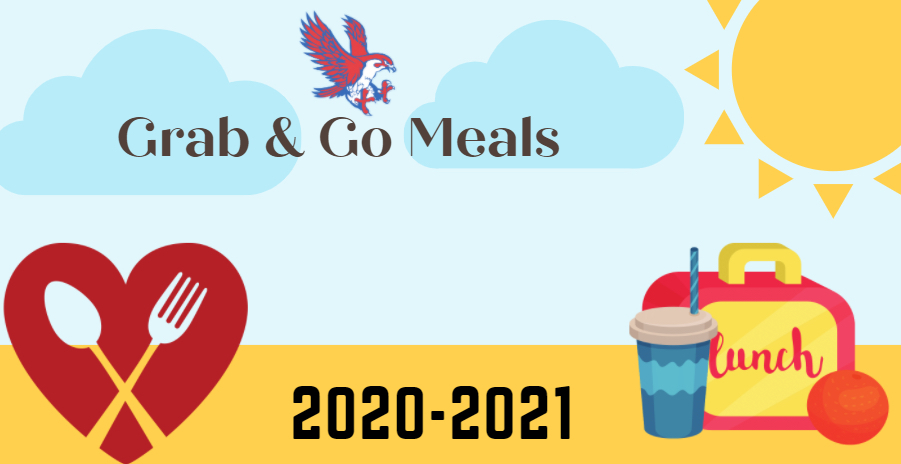 We were all so excited to see our STEM Academy families at our virtual meet the teacher. We are looking forward to a great school year!!!! Go Falcons!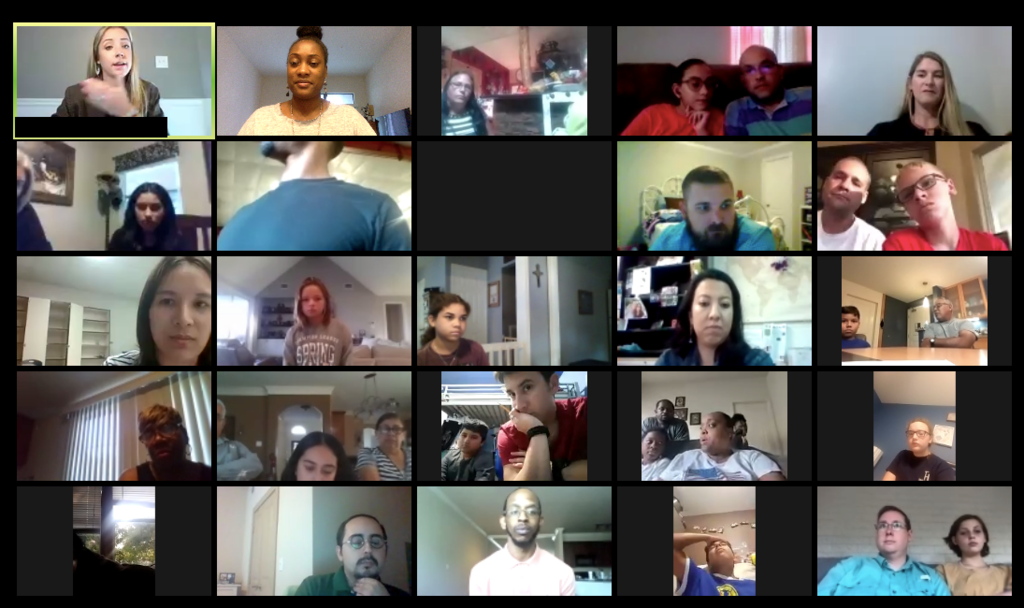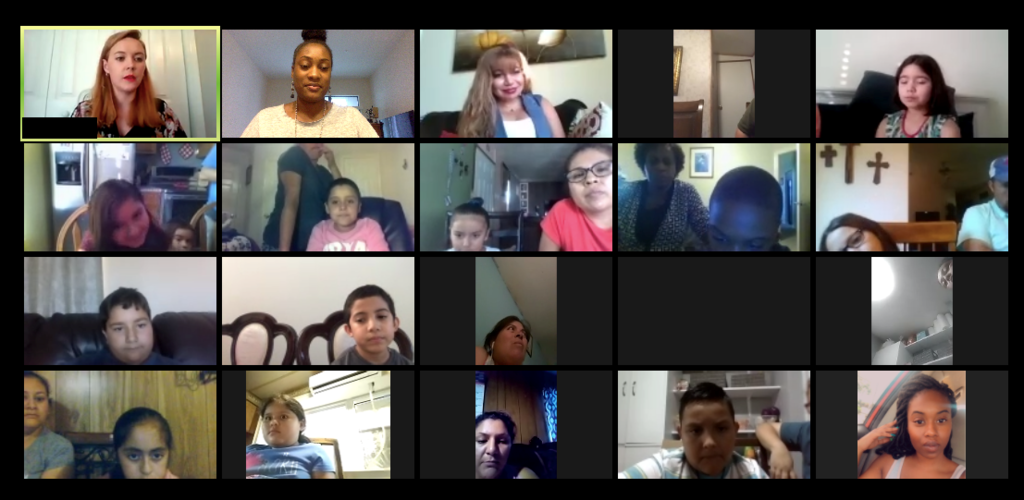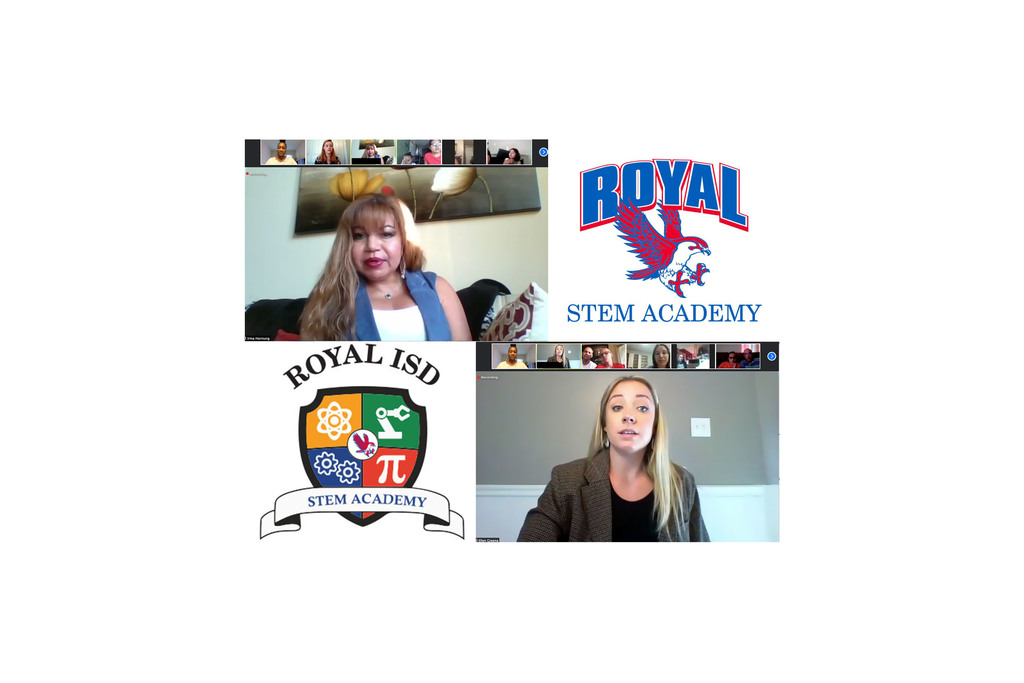 Greetings! We shared the schedule for the WiFi buses (
https://5il.co/k5jf
) in the recent severe weather update. PLEASE NOTE: This is subject to change based on the weather and the buses will not be available on Thursday 8/27. Updates will be provided as they become available.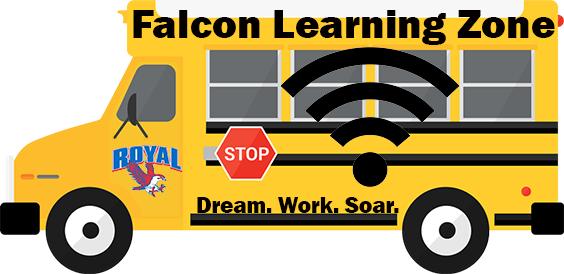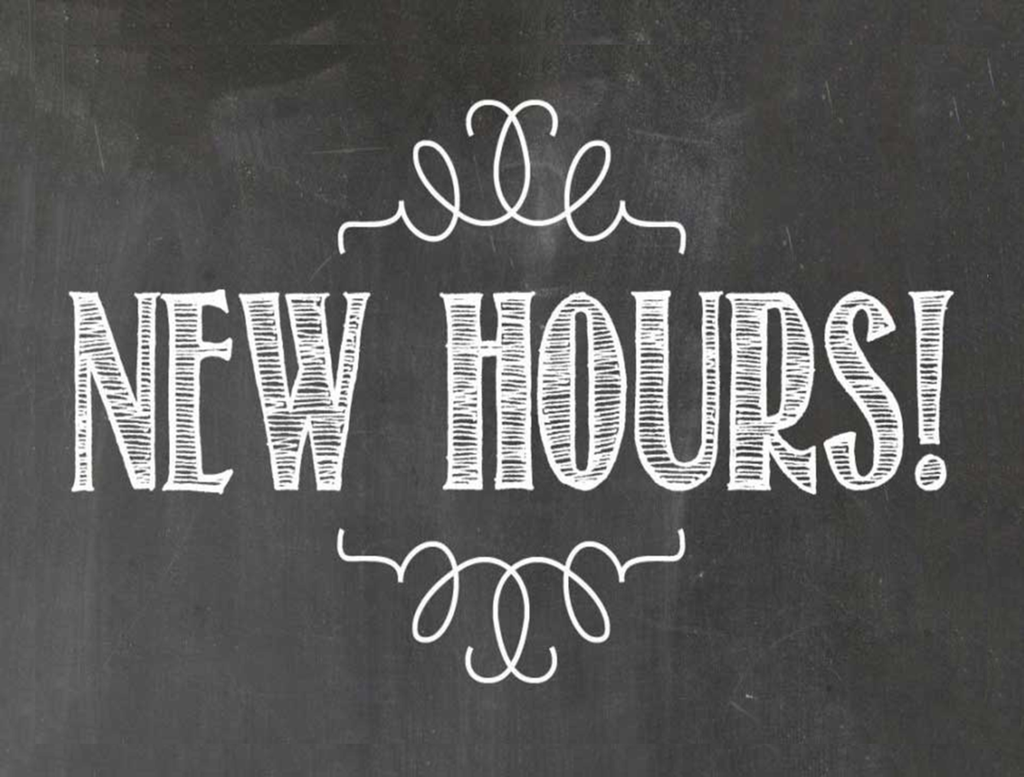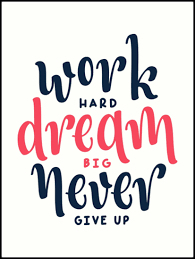 Falcon remote learning will be asynchronous in the fall, meaning that each student must log in daily and complete daily activities to be counted present. This approach provides families with scheduling flexibility and the ability to customize their students' learning.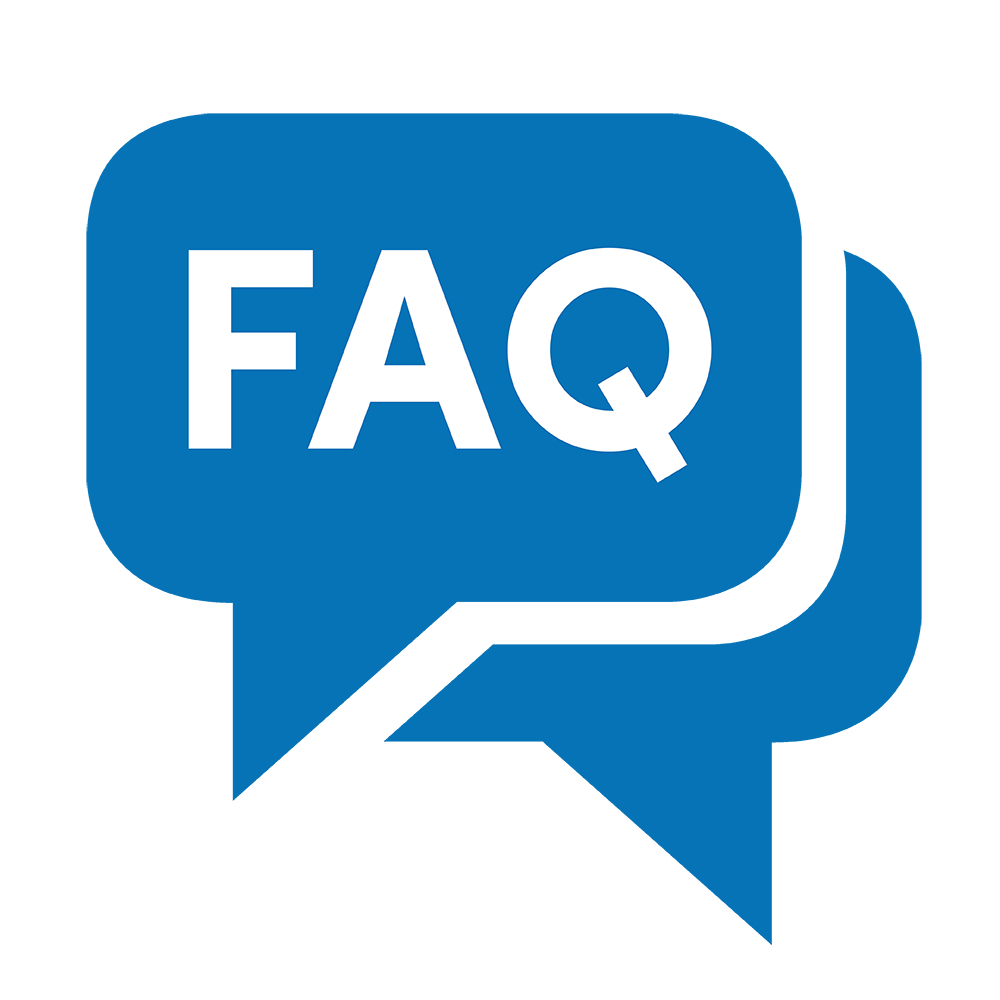 Please visit the "2020-2021 School Year" on the RISD website for information on the upcoming year. If you have not already selected your child's learning option, please do so ASAP. For assistance, please email your child's name and student ID to
falconstrong@royal-isd.net
.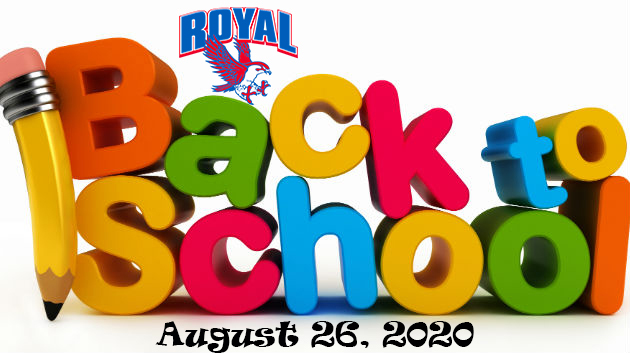 Have you seen the Royal billboard lately? The billboard is on I-10 at 359, across the freeway from Brookshire Hyundai/Genesis. Royal ISD has three ad slots in the billboard's digital rotation.



Reminder! School supply distribution today from 10am - 12pm at The Hangar Unity Center. Thank you again to Shop the Shire Farmer's and Artisan's Market and The Hangar for making this possible for our Falcon learners. Details:
https://www.royal-isd.net/article/290869?org=royal-isd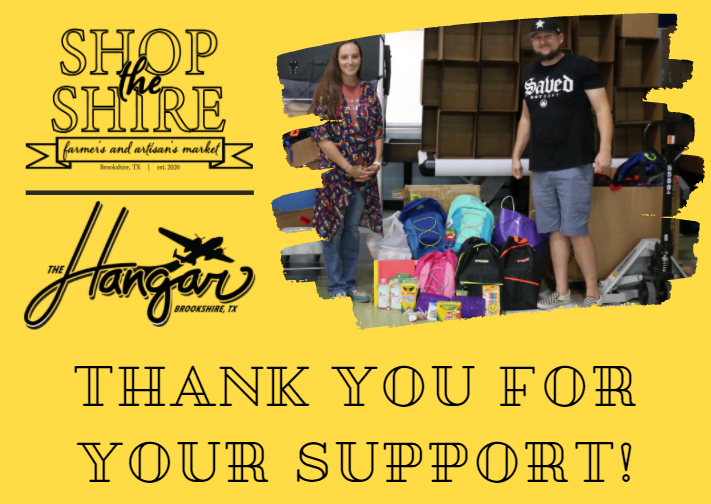 Throwback Thursday! Superstar RISD Principals Green and Runnels telling the Houston area about Royal. Visit
https://bit.ly/31dV2X7
to see the segment! Thank you again to Go Public Gulf Coast, KRPC Channel 2, and Houston Life for giving us that incredible opportunity!