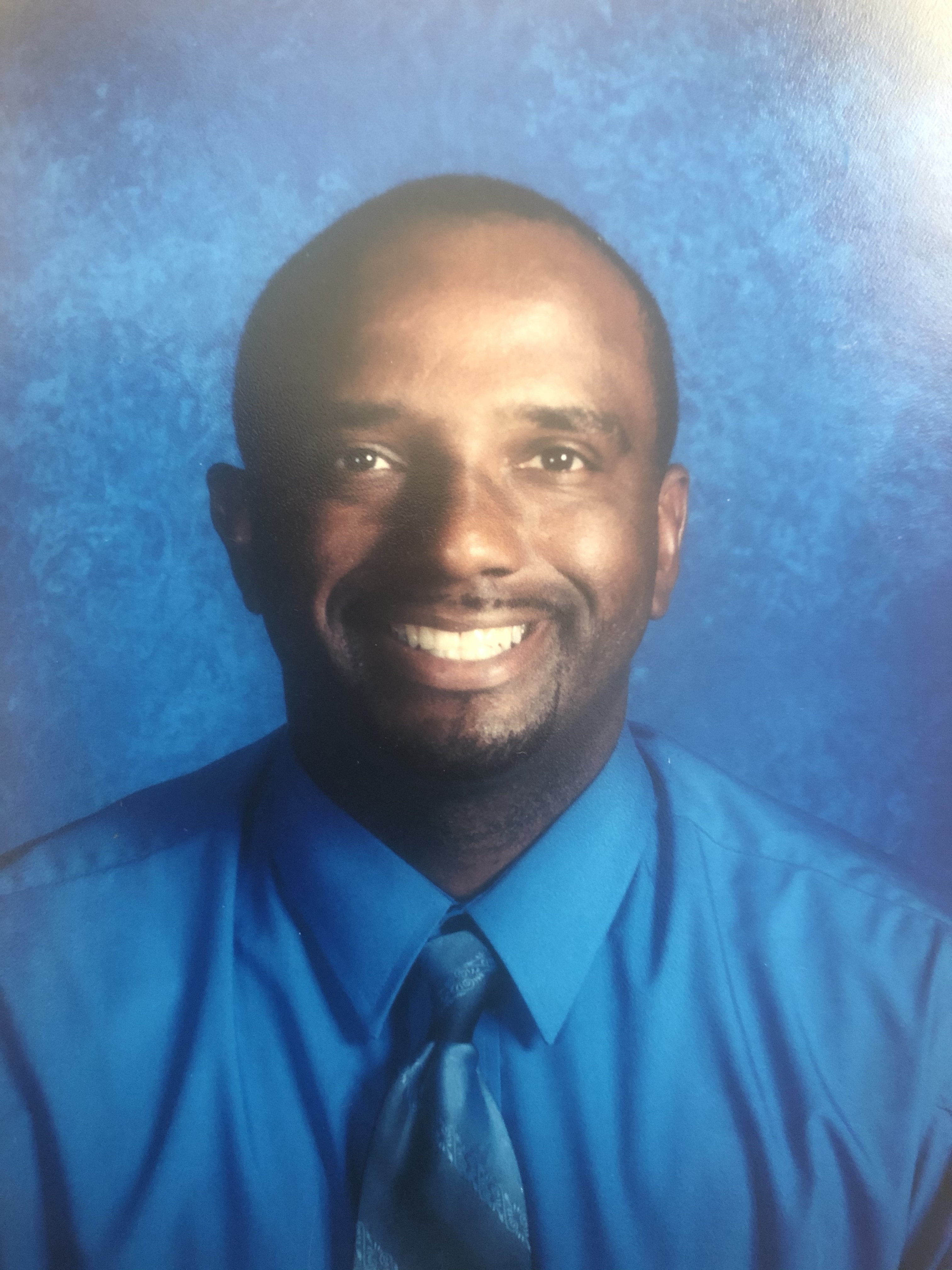 "Attitude and Effort", The Royal JH Way!
It is an honor to introduce myself as the new Principal of Royal Junior High School. It really feels great to be able to come back and be a part of the Falcon Family. It is a pleasure to work with the communities of Brookshire and Pattison to improve the all-around education of our children. It is especially great to get such a warm welcome from the staff, community members, and School Board members.
I have had the opportunity to be in Education for 27 years, with 15 being at the Administrator level. I have coached at the varsity level as well as coordinating the PASS Program. My basic philosophy on education is that every child can EXCEL. I believe that the partnership between home and school builds confidence in students to use their powers to shape their future and the future of our community and nation. We as a school will start at the community level.
In closing, it is exciting to be able to work with a great group of individuals who are committed to improving the lives of the children in our community. I look forward to a wonderful year. Let's go, Falcons.
RJH Principal Marcus McLemore, M.Ed.