Welcome back, Falcons!

We can't wait to see our students! Our Brightest Year Yet begins tomorrow! 😎❤️💙#SuccessStartsHereAtRECC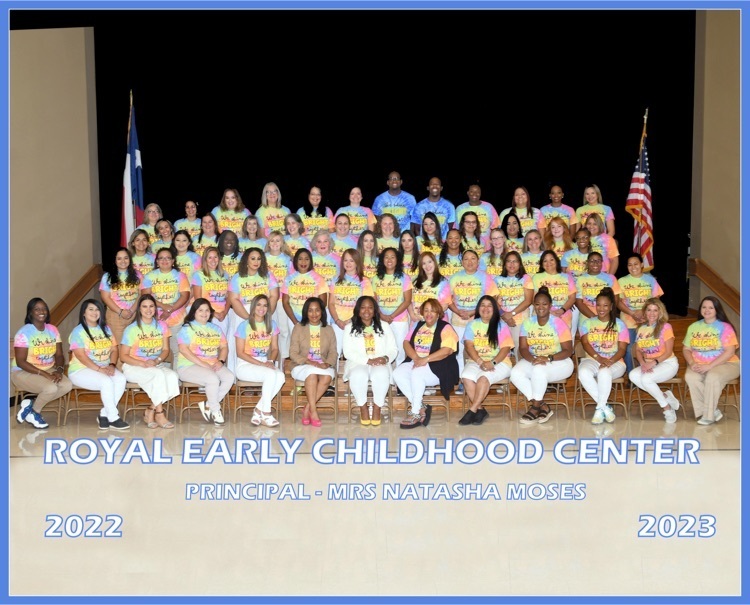 We can't wait to see you tomorrow, Falcons!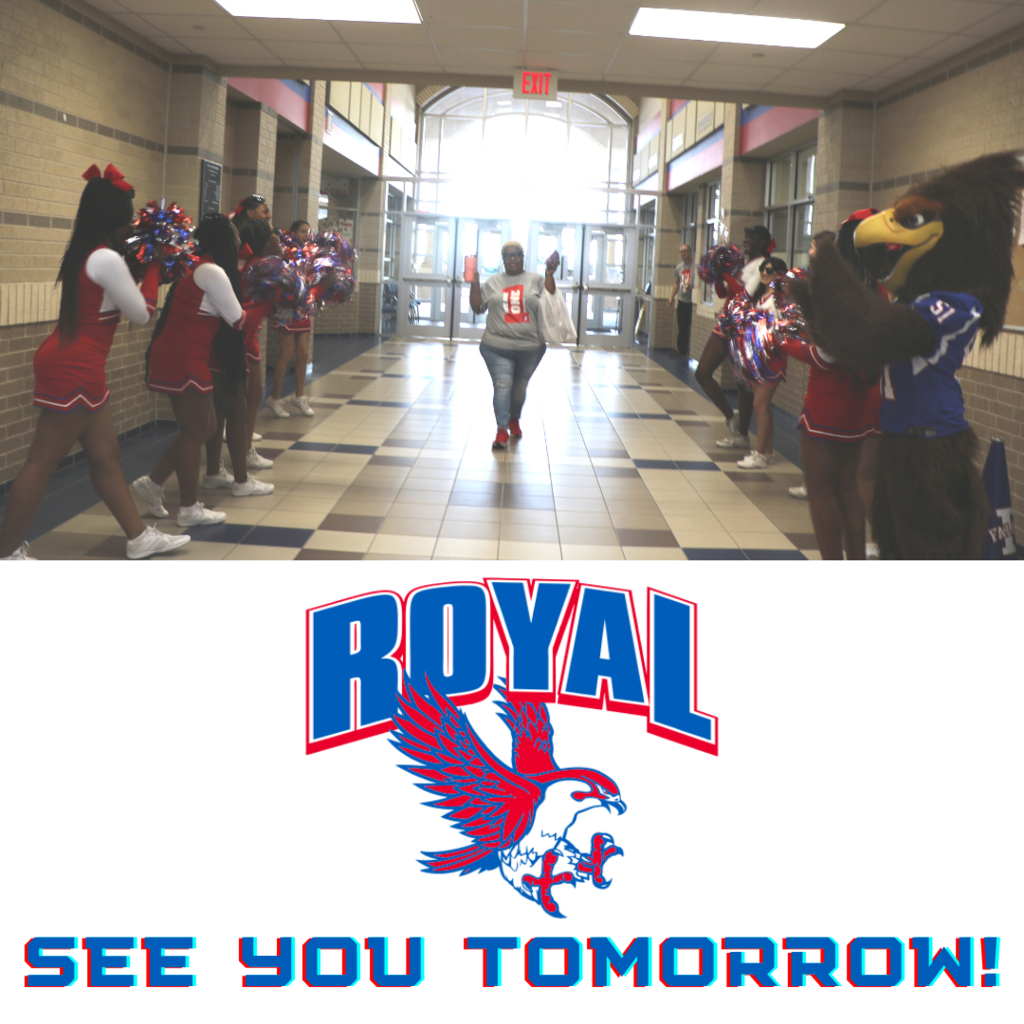 Back-to-school photo opportunity! Stop by the Edward Jones office at 905 Cooper Street in Brookshire to grab some snapshots for FREE! It's open today 8/14 from 12-5PM and tomorrow 8/15 from 4-6PM. Share with your family and friends! Flyer:
https://5il.co/1g2f5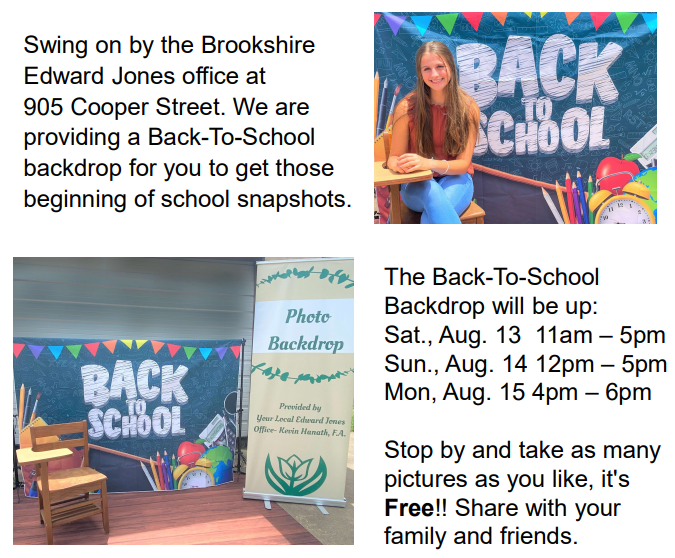 The Royal Early Childhood Center Instructional Leadership Team enjoyed the RISD Convocation on today! ❤️💙😃 #SuccessStartHereAtRECC#WeAreRoyal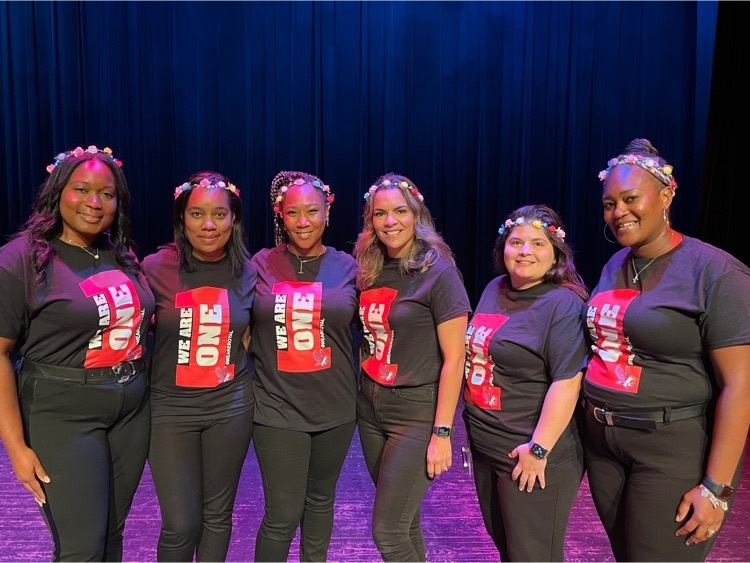 Checkout all of the great things that have happened so far this week! RECC Staff has participated in amazing PD Sessions so far this week! "Meet the Teacher "was a huge success! Thanks to everyone for all of your hard work and support! ❤️💙#SuccessStartsHereAtRECC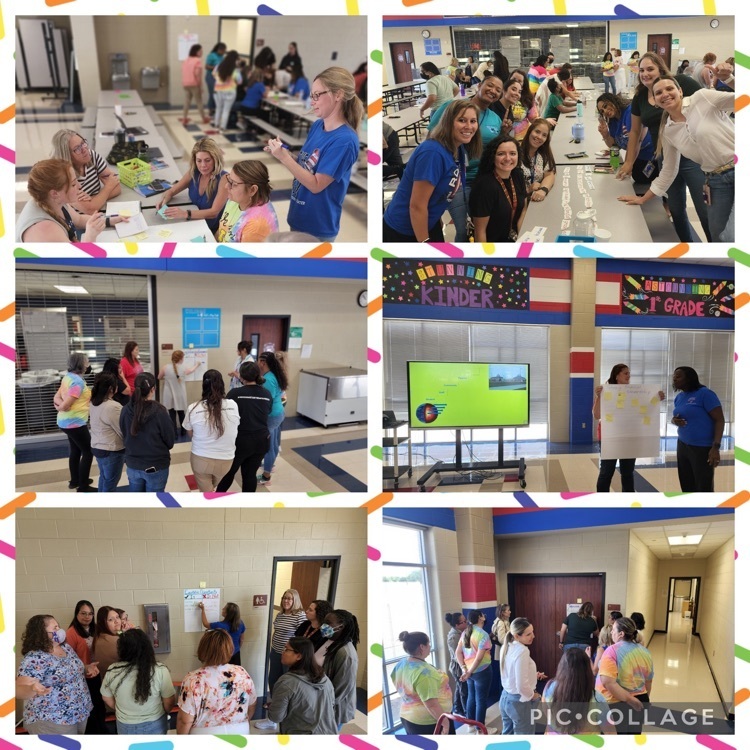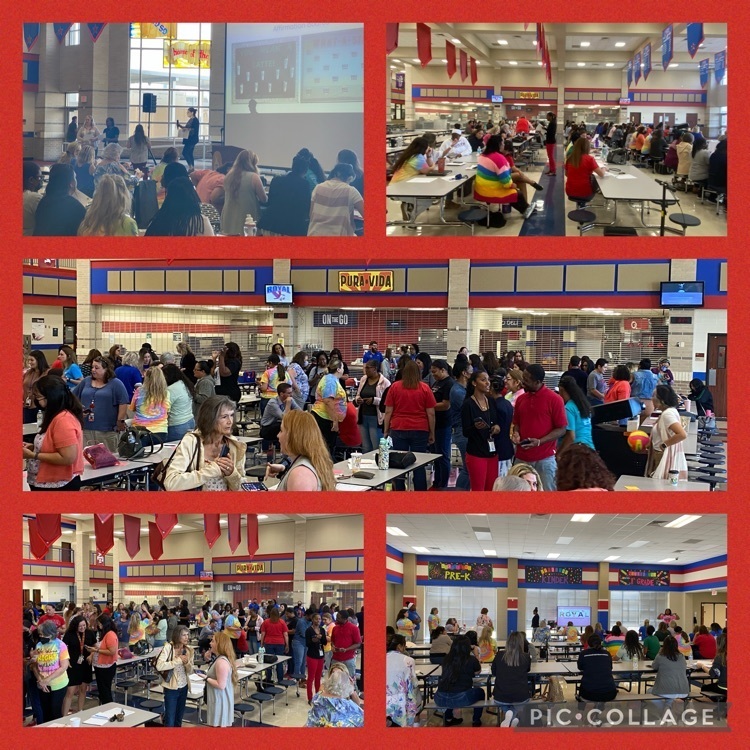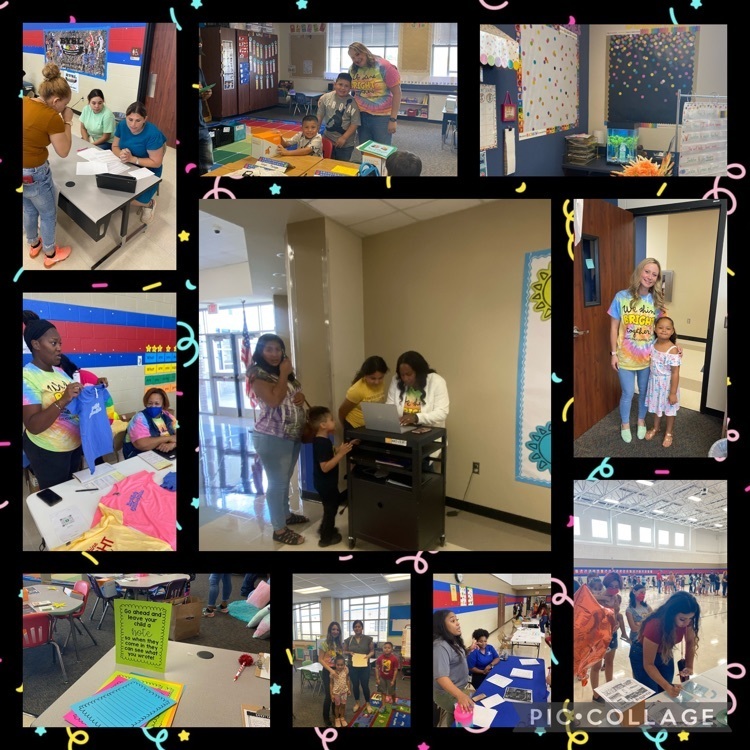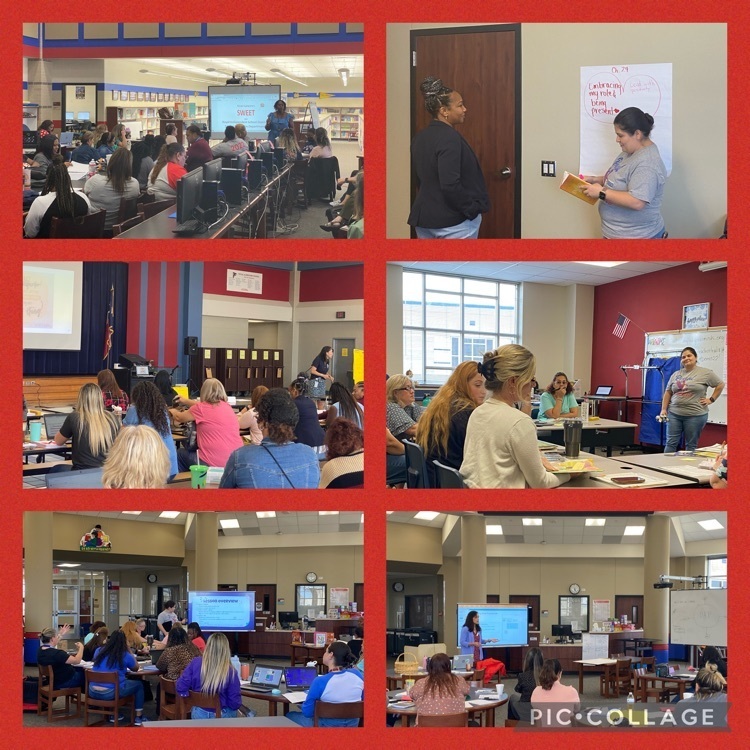 Reminder! School starts for all Falcons on Tues., Aug. 16. Meet the Teacher for RES, ECC, and STEM are on Wed., Aug. 10. Meet the Teacher for RJH and Meet the Falcons for RHS are on Thurs., Aug. 11. Visit
https://www.royal-isd.net/article/784637
for times and details.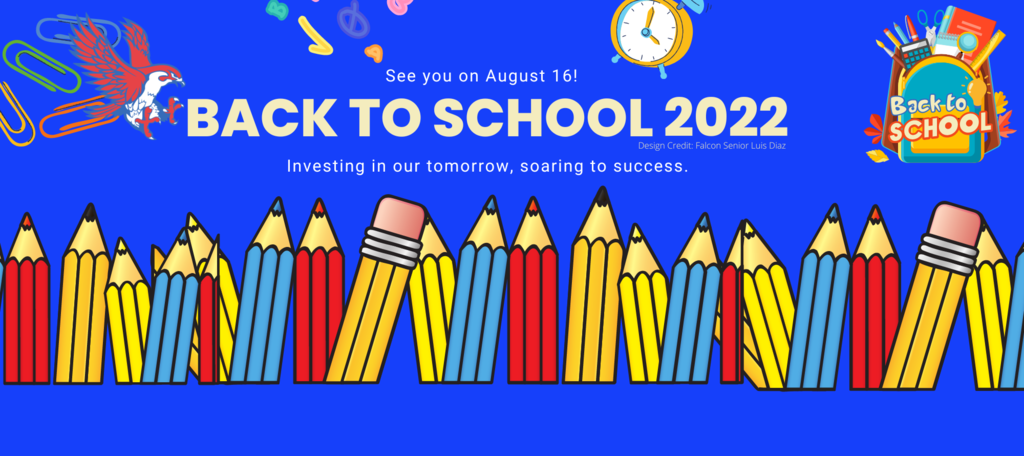 Growing, growing, growing! Our ECC campus will welcome 149 NEW STUDENTS in the 22-23 school year. The ECC theme for 22-23 is "Our Brightest Year Yet". Falcon Ilein Pellot blessed the ECC campus with a new mural in the entry to help us welcome our littlest Falcons on August 16.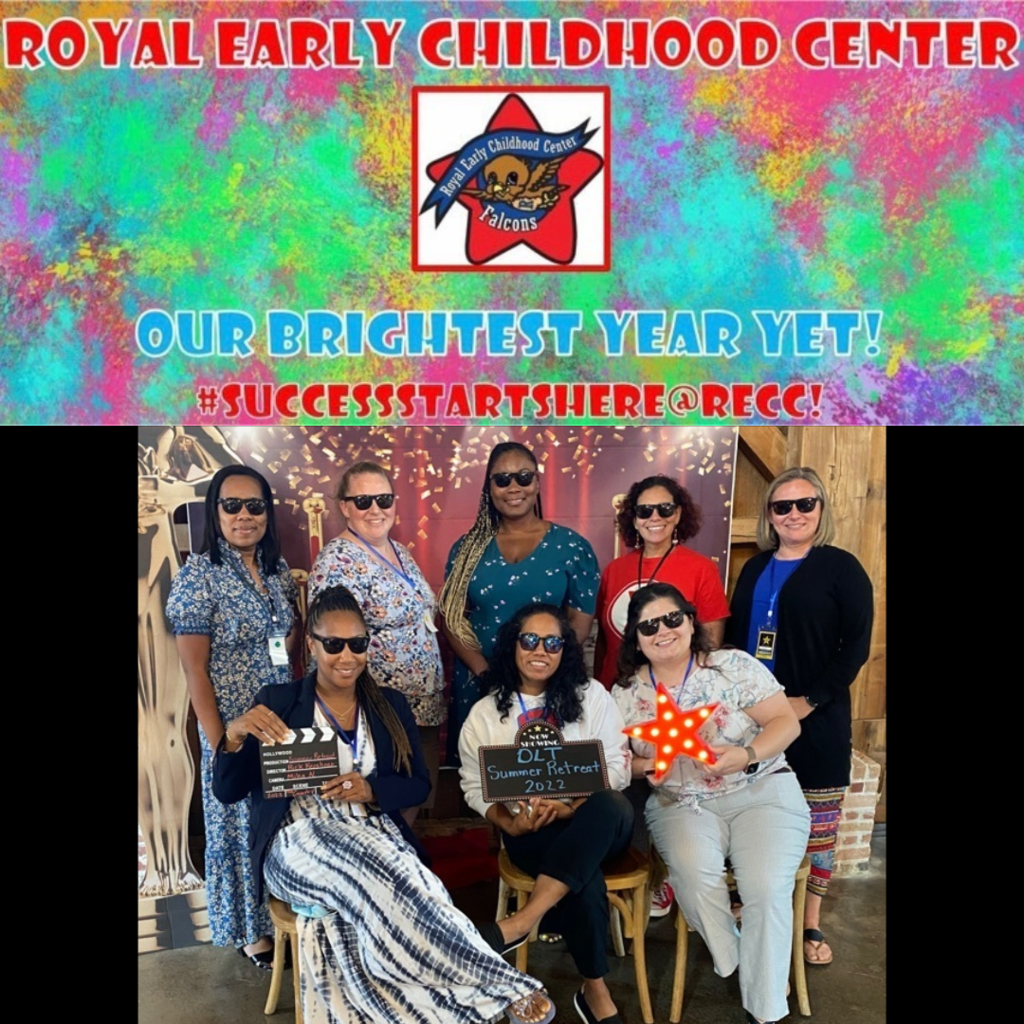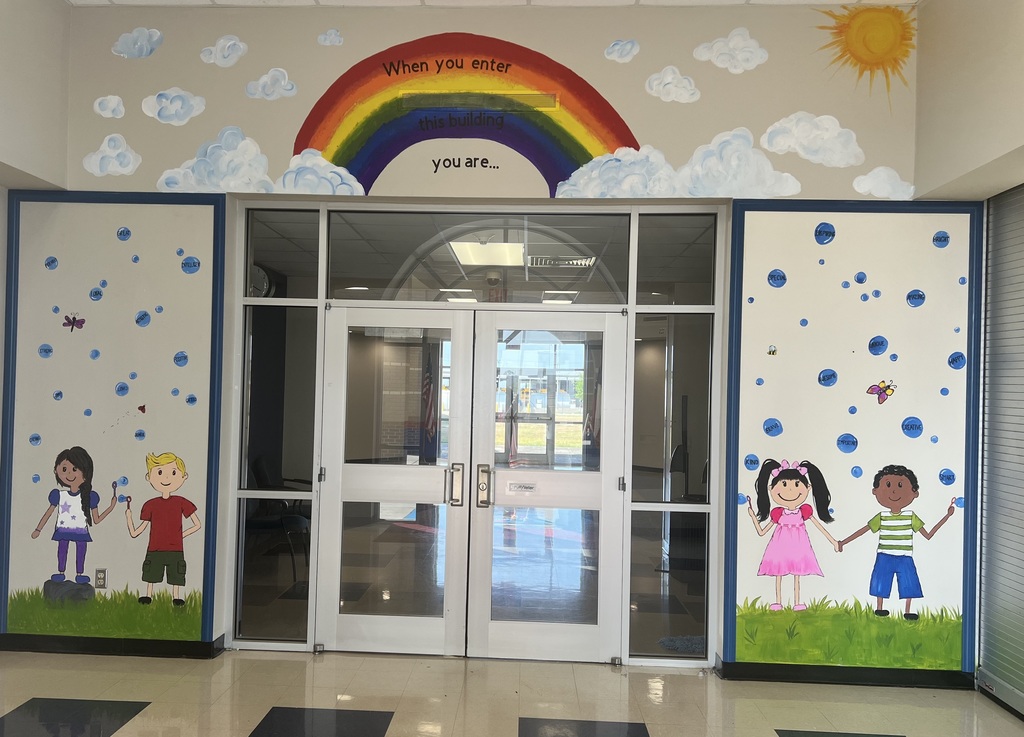 Friendly reminder about bus safety rules! School starts on August 16. Please see the attached graphic for guidance on when to stop for school buses. Please share this with any community groups you follow on social media. Thank you for keeping our Falcons safe!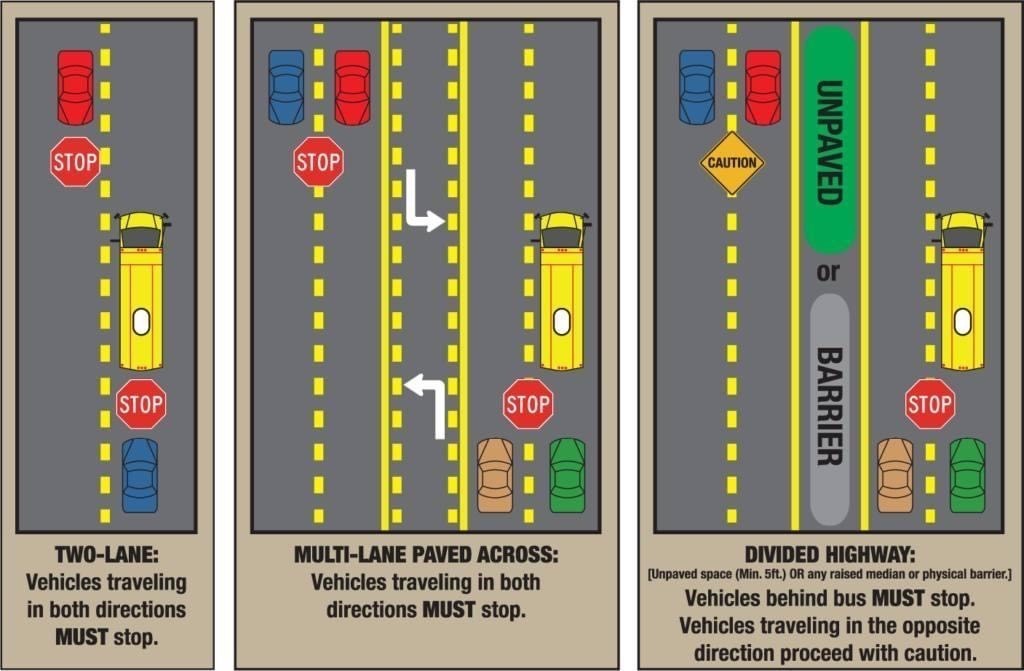 10 Days Until the First Day of School! We can't wait to see all of our Little Falcons! ❤️💙🤗 #SuccessStartsHereAtRECC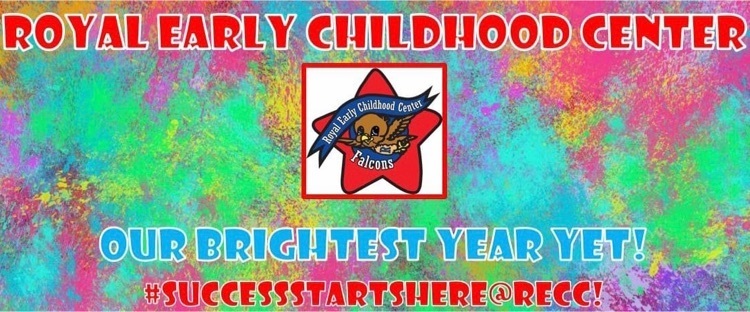 Get involved, make a difference, and stay informed! School board meeting attendance is a great way to partner with Royal ISD as we work to achieve success for all Falcon students. Join us at the RISD Admin Building at 6:30PM on Monday, August 8, 2022 for the next regular school board meeting (or join through Zoom at
https://bit.ly/2GklQNN
). Visit
https://5il.co/1fm2s
to view the agenda. Public Comments sign up:
https://bit.ly/3urHgP6
Have a great weekend!

Headed out to buy school supplies or clothes this weekend? It's tax-free weekend and is a great opportunity to save a little money! Visit
https://bit.ly/3JFBT5i
for a list of eligible items.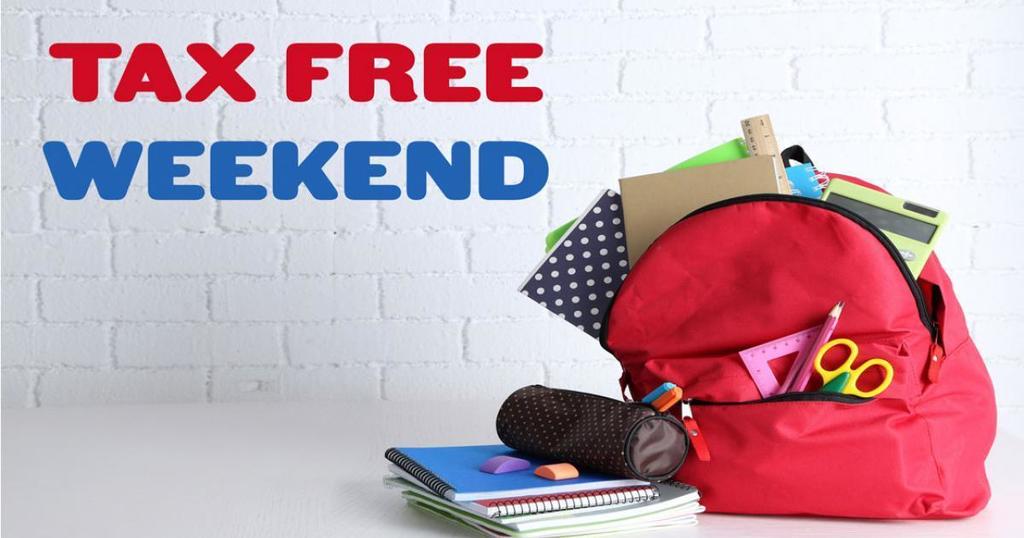 It's been a great week so far at Royal ECC! We welcomed our new teachers to the campus and also met with our TEA-rific Team Leaders! 🤗🫖👒❤️💙 #SuccessStartsHereAtRECC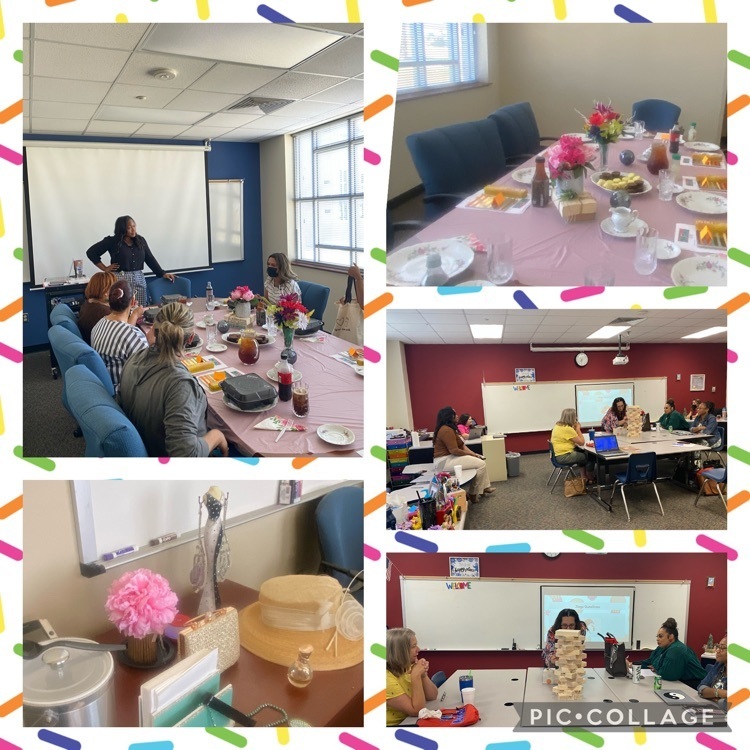 Don't forget to complete the back-to-school forms for your Falcon students! The forms help us set up transportation for your student, keep in touch with your family during the year, and keep your student healthy and safe.​ Visit
https://bit.ly/3PYkk2K
to complete yours today!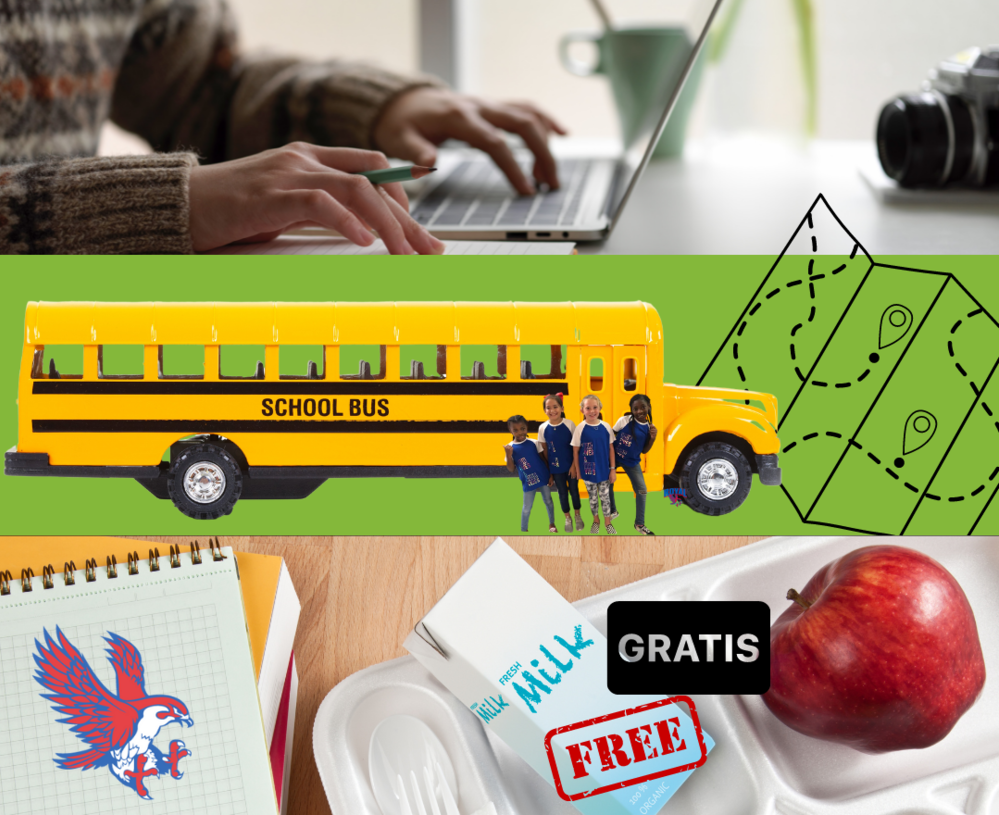 Falcon Summer Poll - Week 9! Sweet or salty? #falconsummerpolls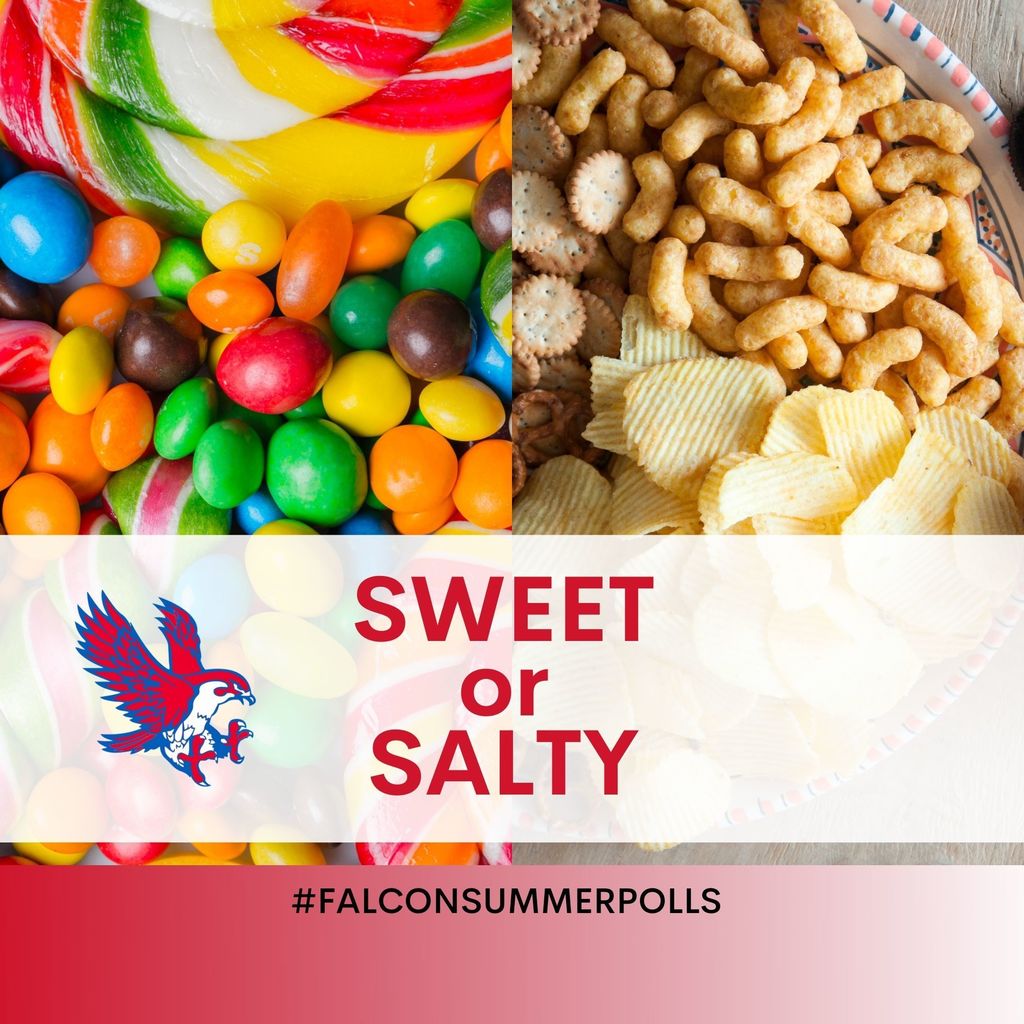 REMINDER! Head to the Royal HS PAC tonight at 6:30PM to learn more about Lone Star Governance and how your Falcon School Board operates at a special board meeting. Agenda:
https://bit.ly/3OvJT9y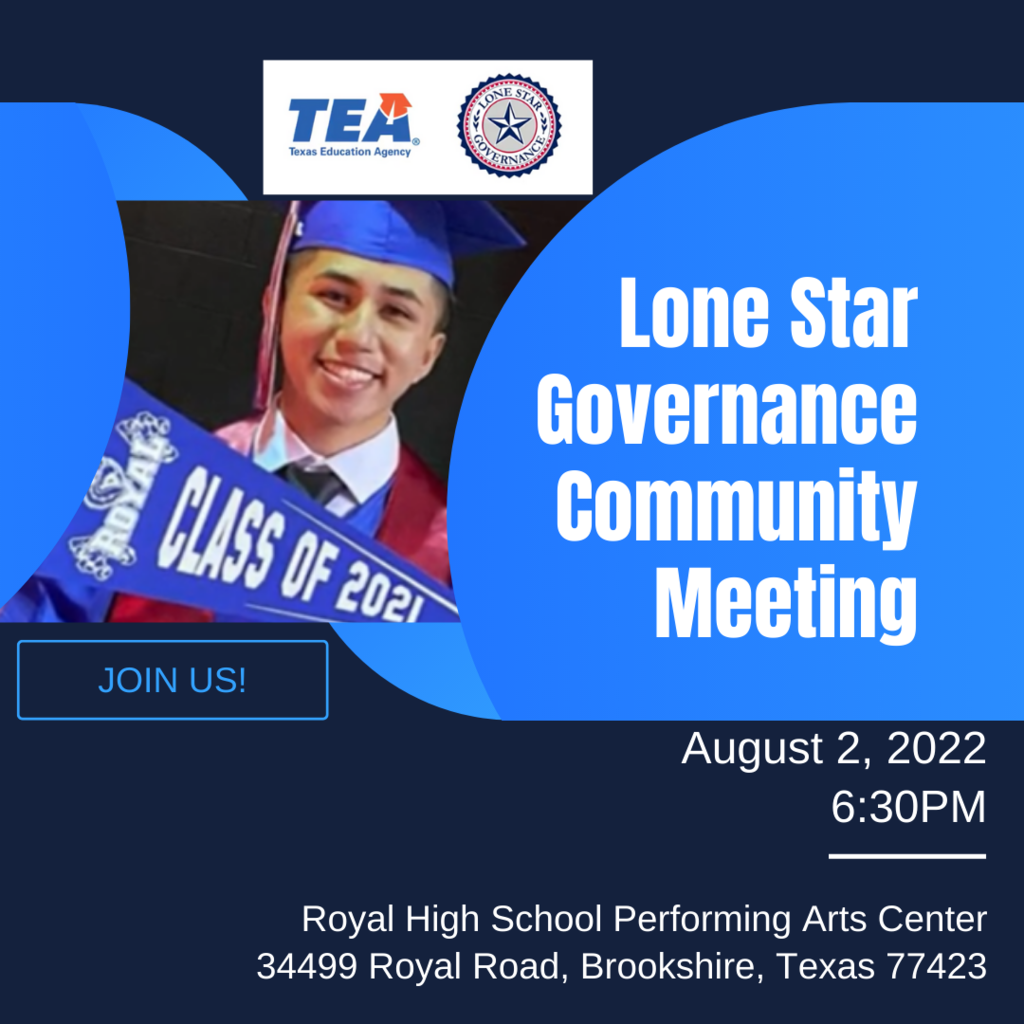 Today is the day! Dawn Richardson Appreciation BBQ at Royal High School until 5pm. Check out some of the Silent Auction items! Bidding is open from 2-4pm. Share your memories and pictures of Mrs. Rich and of today's event - please make sure you tag them with #FalconRichMemories!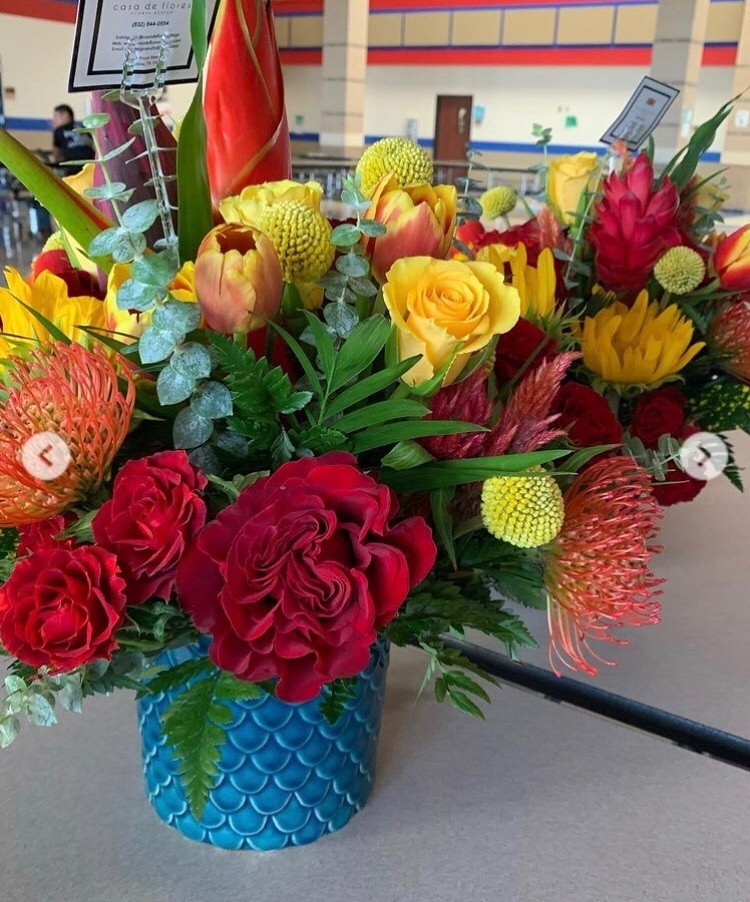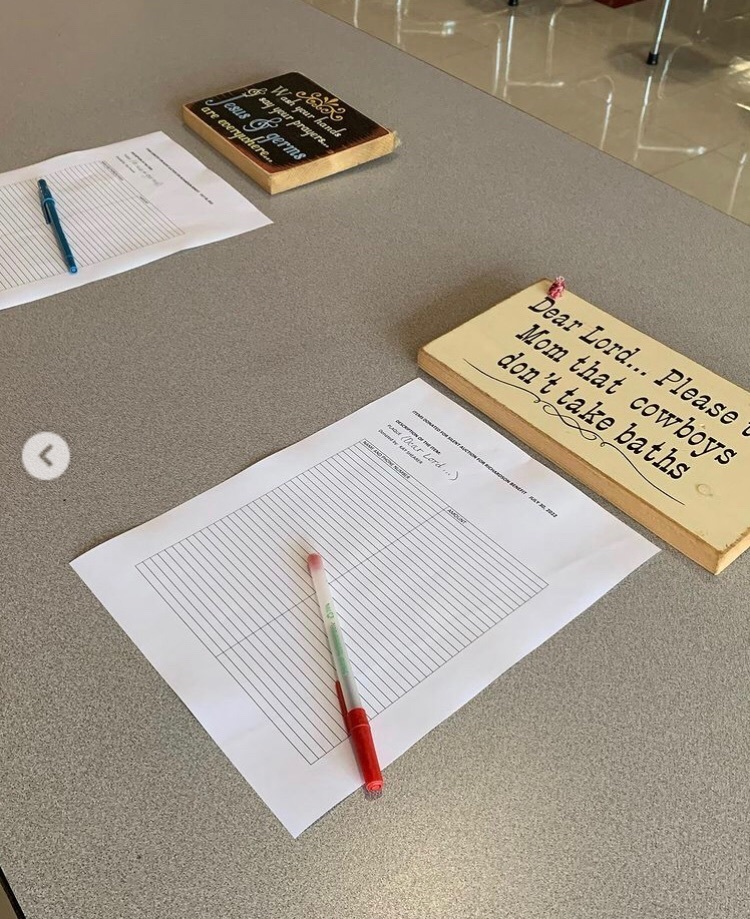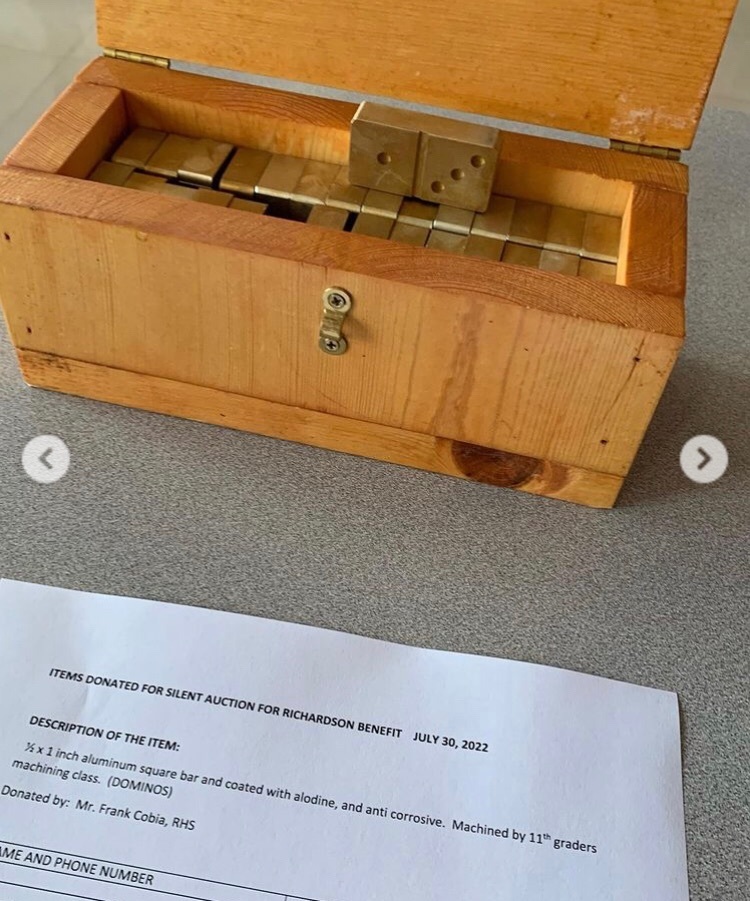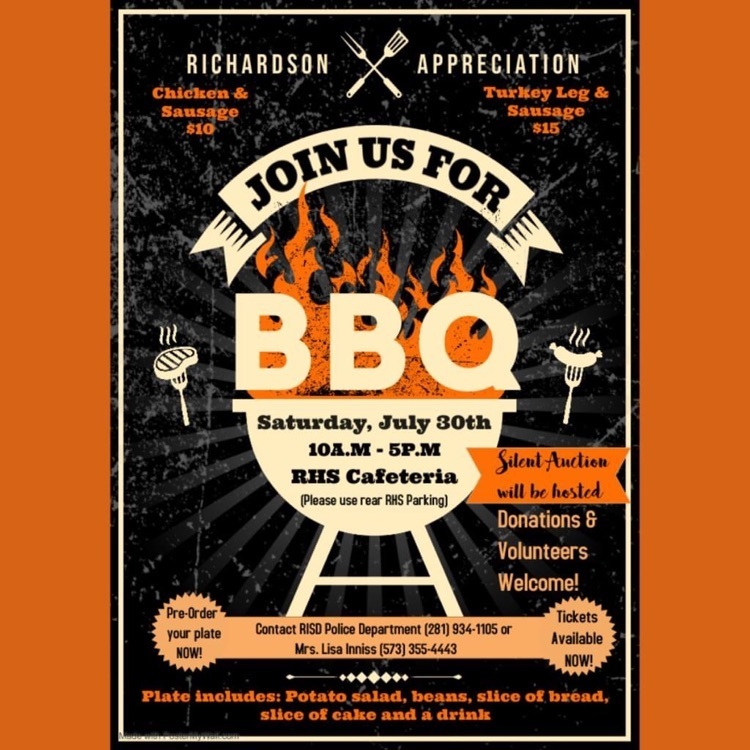 Announcement: Join us for a Special Board Meeting on Tuesday, August 2 at 6:30PM at the Royal High School Performing Arts Center (34499 Royal Rd. Brookshire, TX 77423). Agenda and details:
https://www.royal-isd.net/article/788927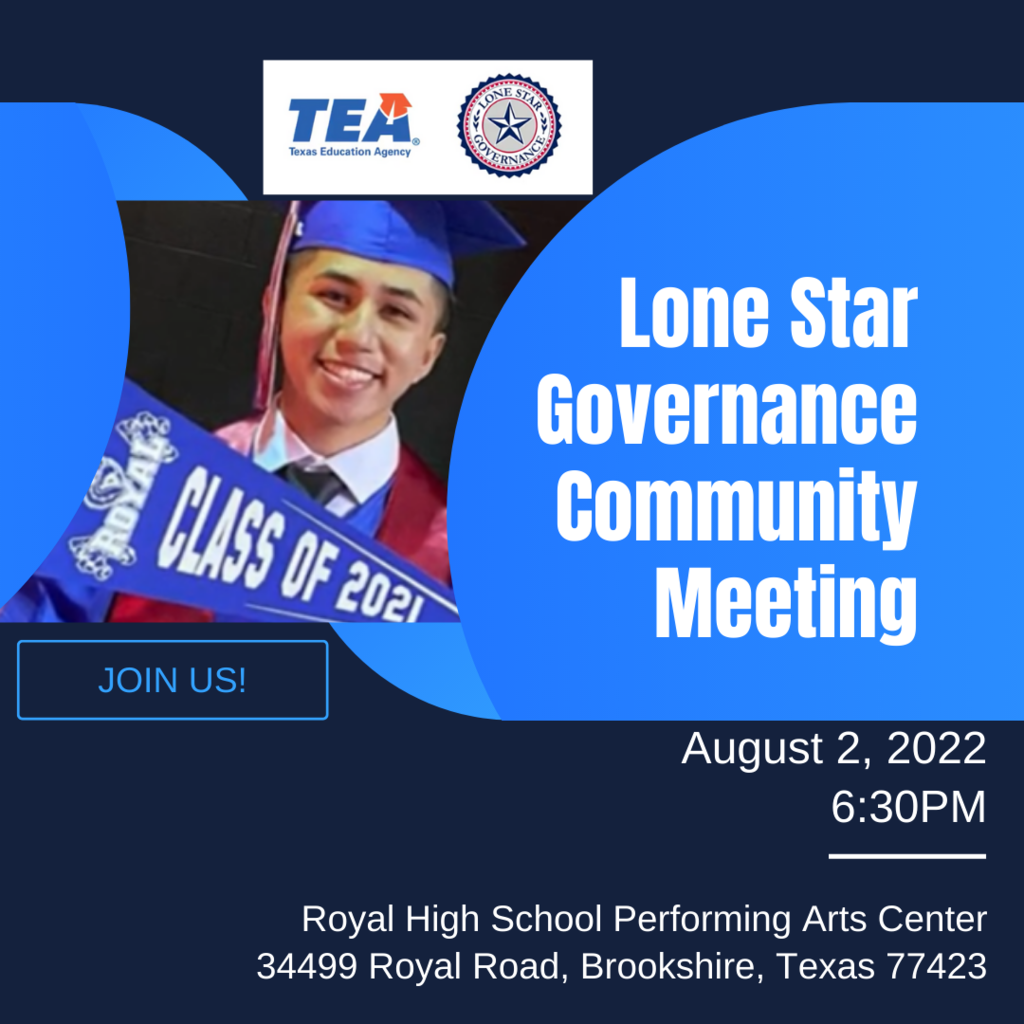 Reminder: Join us this evening at 6PM at the Royal Admin Building for a community informational meeting regarding Proclamation 2022, which requires districts to adopt health and physical education instructional materials. Visit
https://bit.ly/3vhvnvs
for complete details.

Falcon Summer Poll - Week 8! Fishing or swimming? #falconsummerpolls