Greetings, Falcons! Please visit
https://bit.ly/dreamworksoar
to download pictures from the Royal Class of 2020 graduation ceremony! Congratulations, graduates!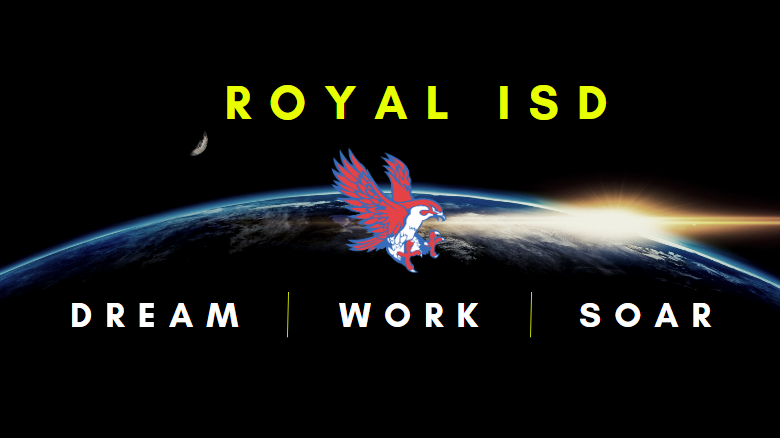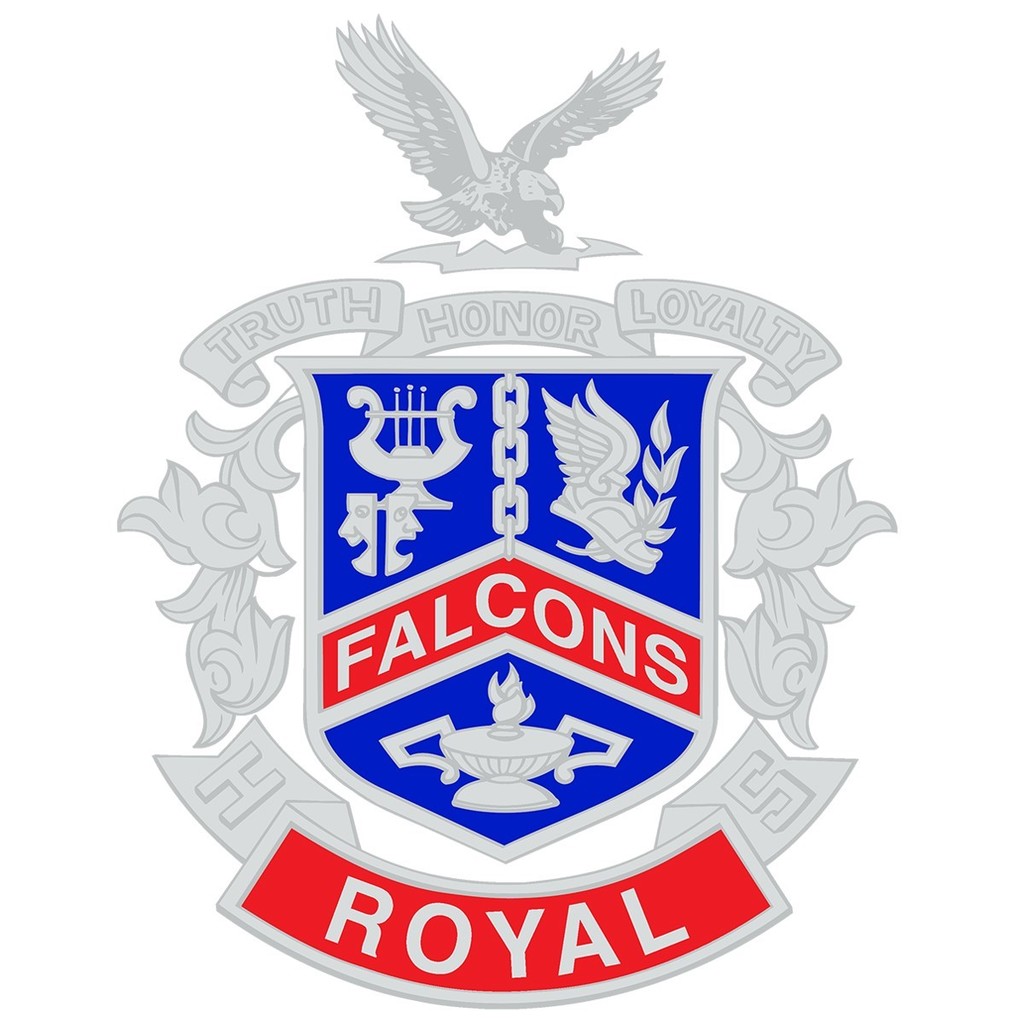 Attention Falcon Class of 2020 graduates! The graduation program for tonight's ceremony is available at
https://bit.ly/rhsfalcons2020
. We can't wait to celebrate you this evening!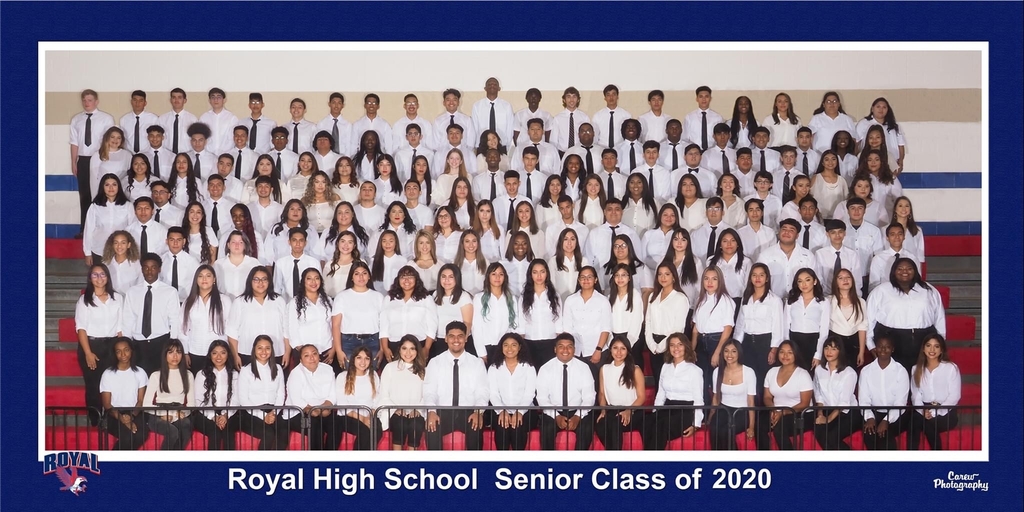 If we set clear expectations beforehand, it'll be easier for kids to disconnect when their time is up.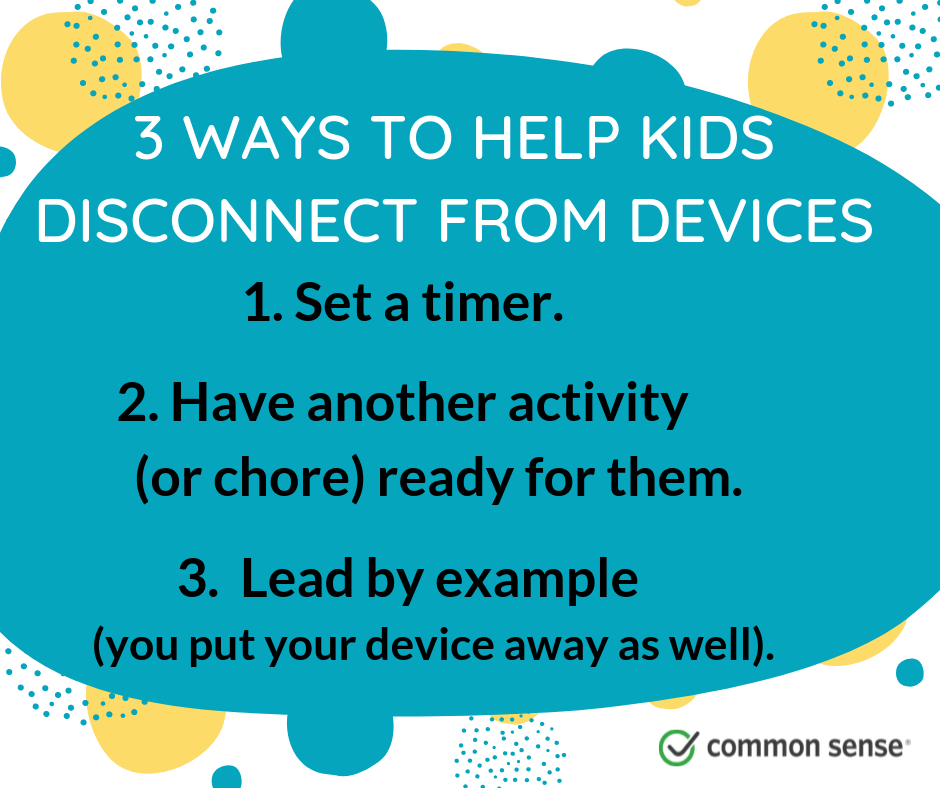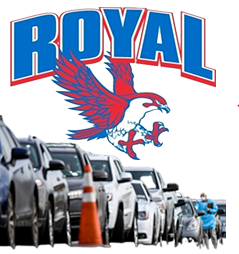 SPREAD THE WORD! FALCON DRIVE-THRU MEALS IS OPEN TODAY! Need meals for your students? Falcon Drive Thru is open at Royal Elementary and still has a large supply of meals available for pick up. Please visit before 12:30pm today!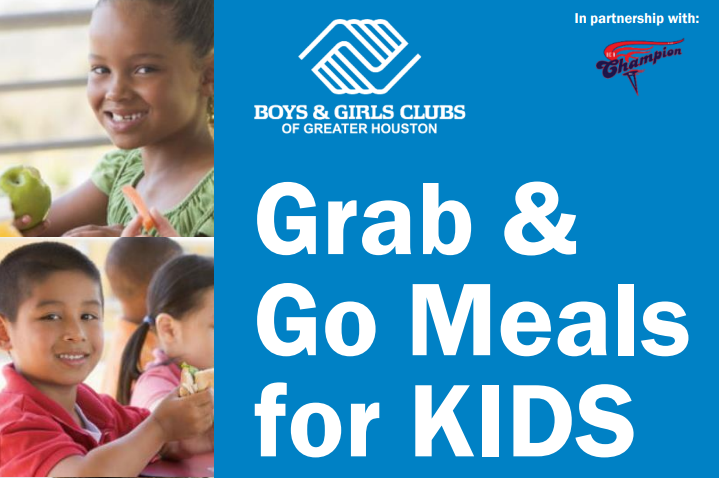 Congratulations to Melanie Arguello for receiving her Texas FFA Lonestar Farmer Degree (given to students who have completed an agriculture course for a minimum of three years and participated in a Supervised Agriculture Experience of their choice).
https://bit.ly/3j4DZhp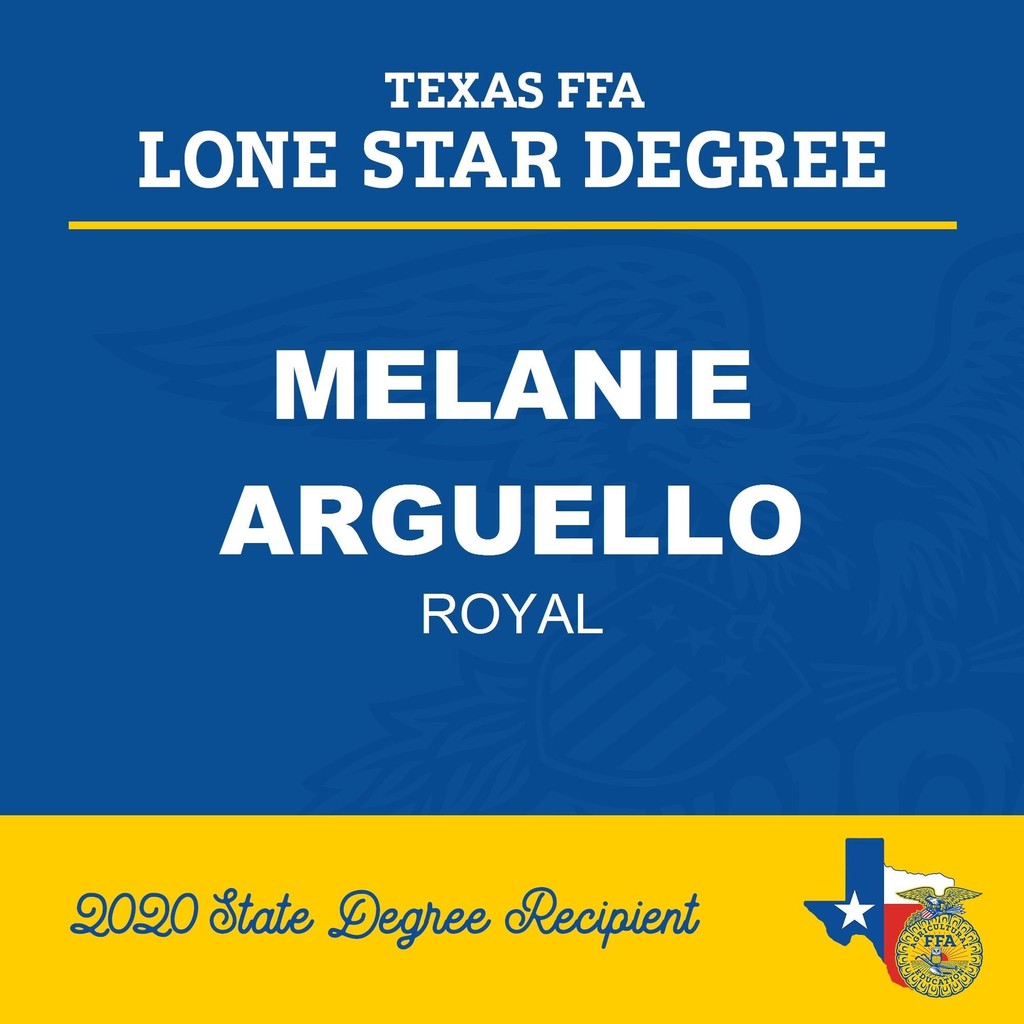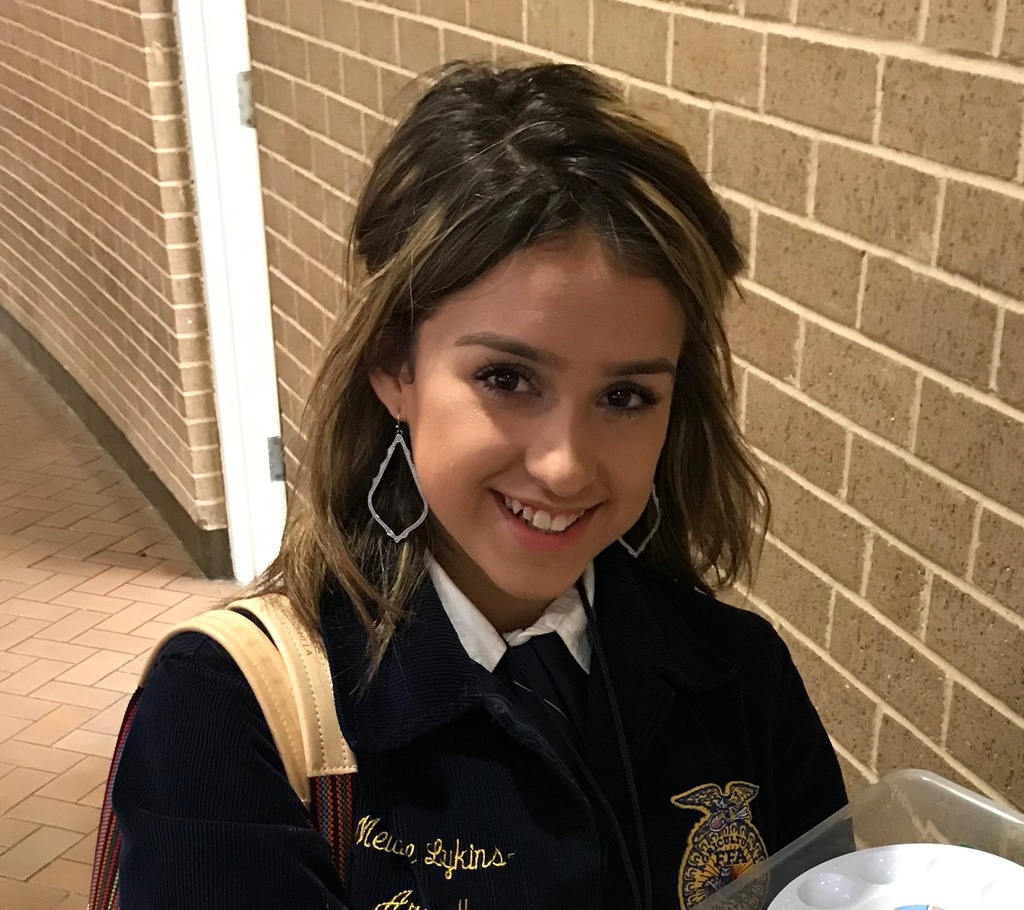 TUESDAY 7/14/20 is ELECTION DAY for the Democratic and Republican Runoff Election. You must vote in your ASSIGNED polling location on Election Day. Below are the CONSOLIDATED voting locations. Polls open at 7am!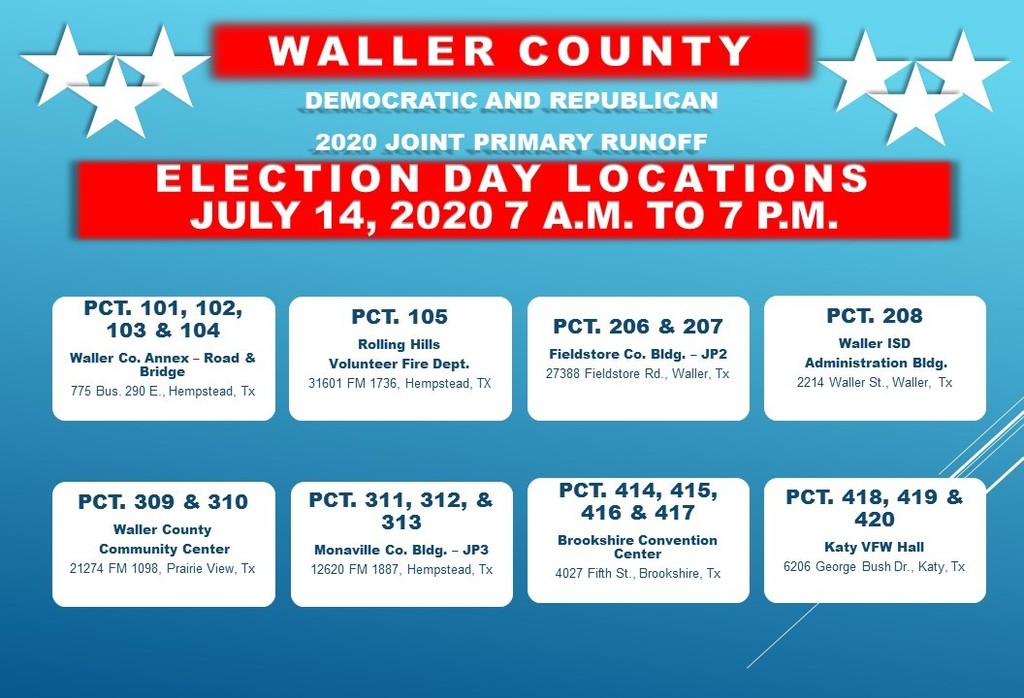 REMINDER! The Falcon Drive-Thru meal distribution will not be available on Monday, July 13. It will resume at it's normal hours on Thursday, July 16. We apologize for any inconvenience.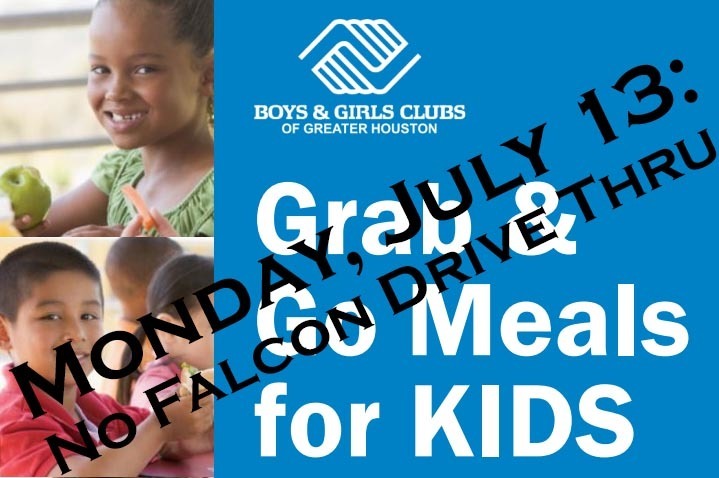 Greetings, Falcons. The Falcon Drive-Thru meal distribution will not be available on Monday, July 13. It will resume at it's normal hours on Thursday, July 16. We apologize for any inconvenience.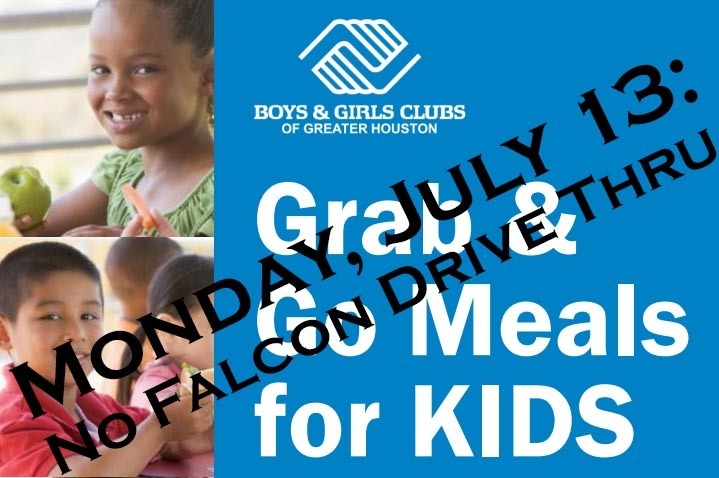 UPDATE! We are extending the deadline from Wednesday, July 15 to Friday, July 17. This change will allow RISD to provide additional information and will allow parents and guardians sufficient time to make the best choice for their students.
https://bit.ly/2Dmkv7l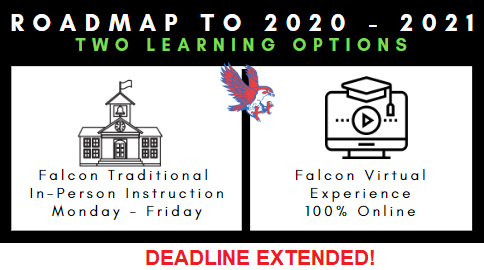 Free COVID-19 testing will be offered on July 23 at the Pattison Fire Department. Please follow the City of Brookshire Police Department Facebook page for more details. A registration link will be shared when it becomes available.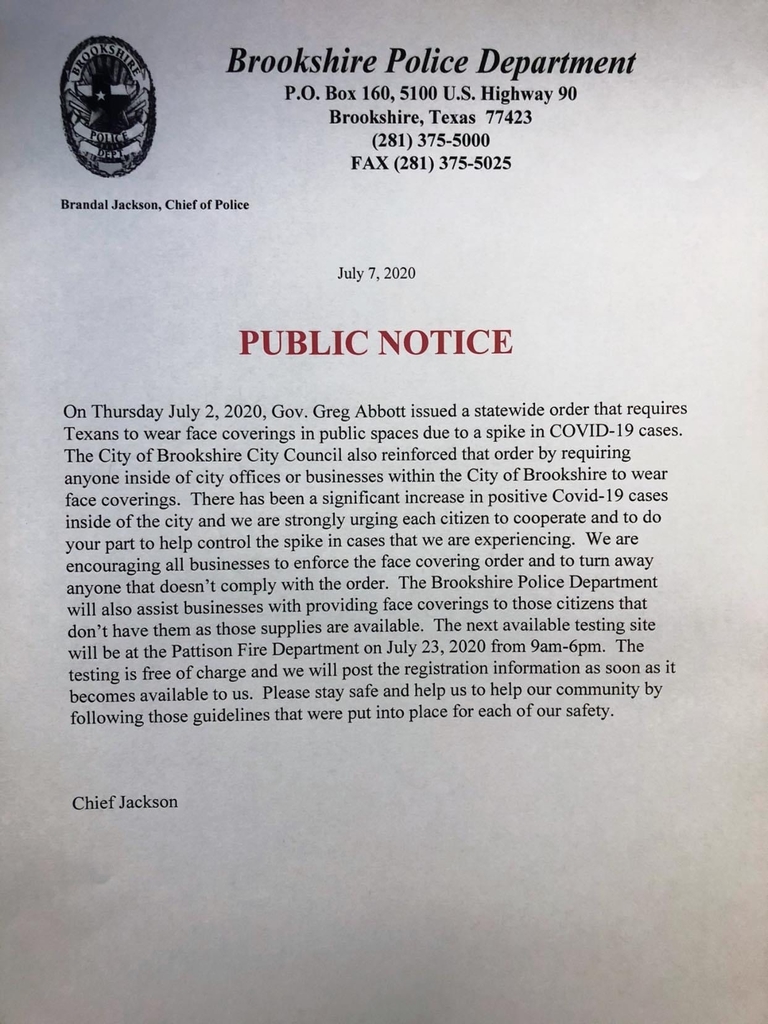 Beat the heat with a movie and a treat every Wednesday in July! To register, please call Angie Ibarra at at 281-375-5233 or Aaron DiIorio at 979-826-7718. Tickets are first come, first served. Visit
https://www.royal-isd.net/article/255987?org=royal-isd
for program details.


Good morning, Falcons! Our partner for the Falcon Meal Distribution has experienced a delay from their supplier, and meals will not be available for pick up today, Monday 7/6/2020. We apologize for any inconvenience and we thank you for your understanding.

Make maintaining math skills easier: Your teen may avoid practicing math over the summer if he finds it a struggle. So share a few tips that make math more manageable. Encourage him to use different colors for different operations, and graph paper to help keep columns of numbers neat. Working with hands-on objects can help him visualize problems. Your teen can also email the teacher or search online to find resources for practicing certain skills.
http://niswc.com/36gFC320271

A comparison game teaches logical thinking: You can't force your child to think logically, but you can teach logical thinking. Here's a game to try with your child. Name two objects. For example, a red sock and a blue sock. Ask your child how they are alike and how they are different. If that's too easy, challenge him by picking items that don't have much in common, such as a banana and a barbell. (Both start with B. Both can make you strong.)
http://niswc.com/16gFC320271

Royal ISD wishes you a safe and happy Fourth of July! Harris County has issued new guidelines prohibiting outdoor gatherings of 10 or more. Details are available at
https://bit.ly/2NYBbDS
.