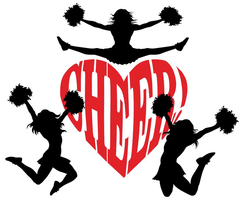 RJH Cheer 2019 - 2020 tryouts will be on Wednesday, April 24 @ 4pm in the Royal Junior High gymnasium. All questions should be directed to Mrs. Morgan RJH Cheer Sponsor. Practice will be held on: Tues, April 16 3:45 - 5:00 Wed, April 17 3:45 - 5:00 Thurs, April 18 3:45 - 5:00 Tues, April 23 ...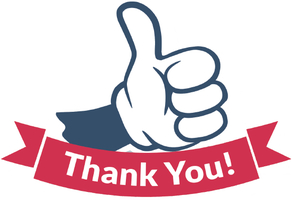 We would like to thank all the students and staff for a great week of testing. We would like to send a special thanks to all parents and guardians on ensuring students were well rested and prepared to perform on their exams! Again thank you all! - We Are Falcons!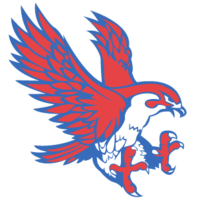 Welcome to the weekly recap of the Royal Boys Soccer Team. The young men played an amazing two games yesterday during a beautifully overcast day. Both teams were able to keep their undefeated record at their home stadium of the Falcon's Nest. 7TH GRADE BOYS The 7th grade boys scored many and often during the game with a 6-0 score. Valente Hinajosa started off...