Location Change! Due to a conflict, the January 22 performance of Peter/Wendy will take place at the RJH Auditorium. Flyer:
https://5il.co/14hro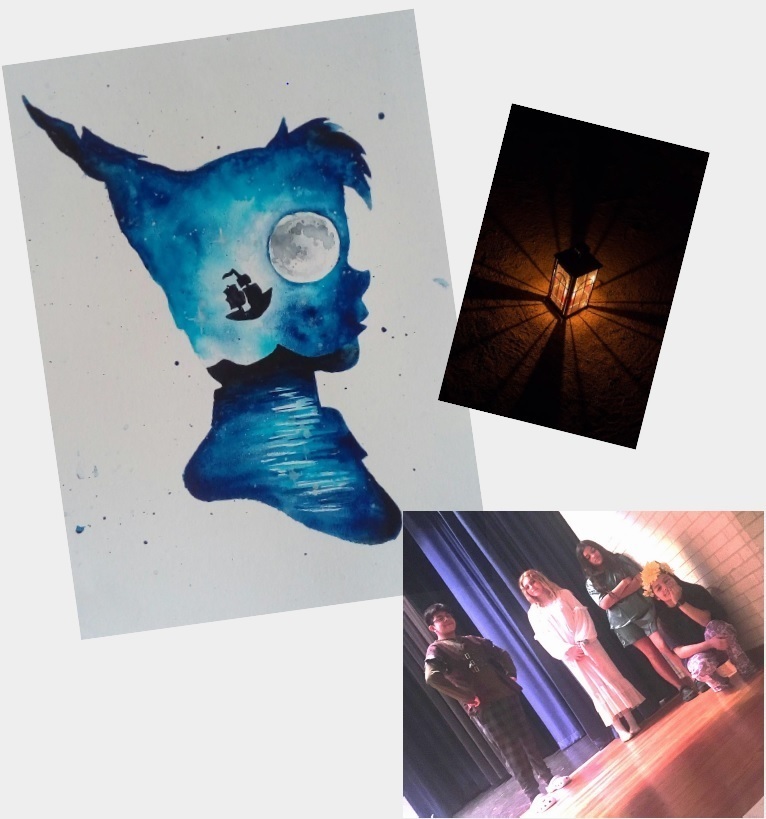 Congratulations to Yoko Beckon, the Royal Transportation Employee of the Month for January, 2022! Thank you for all you do, Yoko!

Interested in getting more involved in your local schools? The next RISD school board meeting is on January 24. A public hearing will be held at 6:30PM, and the regular board meeting will follow. The Zoom link will be shared in the days before the meeting.
https://bit.ly/3j4Opzl

Make plans to support our Falcons this weekend: basketball and soccer games, MLK celebrations on Saturday and Monday, an RJH theater performance, and the Friends of FFA Chili Supper. Visit the calendar at
https://www.royal-isd.net/events
for complete details.

Love basketball? Join The Hangar Unity Center for their HUSL sports league. Registration is open to ages 8 and up. Register at eyesonmeinc.com/huslbasketball. Game on!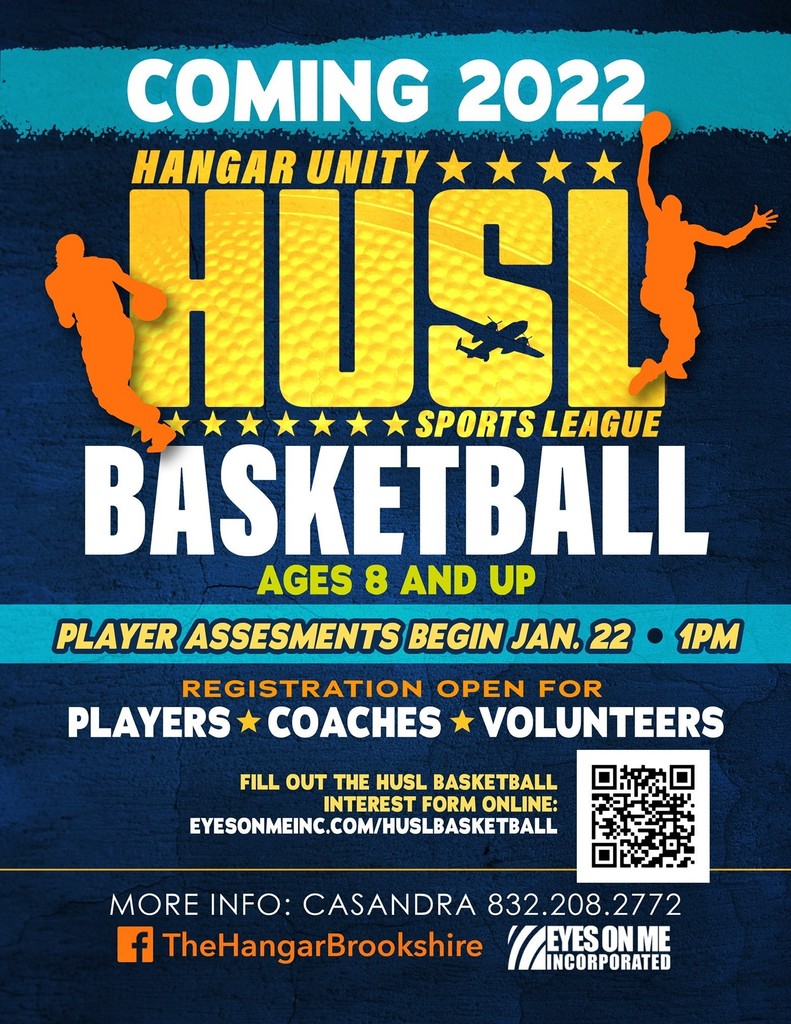 Support scholarships, have fun, and enjoy great BBQ at the 4th annual Kendrick Williams Scholarship Cookoff! Proceeds benefit PVAMU ag students. Jan. 15 @ 34871 Williams Ln, Hempstead. $10 for admission + a sandwich meal (10 & under for $5, 3 & under free).
https://bit.ly/3FnyDra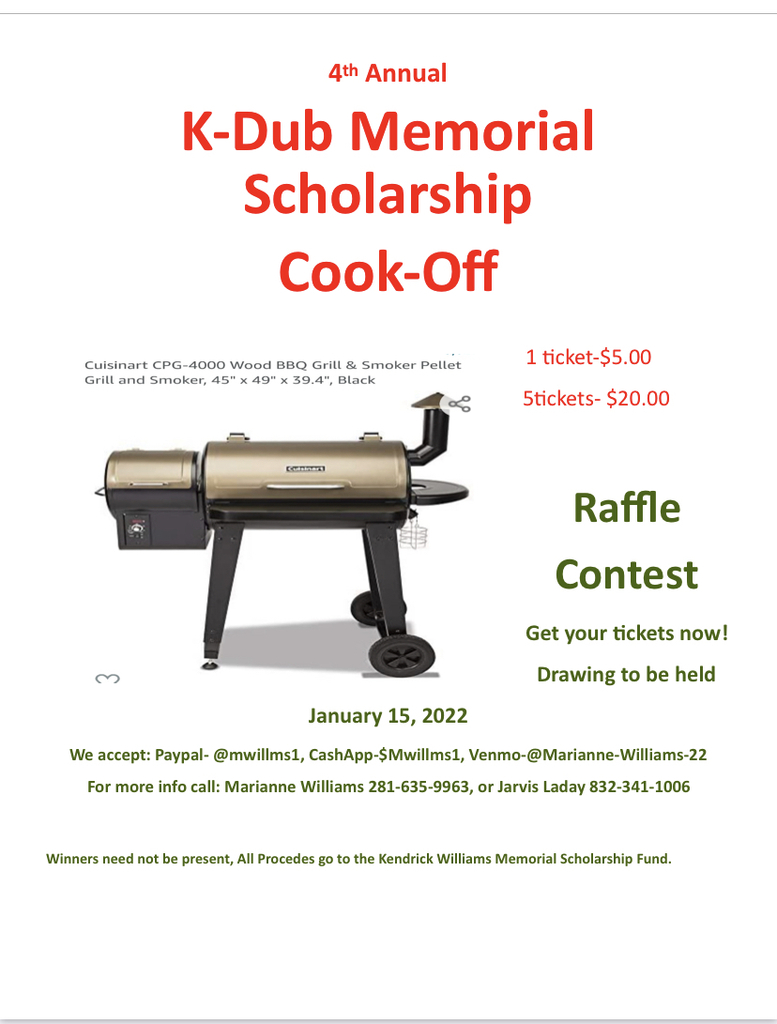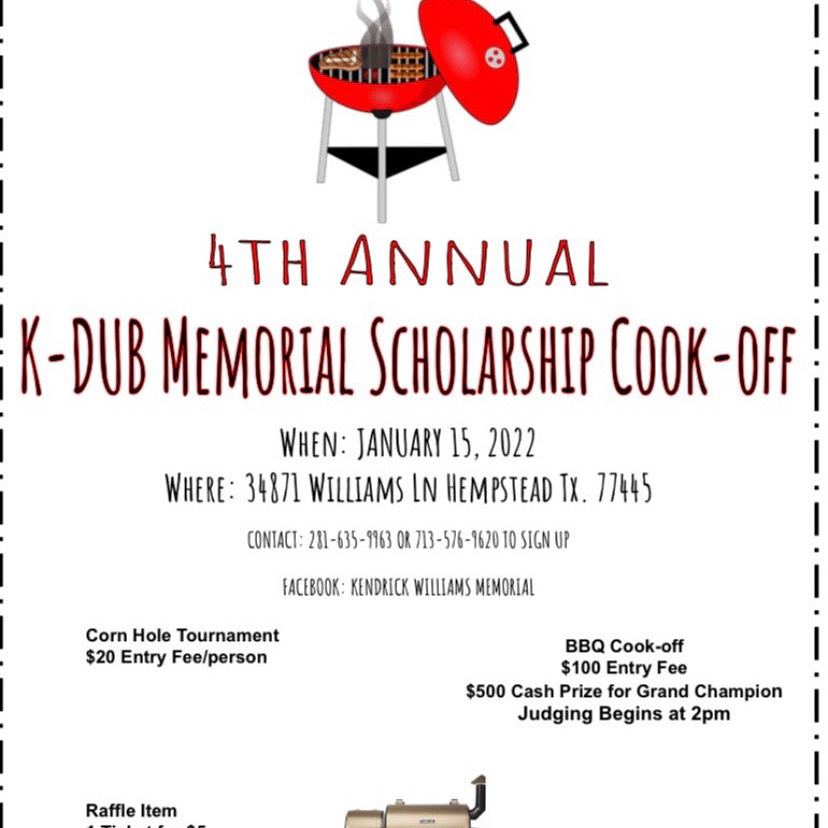 The Royal Athletics Week at a Glance newsletter is now available for the week of January 10. Visit
https://5il.co/14366
to view the new edition!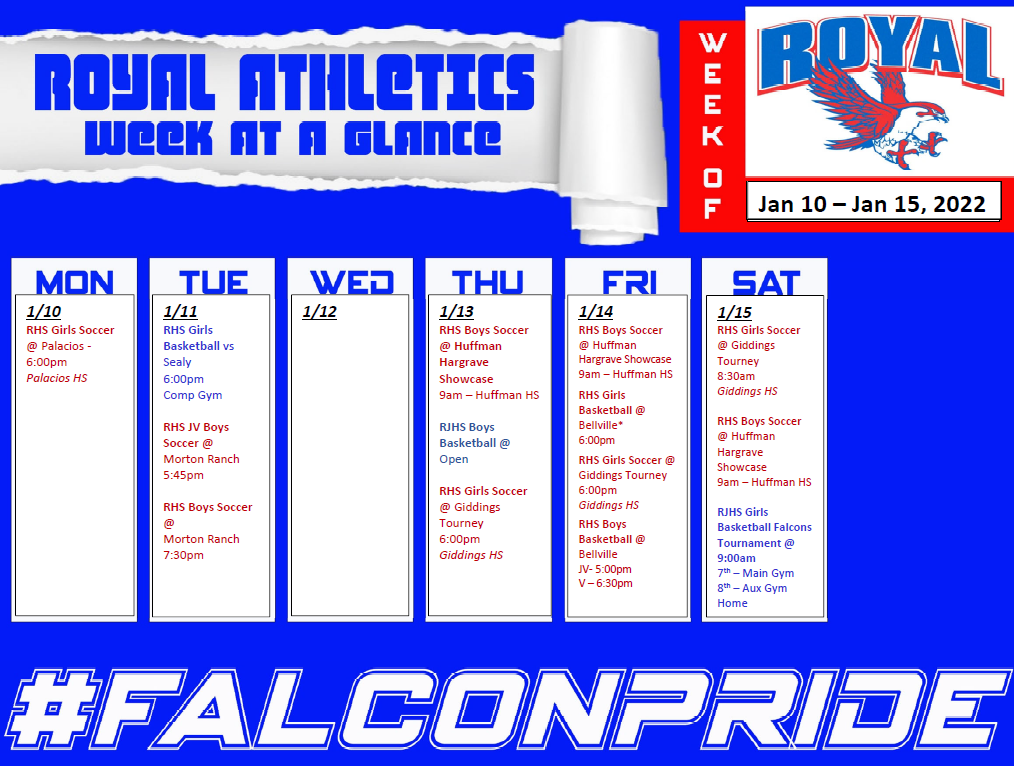 Visit
https://5il.co/14133
to view this week's "Royal Hoops" newsletter, which highlights our basketball players who made the honor roll.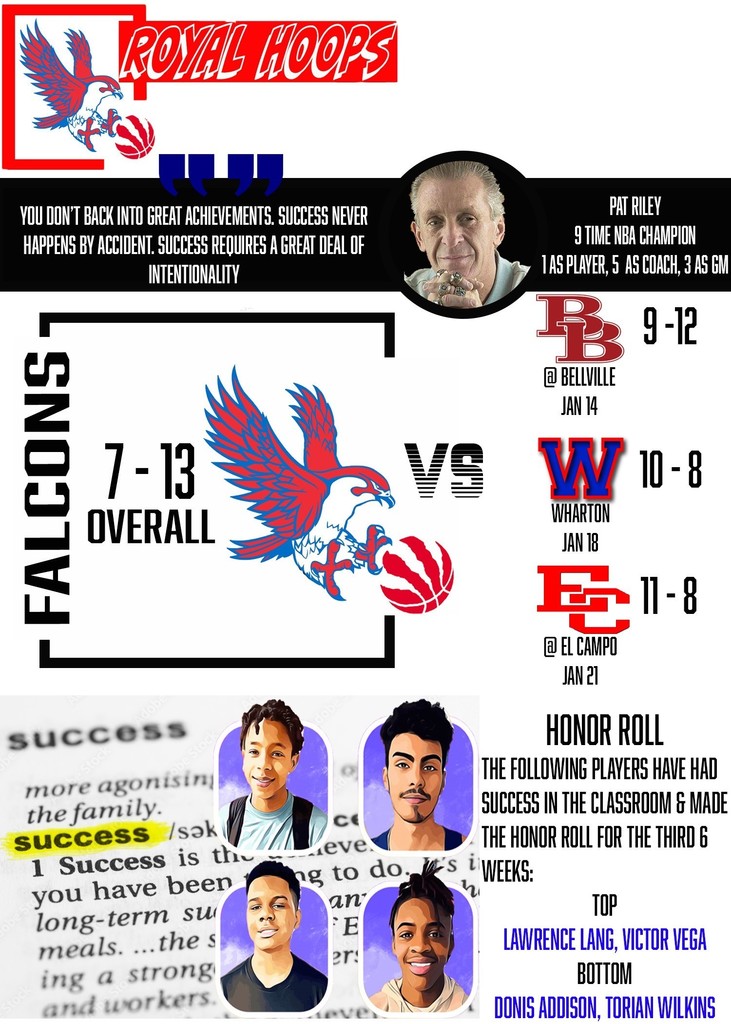 Reminder: 2022 Brookshire MLK Celebration! Join us at the Hangar Unity Center (4010 4th St, Brookshire TX 77423) on January 15, 2022 from 10:30AM-6PM. Visit
https://5il.co/12rpo
to complete and submit the registration form!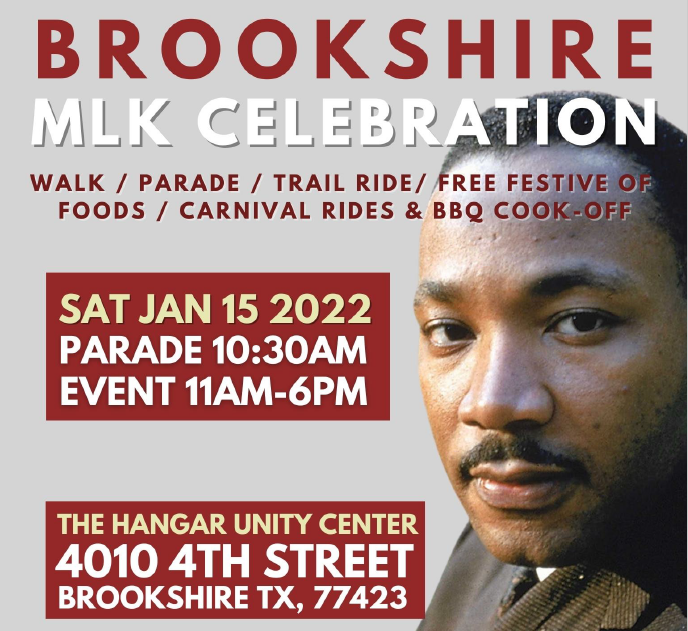 Cheer on the Royal Sound Machine at the 44th Annual Houston MLK Jr. Parade. The parade will begin at 10AM on January 17 in downtown Houston. Visit
https://www.mlkgrandeparade.org/
for details.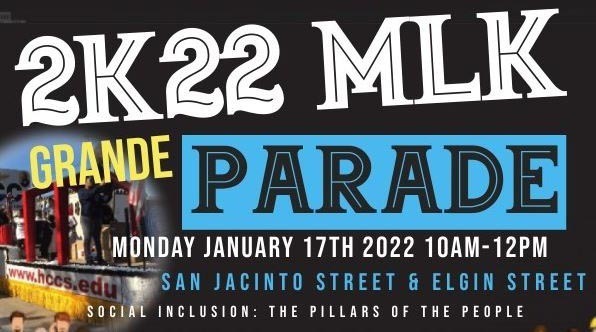 Welcome back, Falcons!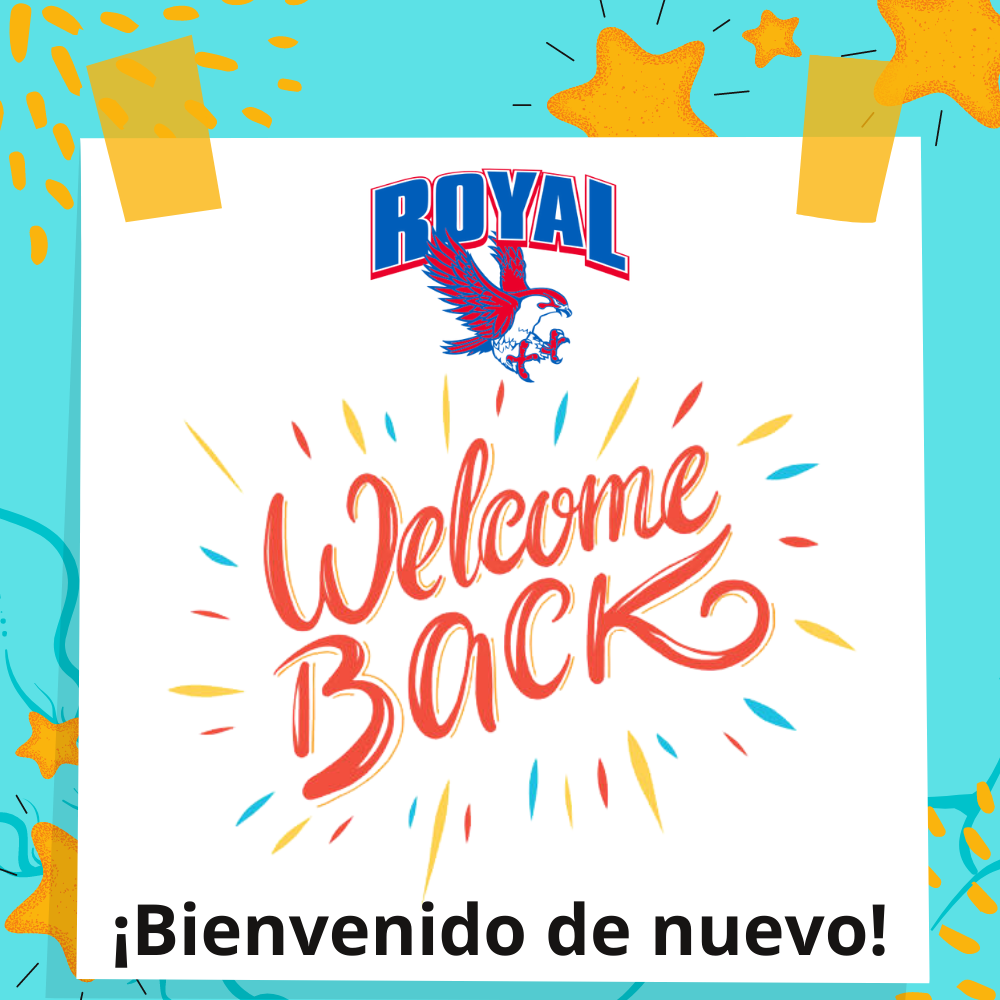 Friendly reminder! Royal ISD STRONGLY encourages the use of masks on our campuses. No campus visitors will be allowed at this time. RISD will re-evaluate this policy on February 15, 2022. Details:
https://www.royal-isd.net/article/619352
. See you tomorrow, Falcons!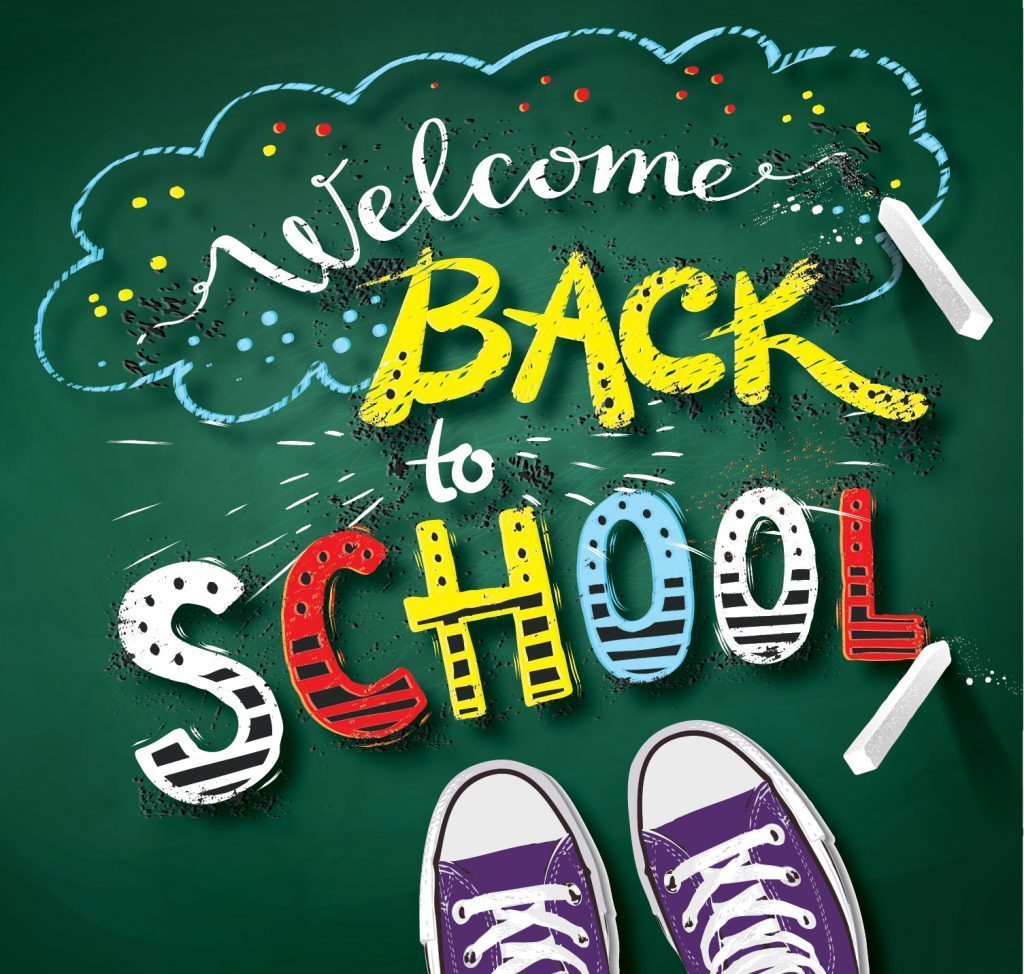 Reminder! The United Way COVID vaccine clinic is tomorrow from 5-8PM. Visit
https://bit.ly/334LUI2
to schedule your appointment (walk-ins also welcome).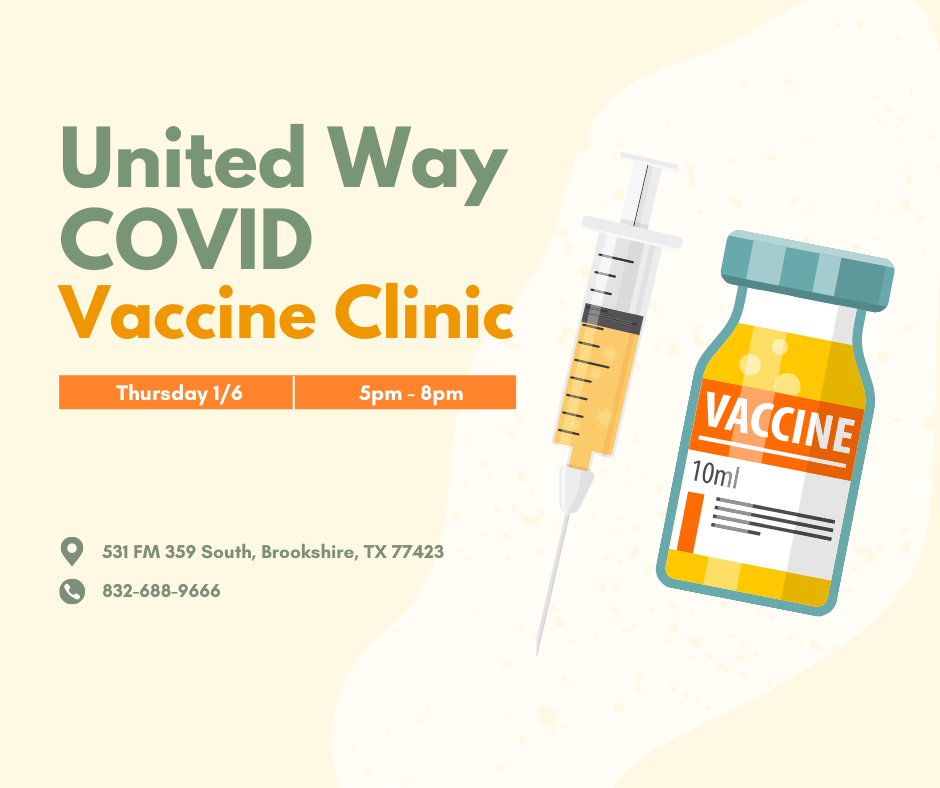 Don't forget! Students return to school tomorrow, January 6! We can't wait to see you!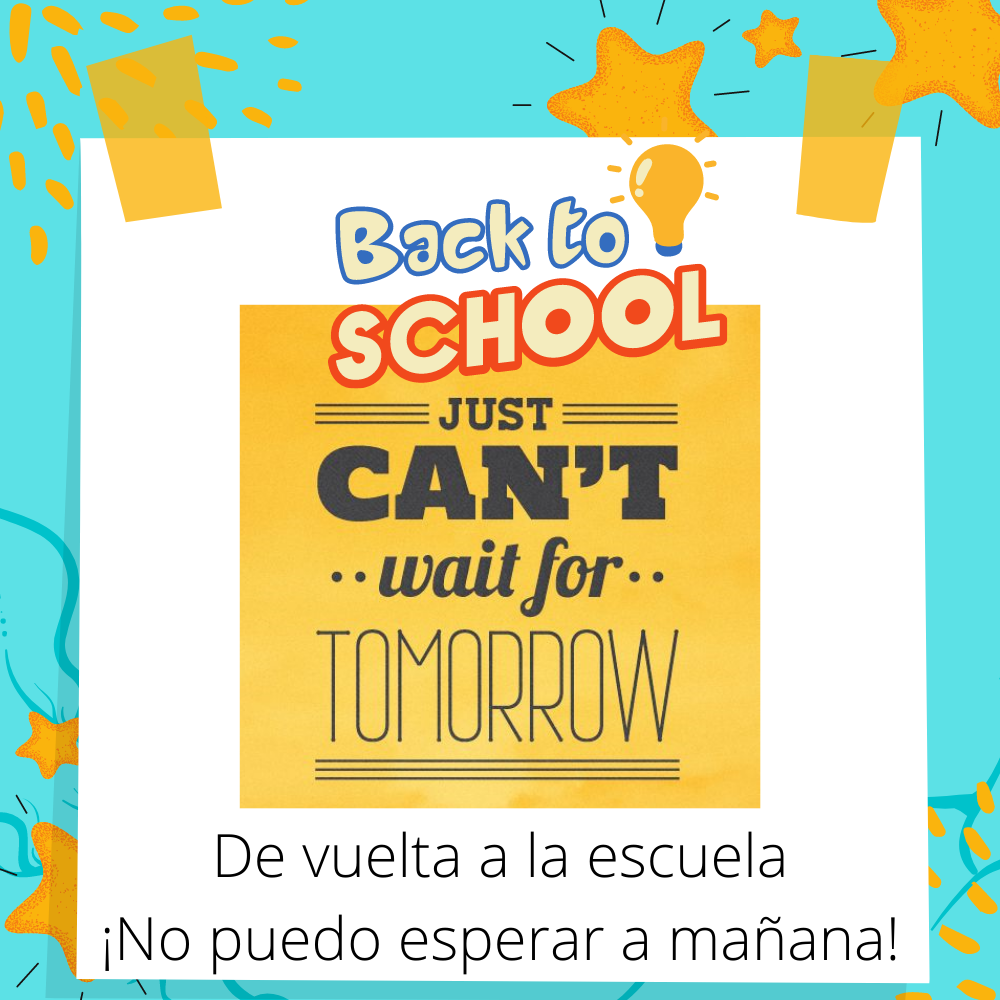 "Capturing Kids' Hearts" across Royal! Our campus process champions are spending the day learning how to keep CKH in action on our campuses. Strategies include engagement, exploration, empowerment, and more! Special thanks to the Hangar!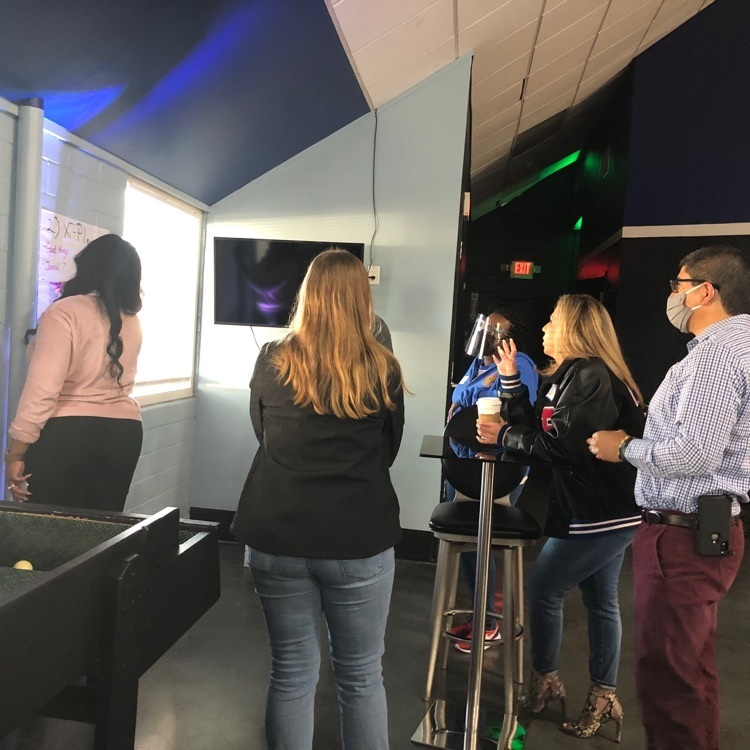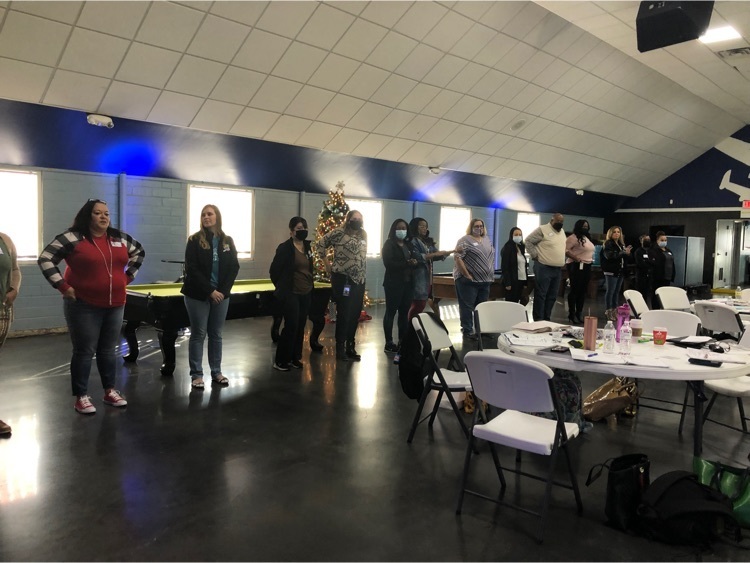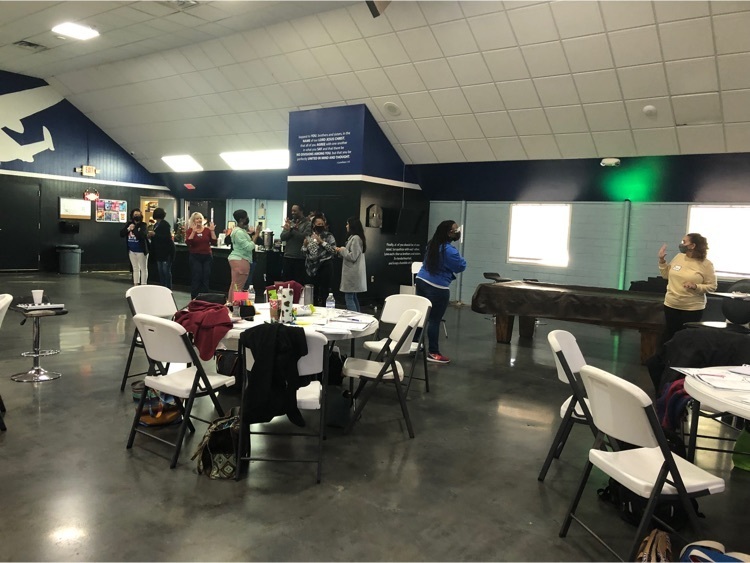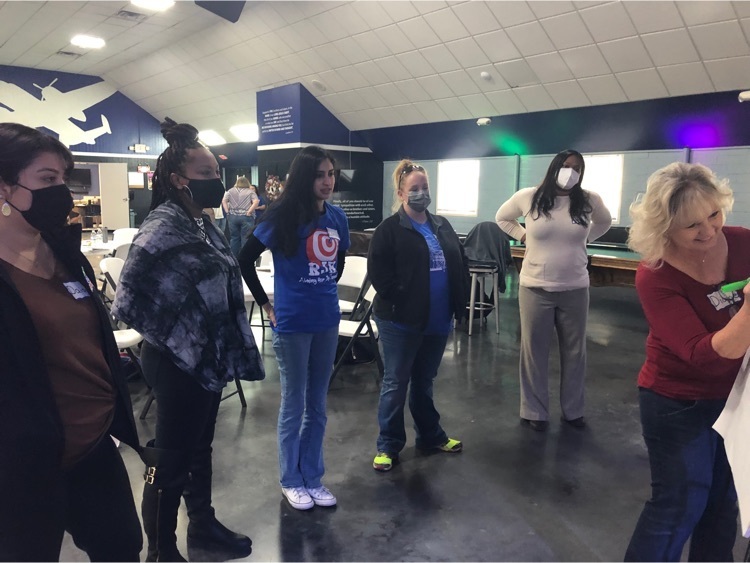 Interested in being more involved in your community? . The next regular school board meeting is scheduled for January 24. Join us to ask questions, learn about district growth, and stay informed! Visit
https://bit.ly/3HgwEqf
to see a list of community groups.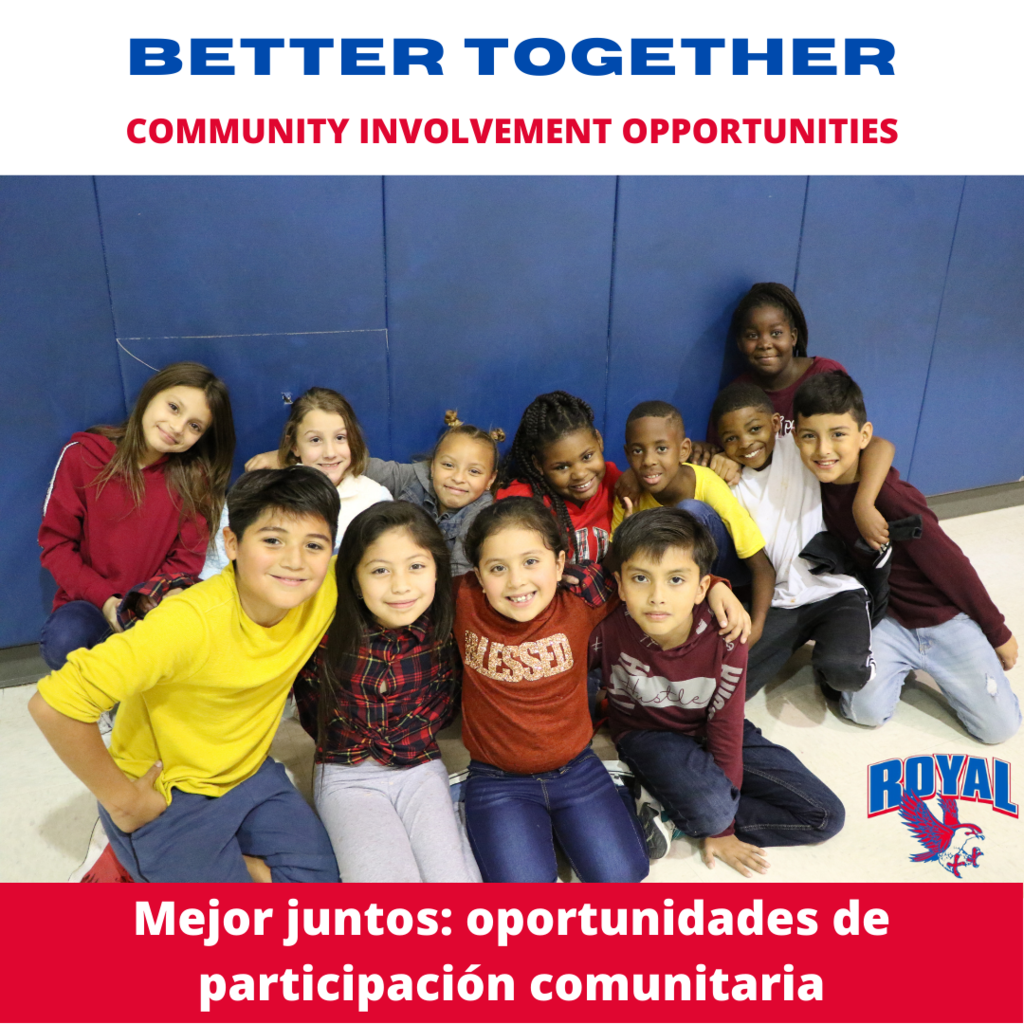 Save the Date! The 2022 Friends of FFA Chili Supper is on Monday, January 17 at 4PM. To-go orders start at 4pm, dine-in starts at 4:30, and the auction starts at 6pm. $10 for adults, $5 for children 6 & under. Visit
https://5il.co/13p1s
for complete details.

Balance screen time in the new year with device-free activities! Set aside time each day to exercise the mind and body. 🎆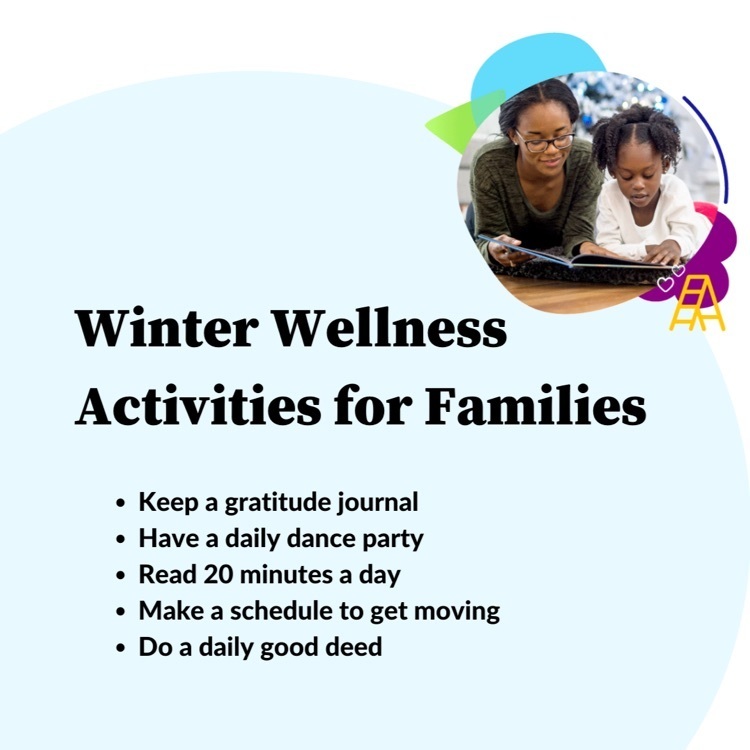 Last chance to make your voice heard! The 2021 Community Survey will close at 5PM on Wednesday, 1/5/22. The anonymous survey results will be presented to district leadership and the Royal school board. Your input is vital to Royal as we plan for the future.
https://bit.ly/3sK2QhM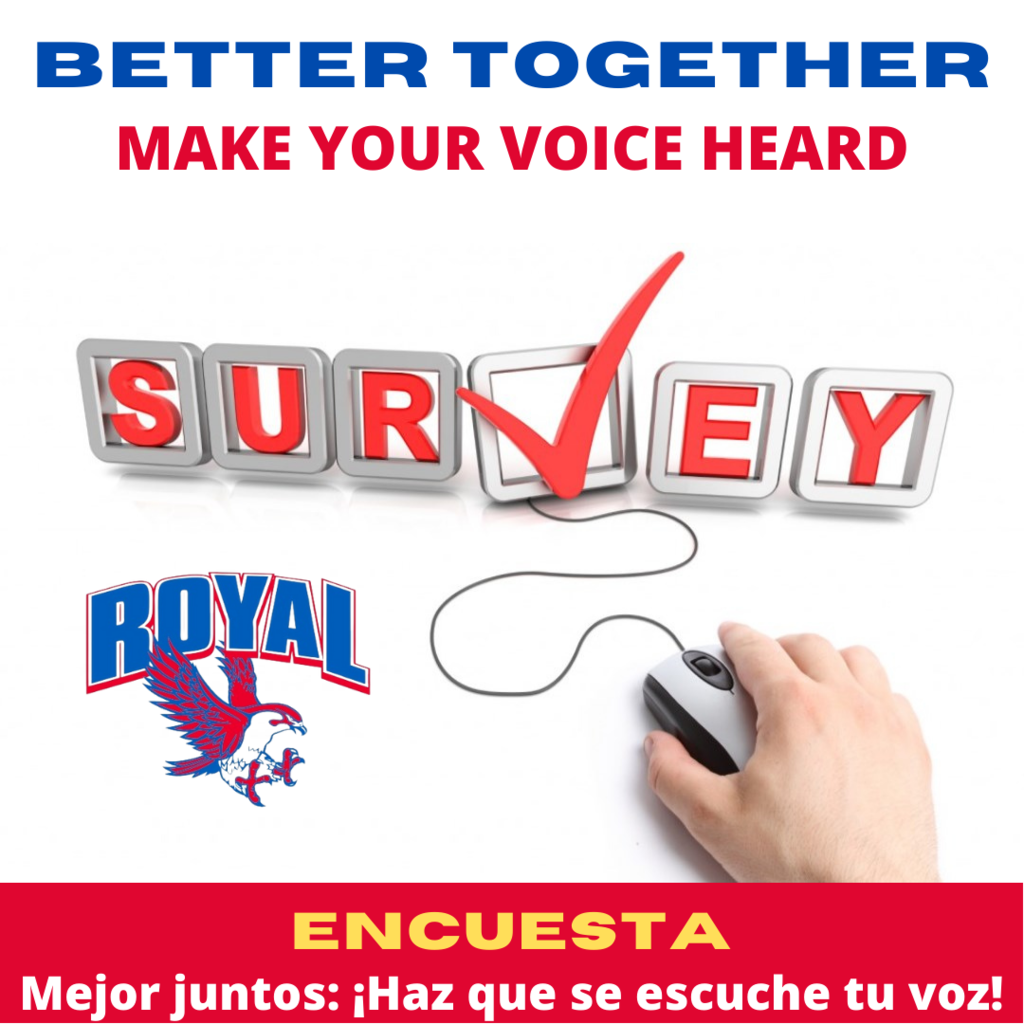 Three more days of winter break for Royal Falcon students! We look forward to welcoming our students back to school on Thursday, January 6! Staff returns on Tuesday, January 4.