Greetings, Falcons!
Lots of great things happened last week at Royal! Both RHS Varsity basketball teams are in the playoffs, our Academic UIL team is bringing home medals and accolades, our FFA competitors are doing well, and much more! We are so proud of all our Falcon learners, from the littlest Falcon at ECC to our seniors! Thank you as always to our community for its partnership in helping our Falcons soar to success each and every day. Keep reading to learn about upcoming events! Have a wonderful week!
Royal ISD
This week is Transportation Appreciation Week and February 22 is Driver Appreciation Day. Want to thank a driver? Simply saying "thank you" by writing a heartfelt letter or even just giving them a big hug is appreciated. Our children's safety is always paramount, and we are so grateful for the hard work and dedication of our school bus drivers.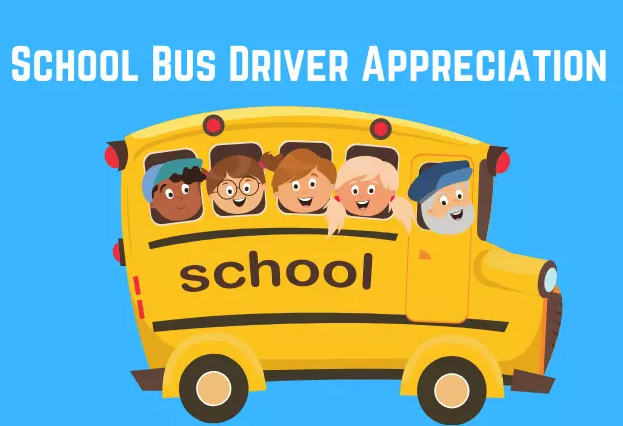 Are you interested in learning about ways to keep your family mentally and physically healthy? Join us at Royal Junior High on February 27 from 1pm – 3pm for "Soaring to Wellness: Falcon Health Fair". The first 100 visitors will receive a free gift! While you're at the Health Fair, join RJH in the auditorium at 2pm for their Black History Month Celebration. Watch your email and the district website for more details!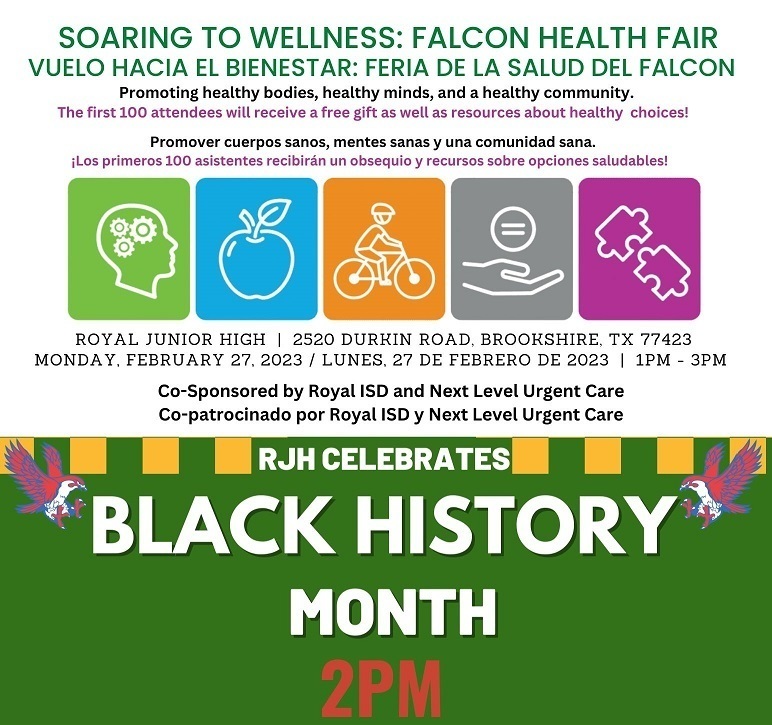 RHS will host its Black History Month celebration on February 25 at 5:30PM in the PAC.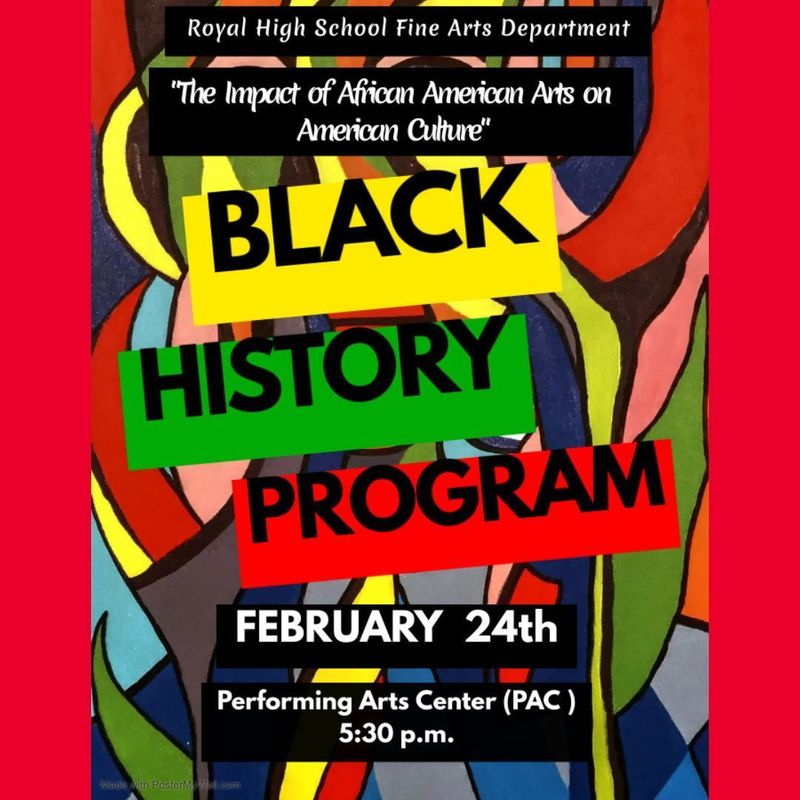 Upcoming Events
Monday, February 20
Tuesday, February 21
Wednesday, February 22
Thursday, February 23
Friday, February 24
Saturday, February 25
Sunday, February 26