EDIT MAIN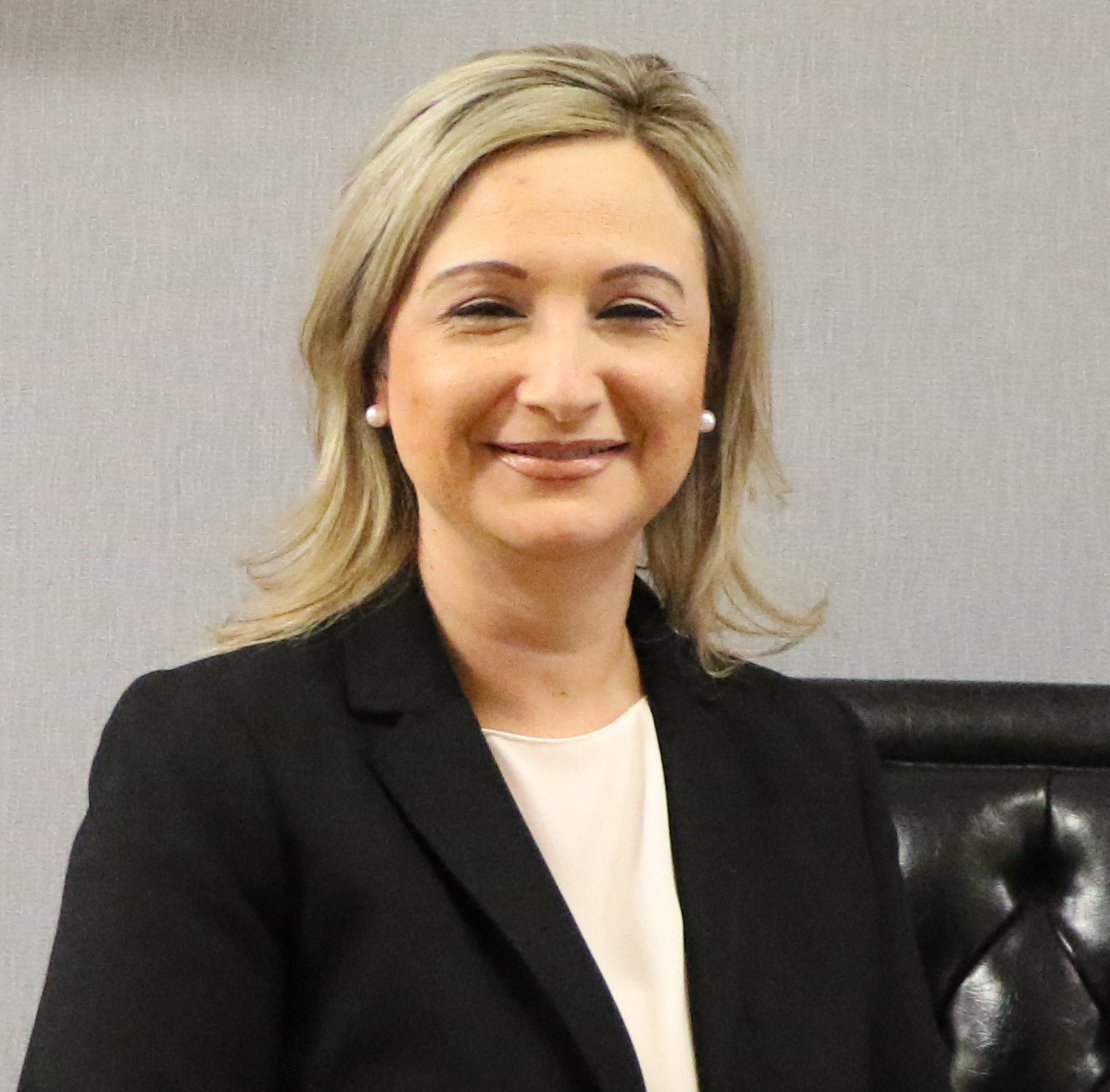 ACTING SUPERINTENDENT: LETICIA GUZMAN, ED.D
Dr. Guzmán is a native Texan who grew up in a home where the primary language was Spanish, which instilled in her a love and need for being bilingual. It was this that sparked in her a love for bilingual instruction. Dr. Guzmán was the second in a family of over 120 grandchildren to earn a bachelor's (her brother was the first) and the first to earn a Master's and a Doctorate. Dr. Guzmán resides in Fort Bend. She is wife to Adrian, mother to Vanessa and Miguel, and Gigi to Sebastian and Leonardo.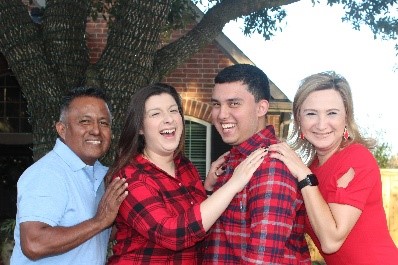 Dr. Guzmán holds multiple degrees from the University of Houston: Ed.D. in Educational Administration (2019), Master's in Education Administration (2009), and B.S. in Interdisciplinary Studies (2000). She is certified as a Superintendent, Principal, EC-4 Generalist, and EC-4 Bilingual. She has experience at all levels of education. She began her education career at Stafford MSD as a bilingual and generalist teacher (2001-2013) where she had the privilege of having her 4th grade teachers be her teaching partners. From 2013-2017, she served as a campus administrator in the role of assistant principal and acting principal in Fort Bend ISD. She joined the team at Royal in 2017 as the Director of Bilingual and ESL Programs. In 2019, she took on the role of Director of Federal, State, & Special Programs. She is currently serving the district as Acting Superintendent.
During her tenure as acting superintendent for Royal ISD, she has worked hand in hand with the School Board to create a vision that encompasses success for all students. She is committed to implementing a well-defined policy structure at Royal ISD. Her approach to her new role is a collaborative one. She works closely with staff across the district to stay in alignment with the district vision while creating and nurturing a positive, harmonious climate throughout the Royal Community.