EDIT MAIN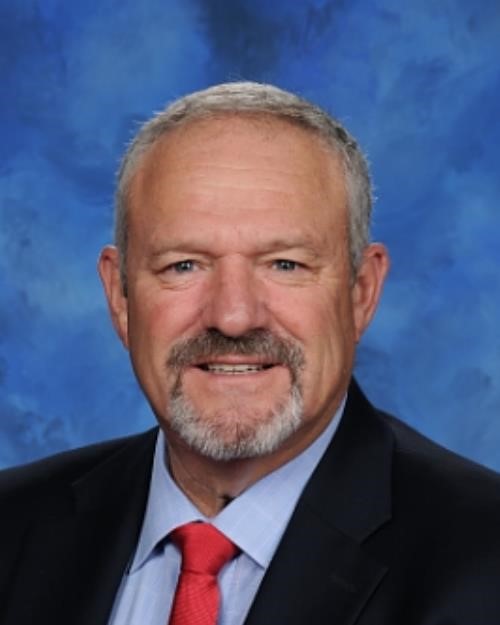 Greetings, Falcons,
I am Rick Kershner, and I was named superintendent of Royal ISD in August 2020. I am truly honored and excited to return to Royal. Some of you may remember that I once served here as the high school assistant principal.
My experiences as an educator have provided me with background information that allows me to understand what most of you do on a daily basis. I have served as a teacher, a coach, an assistant principal, a principal and an assistant superintendent for leadership and culture. I am proud to be an educator and an advocate for Texas public schools. Please know that I look forward to meeting each of you and I want to get to know a little about you and what you do here at Royal. It is an honor and privilege to serve alongside each of you. My wife Yvonne works for Brazos Valley Schools Credit Union in Katy. We have three adult children, two daughters and one son. Between them we have five grandsons. We are all Sam Houston State Bearkats and I earned my Masters Degree from Prairie View A&M. Royal has always had a committed staff that works hard to provide the best education for the students of Royal ISD. Thank you for choosing to work at Royal.
In closing, I appreciate your commitment and deduction to our students. Even though we face an uncertain future, I remain optimistic and extremely hopeful for our school year. One thing for certain is that this district and community will pivot, adapt, and respond to any challenge that comes our way. I can't express enough how excited I am to be here and to serve you and the Royal community. I look forward to leading and joining the amazing team of educators here at Royal ISD. I am honored to serve with you! GO FALCONS!
Rick Kershner