EDIT MAIN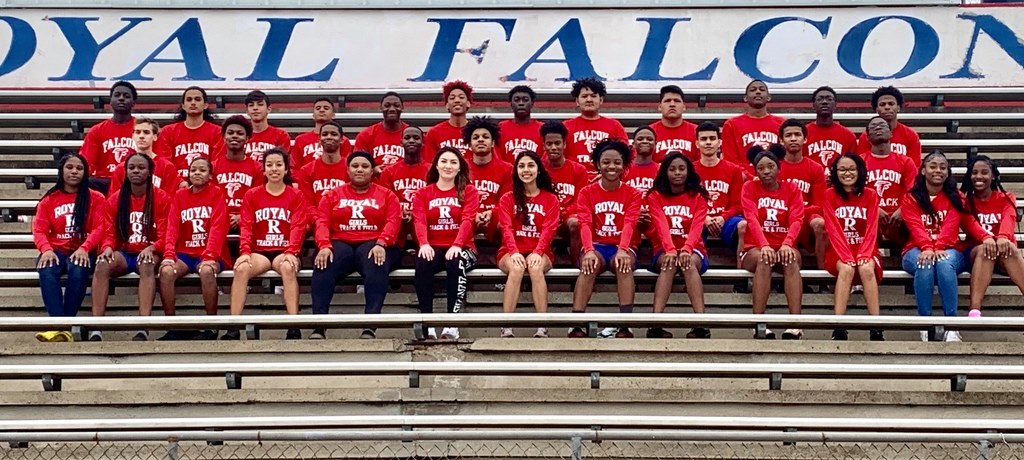 UIL AND EXTRACURRICULAR ACTIVITIES
What precautions will be in place for athletics, fine arts, and other extracurricular activities?
Safety guidelines are being developed for conducting all on-campus workouts, rehearsals, and practices. The district will continue to follow all guidelines provided by UIL, TEA, and the state. These safety guidelines will be published as soon as they become available.
Will students in grades 7-12 be able to participate in extracurricular activities such as clubs, UIL activities and organization meetings?
Students in both face-to-face and remote learning will be allowed to participate in extracurricular programs as long as UIL requirements are met.Program sponsors will provide information to students and parents/families as information is available. Some club meetings may be held virtually, as applicable. Remote learning students can participate in extracurricular activities, including UIL.
Will Royal ISD provide transportation for extracurricular activities for students who select remote learning?
Students must have their own transportation to and from campus for all extracurricular activities according to the scheduled practice times
When will practices and competitions resume?
Please CLICK HERE to view updated practice details and game schedules..