EDIT MAIN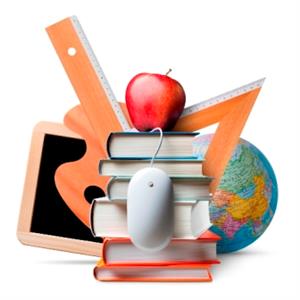 At Royal ISD (RISD), our mission is to prepare graduates to be successful world citizens by extending their knowledge from the classroom to the world.
To achieve this, we must provide a rigorous curriculum through quality instruction. The Texas Education Agency provides a standards based curriculum, the Texas Essential Knowledge and Skills (TEKS). RISD implements the state curriculum through the use of the TEKS Resource System (TRS).
TRS was designed in Texas by Region VI and is currently used by over 800 school districts throughout the state. The TEKS Resource System offers our district a vertically aligned scope and sequence so that we can be assured that our students are where they need to be at each grade level for every core subject (Math, English Language Arts, Science, and Social Studies).
RISD utilizes Teacher Evaluation and Support System (T-TESS) to evaluate teachers and establish a system of support. To deliver quality instruction using the latest, proven, teaching practices, RISD teachers dedicate themselves to life-long learning. The curriculum and instruction department works with district leadership, campus administration, and teachers to insure that all needs and goals are being met.