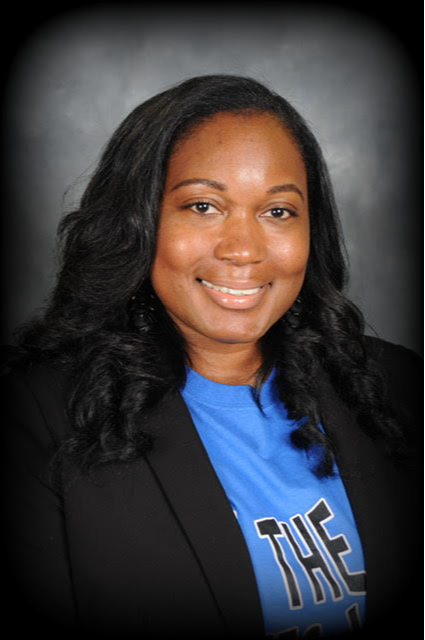 ECC PRINCIPAL, MRS. NATASHA MOSES
Greetings Royal families and community members!
I am Natasha Moses, the Principal of the Royal ECC campus! I am entering my 21st year in education. I have served as a teacher in grades 1-6, an interventionist, Dyslexia/RTI Specialist, Math Coach, and currently as an administrator. Being an educator is a calling I realized I had while in college many, many years ago. A call was put out for support at a local junior high school in Oklahoma while I attended Southeastern Oklahoma State University. I answered and began supervising and working with students during their lunches. This lead to passion, which allowed me to transition into the field of education! I am a graduate of Texas Southern University with a Bachelors of Science degree and my Masters in Educational Administration from Lamar University.
My faith and my family lead all that I strive to be and do! I am a wife to James Moses III and the mother of five: Jeremiah (24), Jael (23), Charles (18), James (12), and Corinthian (8)! Our family keeps me busy; we love sports! Both of my younger boys play football and basketball, so it keeps our weekends full. We love spending time together as a family and with friends and others in our church community. This is one of the ways I connect with the Royal community! I am forever grateful to be a part of this school family and here to support our Royal Falcons in their educational and other endeavors!