EDIT MAIN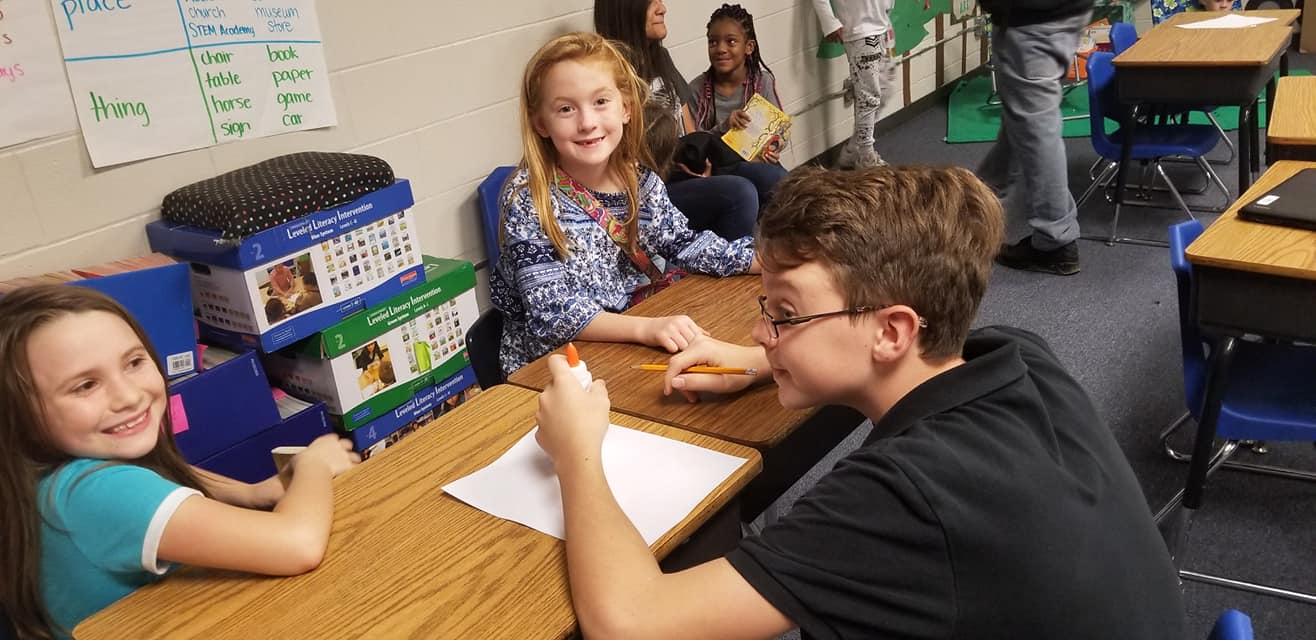 How will teachers address any potential learning needs from the school closure last spring?
To support all students, the district curriculum will highlight academic standards that teachers will consider as they plan to address the potential learning impacts resulting from the school closure. Teachers will use formative assessments and supplemental resources to personalize student learning to address areas of need.
How will student progress be reported?
State law requires each district to adopt its own grading policies. This policy must require a classroom teacher to assign a grade that reflects the student's relative mastery of an assignment. Royal ISD grading policies are published annually in the Student Handbook. Progress reports and report cards will be available in the Parent Portal in Skyward. Both face to face and remote instructional options will follow district grading guidelines.
My child is enrolled in dual credit classes for fall 2020. What should I know as a parent/student?
Students taking Dual Credit courses from Lone Star College will be required to wear a face covering while in class. There is a high probability that these courses will be offered online.
Will STAAR/EOC be administered in 2020-2021?
Yes. The Texas Education Agency (TEA) has indicated that STAAR testing will still occur during the 2020-2021 school year, in compliance with state and federal legislation. All students are expected to follow state and local testing requirements, whether participating in face-to-face or remote learning.
How will remote learning be different from the instruction provided during the school closure last spring?
Students who select remote learning will be required to virtually attend and participate in class daily. In the spring of last year, students' assignments were provided at a reduced amount of instructional minutes as compared to a traditional school day. Remote Instruction this year will be a full course load of instruction and assignments that is comparable to what students who are attending school face-to-face will be required to complete.
Will there be attendance requirements for remote learning students?
Yes. District funding and resources are linked to attendance. Attendance will be taken each day for both face-to-face and remote learning to ensure that students are actively engaged. During remote learning, students are expected to participate and fully engage as communicated by the teacher to receive attendance credit. The Royal ISD Remote Learning Agreement further details expectations for attendance and academic credit. [GC4] In addition, per Texas Education Code (TEC), §25.092, students must attend 90% of the days a course is offered in order to be awarded credit for the course and/or to be promoted to the next grade. This requirement remains in force during the 2020-21 school year. This requirement applies to both face-to-face and Remote instruction.
Will students participating in remote learning need to purchase school supplies for the new year?
Yes. Families will need to purchase typical school supplies. Students who are participating in the remote learning will need to purchase the necessary listed supplies from the grade level supply list in order to complete their assignments.
Will courses taken in remote instruction be included in GPA calculations and class rank for high school students?
Courses taken by students participating in remote learning will be included in calculating GPA and class rank in accordance with EIC (Local) policy.